The BEST Seasons of Heartbreak High
Every season ever - ranked by fan votes!
Last Updated: Sep 21, 2021
Heartbreak High is a hip and realistic series about the lives of teenagestudents, their families and teachers at a high school. Heartbreak High is set in an inner city school at Sydney Beach, Hartley High, within a multi-racial area. Heartbreak High was originally a stage play which producer, Ben Gannon, turned into a successful film The Heartbreak Kid in 1993. The show captured more than 70 per cent of the youth audience in its first five weeks of broadcast in Australia.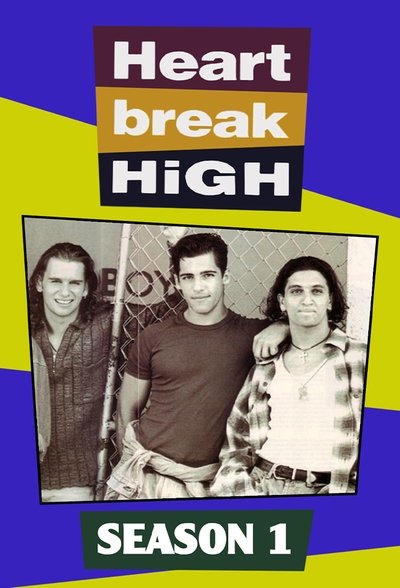 #1 - Season 1
First Aired: Feb 11, 1995
2 votes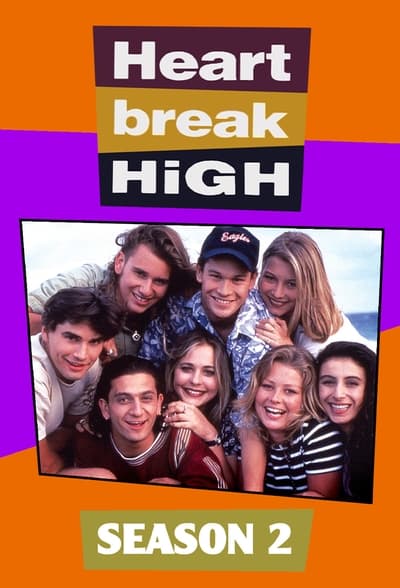 #2 - Season 2
First Aired: Nov 4, 1995
1 votes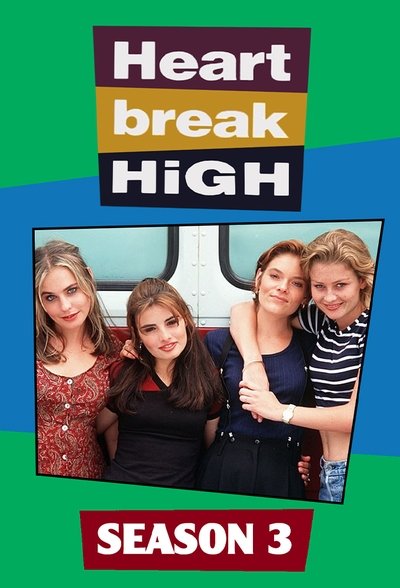 #3 - Season 3
First Aired: Feb 10, 1996
1 votes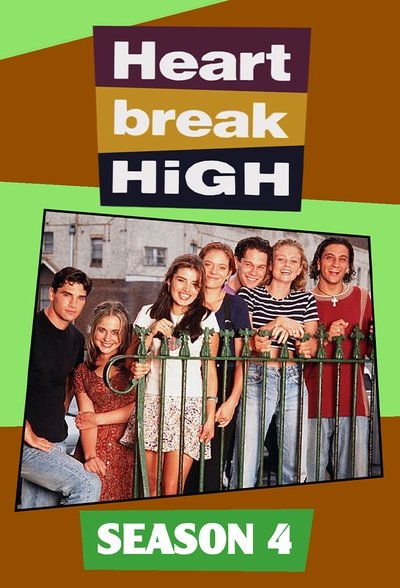 #4 - Season 4
First Aired: May 11, 1996
1 votes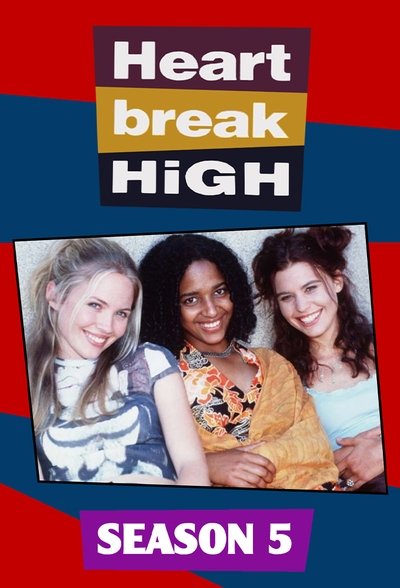 #5 - Season 5
First Aired: Feb 1, 1997
1 votes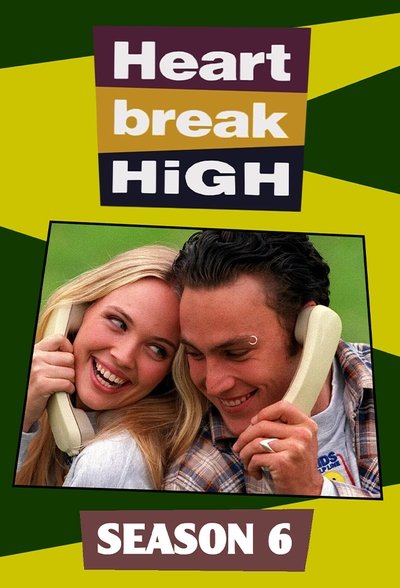 #6 - Season 6
First Aired: Nov 1, 1997
1 votes
#7 - Season 7
First Aired: Aug 8, 1998
1 votes