The Worst Episodes of Good Times, Bad Times
Last Updated: Jun 10, 2019
Goede tijden, slechte tijden, English: Good Times, Bad Times, also known as GTST, is the longest-running Dutch soap opera, which began on 1 October 1990 on RTL4. The programme was the first daily soap in the Netherlands. GTST is broadcast Monday to Friday at 20:00. Around 1.5 million viewers watch each episode. It is the highest rated soap opera in the Netherlands. The soap mainly revolves around the lives of the families Alberts, Sanders, De Jong, Van Houten and Bouwhuis. It all takes place in the fictional town of Meerdijk. Like any other soap, marriage, divorce, kidnapping and business are a few of the ingredients of GTST, although in recent years, GTST has become known for writing and producing more controversial storylines. GTST is also known for having a summer break each year, ending a season sometime in June with a cliffhanger, only to resume three months later in September.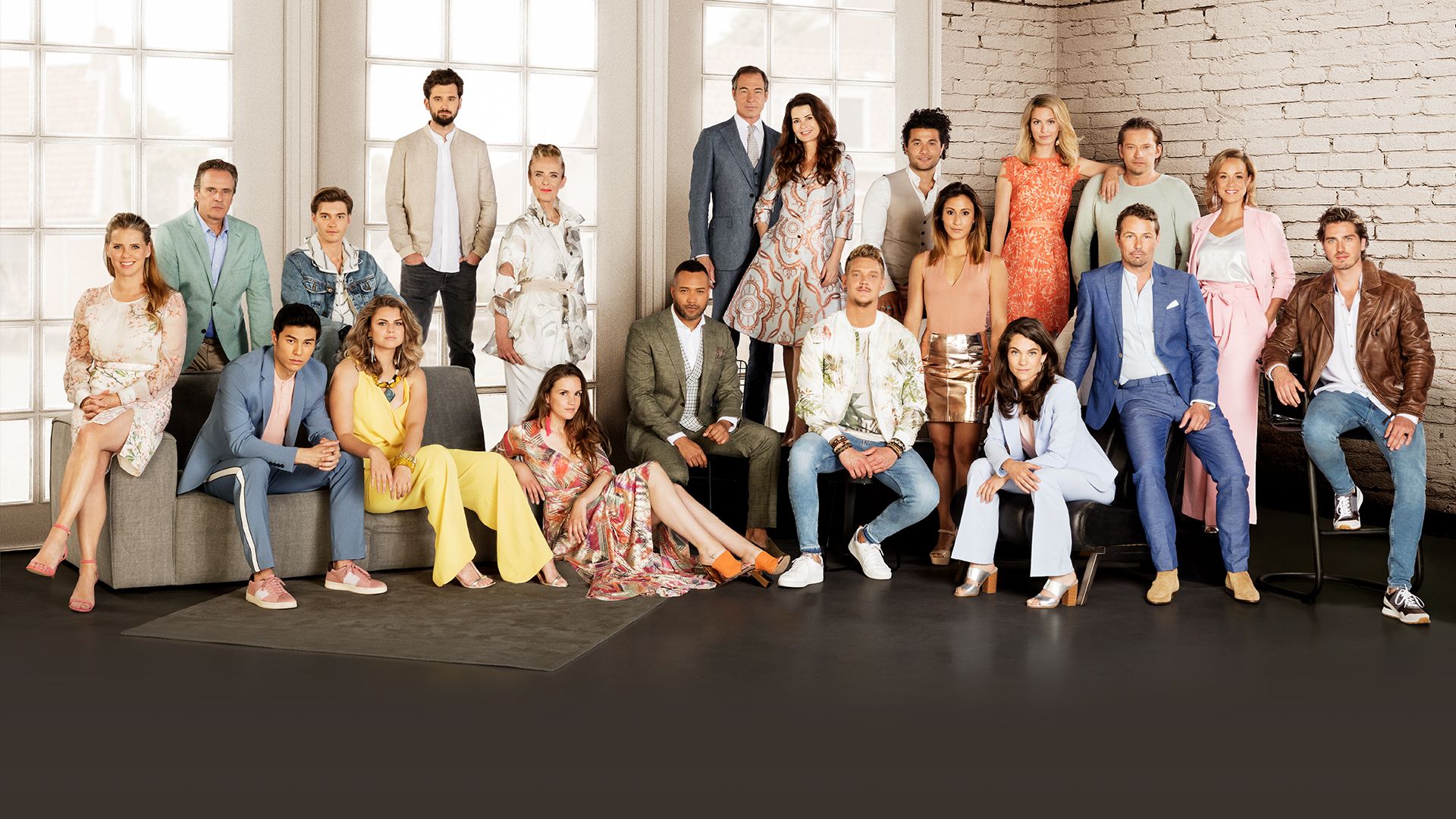 #1 -
Season 26 - Episode 149
1 votes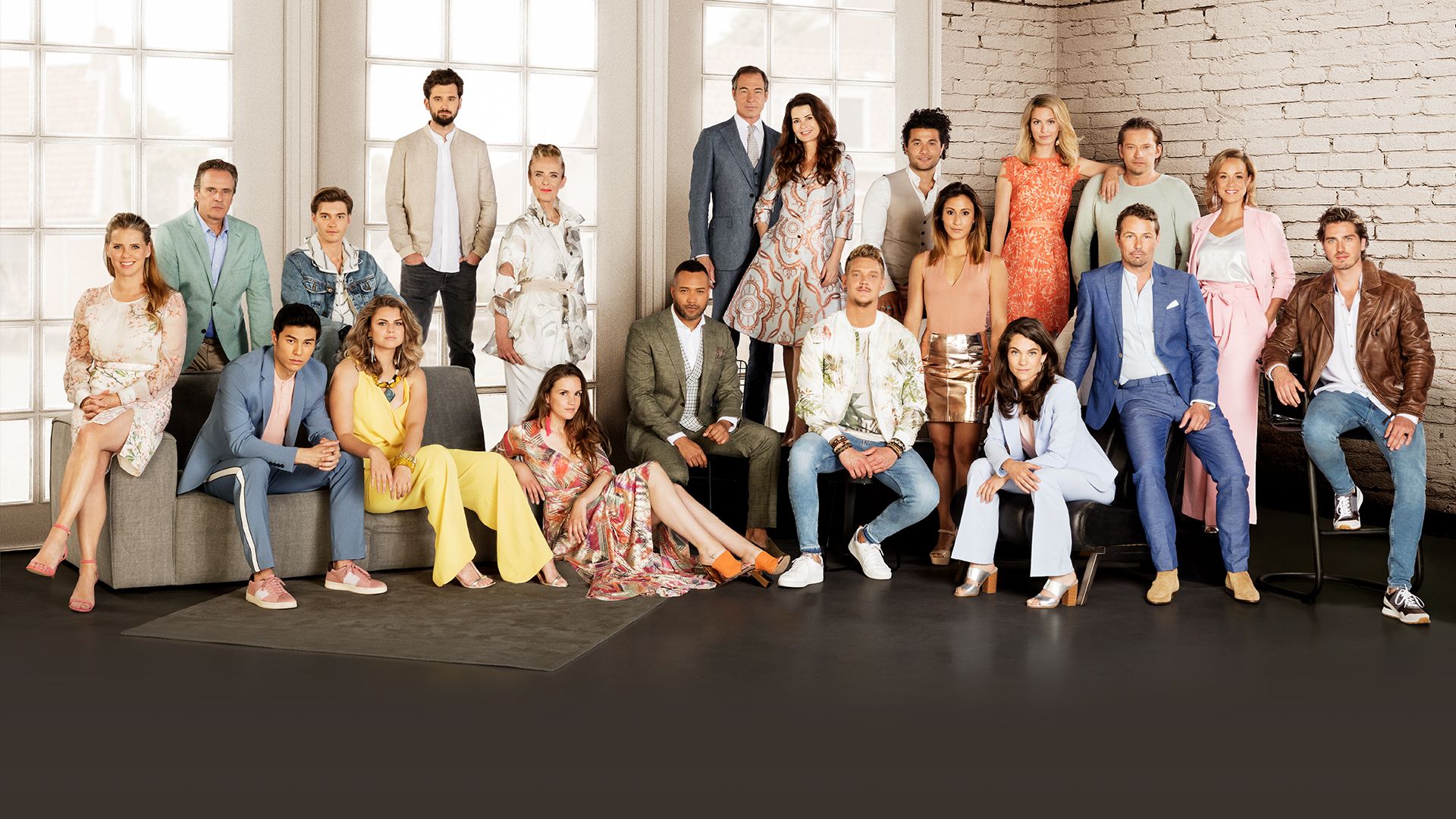 #2 - Aflevering 5704
Season 28 - Episode 79
Sjors kan zich niet neerleggen bij een besluit van Rikki en start een verrassingsactie voor haar. Sjoerd merkt hoe moeilijk Bram het vindt als er grote veranderingen in zijn leventje plaatsvinden. Rikki maakt Bing en Laura duidelijk hoezeer zij hen waardeert. Abel krijgt ongevraagd vaderschapsadvies.
1 votes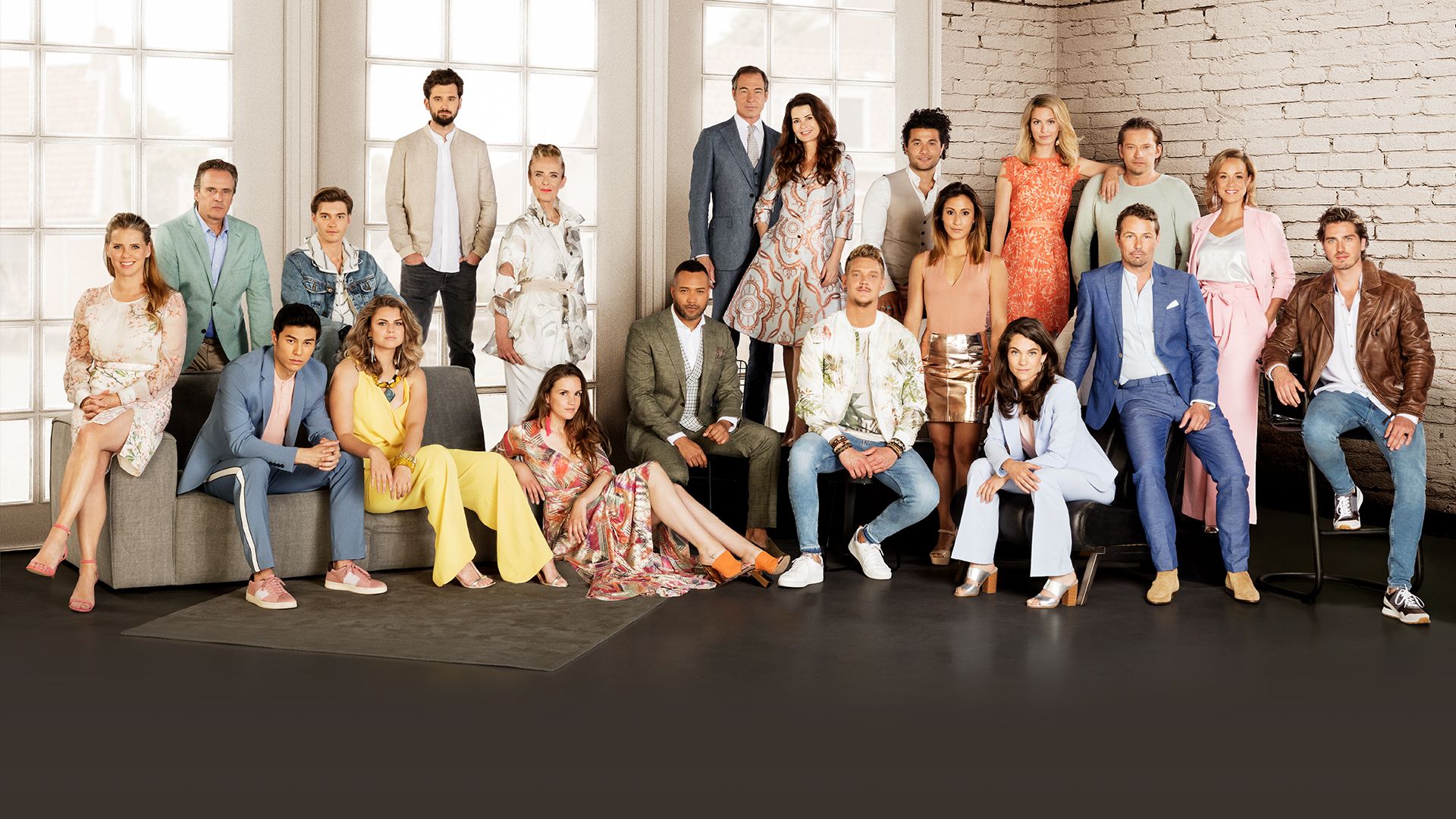 #3 - Aflevering 5824
Season 28 - Episode 199
Sjors wil van Lana weten waarom ze haar verklaring bij de politie heeft ingetrokken. Aysen probeert Zoë te overtuigen van haar omstreden theorie over Lana, Bing en Jan Maes. Zoë ziet dat er een kans is dat zij niet naar de gevangenis hoeft, maar dan moet ze meedoen met een riskant plan.
1 votes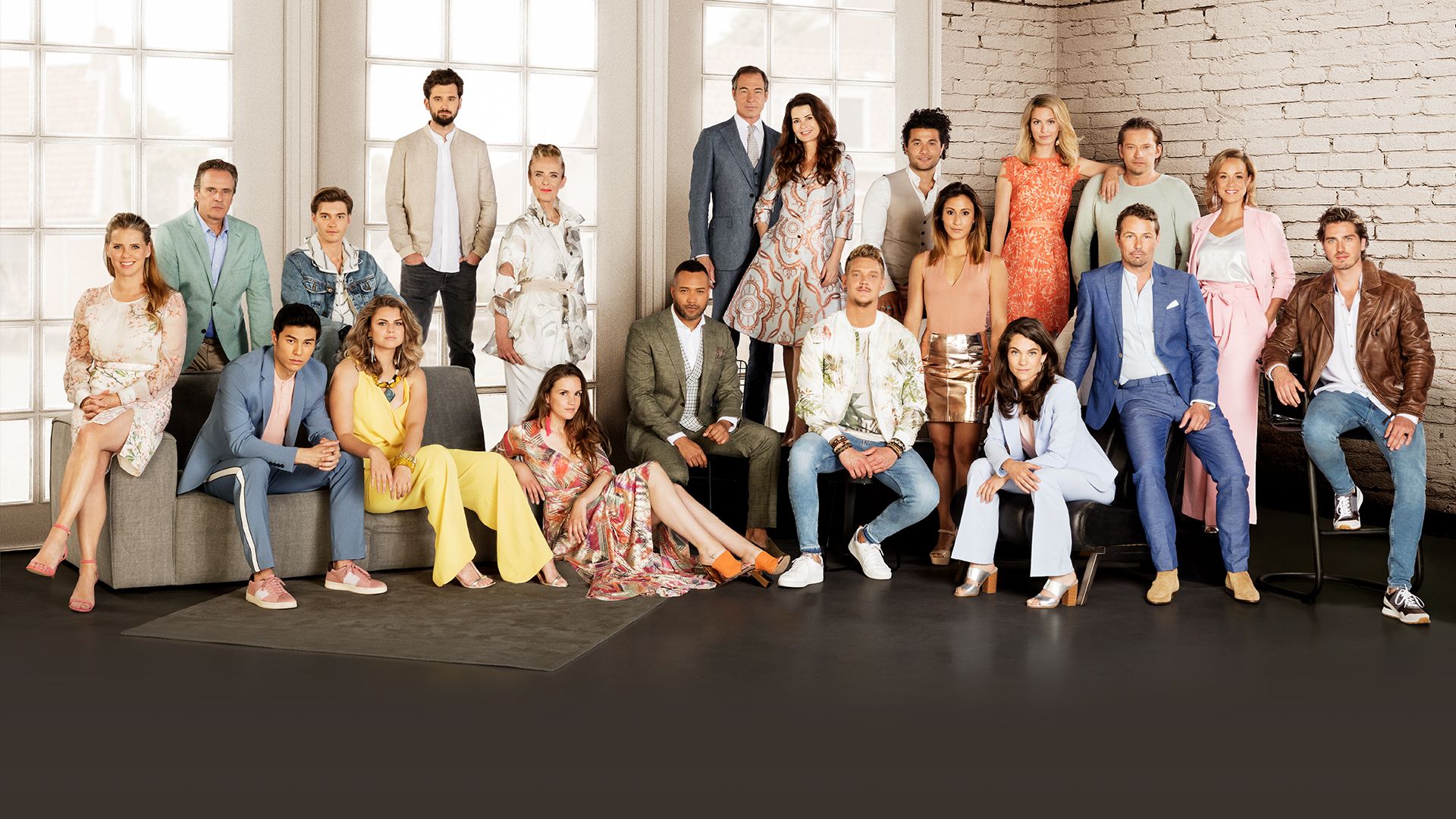 #4 - Aflevering 5851
Season 29 - Episode 6
Als Carlos in Meerdijk verschijnt, gaat hij meteen op onderzoek uit. Hij is vooral geïnteresseerd in het verleden van Bing. Aysen weigert onder supervisie van Daan te werken en gaat haar eigen gang. Marieke en Sjors komen tot het besef dat CS op instorten staat.
1 votes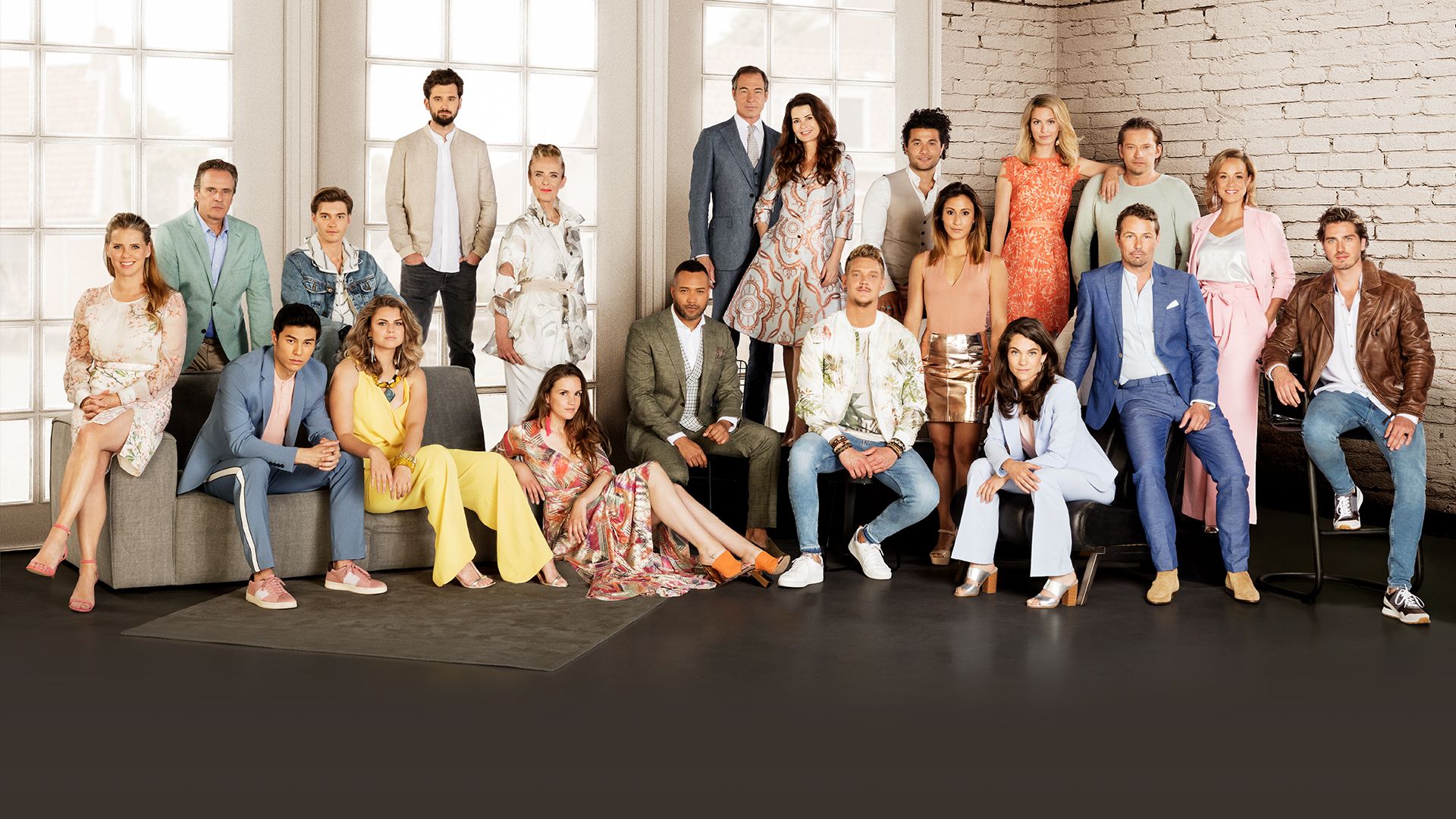 #5 - Aflevering 5937
Season 29 - Episode 92
1 votes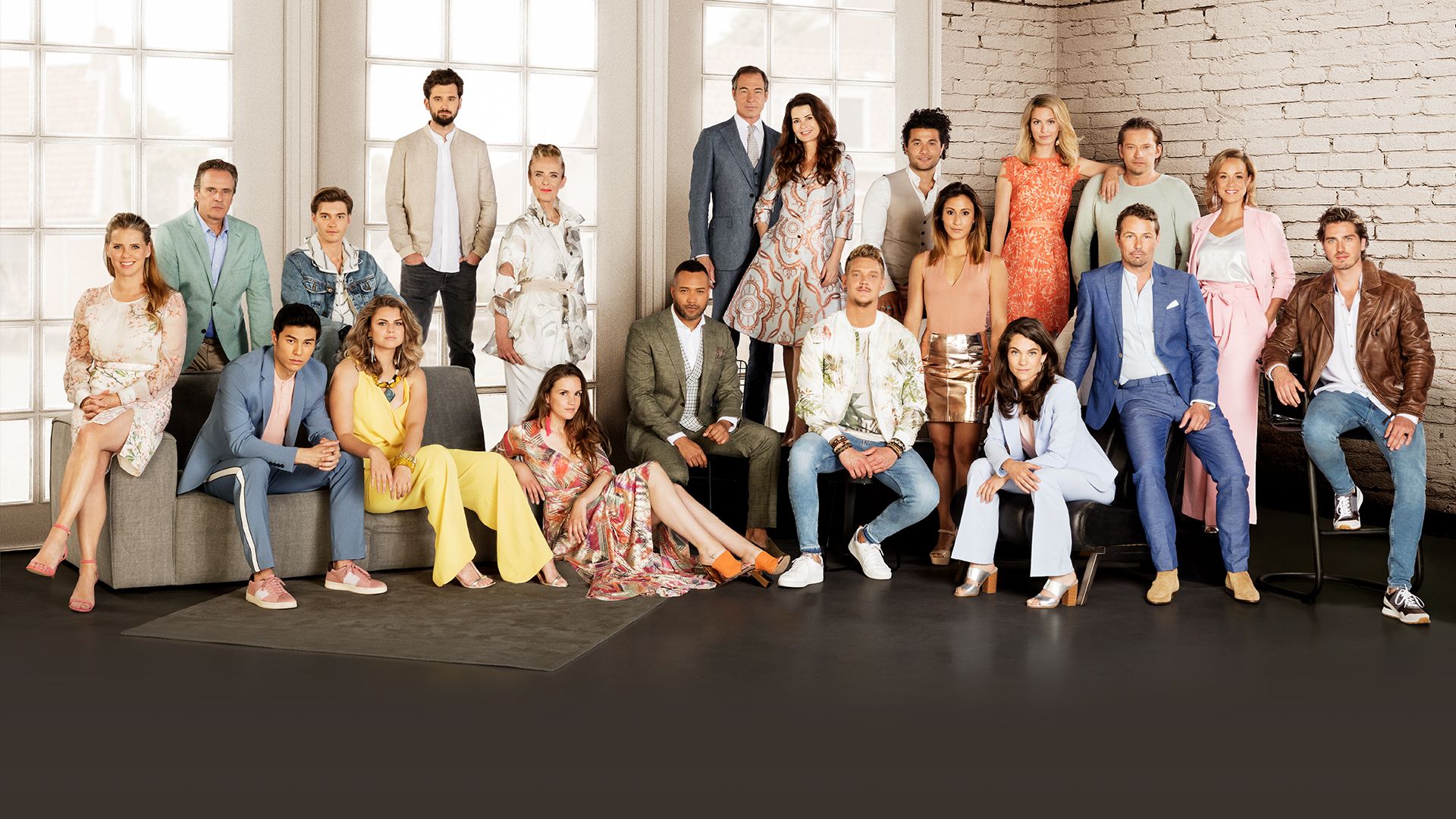 #6 - Aflevering 5939
Season 29 - Episode 94
1 votes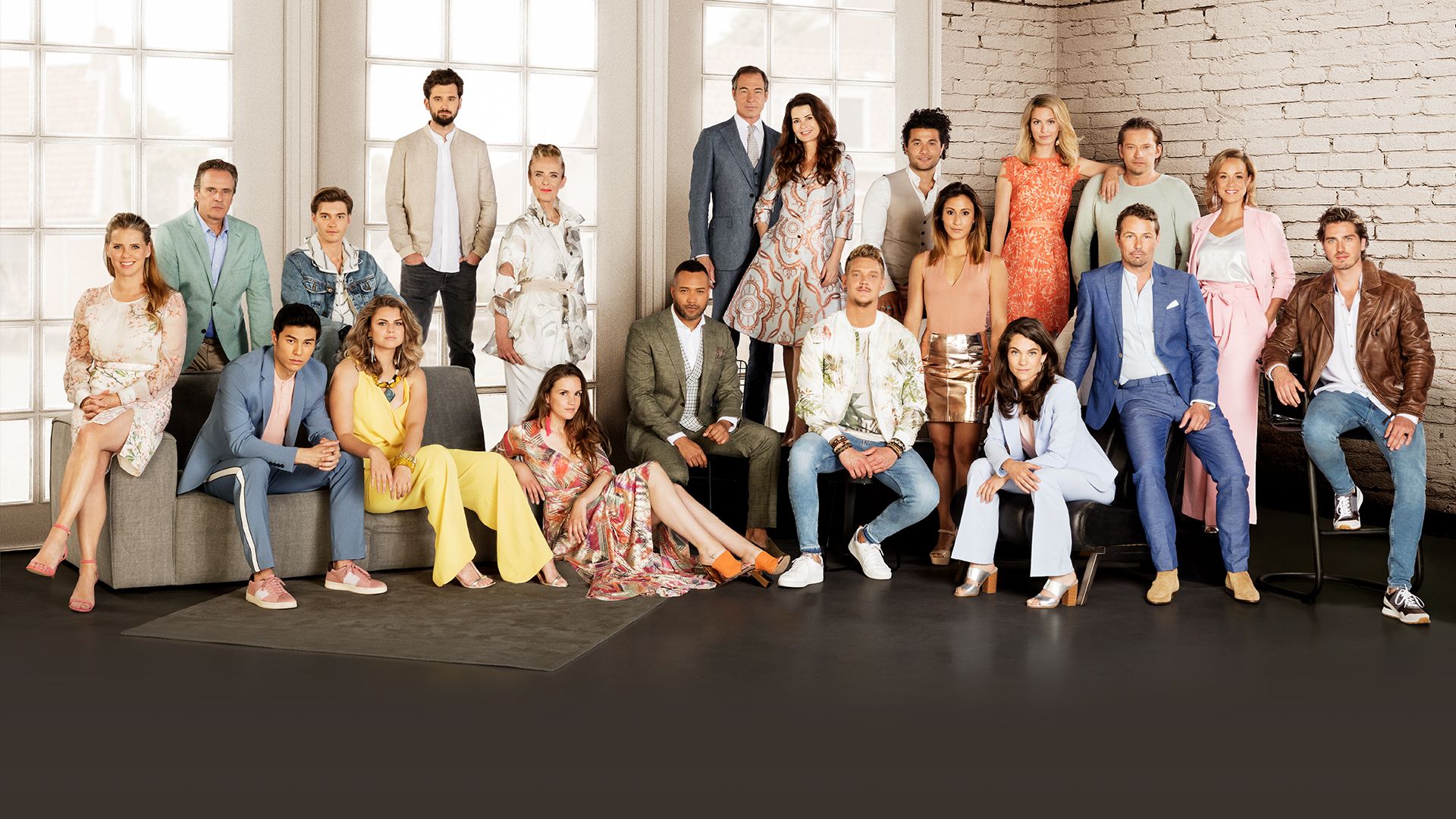 #7 - Aflevering 6021
Season 29 - Episode 176
1 votes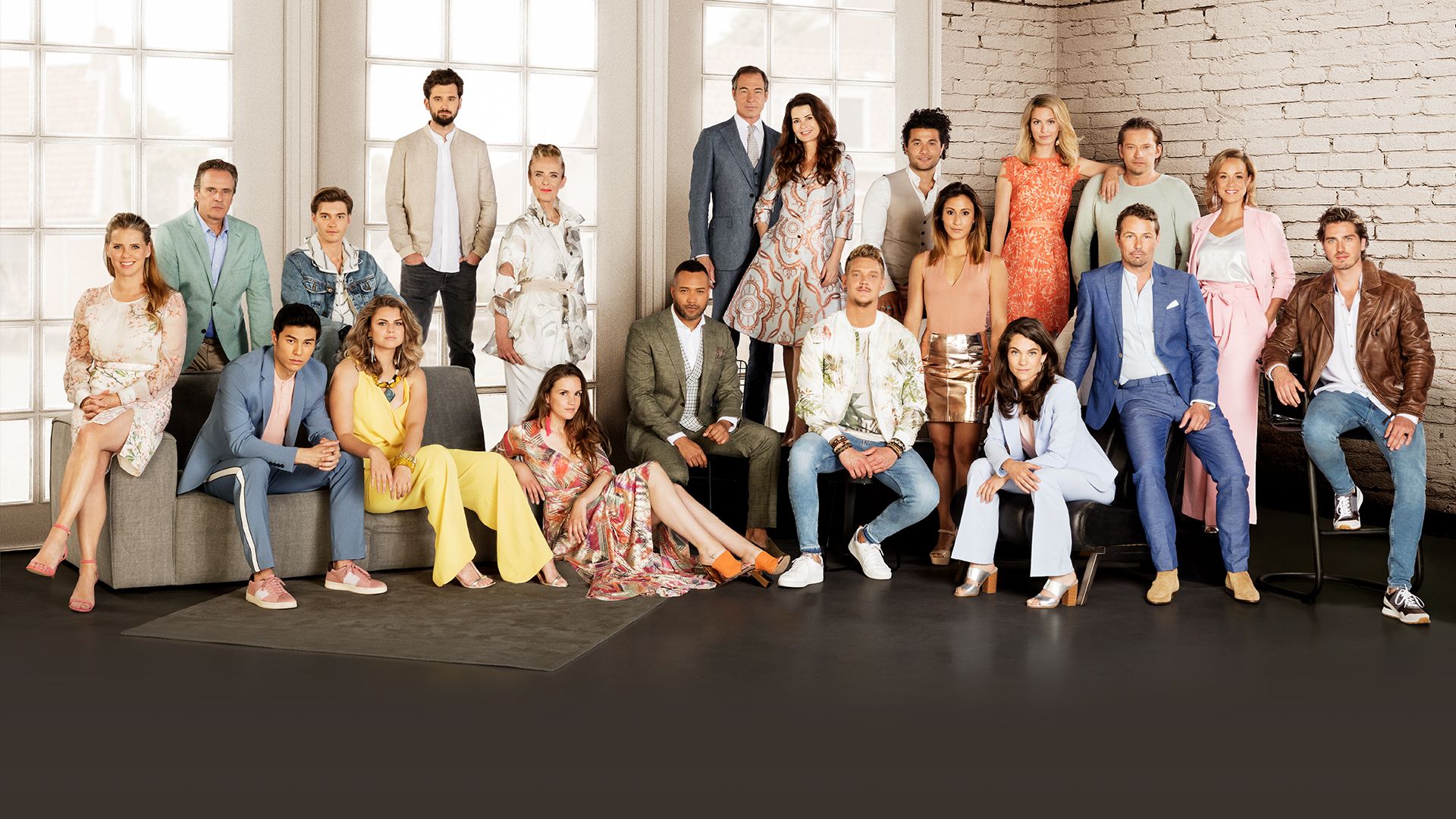 #8 - Aflevering 6024
Season 29 - Episode 179
1 votes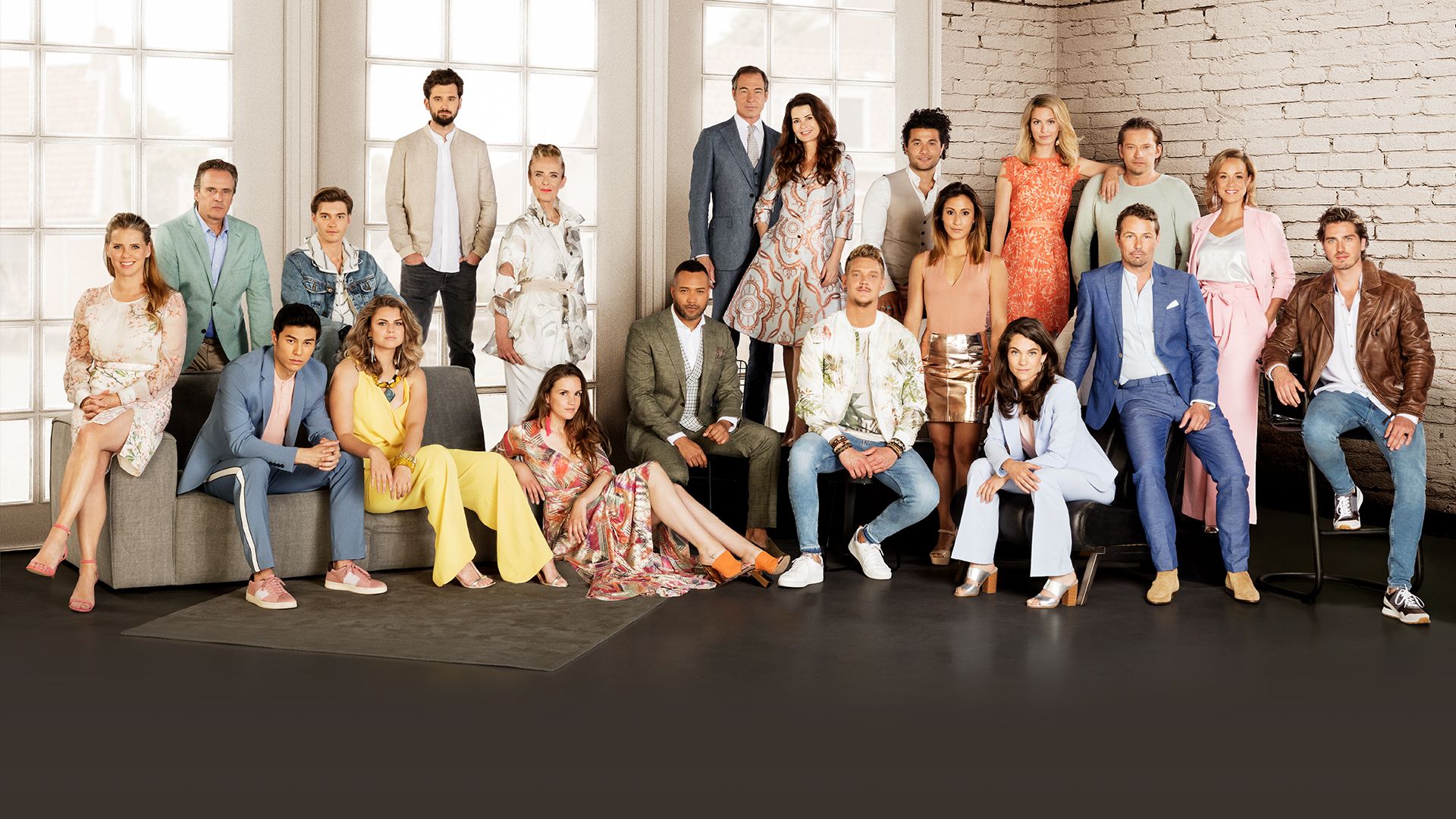 #9 - Aflevering 5793
Season 28 - Episode 168
Aysen eist meteen uitleg van Alex wanneer er schot zit in de moordzaak. Sjoerd kan niet oprecht blij zijn met het nieuws over zijn vader. Sjors worstelt met haar liefdessituatie nadat Janine haar mond voorbij gepraat heeft.
2 votes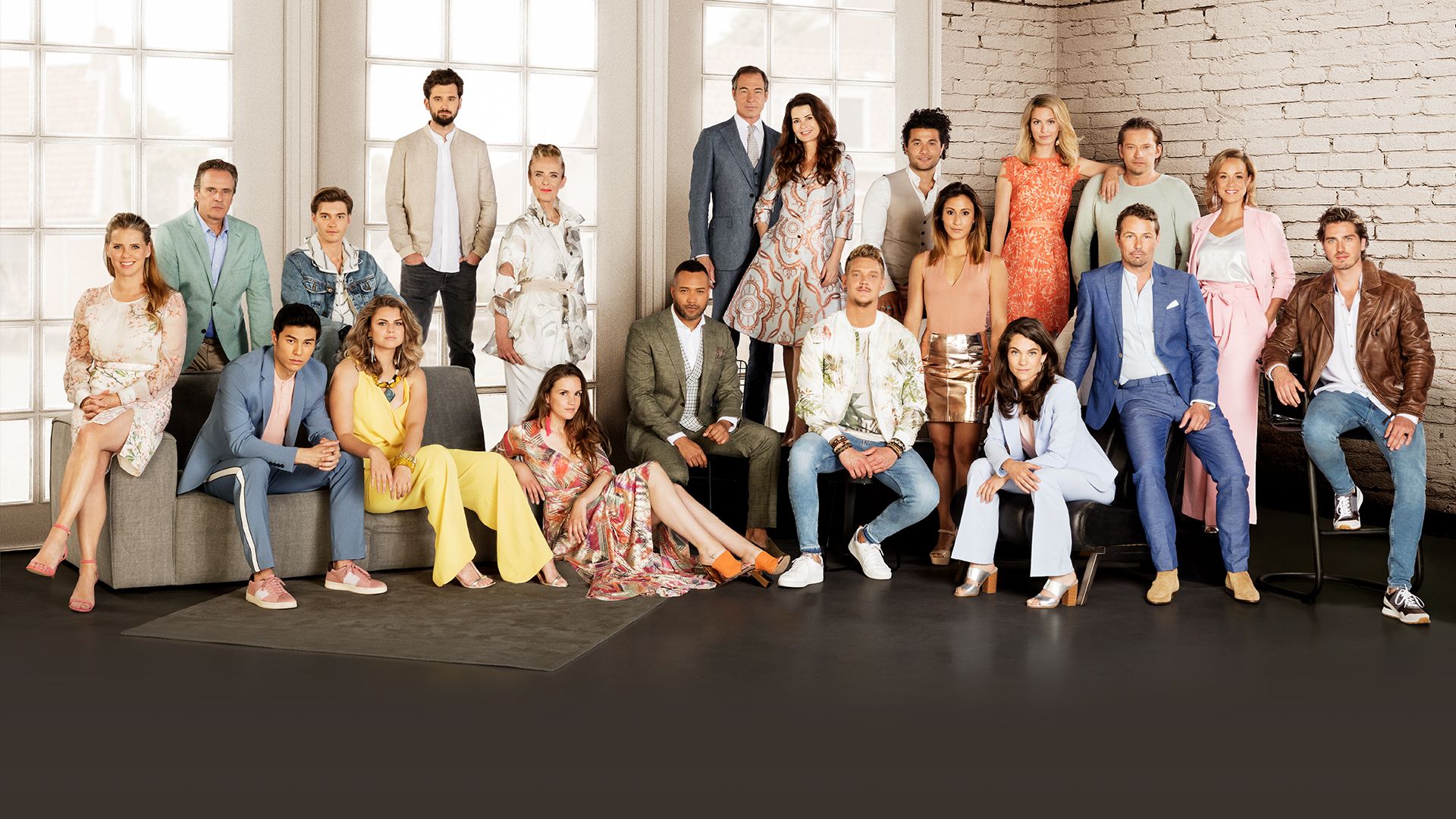 #10 -
Season 1 - Episode 172
1 votes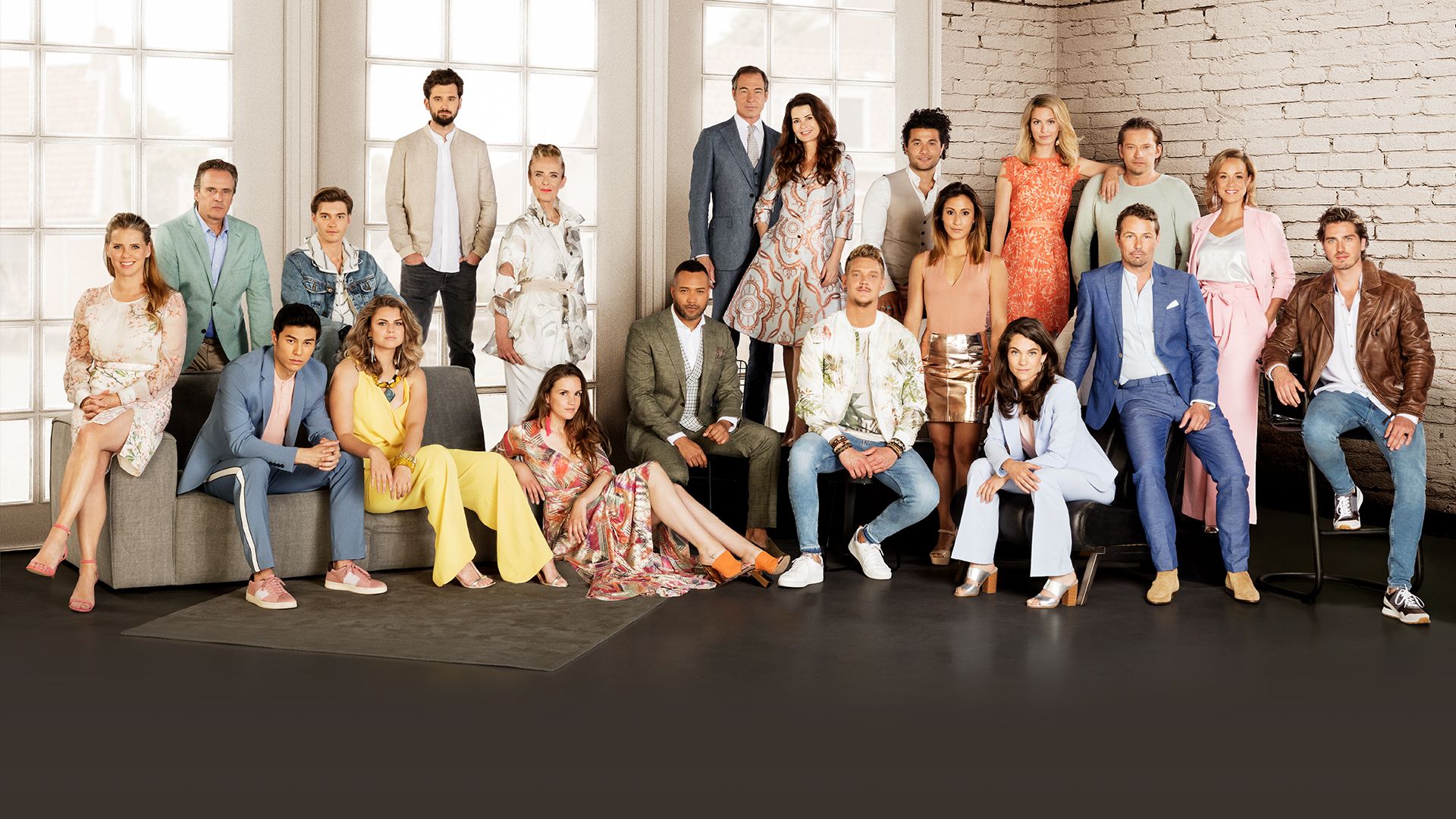 #11 -
Season 26 - Episode 103
1 votes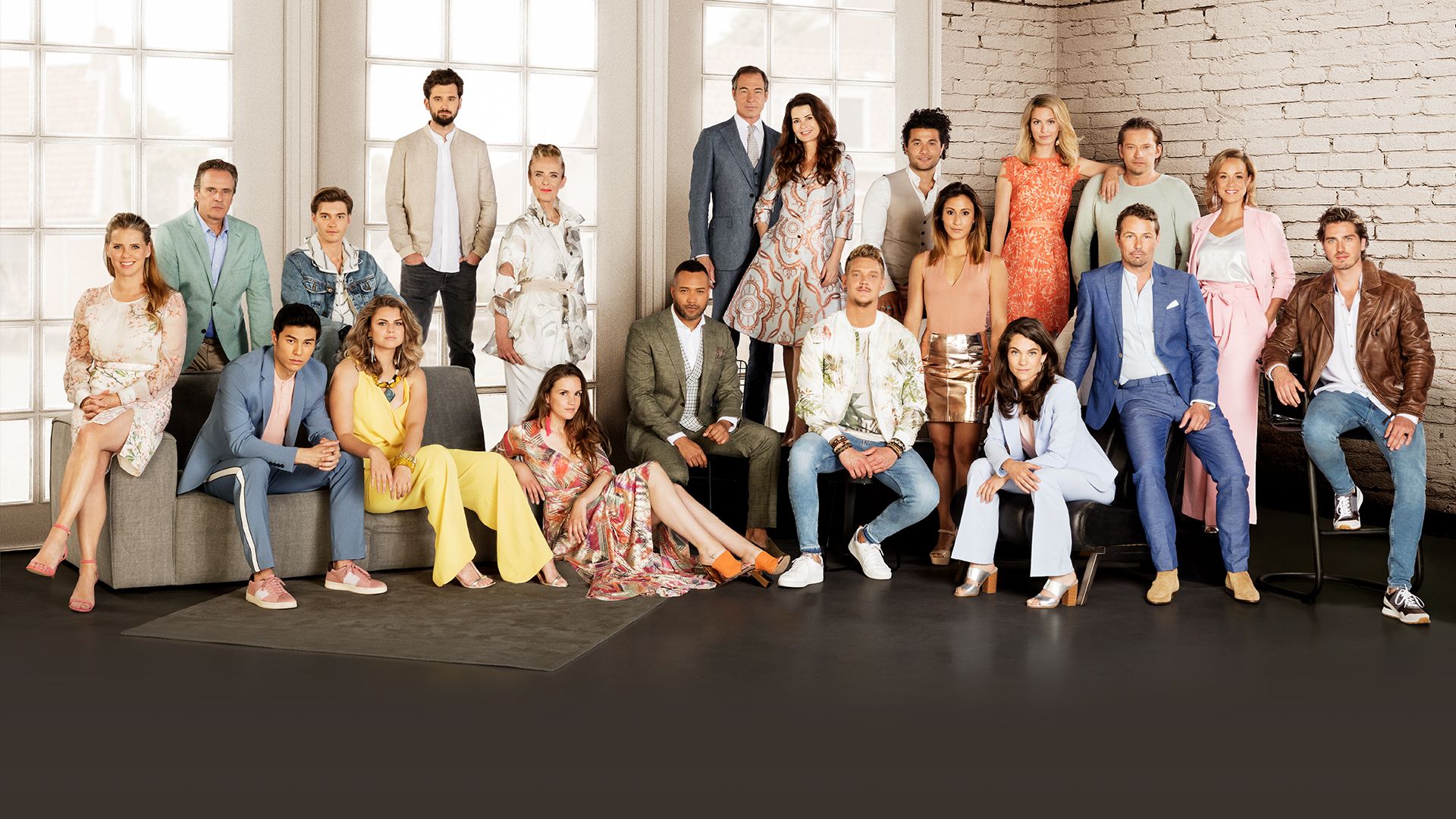 #12 -
Season 26 - Episode 174
1 votes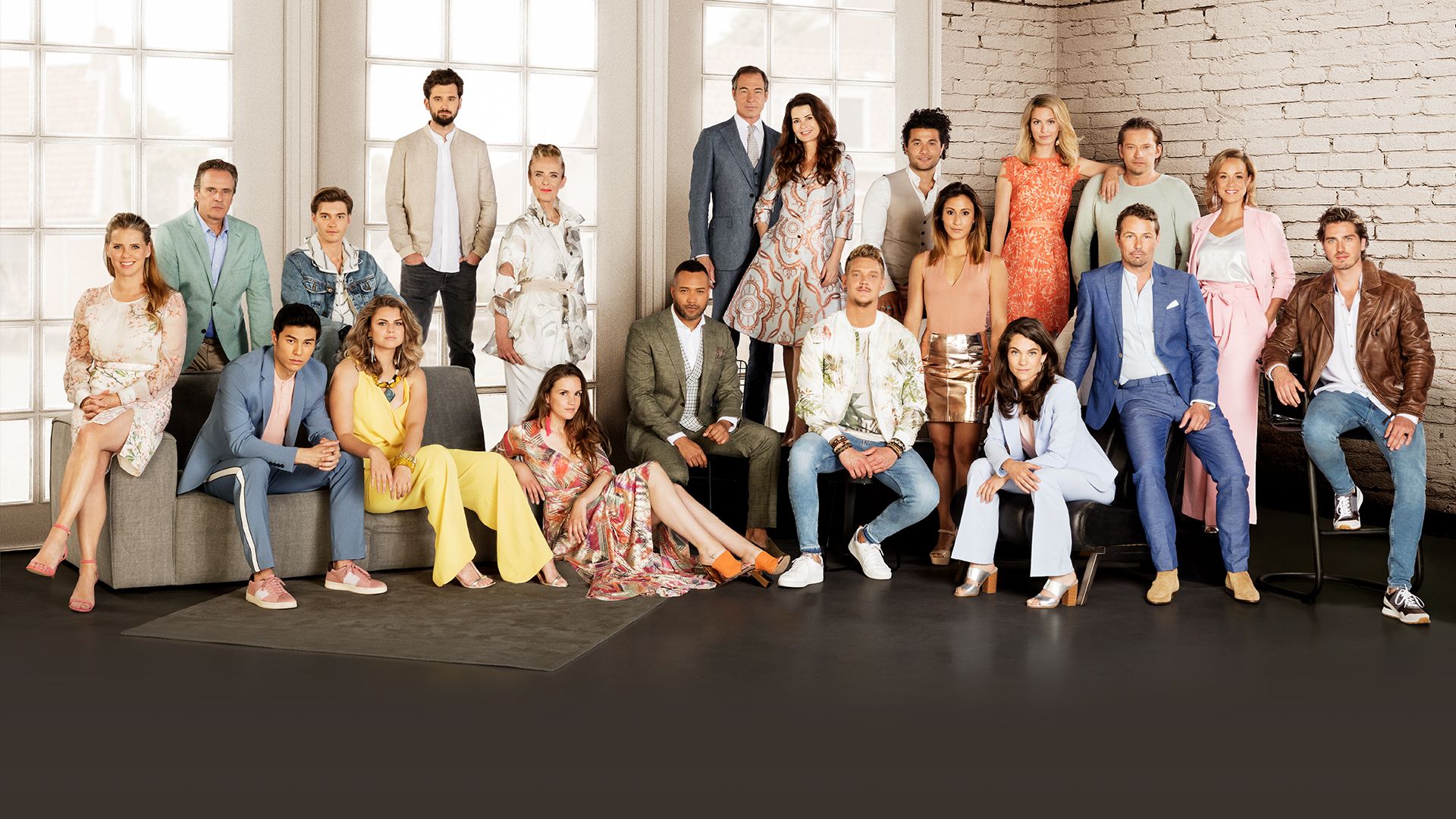 #13 -
Season 26 - Episode 178
1 votes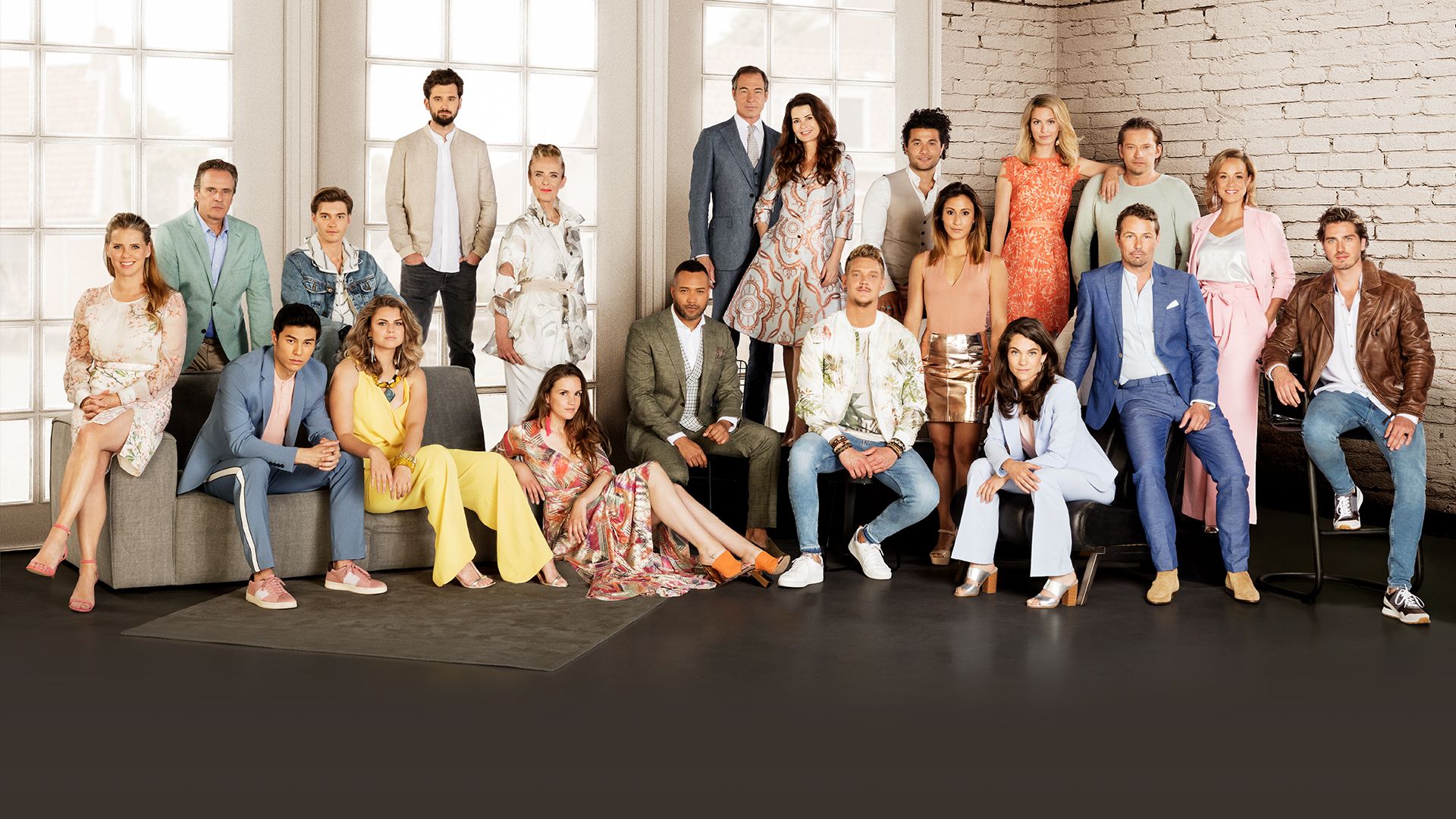 #14 -
Season 26 - Episode 190
1 votes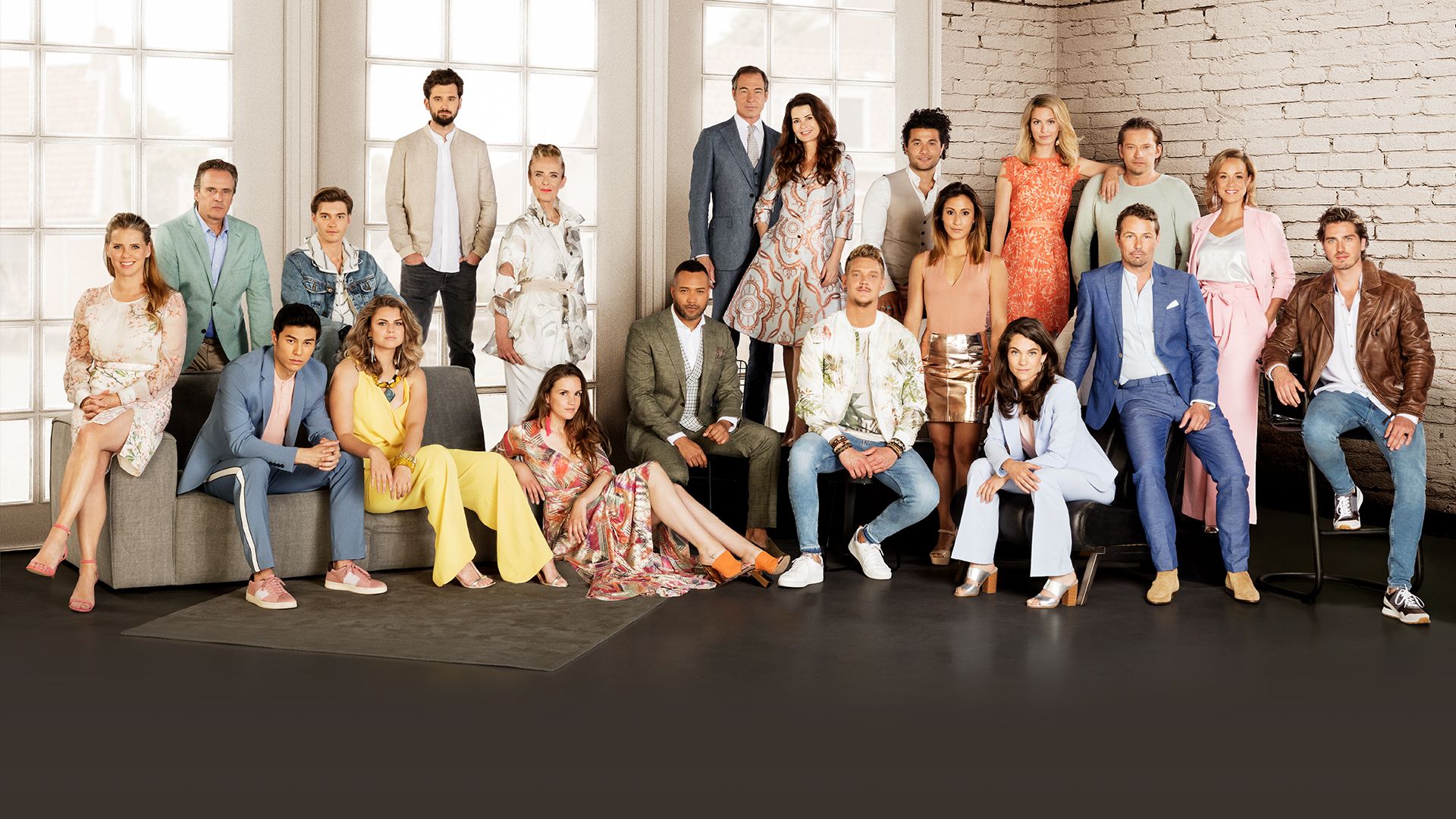 #15 -
Season 26 - Episode 192
1 votes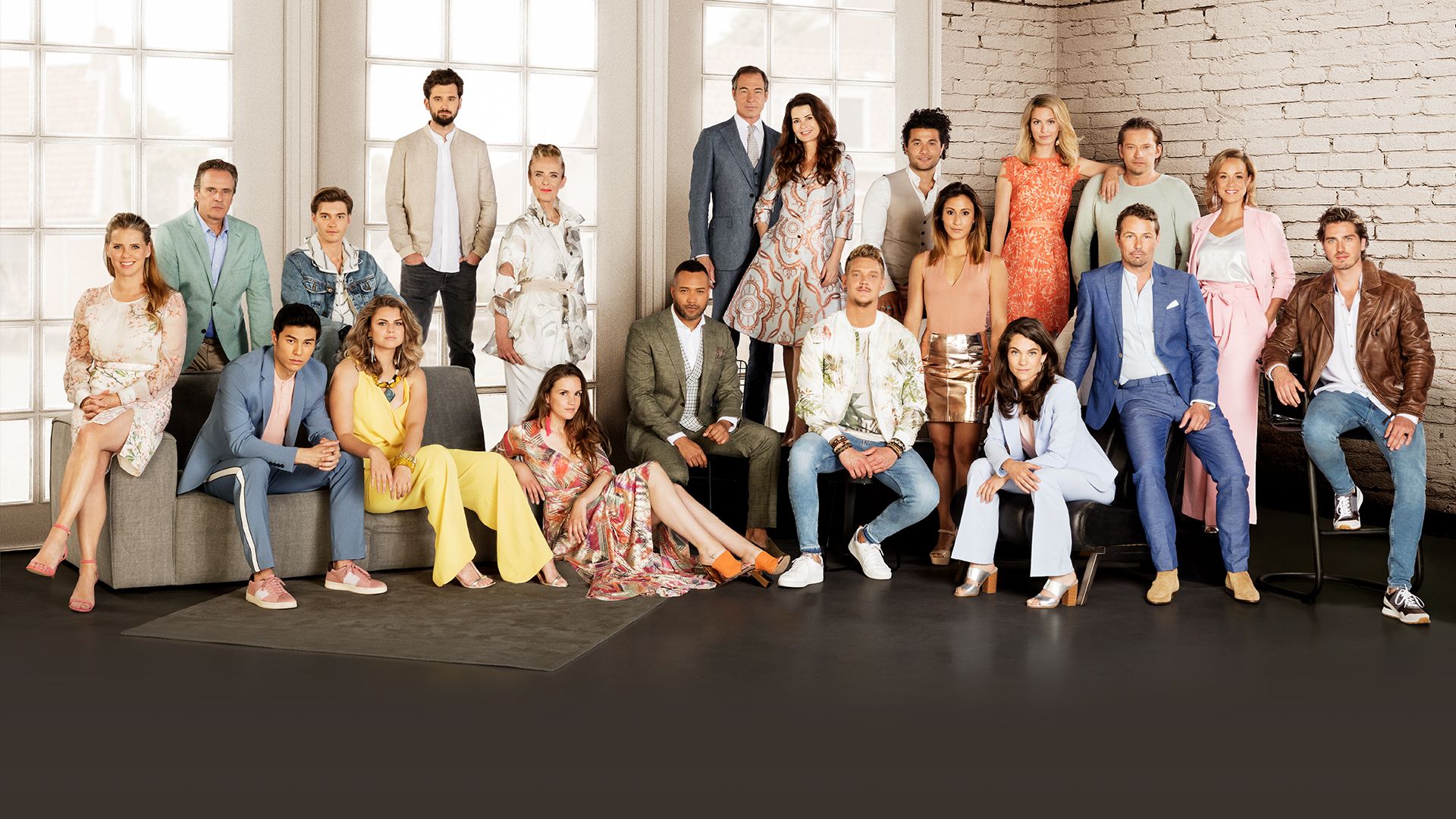 #16 -
Season 27 - Episode 4
1 votes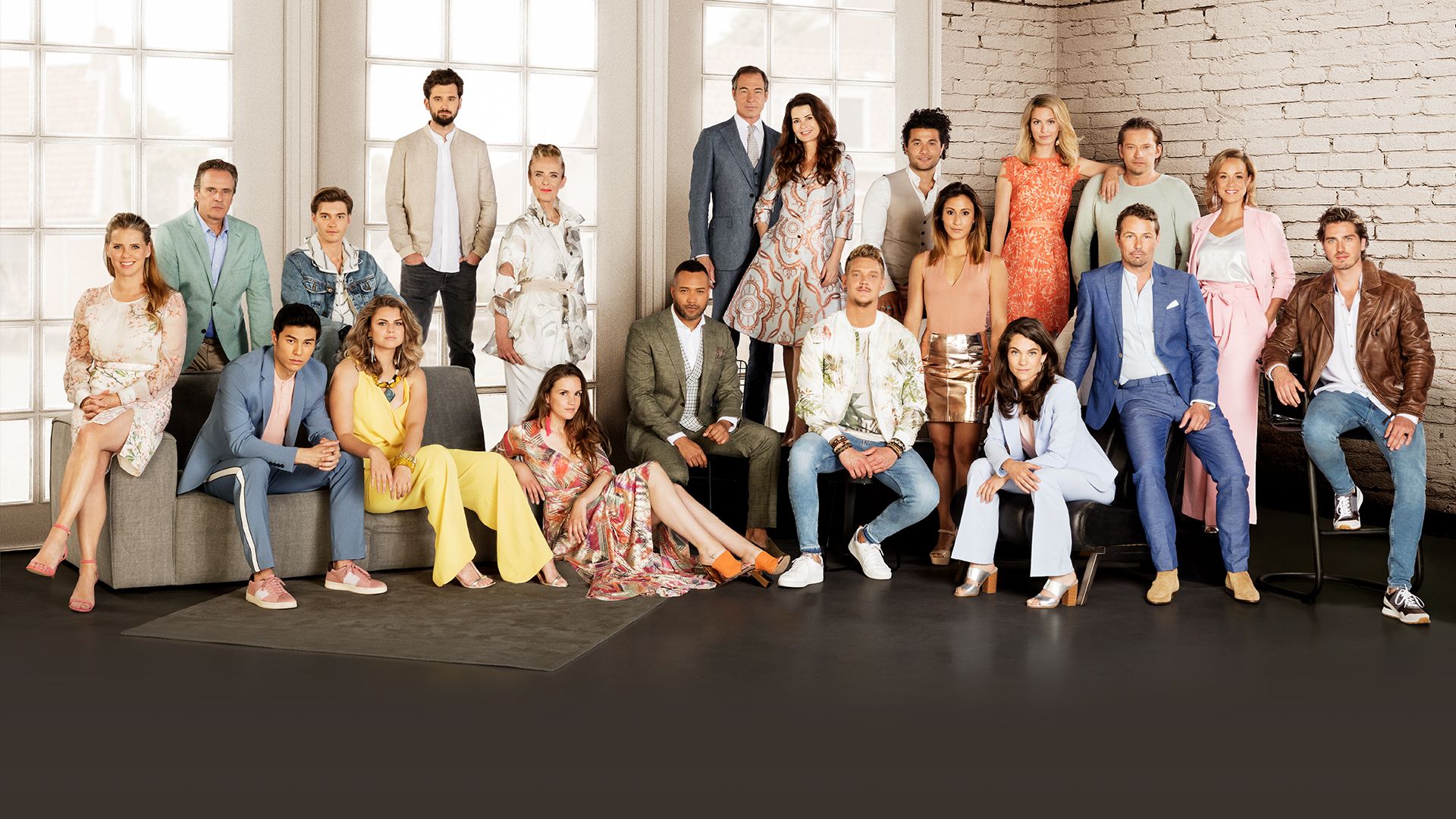 #17 -
Season 27 - Episode 6
1 votes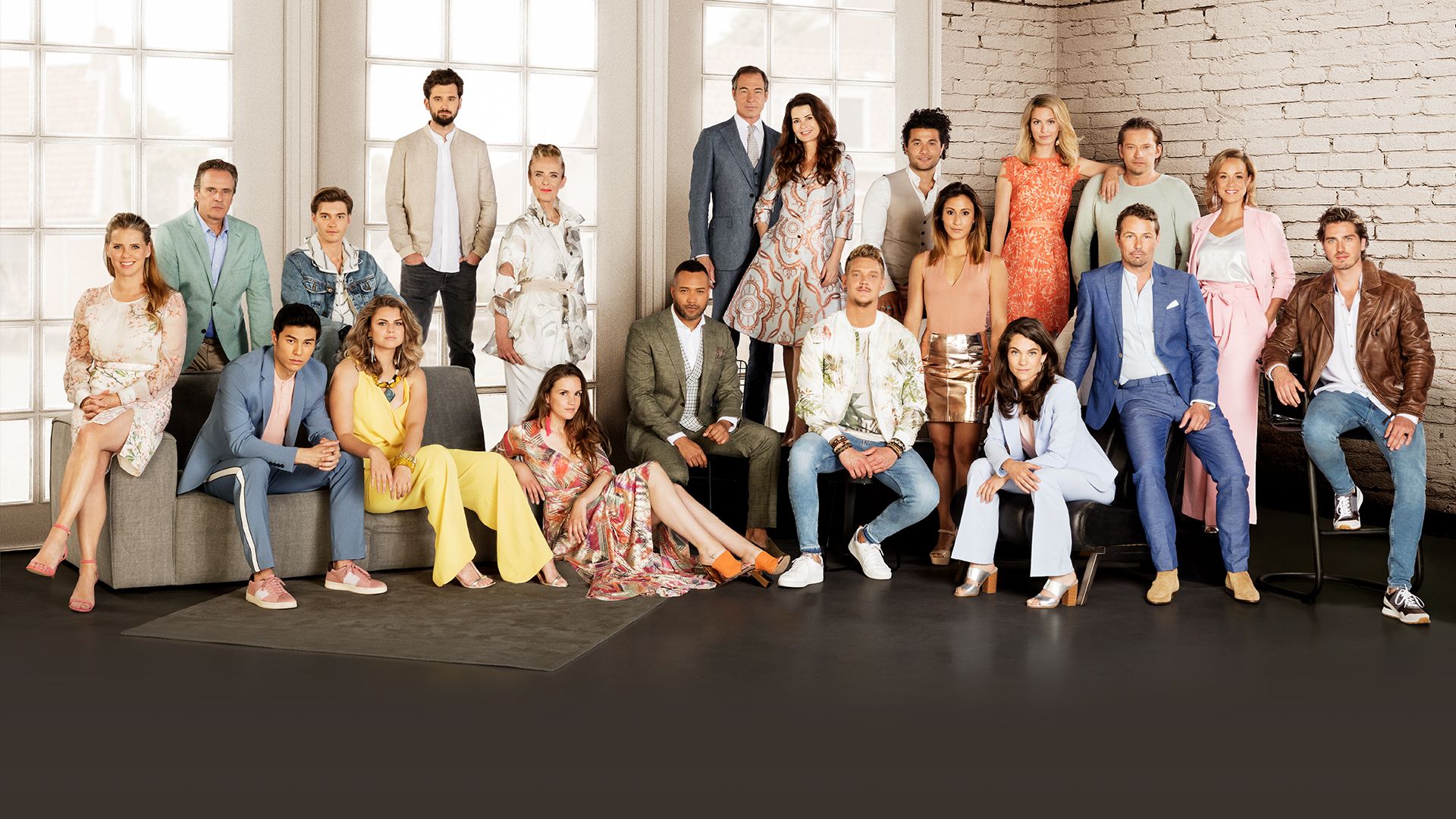 #18 -
Season 27 - Episode 7
1 votes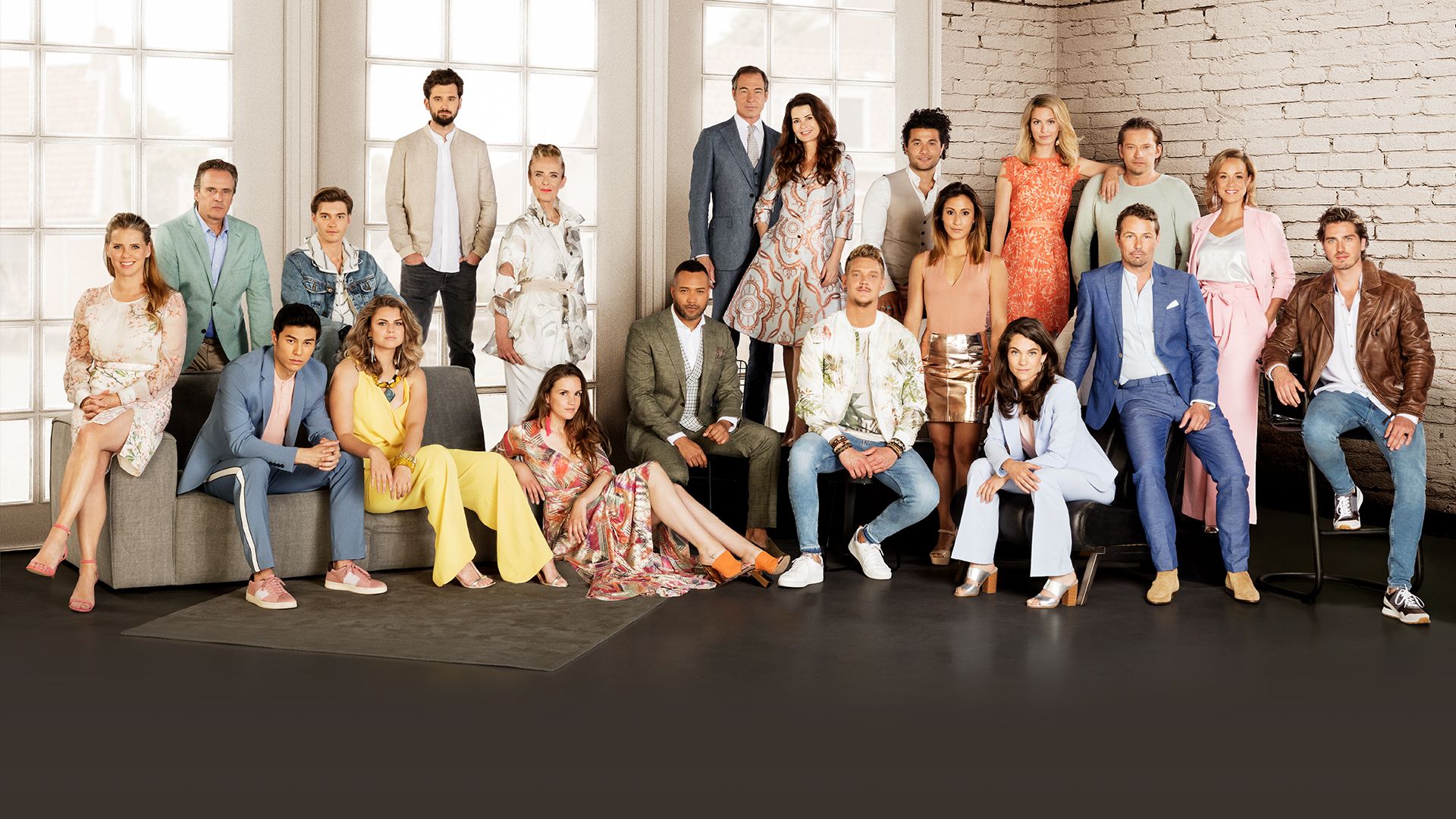 #19 -
Season 27 - Episode 11
1 votes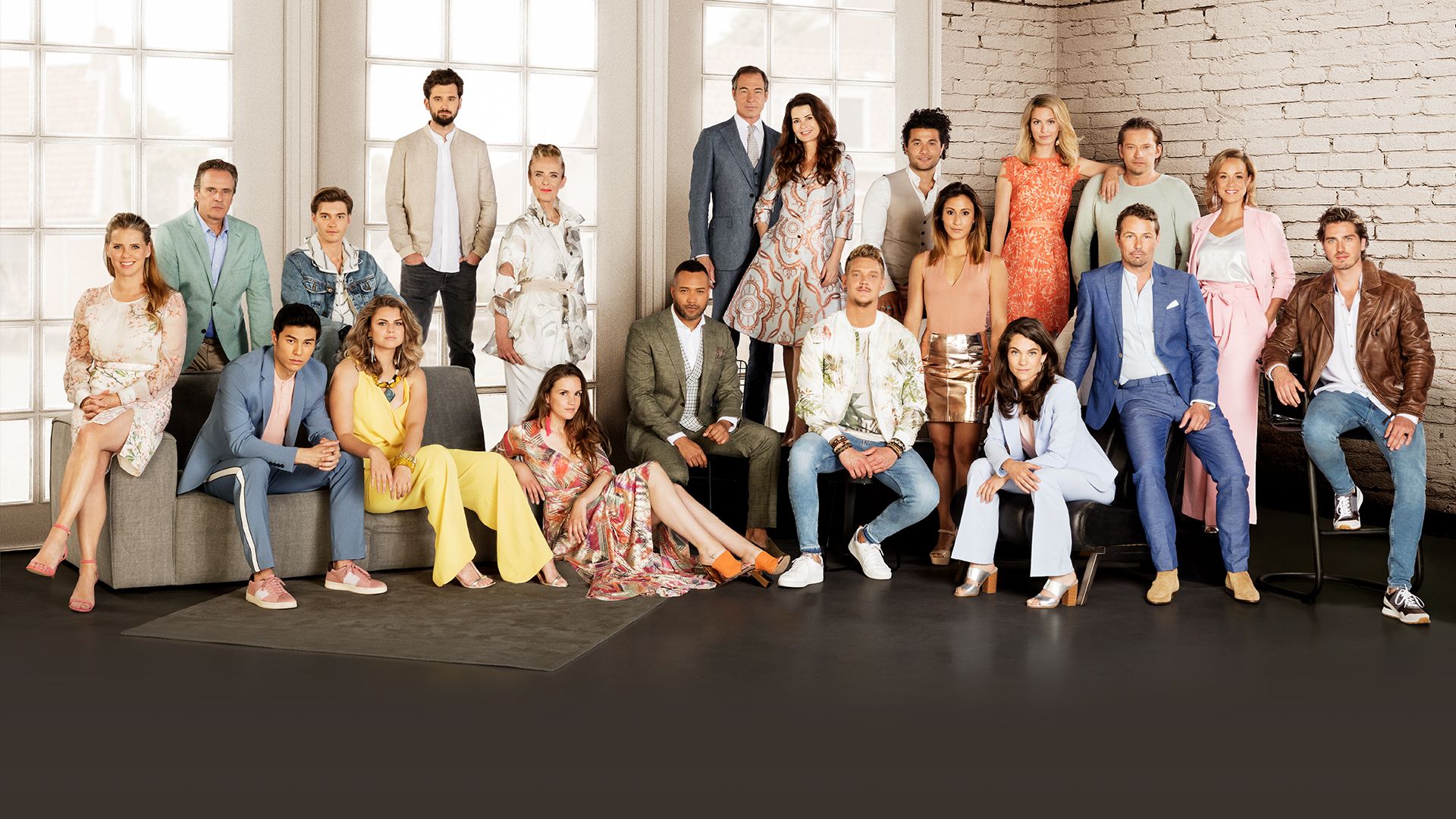 #20 -
Season 27 - Episode 12
1 votes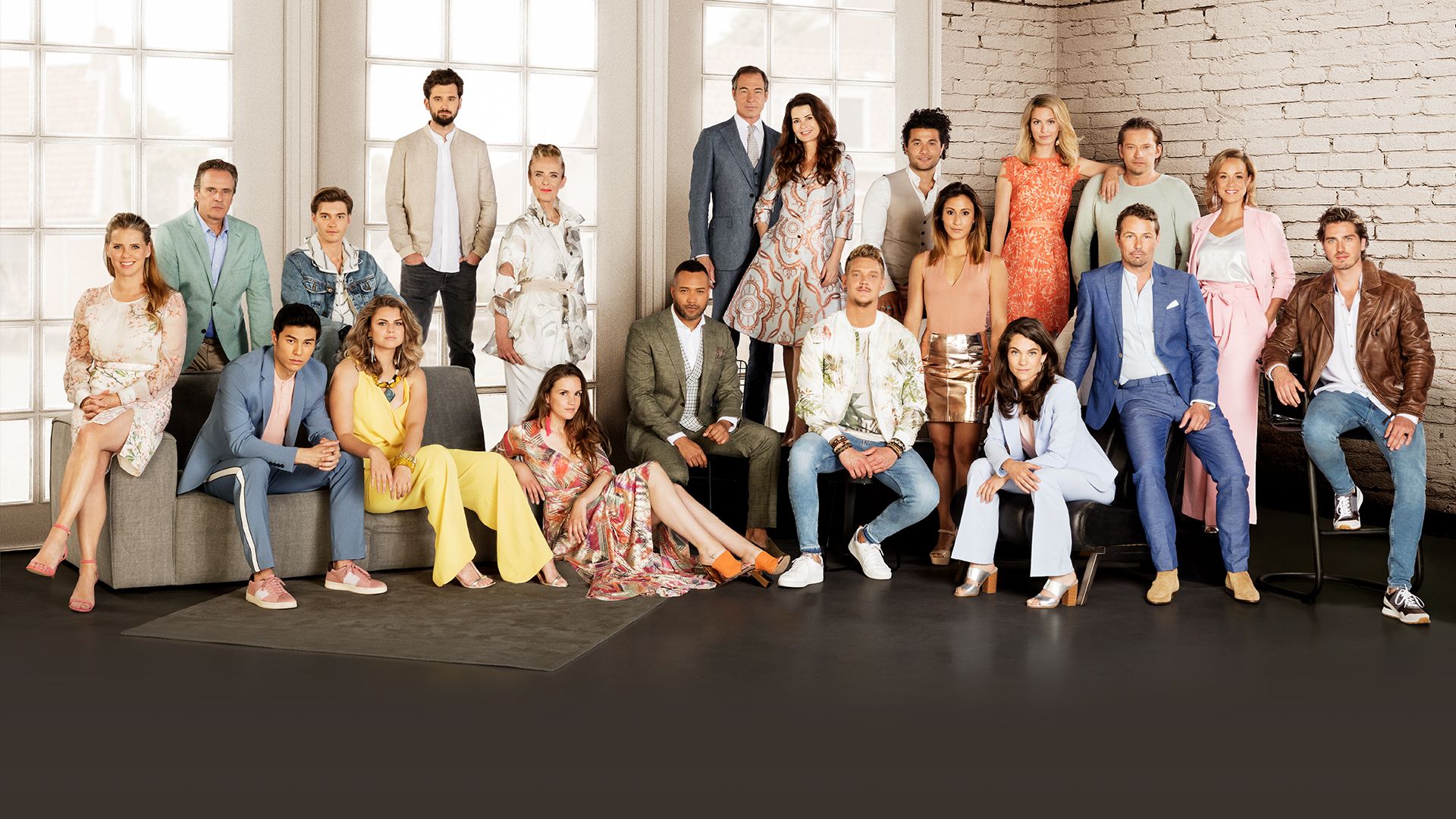 #21 -
Season 27 - Episode 62
1 votes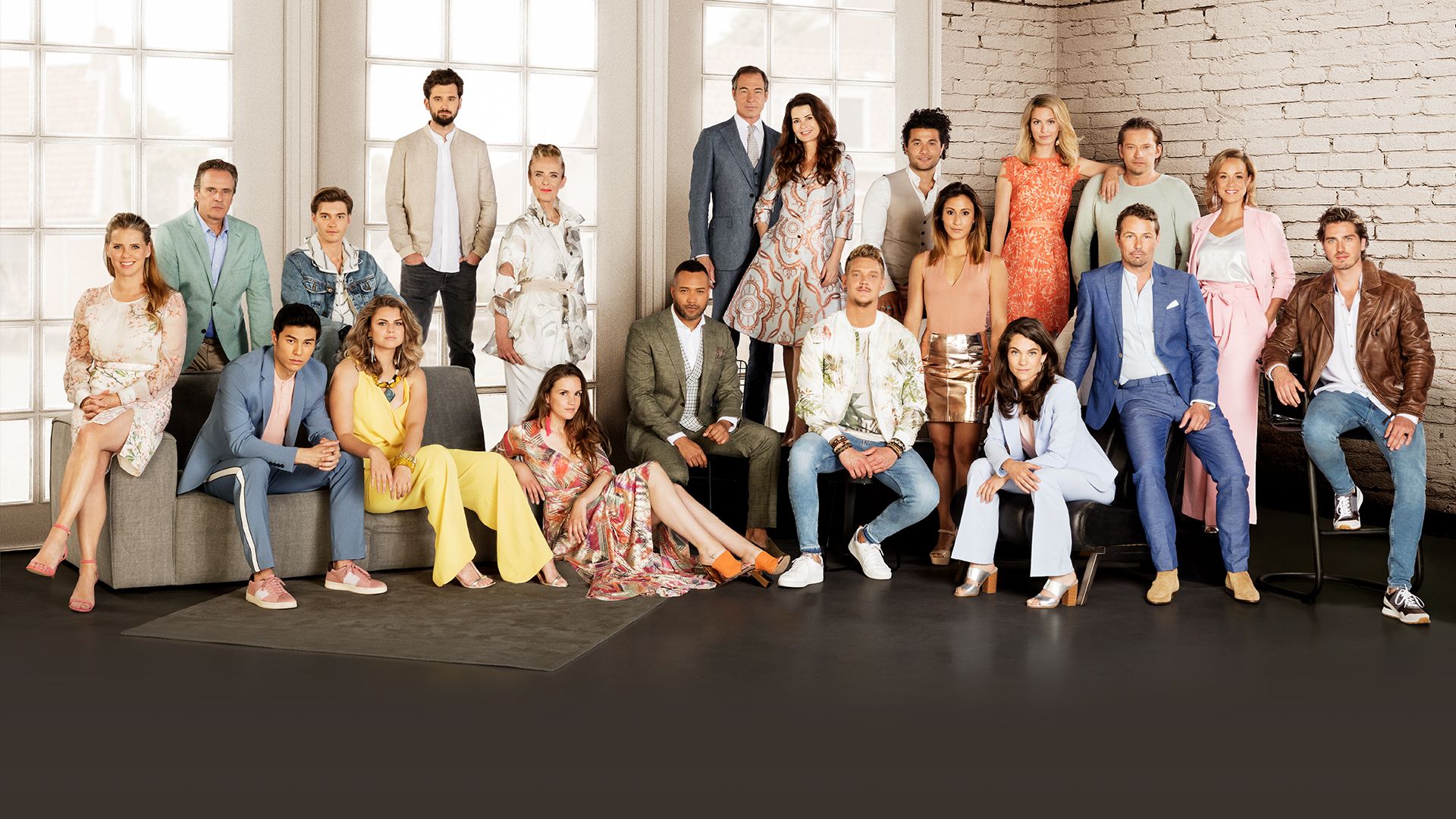 #22 -
Season 27 - Episode 87
1 votes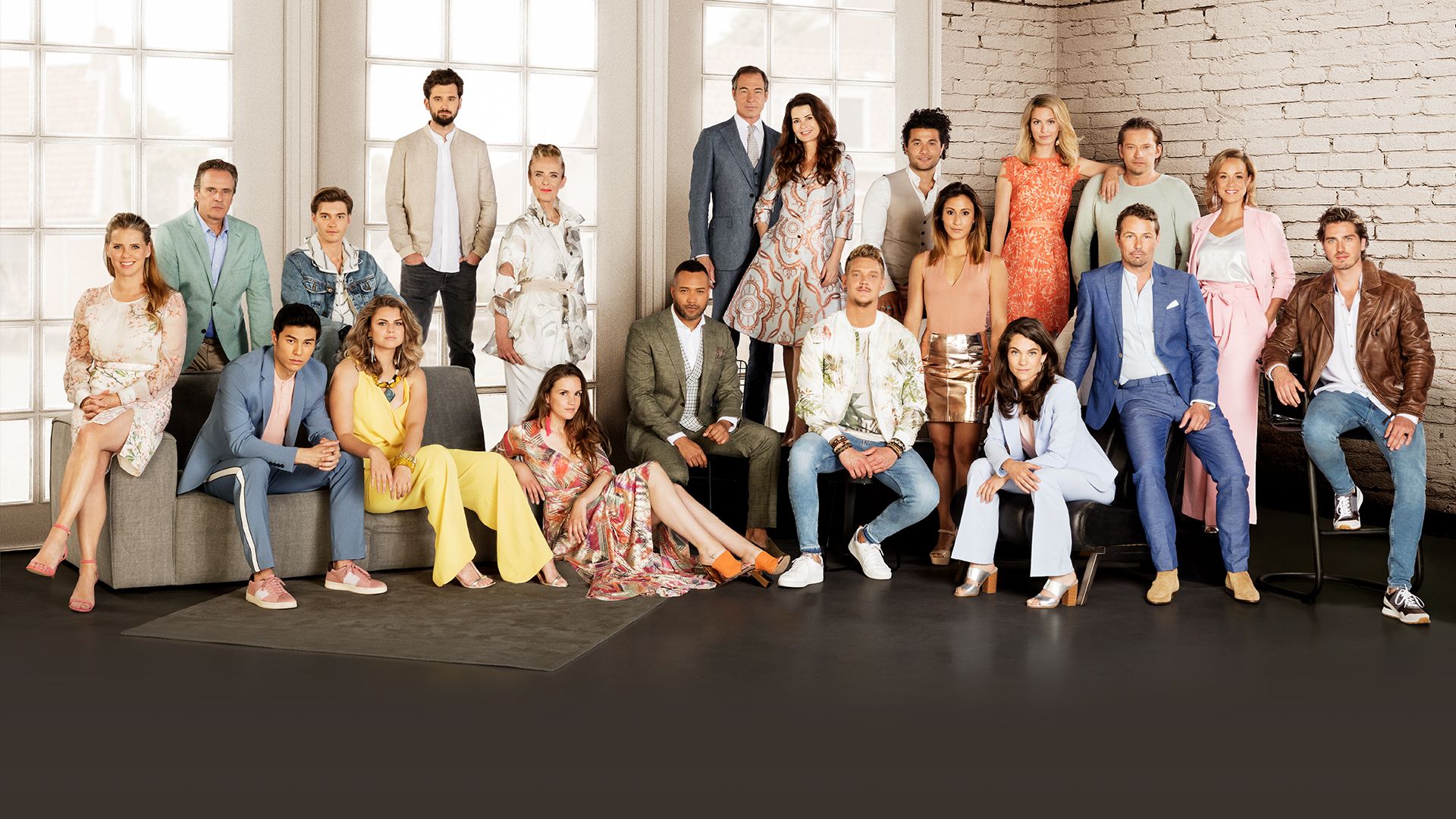 #23 -
Season 27 - Episode 88
1 votes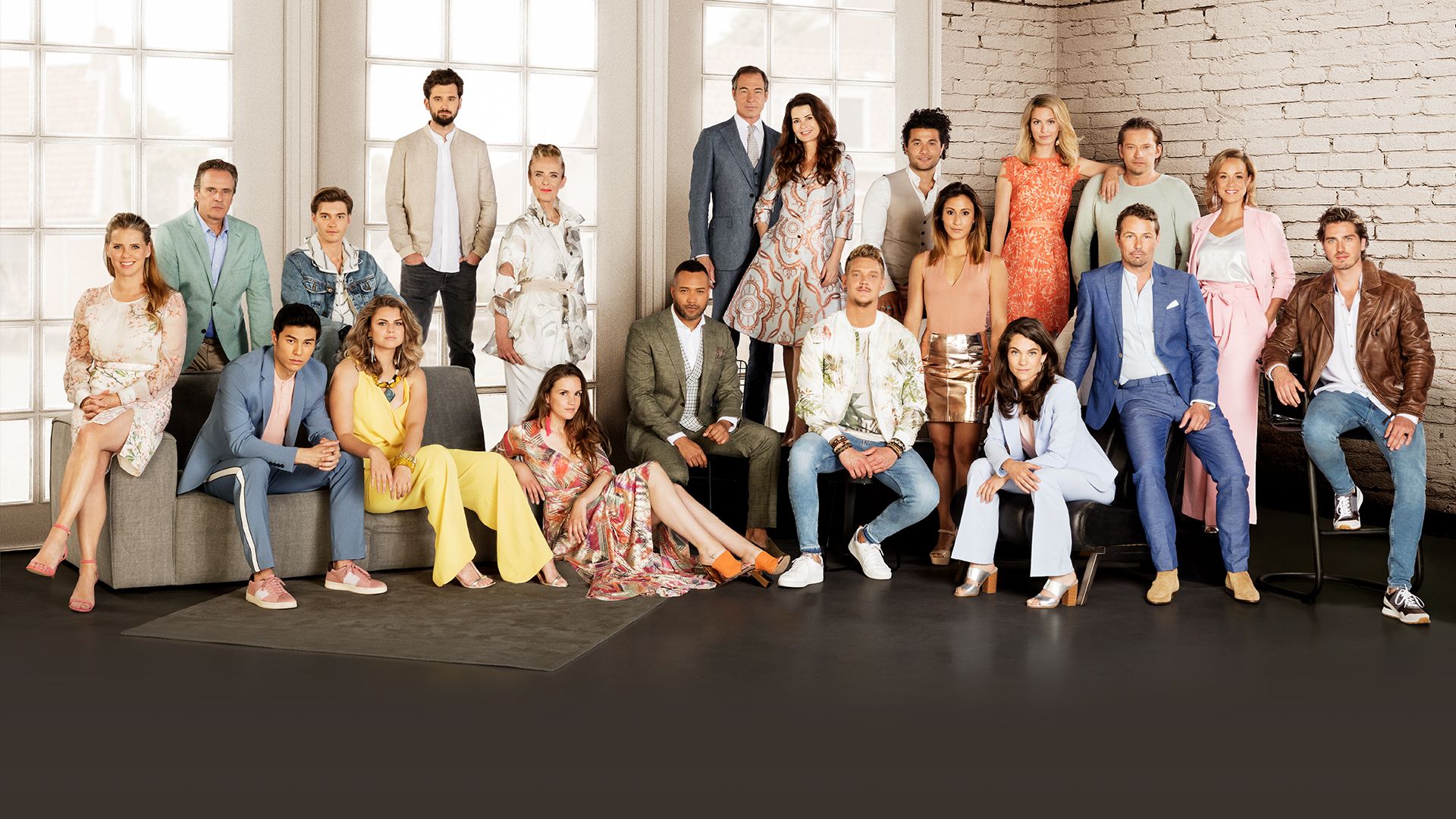 #24 -
Season 27 - Episode 111
1 votes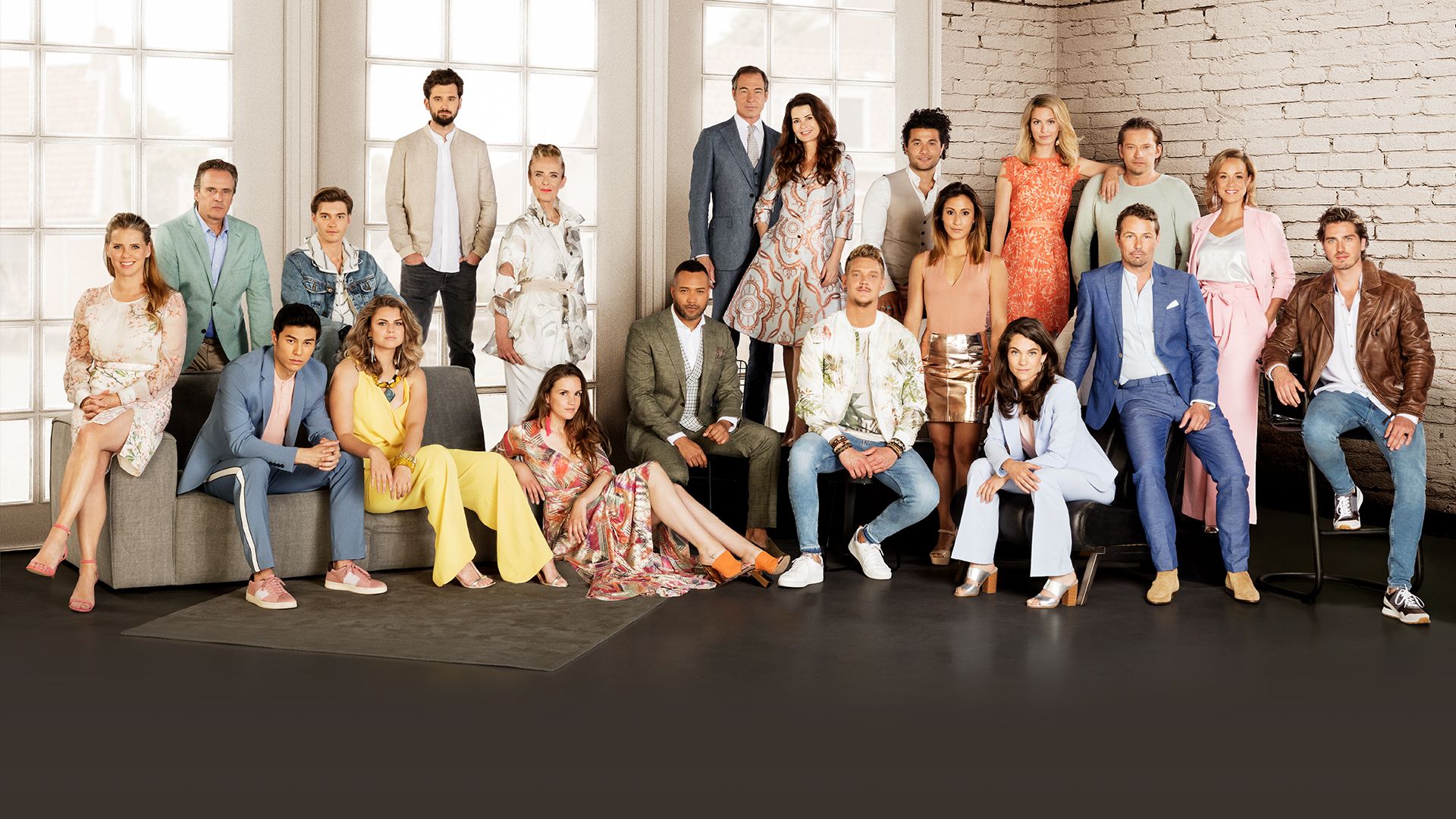 #25 -
Season 27 - Episode 112
1 votes