The BEST Episodes of Goede Tijden, Slechte Tijden
Every episode ever - ranked by fan votes!
Last Updated: Apr 18, 2021
Goede tijden, slechte tijden, English: Good Times, Bad Times, also known as GTST, is the longest-running Dutch soap opera, which began on 1 October 1990 on RTL4. The programme was the first daily soap in the Netherlands. GTST is broadcast Monday to Friday at 20:00. Around 1.5 million viewers watch each episode. It is the highest rated soap opera in the Netherlands. The soap mainly revolves around the lives of the families Alberts, Sanders, De Jong, Van Houten and Bouwhuis. It all takes place in the fictional town of Meerdijk. Like any other soap, marriage, divorce, kidnapping and business are a few of the ingredients of GTST, although in recent years, GTST has become known for writing and producing more controversial storylines. GTST is also known for having a summer break each year, ending a season sometime in June with a cliffhanger, only to resume three months later in September.
Watch Now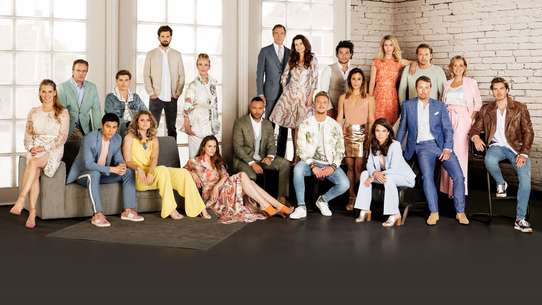 #1 - Aflevering 4307
Season 22 - Episode 2 - Aired Sep 6, 2011
We gaan terug in de tijd: hoe is het Rik, Rikki, Danny en Charlie vergaan tijdens de rampreceptie? Laura belandt in het ziekenhuis op zoek naar antwoorden over Jefs verdwijning. Rik moet een levensreddende beslissing nemen. Rikki krijgt schokkend nieuws te horen.
1 votes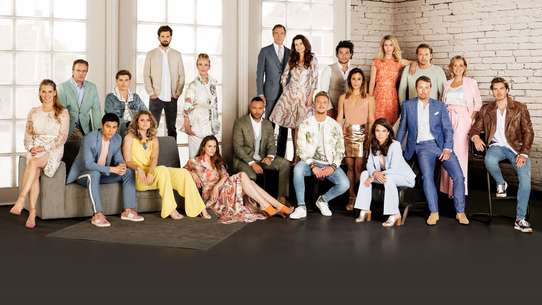 #2 -
Season 26 - Episode 167 - Aired Apr 19, 2016
1 votes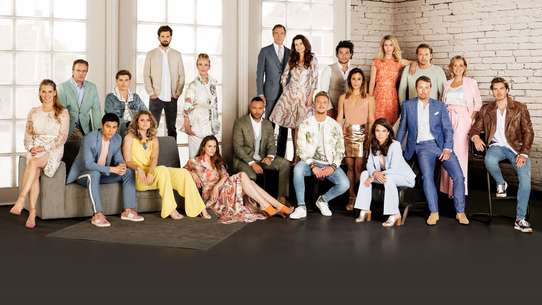 #3 -
Season 26 - Episode 75 - Aired Dec 11, 2015
2 votes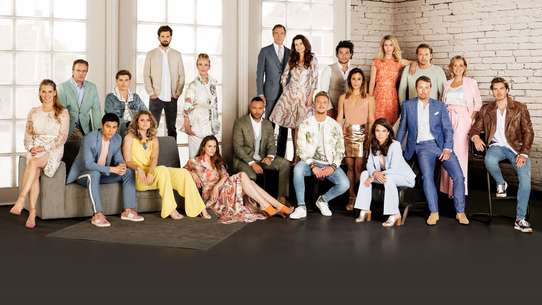 #4 - Aflevering 5785
Season 28 - Episode 160 - Aired Apr 13, 2018
Als de politie op de stoep staat, is men verbijsterd over wie er gearresteerd wordt. Zoë moet toegeven dat ze Riks schema's een onmogelijk opgave vindt. Sjoerd dwingt Q hem te vertellen wat hij over Aysens illegale onderzoek weet.
1 votes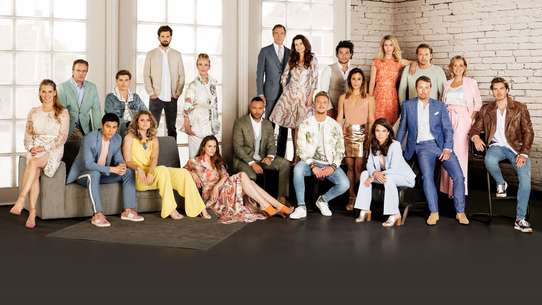 #5 -
Season 26 - Episode 128 - Aired Feb 24, 2016
2 votes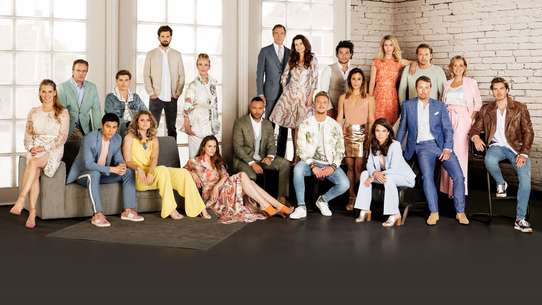 #6 -
Season 26 - Episode 132 - Aired Mar 1, 2016
2 votes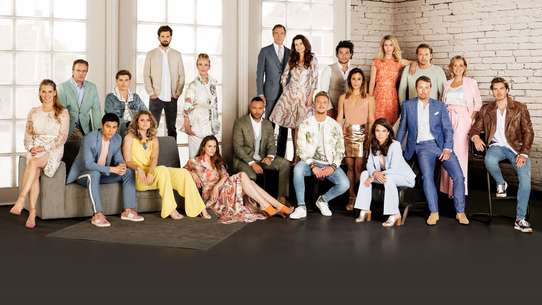 #7 -
Season 26 - Episode 142 - Aired Mar 15, 2016
2 votes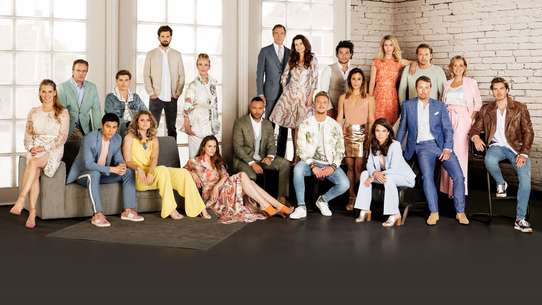 #8 - Aflevering 4622
Season 23 - Episode 97 - Aired Jan 15, 2013
Tim staat op het punt om Meerdijk te verlaten. Rikki wordt daardoor gedwongen een beslissing te nemen. Janine moet Ludo inlichten over wat ze heeft veroorzaakt. Lucas wil weten wat er speelt tussen Janine en Maxime.
26 votes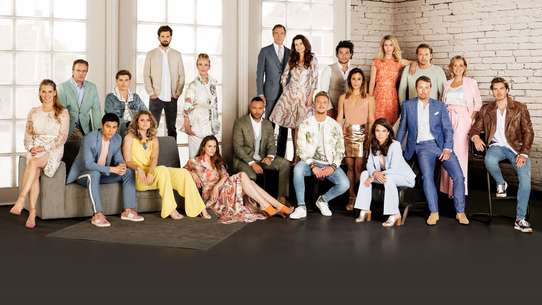 #9 -
Season 26 - Episode 5 - Aired Sep 4, 2015
1 votes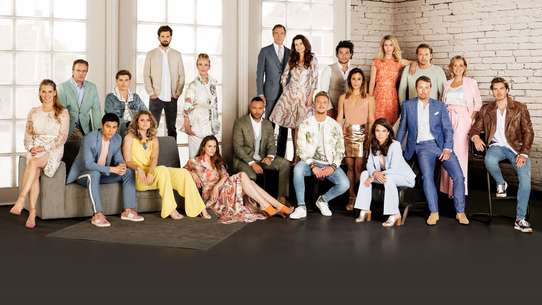 #10 -
Season 26 - Episode 16 - Aired Sep 21, 2015
1 votes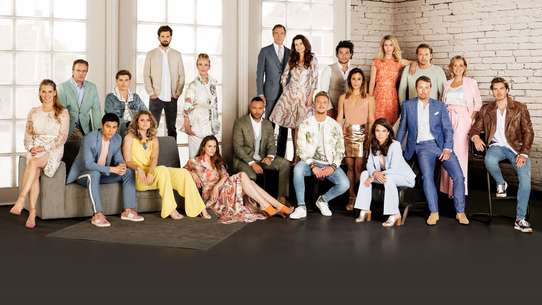 #11 -
Season 26 - Episode 23 - Aired Sep 30, 2015
1 votes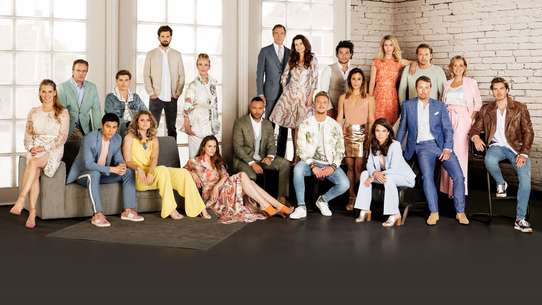 #12 -
Season 26 - Episode 27 - Aired Oct 6, 2015
1 votes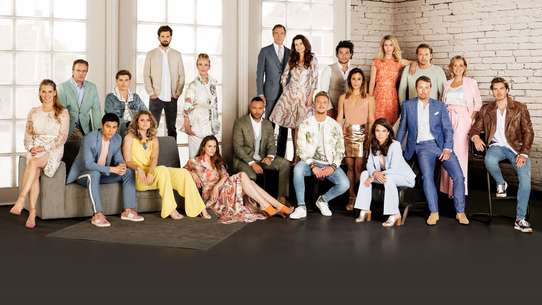 #13 -
Season 26 - Episode 34 - Aired Oct 15, 2015
1 votes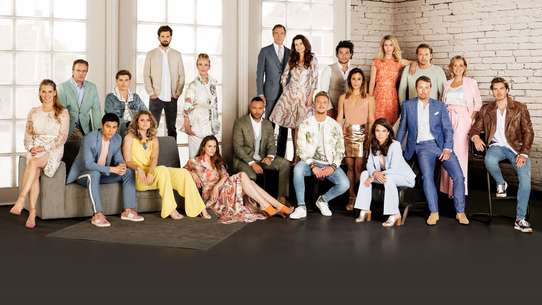 #14 -
Season 26 - Episode 35 - Aired Oct 16, 2015
1 votes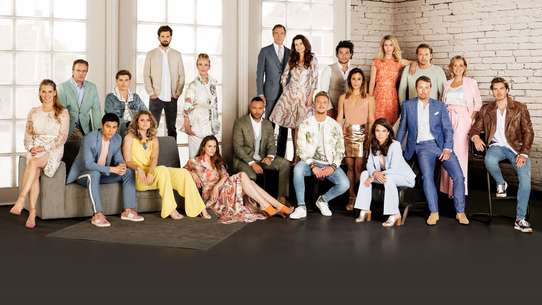 #15 -
Season 26 - Episode 41 - Aired Oct 26, 2015
1 votes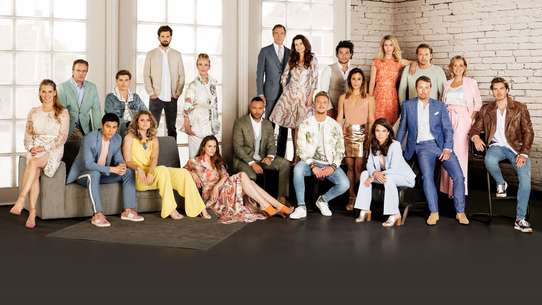 #16 -
Season 26 - Episode 42 - Aired Oct 27, 2015
1 votes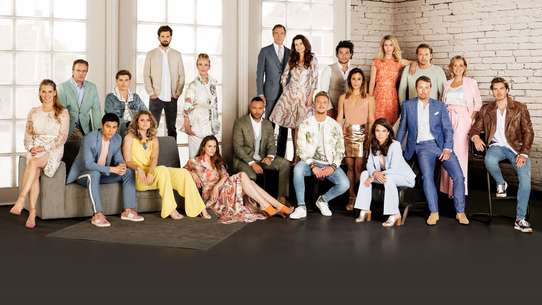 #17 -
Season 26 - Episode 44 - Aired Oct 29, 2015
1 votes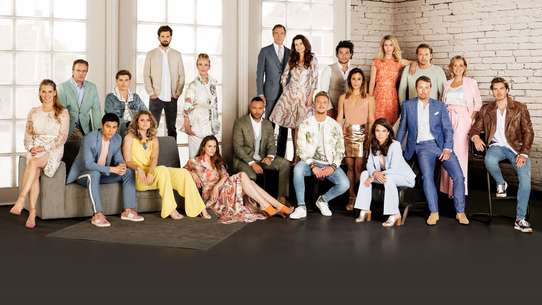 #18 -
Season 26 - Episode 46 - Aired Nov 2, 2015
1 votes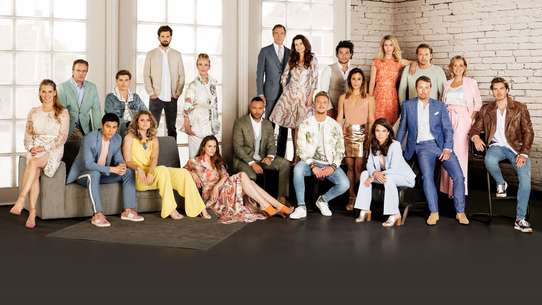 #19 -
Season 26 - Episode 48 - Aired Nov 4, 2015
1 votes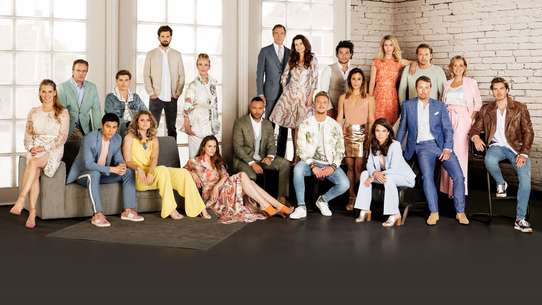 #20 -
Season 26 - Episode 51 - Aired Nov 9, 2015
1 votes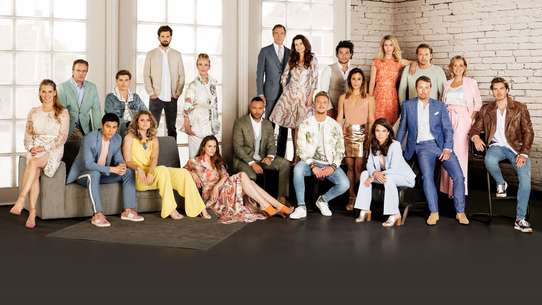 #21 -
Season 26 - Episode 53 - Aired Nov 11, 2015
1 votes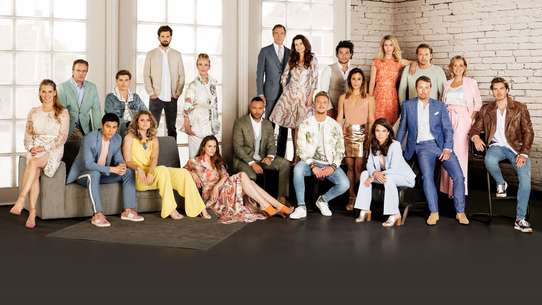 #22 -
Season 26 - Episode 54 - Aired Nov 12, 2015
1 votes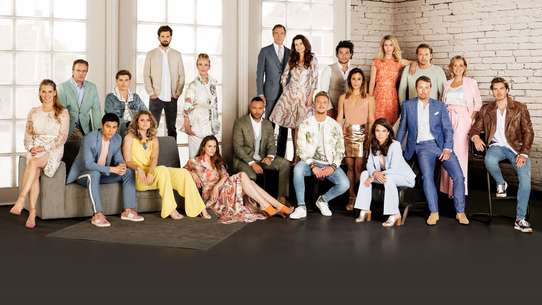 #23 -
Season 26 - Episode 55 - Aired Nov 13, 2015
1 votes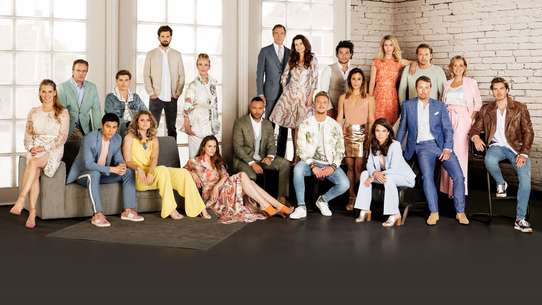 #24 -
Season 26 - Episode 59 - Aired Nov 19, 2015
1 votes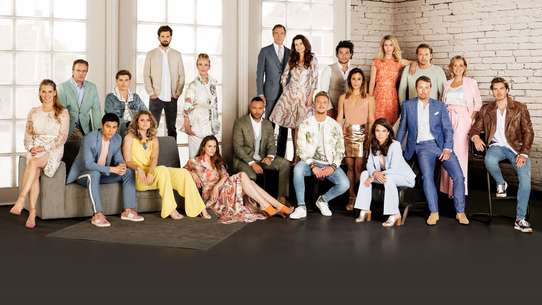 #25 -
Season 26 - Episode 60 - Aired Nov 20, 2015
1 votes