The BEST Seasons of Ghost Adventures
Every season ever - ranked by fan votes!
Last Updated: Oct 20, 2021
Paranormal investigator Zak Bagans and his crew, Nick Groff, Aaron Goodwin, Billy Tolley and Jay Wasley search for haunted locations both domestically and internationally. During their investigations, Zak and crew acquaint themselves with the general area; interview locals about the hauntings; and go face-to-face with the evil spirits who reportedly haunt these locations.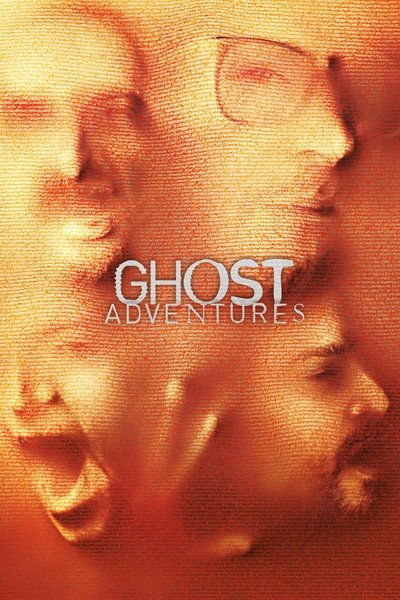 #1 - Season 18
First Aired: Feb 24, 2019
6 votes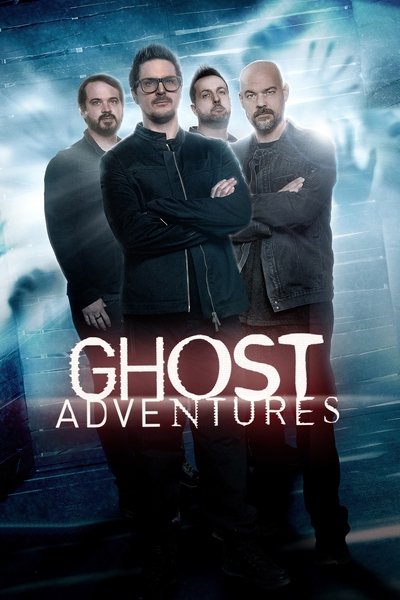 #2 - Season 19
First Aired: Nov 1, 2019
3 votes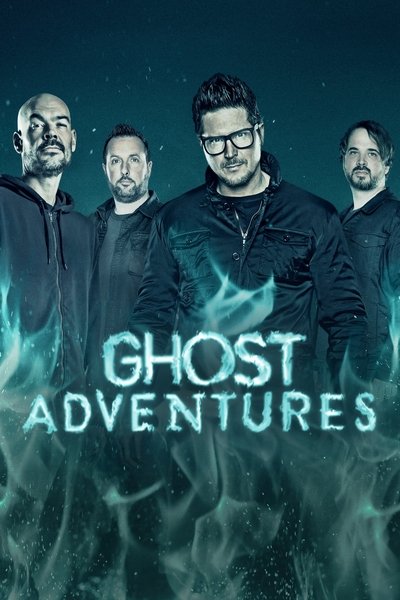 #3 - Season 20
First Aired: Feb 28, 2020
4 votes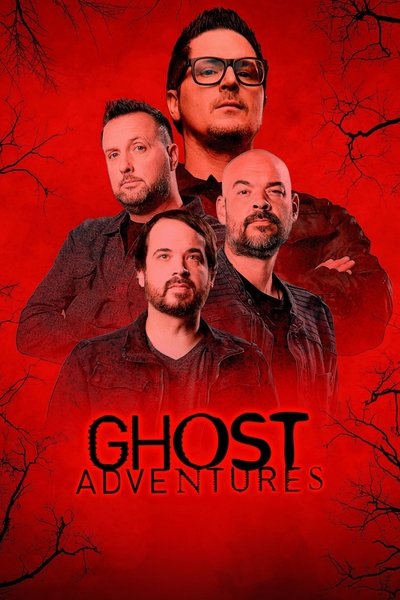 #4 - Season 21
First Aired: Nov 6, 2020
2 votes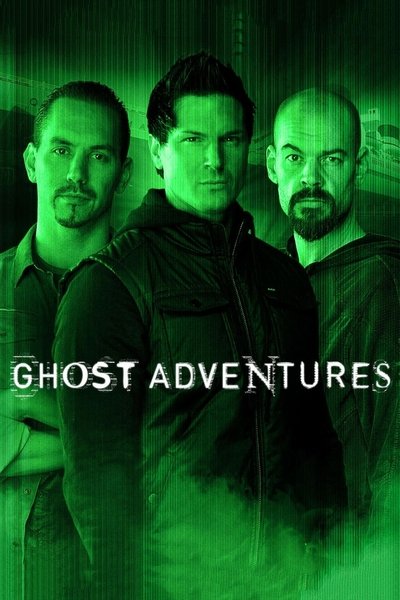 #5 - Season 12
First Aired: Jan 31, 2016
5 votes
#6 - Season 2
First Aired: Jun 6, 2009
Paranormal investigators Zak Bagans, Nick Groff, and Aaron Goodwin continue their quest to document supernatural activity at haunted locations both domestic and international. During the season, the Ghost Adventures crew investigates the Castillo De San Marcos in St. Augustine, FL; La Purisima Mission in Lompoc, CA; the Magnolia Lane Plantation in Natchitoches, LA; Birdcage Theater in Tombstone, AZ; Eastern State Penitentiary in Philadelphia, PA; Moon River Brewery in Savannah, GA and Ancient Ram Inn in Wales.
11 votes
#7 - Season 8
First Aired: Aug 17, 2013
7 votes
#8 - Season 1
First Aired: Oct 18, 2008
15 votes
#9 - Season 3
First Aired: Nov 7, 2009
11 votes
#10 - Season 6
First Aired: Mar 10, 2012
12 votes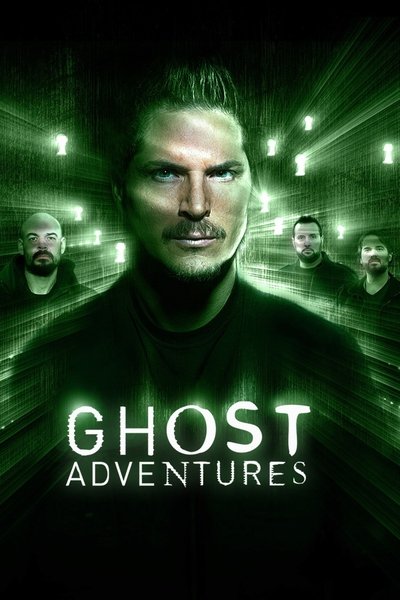 #11 - Season 10
First Aired: Oct 5, 2014
8 votes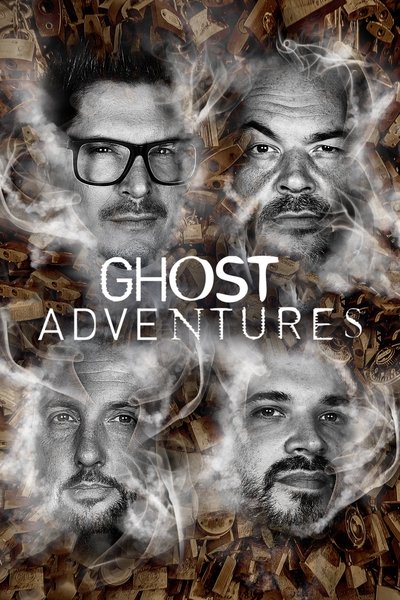 #12 - Season 16
First Aired: Jun 17, 2018
5 votes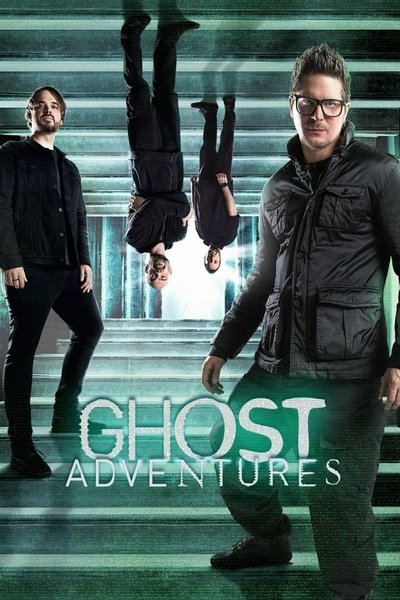 #13 - Season 17
First Aired: Nov 1, 2018
6 votes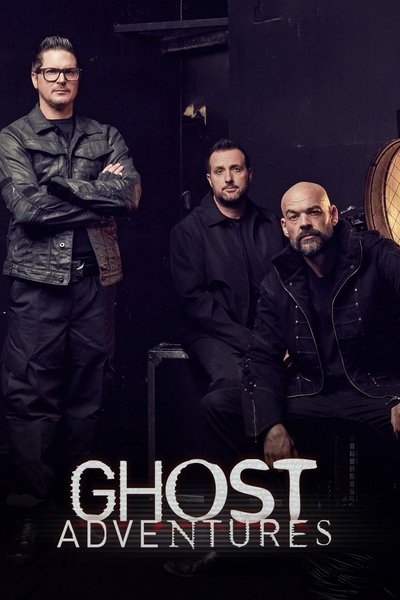 #14 - Season 9
First Aired: Feb 16, 2014
7 votes
#15 - Season 7
First Aired: Sep 15, 2012
10 votes
#16 - Season 4
First Aired: Sep 18, 2010
11 votes
#17 - Season 5
First Aired: Sep 24, 2011
9 votes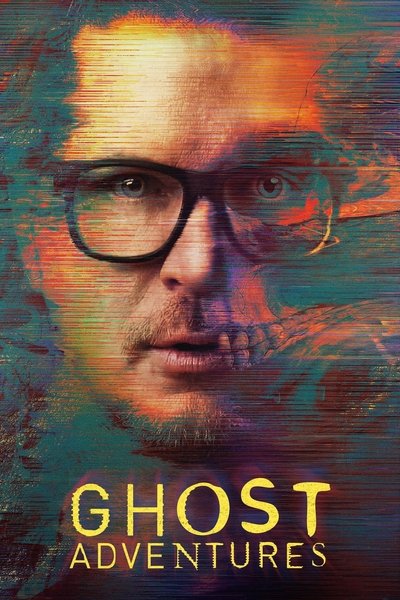 #18 - Season 11
First Aired: Aug 23, 2015
5 votes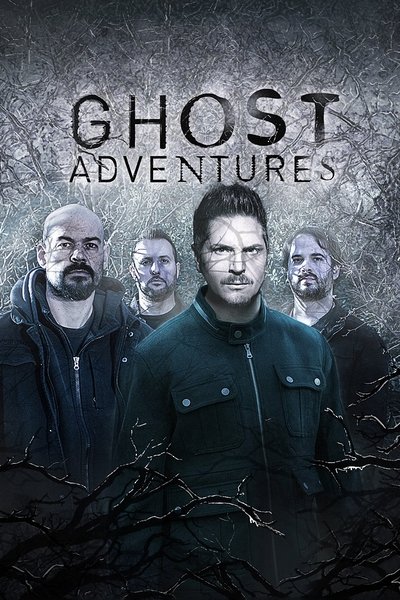 #19 - Season 13
First Aired: Sep 25, 2016
5 votes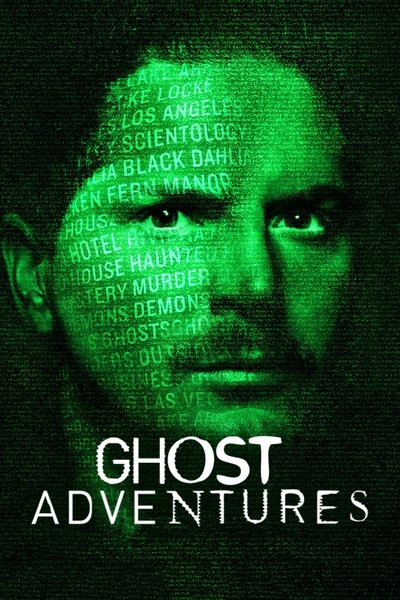 #20 - Season 15
First Aired: Sep 24, 2017
5 votes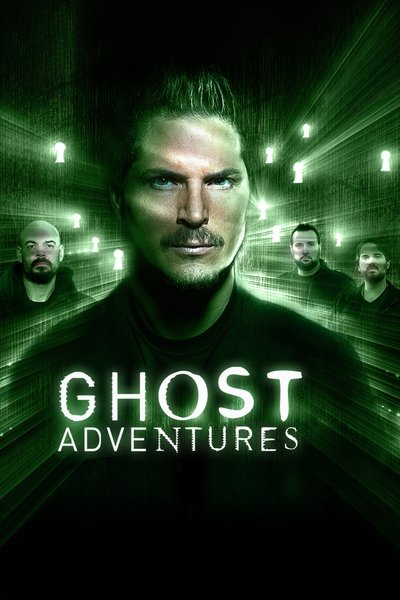 #21 - Season 14
First Aired: Mar 25, 2017
4 votes