The BEST Episodes of Full Circle with Michael Palin
Every episode ever - ranked by fan votes!
Last Updated: Oct 18, 2021
Michael Palin's journey through all the countries bordering the Pacific Ocean was anything but 'pacific' as blizzards, Bogotá's Bullet Street and Alaskan abandonment pushed him and the crew to the limit. But there was time for adventure including crawling through the Viet Cong's Cu Chi tunnels, sharing a feast with headhunters in Borneo and helicoptering into New Zealand's Tasman glacier.
Watch Now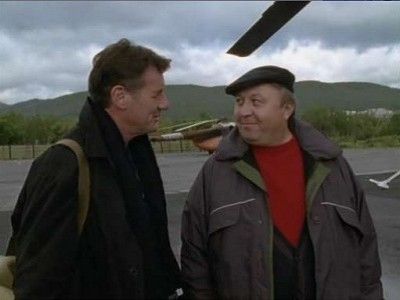 #1 - Alaska and Russia
Season 1 - Episode 1 - Aired Aug 31, 1997
From Diomede Island to Alaska then across to Kamchatka peninsula which is one of the scenic highlights of this series. From there to Vladivostok.
72 votes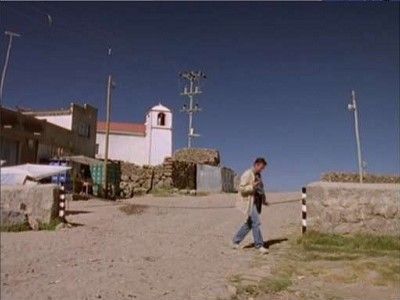 #2 - Bolivia and Peru
Season 1 - Episode 8 - Aired Oct 26, 1997
Now he visits Lake Titicaca and then into Peru, visiting Cuzco and Machu Picchu and then into the jungle for a multi-day canoe journey. This is an excellent part of the journey with more adventure and interesting locations.
37 votes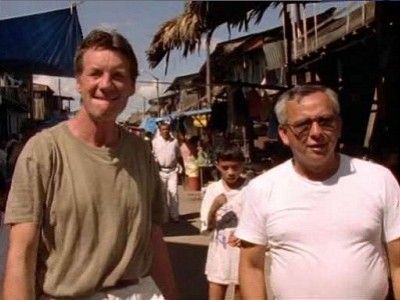 #3 - Peru and Colombia
Season 1 - Episode 9 - Aired Nov 2, 1997
Journeys on into the Amazon Basin, and then grabs a plane and boat into Colombia before arriving in Bogota and taking a first hand look at the drug issues. Another very good episode.
36 votes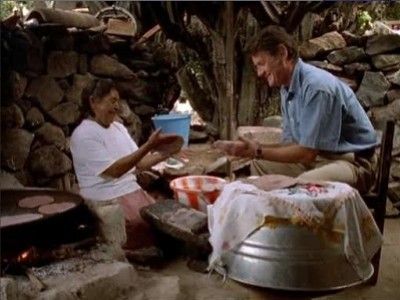 #4 - Mexico, USA, Canada and Alaska
Season 1 - Episode 10 - Aired Nov 9, 1997
The last episode starts in Mexico City, looks at the Mexico/US border from both sides and then visits LA and San Francisco before heading into Canada and hitting a final disappointment.
35 votes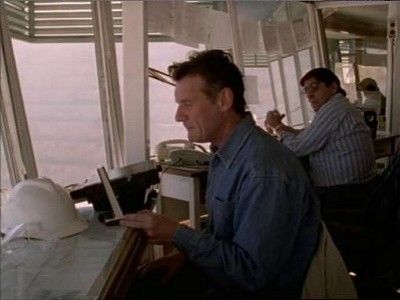 #5 - Chile and Bolivia
Season 1 - Episode 7 - Aired Oct 19, 1997
The next episode picks up in South America at Cape Horn and then as he travels up the coast of Chile, visits some islands off the coast and on into the Atacama Desert and by a very interesting train to Bolivia.
36 votes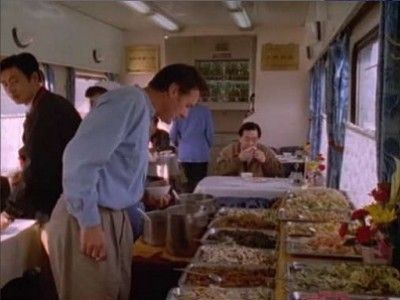 #6 - China
Season 1 - Episode 3 - Aired Sep 21, 1997
Palin travels through China and visits Qingtao, Shanghai, and a trip along the Yangtze. Finally, he reaches Vietnam.
39 votes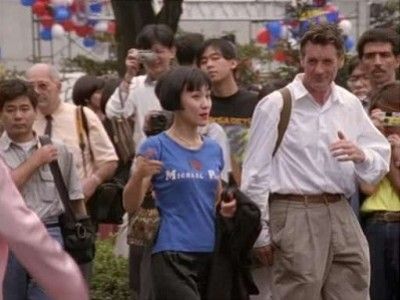 #7 - Japan and Korea
Season 1 - Episode 2 - Aired Sep 14, 1997
This episode focuses on his time in Japan including visiting the Kodo Drummers, and Korea including the border area with North Korea. This episode seemed much more touristy than other series. Not so much adventure, more just travelling.
36 votes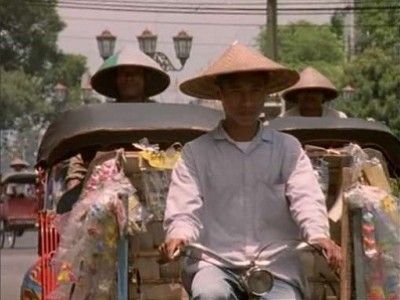 #8 - Borneo and Java
Season 1 - Episode 5 - Aired Oct 5, 1997
By Ship to Borneo and then on into Malaysia, visiting native villages inland and then to Indonesia where he travels the length of Java and runs into some trouble.
38 votes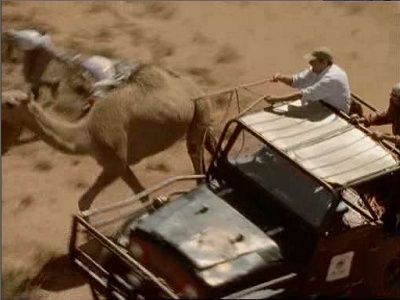 #9 - Australia and New Zealand
Season 1 - Episode 6 - Aired Oct 12, 1997
There is a bit of a gap (explained in the interview contained in the extras) as this episode starts in Darwin and then on to Katherine, Alice Springs, Adelaide, Sydney and then on to New Zealand.
38 votes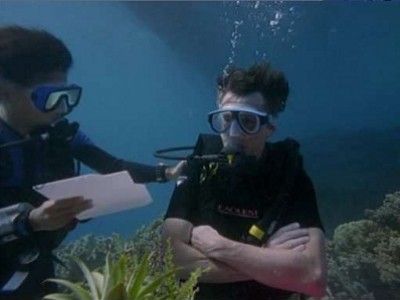 #10 - Vietnam and the Philippines
Season 1 - Episode 4 - Aired Sep 28, 1997
Hanoi, Da Nang, Hue, the Mekong Delta, Saigon and then on to the Philippines including Manila, Zamboanga and faith healers.
65 votes