The BEST Episodes of Flint the Time Detective
Every episode ever - ranked by fan votes!
Last Updated: Jan 2, 2022
The show is centered around the adventures of Flint Hammerhead, the "Time Detective", a boy from the prehistoric era who was resurrected from a fossil and became a Time Detective, although his competency as a detective is dubious. Much like Inspector Gadget, much of the heavy thinking is done by Flint's friend, Sarah and Tony Goodman who accompany him on his adventures. Flint, however, pulled his weight in battle, when he would fight with the aid of his father Rocky Hammerhead, who had also been partially resurrected from a fossil (however, his resurrection was not completely successful, leaving him as a sentient rock with a face; all he could do was talk). He was fashioned into a hammer for Flint, who, in addition to being a sturdy weapon, could give him sage advice in and out of combat. Flint's job as a Time Detective was to go back in time and convince a race of time-shifters to ally with him to protect the timeline.
Watch Now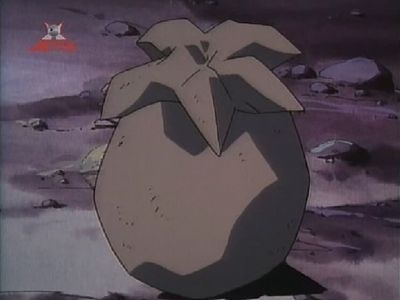 #1 - Hammerhead Rock
Season 1 - Episode 1 - Aired Oct 1, 1998
1 votes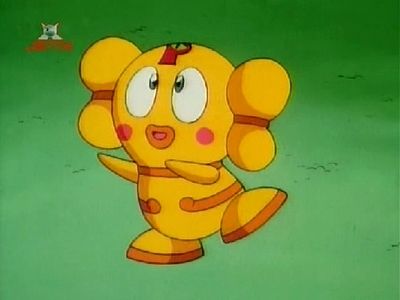 #2 - Jitterbug
Season 1 - Episode 2 - Aired Oct 8, 1998
1 votes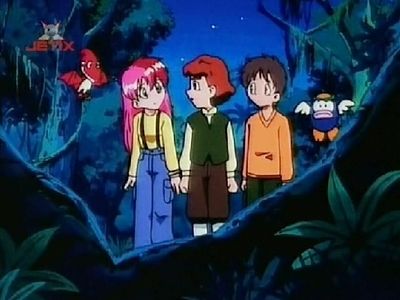 #3 - Eldora
Season 1 - Episode 3 - Aired Oct 15, 1998
1 votes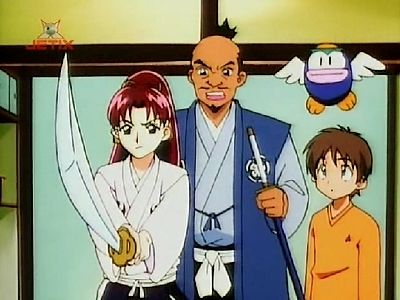 #4 - Bubblegum
Season 1 - Episode 7 - Aired Nov 12, 1998
1 votes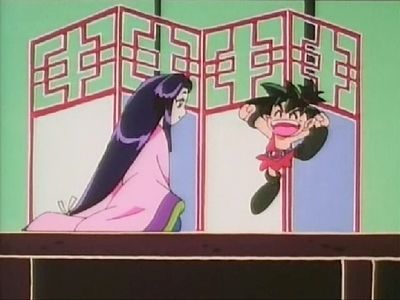 #5 - Talen
Season 1 - Episode 4 - Aired Oct 22, 1998
0 votes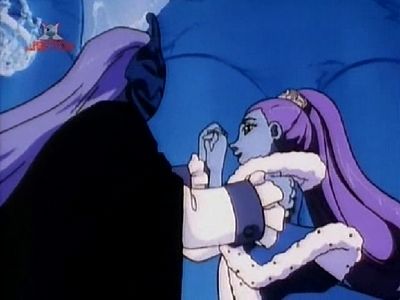 #6 - Mosbee
Season 1 - Episode 5 - Aired Oct 29, 1998
0 votes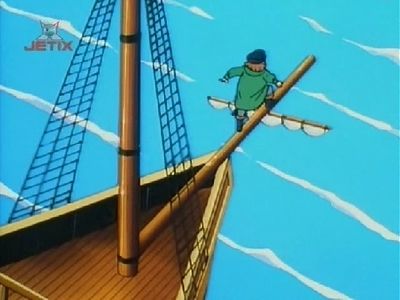 #7 - Coconaut
Season 1 - Episode 6 - Aired Nov 5, 1998
0 votes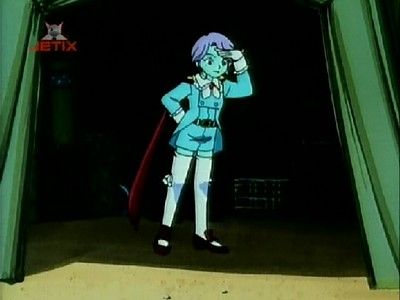 #8 - Lynx
Season 1 - Episode 8 - Aired Nov 19, 1998
0 votes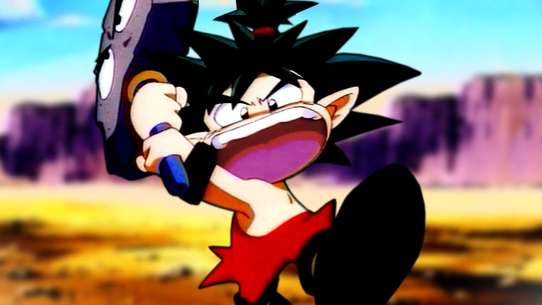 #9 - Artie
Season 1 - Episode 9 - Aired Nov 26, 1998
0 votes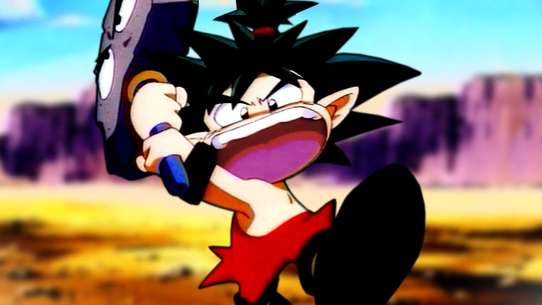 #10 - Go Getalong
Season 1 - Episode 10 - Aired Dec 3, 1998
0 votes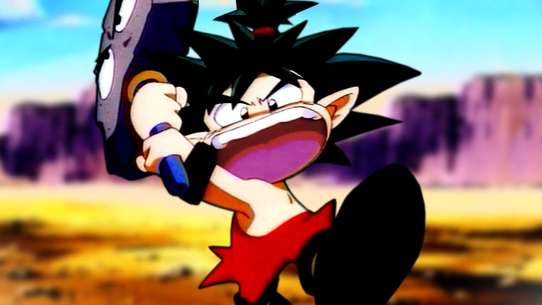 #11 - Batterball
Season 1 - Episode 11 - Aired Dec 10, 1998
0 votes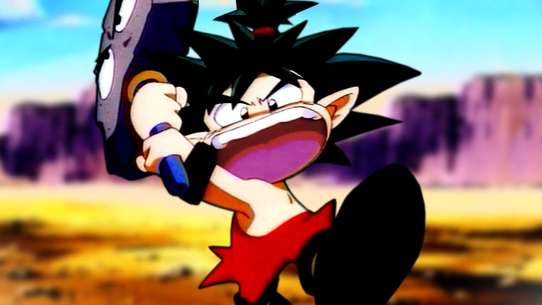 #12 - Bindi
Season 1 - Episode 12 - Aired Dec 17, 1998
0 votes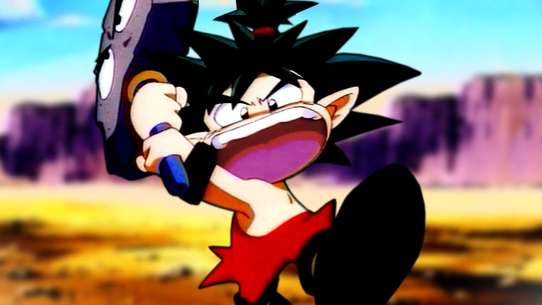 #13 - Caveman's Christmas
Season 1 - Episode 13 - Aired Dec 24, 1998
0 votes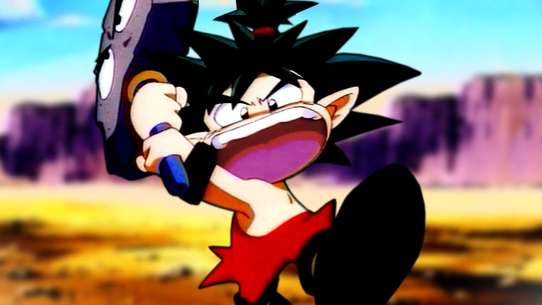 #14 - Miss Iknow Makes a Housecall
Season 1 - Episode 14 - Aired Dec 31, 1998
0 votes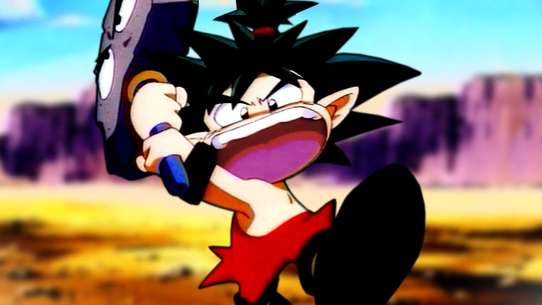 #15 - The Cardians
Season 1 - Episode 15 - Aired Jan 7, 1999
0 votes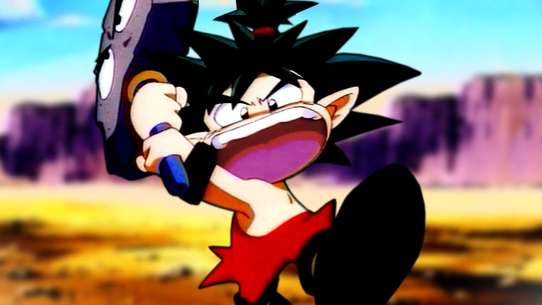 #16 - Plumella
Season 1 - Episode 16 - Aired Jan 14, 1999
0 votes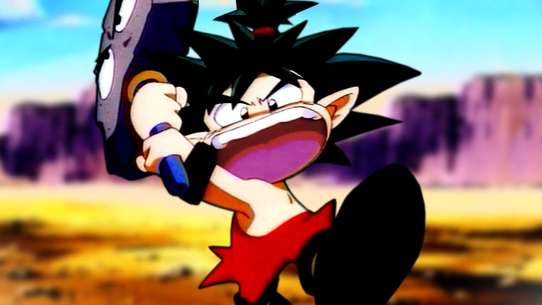 #17 - Wing
Season 1 - Episode 17 - Aired Jan 21, 1999
0 votes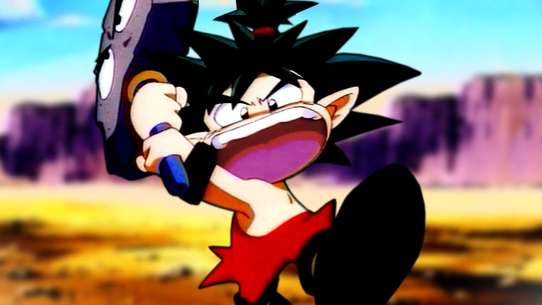 #18 - Bindi-Master
Season 1 - Episode 18 - Aired Jan 28, 1999
0 votes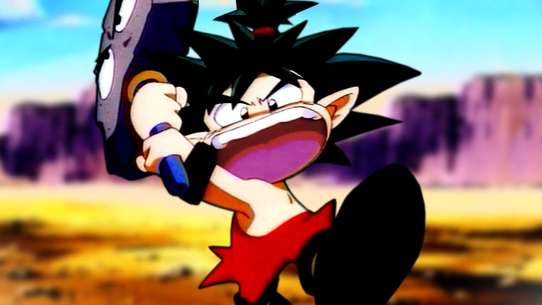 #19 - Moah
Season 1 - Episode 19 - Aired Feb 4, 1999
0 votes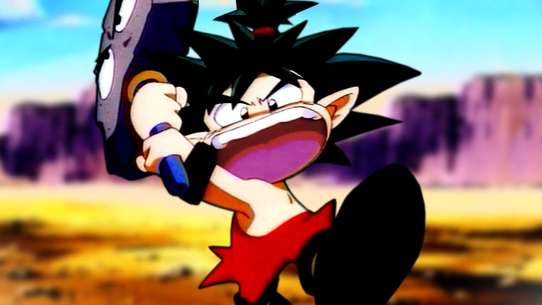 #20 - Elekin
Season 1 - Episode 20 - Aired Feb 11, 1999
0 votes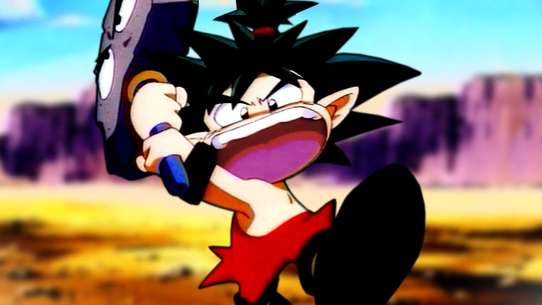 #21 - Muscles
Season 1 - Episode 21 - Aired Feb 18, 1999
0 votes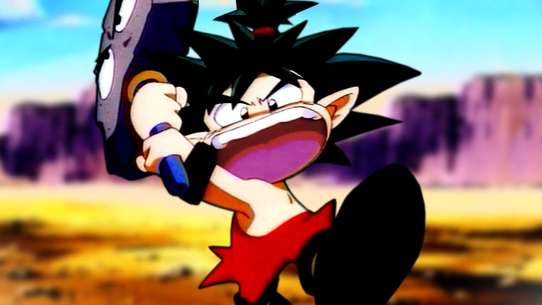 #22 - Rocky in Love
Season 1 - Episode 22 - Aired Feb 25, 1999
0 votes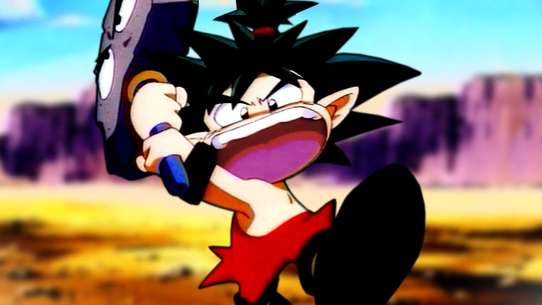 #23 - Enter the Unicorn
Season 1 - Episode 23 - Aired Mar 4, 1999
0 votes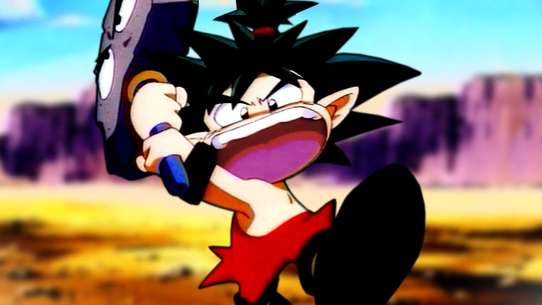 #24 - Raldo
Season 1 - Episode 24 - Aired Mar 11, 1999
0 votes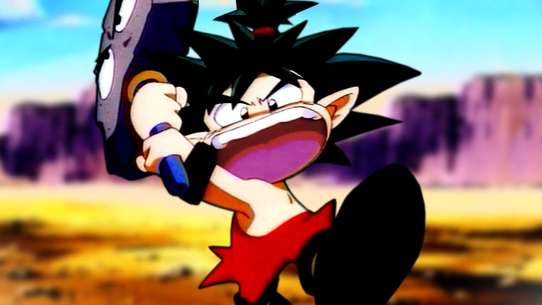 #25 - Leafy
Season 1 - Episode 25 - Aired Mar 18, 1999
0 votes