The BEST Episodes of Fist of the Blue Sky
Every episode ever - ranked by fan votes!
Last Updated: Nov 24, 2021
Kasumi Kenshiro, also known as Yan Wang or the King of Death, is a Tokyo professor and the 62nd successor to the deadly assassin art known as Hokuto Shinken. He leaves his teaching job and travels to Shanghai after getting word that his old Qing Bang Triad friend, Pan Guang-Lin, and his friend's sister and Kasumi's love interest, Pan Yu-Ling, are in trouble. While in Shanghai, he encounters and fights the three families of Hokuto: Hokuto Sonkaken, Hokuto Soukaken, and Hokuto Ryuukaken. He does all this while revolting against the corrupt Hong Hua Triads to restore honor and power to the Qing Bang.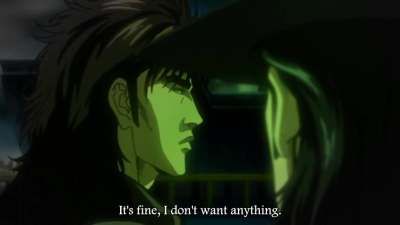 #2 - The Code of Duty
Season 1 - Episode 2 - Aired Oct 12, 2006
0 votes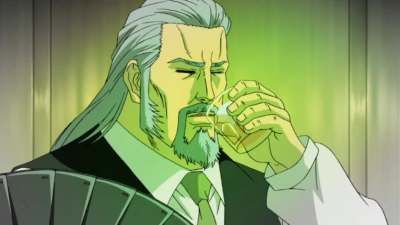 #3 - The Successor to Hokuto
Season 1 - Episode 3 - Aired Oct 19, 2006
0 votes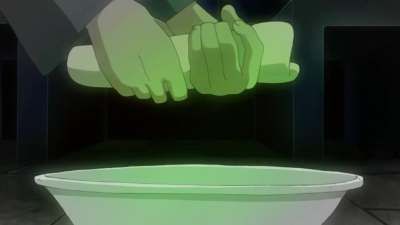 #4 - Wish Upon the Blue Sky!
Season 1 - Episode 4 - Aired Oct 26, 2006
0 votes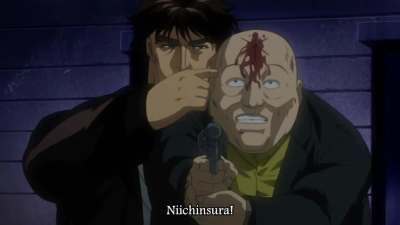 #5 - On the Grounds of Shangai
Season 1 - Episode 5 - Aired Nov 2, 2006
0 votes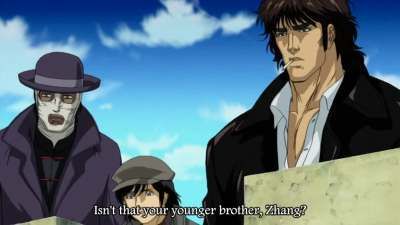 #6 - Slaughter in the Game of Death
Season 1 - Episode 6 - Aired Nov 9, 2006
0 votes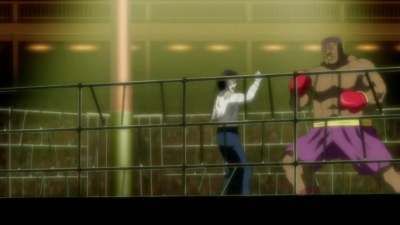 #7 - The Confrontation
Season 1 - Episode 7 - Aired Nov 16, 2006
0 votes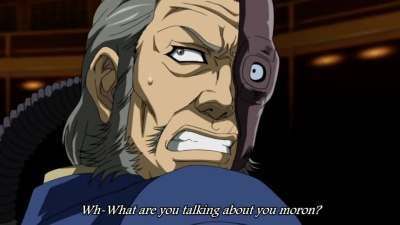 #8 - Pray to the God of Hell
Season 1 - Episode 8 - Aired Nov 23, 2006
0 votes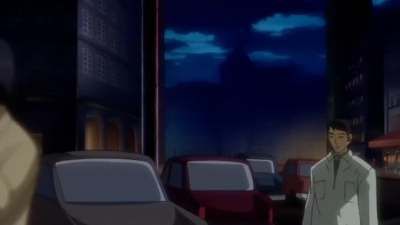 #9 - A Destiny Steeped in Blood
Season 1 - Episode 9 - Aired Nov 30, 2006
0 votes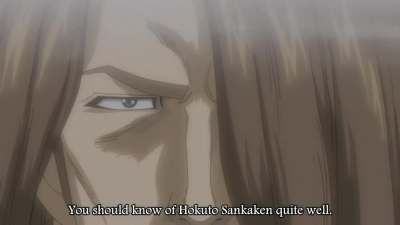 #10 - Hokuto VS Hokuto
Season 1 - Episode 10 - Aired Dec 7, 2006
0 votes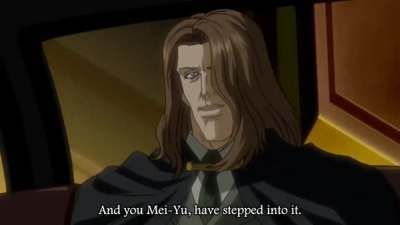 #11 - Ask the Dragon
Season 1 - Episode 11 - Aired Dec 14, 2006
0 votes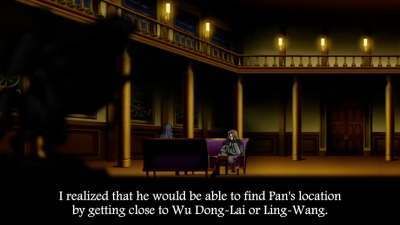 #12 - Signal of Resurrection
Season 1 - Episode 12 - Aired Dec 20, 2007
0 votes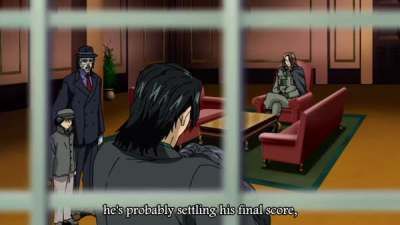 #13 - After the Madness
Season 1 - Episode 13 - Aired Jan 11, 2007
0 votes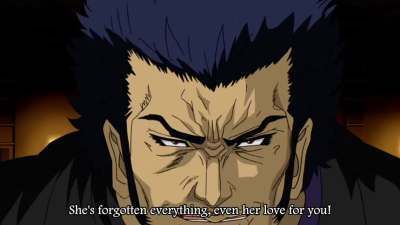 #14 - Journey of Fate
Season 1 - Episode 14 - Aired Jan 18, 2007
0 votes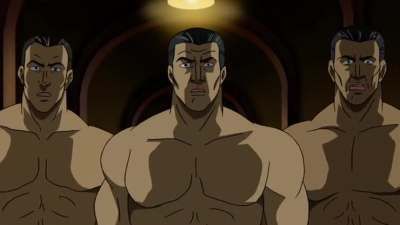 #15 - The Beatiful Horse Bandit
Season 1 - Episode 15 - Aired Jan 24, 2007
0 votes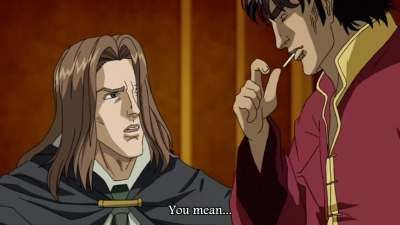 #16 - Seeking a Haven
Season 1 - Episode 16 - Aired May 24, 2007
0 votes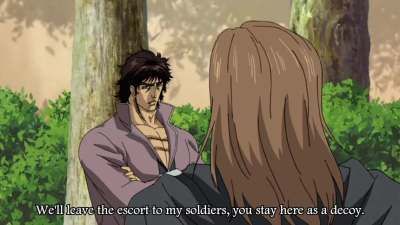 #17 - Death Sentence! The Fallen Palm
Season 1 - Episode 17 - Aired May 24, 2007
0 votes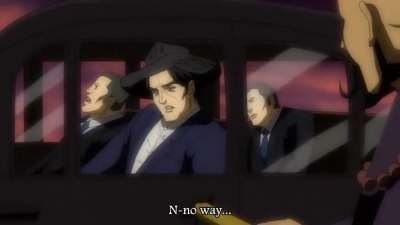 #18 - The Aura of Hokuto Sokaken
Season 1 - Episode 18 - Aired May 24, 2007
0 votes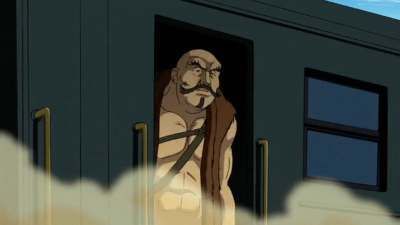 #19 - An Undaunted Offering of Flowers
Season 1 - Episode 19 - Aired Jan 31, 2007
0 votes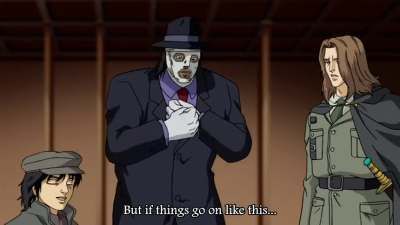 #20 - A Trick of Fate
Season 1 - Episode 20 - Aired Feb 7, 2007
0 votes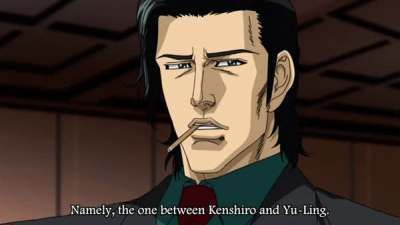 #21 - A Burning Confrontation
Season 1 - Episode 21 - Aired Jun 14, 2007
0 votes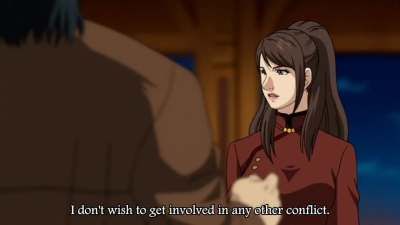 #22 - Zhang Tai-Yan's Secret Technique
Season 1 - Episode 22 - Aired Feb 14, 2007
0 votes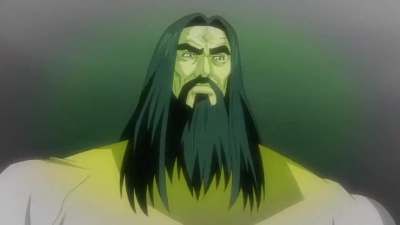 #23 - Unforgettable Pain
Season 1 - Episode 23 - Aired Feb 21, 2007
0 votes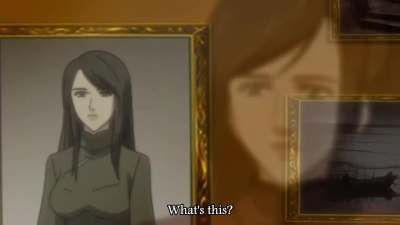 #24 - A Deep Strong Memory
Season 1 - Episode 24 - Aired Feb 28, 2007
0 votes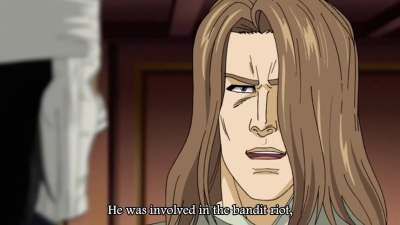 #25 - A Banquet and a Gunshot
Season 1 - Episode 25 - Aired Mar 7, 2007
0 votes