The BEST Seasons of Escape the Night
Every season ever - ranked by fan votes!
Last Updated: Jan 28, 2021
Welcome to "Escape the Night." In this surreality competition series, hosted by Joey Graceffa, 10 guests are invited from the modern world to attend a dinner at his newly acquired mansion estate, which has been locked in the 1920's; when America was roaring... roaring with madness. This is a dinner party to die for. No one is safe.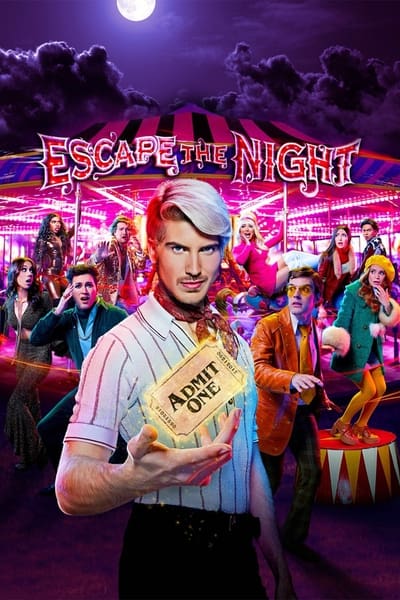 #1 - Season 3
First Aired: Jun 21, 2018
the third season of Joey Graceffa's murder-mystery-comedy-period piece, which this time will be set among the jaunty ascots and polyester fabrics of the 70s.
4 votes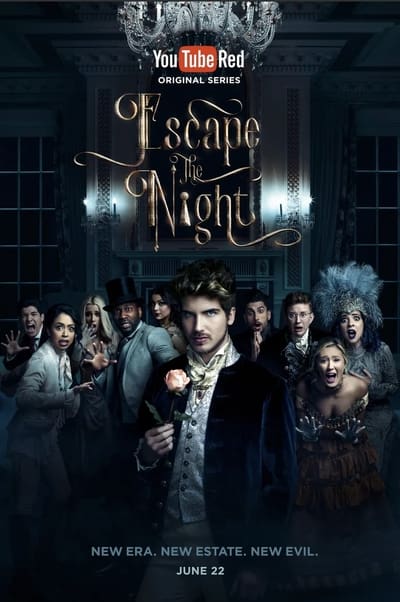 #2 - Season 2
First Aired: Jun 22, 2017
Escape the Night returns for a thrilling second season, as Joey's friends are invited from the modern world to attend a masquerade party in the Victorian era. Trapped by an evil Sorceress, the guests must solve puzzles and compete against each other in order to escape with their lives.
5 votes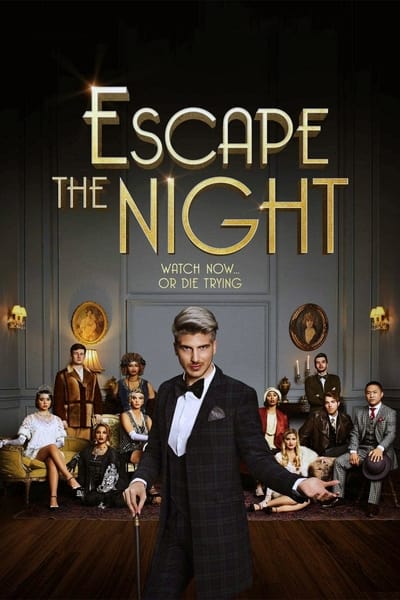 #3 - Season 1
First Aired: Jun 22, 2016
4 votes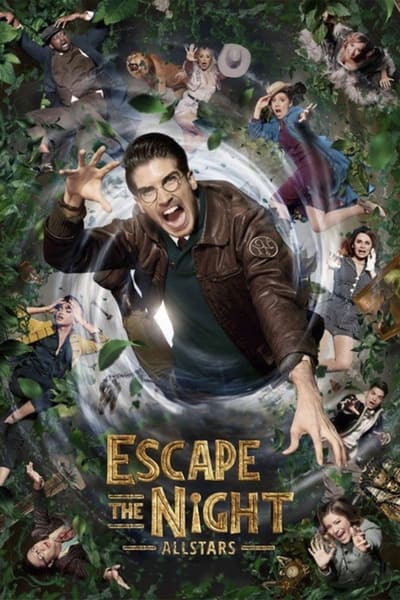 #4 - Season 4
First Aired: Jul 11, 2019
Joey ventures into purgatory to rescue his fallen friends from past eras.
1 votes