The BEST Seasons of Emergency!
Every season ever - ranked by fan votes!
Last Updated: Apr 20, 2021
Emergency! is a reality-based show that takes a good look at what goes on in the daily lives of the fire department and hospital work, and everyday life-and-happenings. The series focuses on two locations: LA Fire Station 51 with paramedics John Gage and Roy DeSoto, and Rampart General Hospital with Doctors Kelly Brackett and Joe Early and Nurse Dixie McCall. Another work of Jack Webb's Mark VII Limited, the show was based on the paramedic program that started in Los Angeles, California in 1969. Produced in cooperation with the Los Angeles County Fire Department and Department of Hospitals, it is well-regarded for its realism. Senator Alan Cranston actually praised the show for informing the public about the value of funding such programs!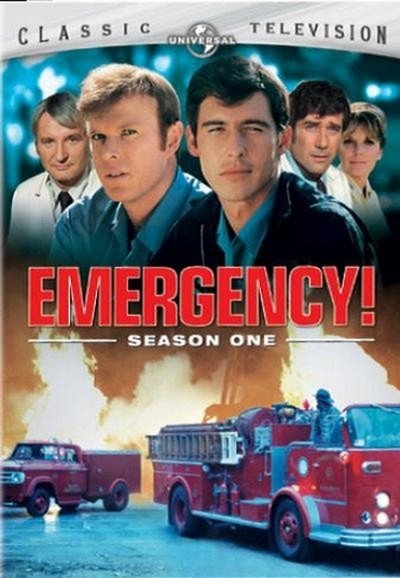 #1 - Season 1
First Aired: Jan 22, 1972
3 votes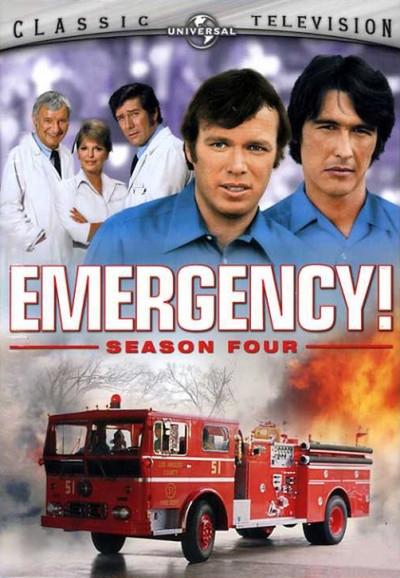 #2 - Season 4
First Aired: Sep 14, 1974
1 votes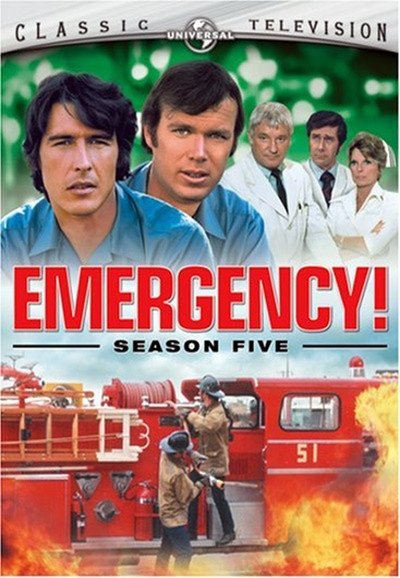 #3 - Season 5
First Aired: Sep 13, 1975
1 votes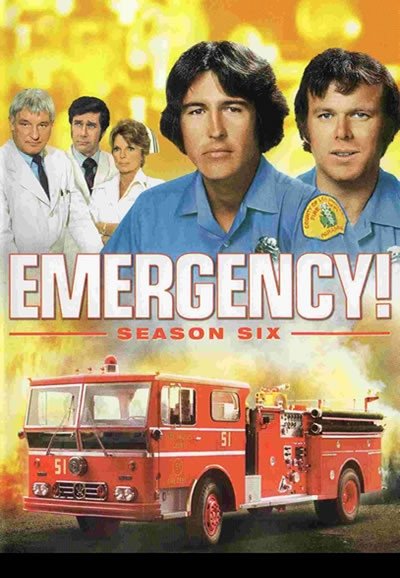 #4 - Season 6
First Aired: Sep 25, 1976
1 votes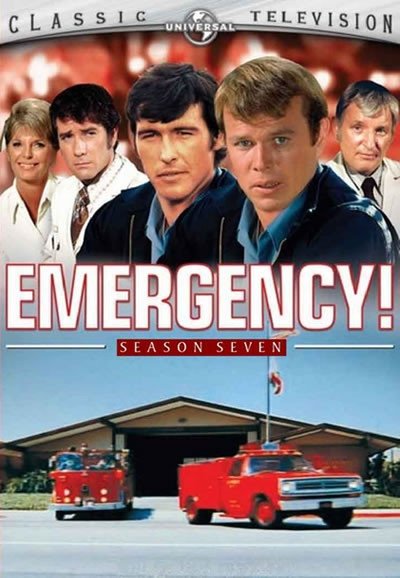 #5 - Season 7
First Aired: Jan 7, 1978
1 votes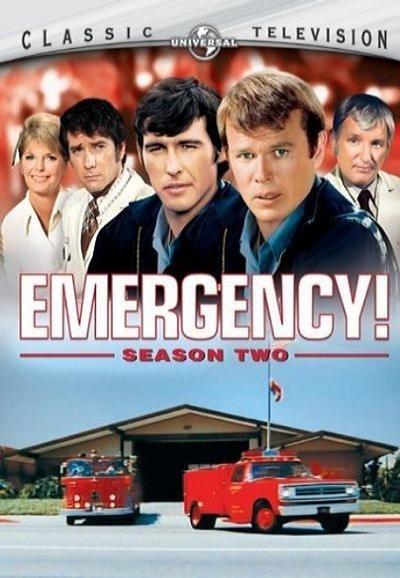 #6 - Season 2
First Aired: Sep 16, 1972
2 votes
#7 - Season 3
First Aired: Sep 22, 1973
3 votes