The WORST Episodes of Eight is Enough
Every episode ever - ranked by fan votes!
Last Updated: Sep 17, 2021
The comedy-drama chronciled the lives of the Bradford family. Consisting of father Tom (a columnist for a Sacramento newspaper), mother Joan and their eight children: Mary, David, Joanie, Nancy, Elizabeth, Susan, Tommy and Nicholas. After Joan's death, Tom met teacher Abby, and they were married to make the family ten once more.
Watch Now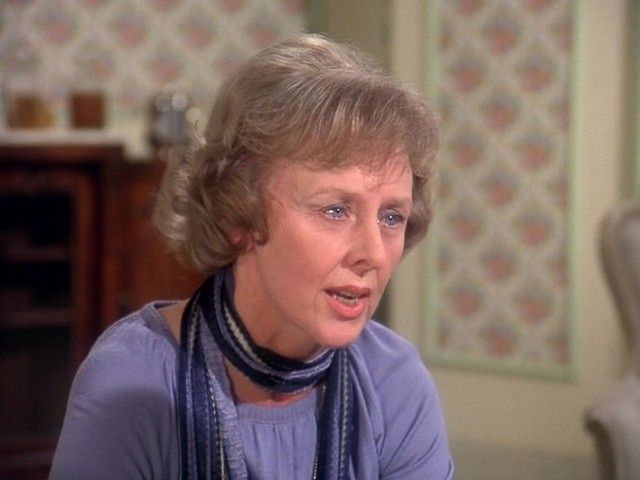 #1 - Children of the Groom (1)
Season 2 - Episode 8 - Aired Nov 9, 1977
After much debate, Tom and Abby decide on November 9th as their wedding date and agree to let the children handle the wedding plans, but it almost does not happen when things get too crazy. Elizabeth and Nicholas are not as excited about the wedding plans as the rest of the Bradford children.
0 votes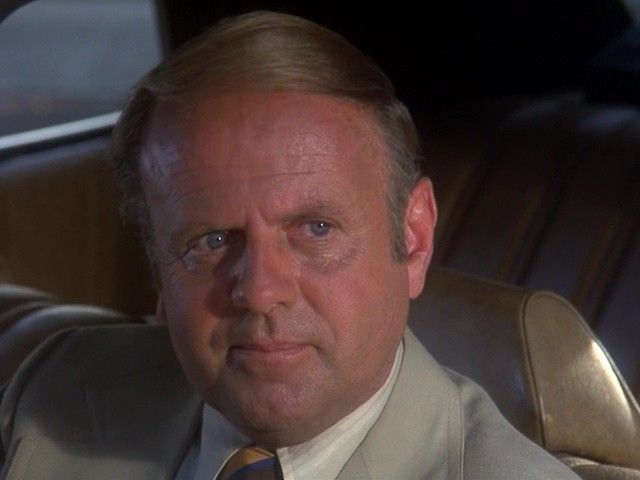 #2 - All's Fair in Love and War
Season 2 - Episode 11 - Aired Nov 23, 1977
Abby coordinates Spring cleaning at the Bradford house. Mary is upset when the son of Tom's friend comes to Sacramento to open an army recuriting office on campus, which does not please her liberal anti-war feelings. Over the course of time they learn to respect each other's beliefs. Tom gets the wrong idea when he spots Mary and Richard in a hug. Tommy helps Nicholas deal with a school bully. Another of Tommy's money making schemes backfires.
0 votes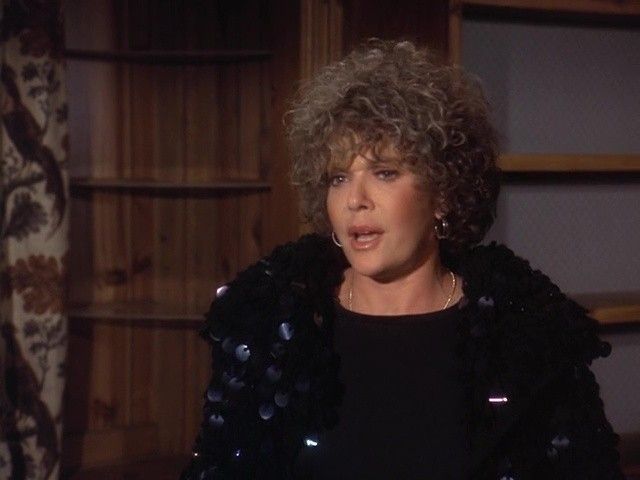 #3 - The Return of Auntie V
Season 2 - Episode 12 - Aired Nov 30, 1977
Auntie V. Tom's eccentric sister, returns for another visit with the Bradfords and surpries Tom and Abby with a new house as a wedding present. The kids are excited, but as they fix up the house for sale they begin to fall in love with it again. Nancy wants to expand her horizons by going on a cruise with Auntie V. Nancy falls for the estate agent who is trying to sell the Bradford house.
0 votes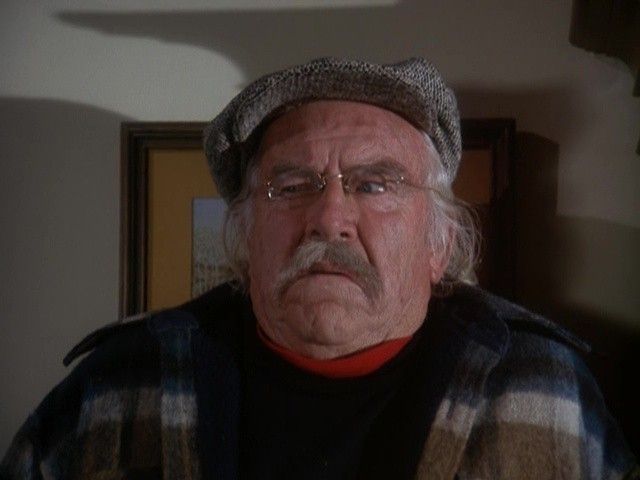 #4 - Yes Nicholas, there is a Santa Claus (1)
Season 2 - Episode 13 - Aired Dec 14, 1977
The Bradfords celebrate their first Christmas without their late mother,Joan. Nicholas mistakenly assumes the man he finds in the house on Christmas Eve is Santa Claus and lets him steal the Christmas presents, putting Christmas temporaily on hold.
0 votes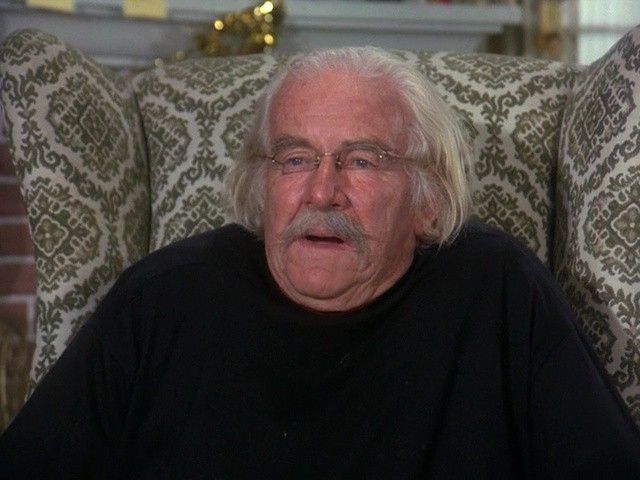 #5 - Yes Nicholas, there is a Santa Claus (2)
Season 2 - Episode 14 - Aired Dec 14, 1977
The kids convince Tom to shoiw some Christmas spirit by bailing Sam out of jail and inviting him to the house for Christmas dinner as they celebrate the true meaning of Christmas. Tommy receives a special Christmas present from his mom.
0 votes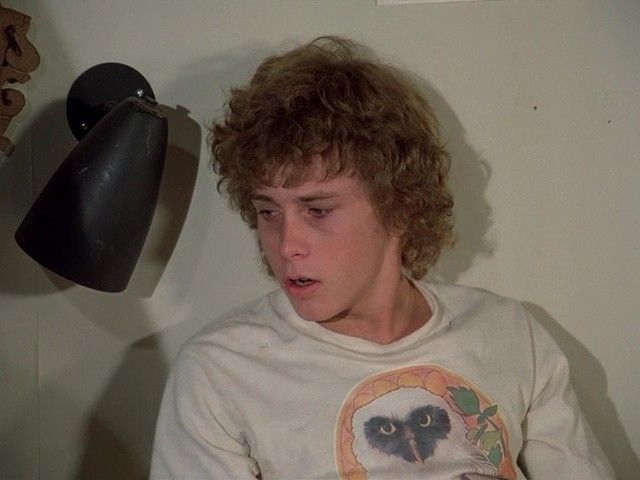 #6 - A Hair of the Dog
Season 2 - Episode 15 - Aired Jan 4, 1978
The family gives Tom a day of peace for his birthday, and it drives him crazy. David goes for the weekend and gives Tommy the use of his apartment but Tommy winds up throwing a party. Abby's parenting skills are tested when Tommy gets drunk.
0 votes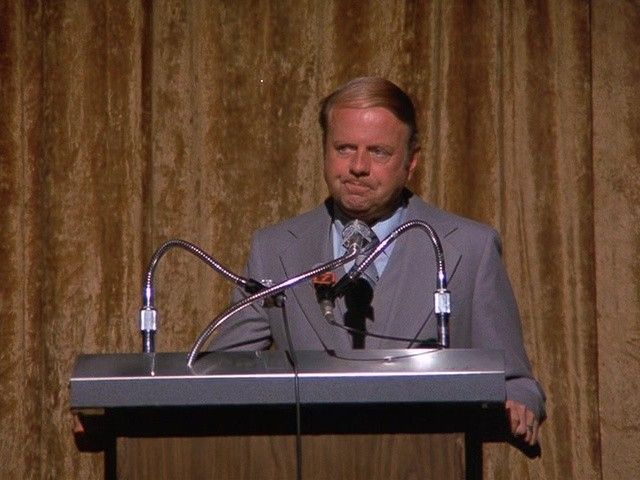 #7 - Much Ado about Garbage
Season 2 - Episode 17 - Aired Jan 18, 1978
Abby is upset about when David gives Nicholas a BB gun. Tom's column about garbage causes a controverty when he writes a tongue-in-cheek column. That's when his troubles start to pile up, along with his garbage. Tom is prepared to go to jail rather than reveal his source for his column.
0 votes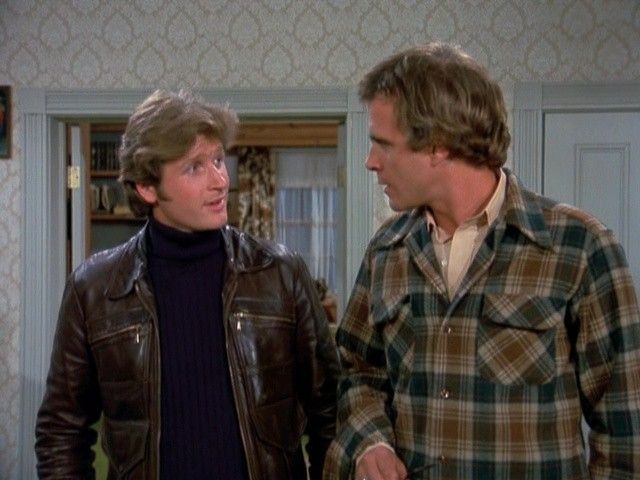 #9 - Seven Days in February
Season 2 - Episode 20 - Aired Feb 8, 1978
Joannie, Nancy, and Susan meet new guys at a disco over winter break and love times three drives the Bradford household crazy. David's friend tries to convince him to go on a blind date, so he fixes David with one, but the "date" turns out to be totally unexepectely...his sister Mary. Tommy desperatiely tries to win rock concert tickets.
0 votes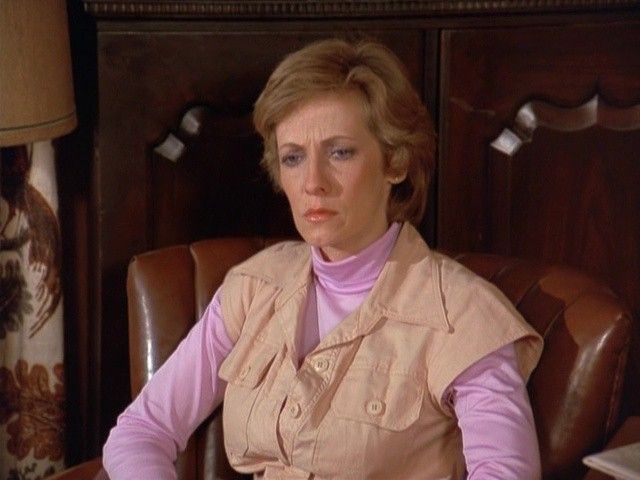 #10 - The Boyfriend
Season 2 - Episode 21 - Aired Feb 15, 1978
Susan and Tom are jealous when Abby spends too much time with Susan's new boyfriend she brought home for dinner, and Abby strikes up too much connection with her date. Nicholas is appointed water monitor at home during a water shortage, and gets fired for being too tough. Tommy gets into trouble at school and wrongly assumes he's home-free when the principal calls David instead of Tom.
0 votes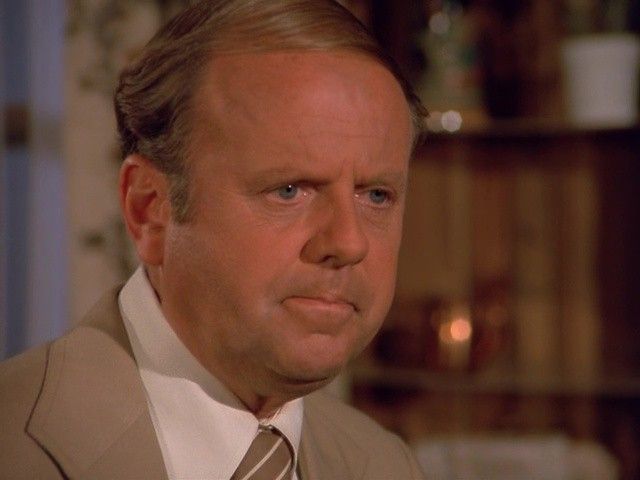 #11 - Great Expectations
Season 2 - Episode 22 - Aired Feb 22, 1978
Frustrated by the transporation arrangements, Tommy, Elizabeth, Nancy, and Susan buy their own car. Tom is upset that Tommy is failing English and pressures him to get a good grade. Tom learns a lesson about parental pressure when Tommy, trying to please him,buys a term paper from a high school hustler. Joannie wants Nicholas to play Prince Charming in her play.
0 votes
#12 - Long Night's Journey into Day
Season 2 - Episode 23 - Aired Mar 1, 1978
Abby suffers a concussion when she falls off a ladder. Tha Bradfords take turns keeping Abby awake by telling her stories and sharing memories, which are flashbacks from previous episodes.
0 votes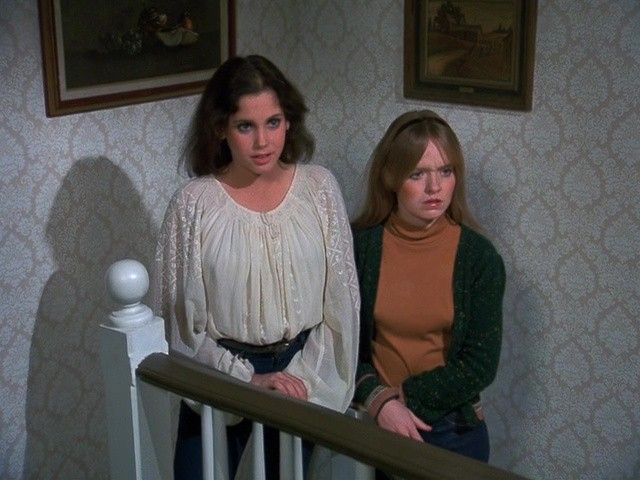 #13 - The Lost Weekend
Season 2 - Episode 24 - Aired Apr 28, 1978
Abby convinces Tom to spend the weekend with her parents in Pasadena, leaving the kids alone for the weekend. While they are away, despite a rule against having any non-Bradfords in the house, the kids throw a party, but then the house is overrun with chaos and the kids barely manage to get things back in order before Tom and Abby return. A distant cousins shows up on the Bradford doorstep for the flower children.
0 votes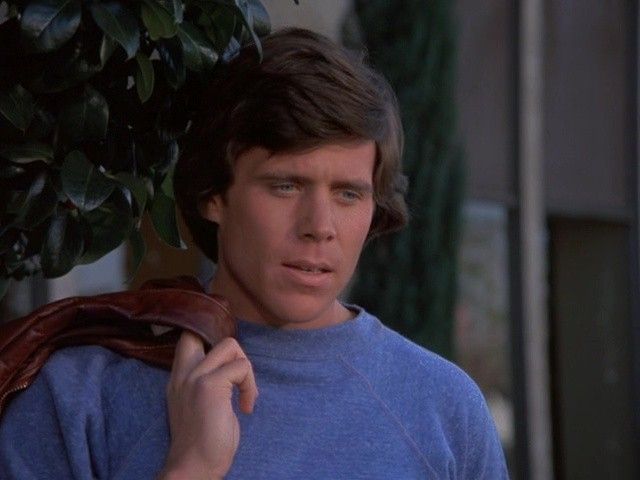 #14 - Poor Little Rich Girl
Season 2 - Episode 25 - Aired May 3, 1978
David meets an attractive young woman who is the daughter of a wealthy construction man. Joannie tries to get the family to communicate better using encounter-like truth games. Tom, which helping Nicholas build a car, takes over completely.
0 votes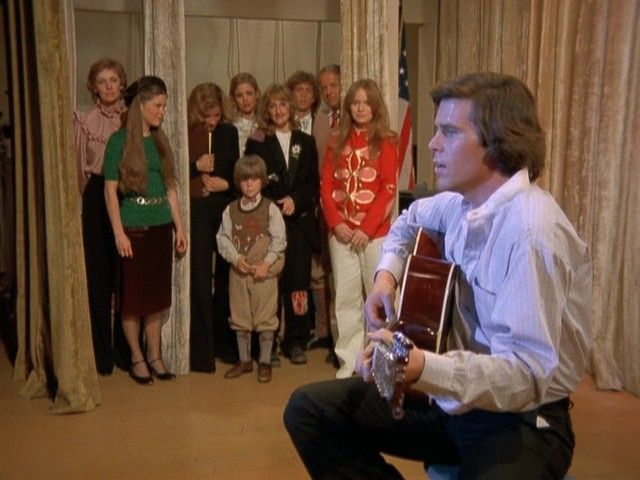 #15 - Who's on First?
Season 2 - Episode 26 - Aired May 10, 1978
Joannie directs a talent show to raise money, for the orphanage she is vo;unteering at . Joannie tries to get the whole family to enterain. Nicholas believes ha has seen a UFO, but nobody else believe him. It turns out to be only a practical joke by one of the neighborhood kids. "Abby" sing a song she wrote herself. "SO-LA". music by Jim Hurt, Ira Newborn and Betty Buckley aho also wrote the lyrics. "David" sings a song he wrote hisself. "Eight is Enough". lyrics by Molly-Ann Leikin, music by Lee Holdridge. This song replaced the original theme song from the next season on.
0 votes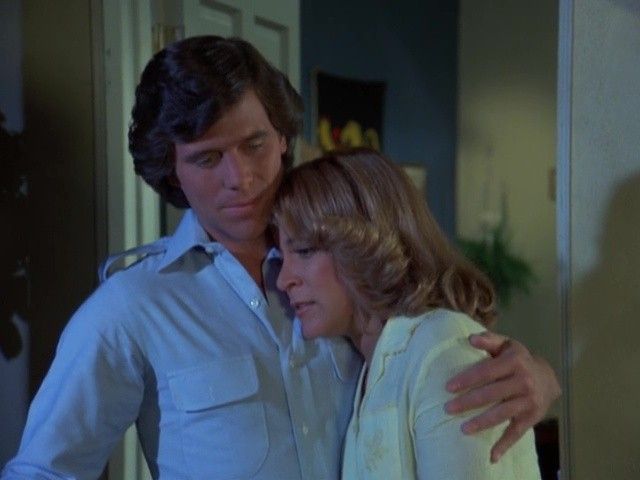 #16 - Who's Crazy Here?
Season 3 - Episode 1 - Aired Sep 6, 1978
Suffering from insomnia, Tom starts secretly seeing a psychologist, which leads Abby to believe that he may be having an affair.
0 votes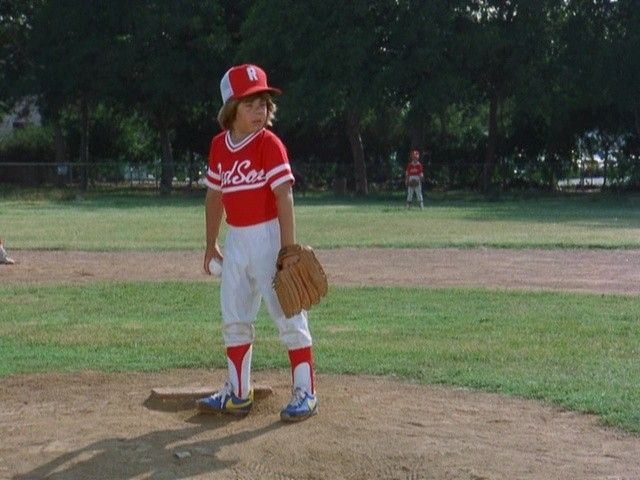 #17 - Nine Is Too Much
Season 3 - Episode 2 - Aired Sep 13, 1978
Tom quits as Nicholas' Little League coach because of pushy parents but becomes a pushy parent himself when Abby takes over the job. Tired of having no privacy, the Bradford children have their own phone line installed.
0 votes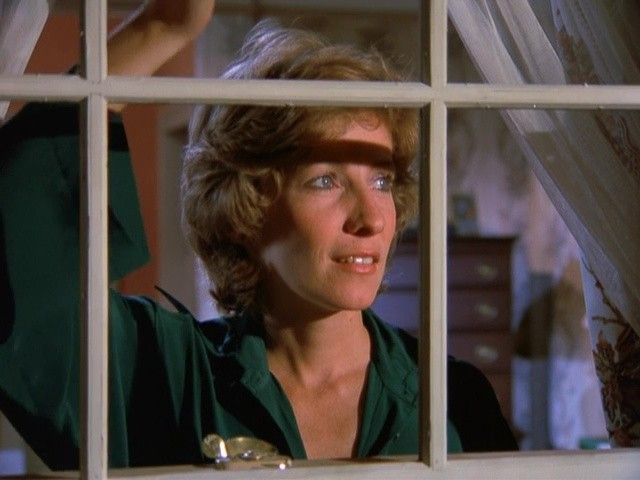 #18 - Here We Go Again
Season 3 - Episode 3 - Aired Sep 20, 1978
The family helps Tom prepare for an IRS audit; Abby suspects she may be pregnant and is reluctant to tell Tom.
0 votes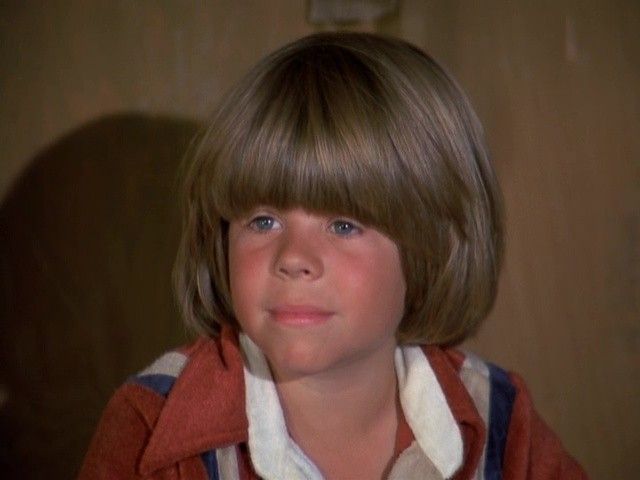 #19 - Milk and Sympathy
Season 3 - Episode 5 - Aired Oct 11, 1978
Nicholas has a crush on his teacher and buys her self-portrait at her yard sale, while the rest of the Bradfords' dream about how they would spend their millions after another painting is discovered underneath, and believed to be worth a fortune. Meanwhile, Tommy's chances with a popular girl are dashed when he contracts trench mouth.
0 votes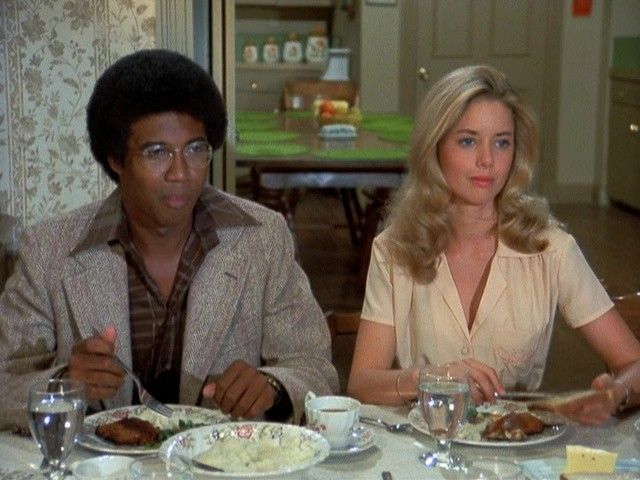 #20 - The Flunked and the Funked
Season 3 - Episode 6 - Aired Oct 18, 1978
Tom is chosen to teach a journalism class at the university and is impressed by one student who is working his way through college. Nicholas and Irving, who are making prank calls, receive their own from David and Tommy. Tom is disappointed when Nancy flunks out of college and decides to find a job, but she doesn't appreciate it when he pulls strings to get her back in. Tom finally helps her get a job interview.
0 votes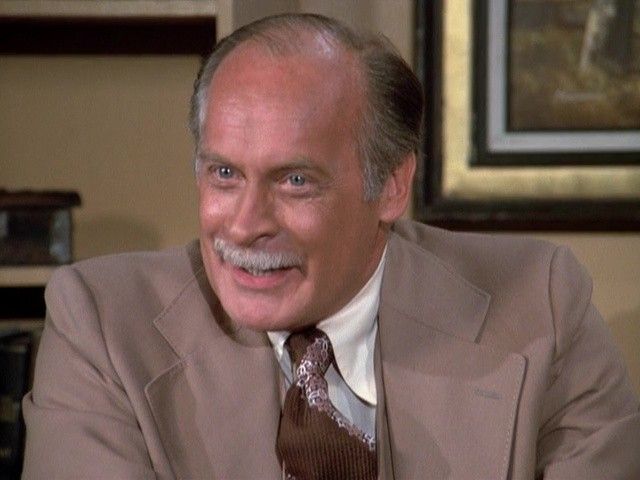 #21 - The Hipbone's Connected to the Thighbone
Season 3 - Episode 8 - Aired Nov 1, 1978
Susan, Nancy, and Elizabeth teach Tommy to drive; Mary moves out to study for her medical exams.
0 votes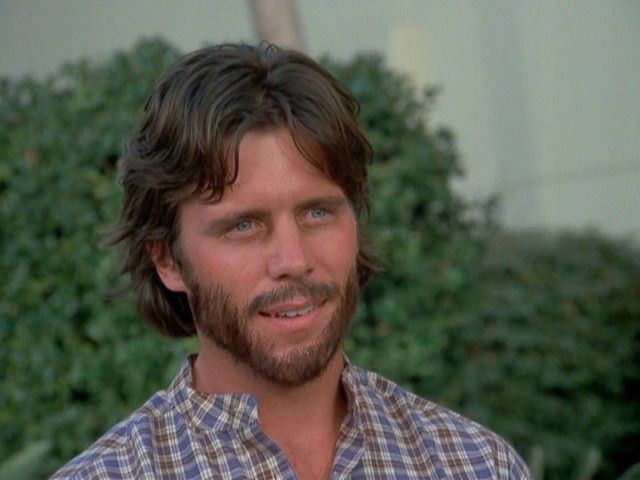 #22 - Fast and Loose
Season 3 - Episode 9 - Aired Nov 8, 1978
David starts living dangerously after a close friend dies of a heart attack at a young age. The kids try to help and eventually David cleans up his act. Nicholas tries to help by offering David a kitten from a litter of a stray cat he has taken on. He soon discovers that the cat is pregnant.
0 votes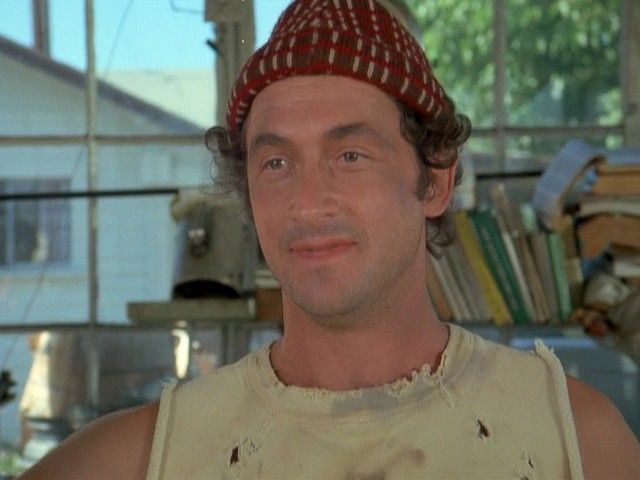 #23 - War Between the Bradfords
Season 3 - Episode 10 - Aired Nov 15, 1978
The male Bradfords refuse to attend a speech that Abby was selected to give. War erupts between the Bradfords' men and woman when the woman feel they are not respected by the men. Nancy gets a job pumping gas in a sexy uniform in a local filling station.
0 votes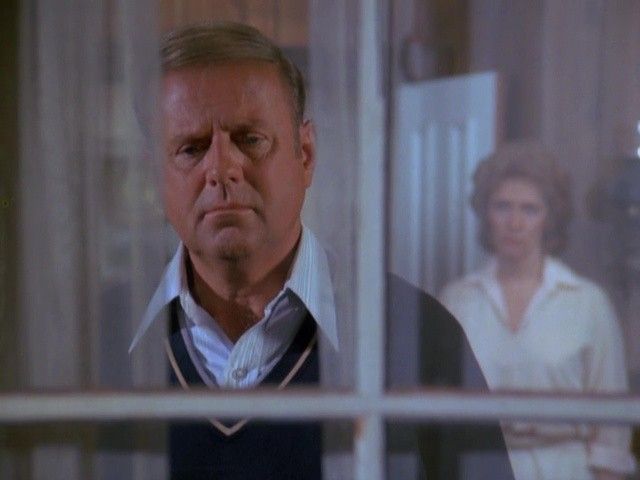 #24 - Moving Out
Season 3 - Episode 16 - Aired Jan 3, 1979
Tired of Tom's strict rules, Nancy, Susan, and Joannie look for an apartment of their own because Tom has trouble accepting that his daughters are growing up. David buys a new truck and agrees to sell Tommy his van. Tom is upset when Abby loans the girls the money to get their own apartment.
0 votes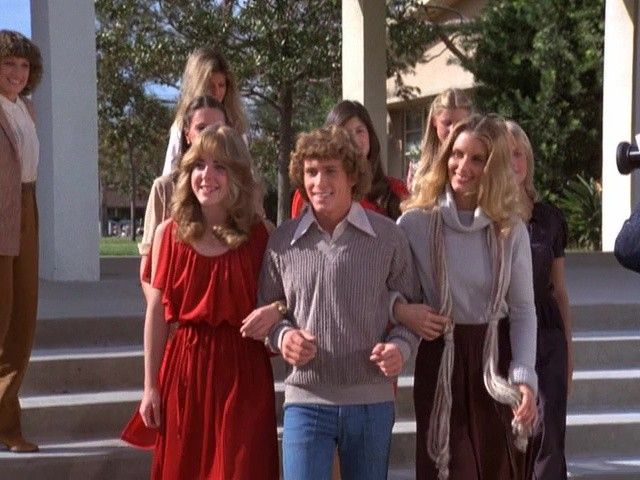 #25 - My Son, the Prom Queen
Season 4 - Episode 15 - Aired Jan 9, 1980
Upset that an all-girl band was chosen to play at prom, Tommy protests by running for prom queen. Joannie pushes her boss for some on-camera work.
0 votes