The BEST Episodes of Doomsday Castle
Every episode ever - ranked by fan votes!
Last Updated: Jan 2, 2022
Castles were the ultimate homes for the original preppers – kings and noblemen, who were under constant threat from neighboring enemies. But for American prepper Brent, a castle is the perfect defense for the doomsday scenario he fears will set the world back to the Dark Ages – an electromagnetic burst that causes massive power grid failure. Brent, with the help of his children, is on a quest to finish his towering castle that is isolated deep in the Carolina mountains. But the apocalypse he fears might shy in comparison to the clash of characters of his five children as they try to live and work together to prepare for the worst. If doomsday comes, will this family survive to rule the mountains, or will it self-destruct before the castle is ever completed?
Watch Now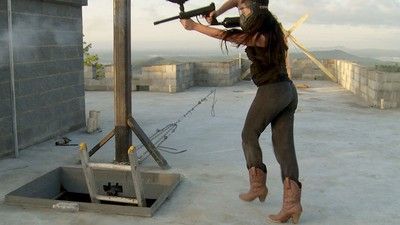 #1 - The Days of the Siege
Season 1 - Episode 8 - Aired Oct 1, 2013
Brent Sr. plots to truly test how far his children have come over the past few months and see if they could survive a very realistic attack. He recruits Military Mike and they secretly go over all that has been accomplished over the past few months and they prepare for the ultimate secret assault with the help of his friends.
11 votes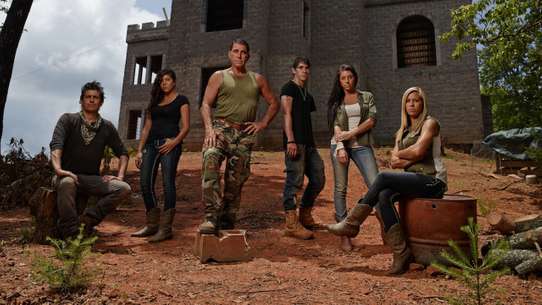 #2 - The Stranger That Cometh
Season 1 - Episode 6 - Aired Sep 17, 2013
13 votes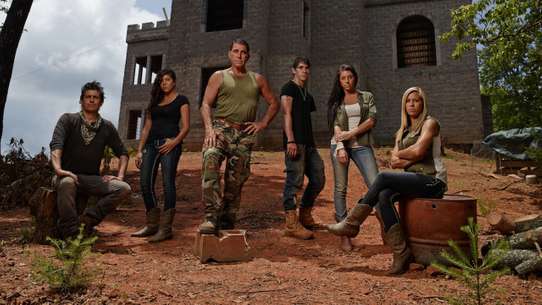 #3 - Escape to the Mountain
Season 1 - Episode 7 - Aired Sep 24, 2013
44 votes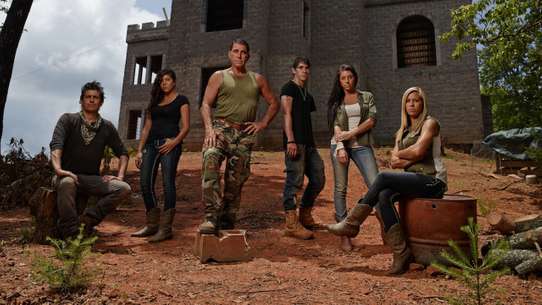 #4 - A Stone From The Sling
Season 1 - Episode 2 - Aired Aug 20, 2013
14 votes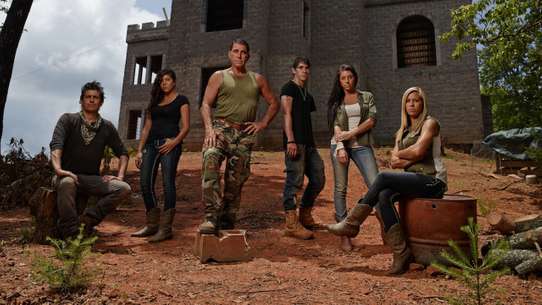 #6 - Be Fruitful and Multiply
Season 1 - Episode 5 - Aired Sep 10, 2013
12 votes