The BEST Episodes of Dateline: Secrets Uncovered
Every episode ever - ranked by fan votes!
Last Updated: May 3, 2021
For more than 25 years, ``Dateline'' has brought viewers investigations into some of biggest mysteries in America. This entry in the franchise takes a second look at some of the most mysterious cases of recent history. Hosted by Emmy-winning journalist Craig Melvin, the show explores the stories through firsthand accounts told by people who are close to the crime, including investigators who dedicated their time to the cases and family members who are still trying to confront the tragedies that befell their loved ones.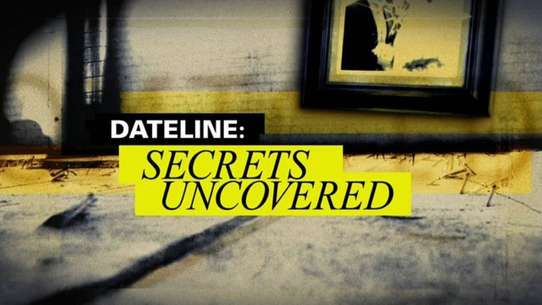 #1 - Deadly House of Cards
Season 9 - Episode 22 - Aired Sep 11, 2020
After Johnny Altinger vanished, the trail of clues led investigators to a young director. Detectives worried that the case was a hoax staged by a master storyteller. Turns out, the script was darker than anyone knew.
2 votes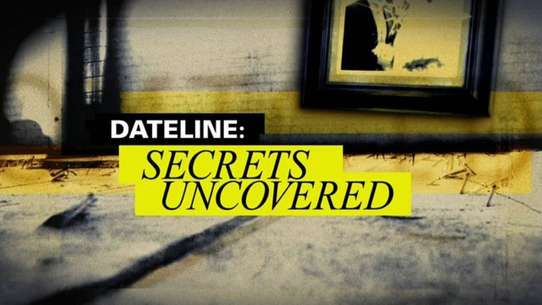 #2 - Vanished
Season 3 - Episode 13 - Aired Sep 17, 2018
Young nursing student Michelle Le disappears; something draws her out to her car; as her loved ones launch a very public effort to find Michelle, investigators begin their own methodical search, suspecting she may have been murdered.
2 votes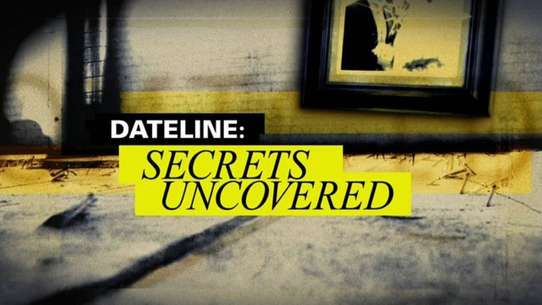 #3 - Secrets in the Mist
Season 4 - Episode 10 - Aired Sep 14, 2018
A young mom, married to her high school sweetheart, vanishes; did she leave her family to start a new life or was there another reason for her disappearance; decades later her grown son faces a dark truth at the core of this mystery.
6 votes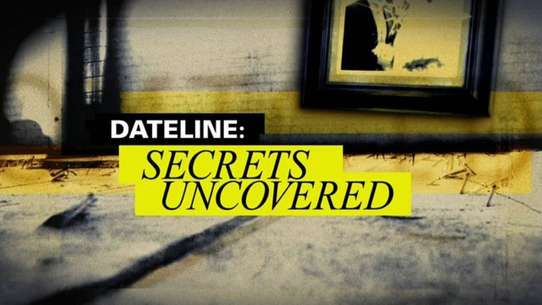 #4 - Poison
Season 4 - Episode 7 - Aired Aug 24, 2018
Larry McNabney has a thriving career and a wife he adores, but then vanishes; at the center of the twisted mystery, three lives tangle together in a love triangle, including one who hides a secret identity.
4 votes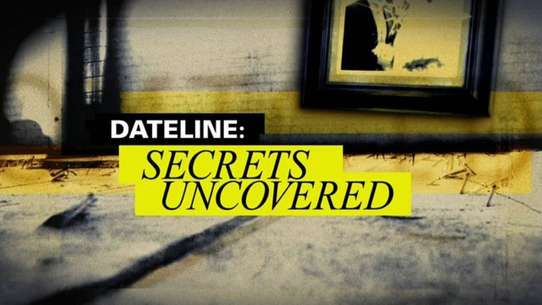 #5 - Secrets in the Snow
Season 4 - Episode 11 - Aired Sep 21, 2018
She was a dancer who married a dashing photographer; they seemed to have the picture-perfect life -- until the bone-chilling night she disappeared; in a case filled with twists, could the victim help solve her own murder.
3 votes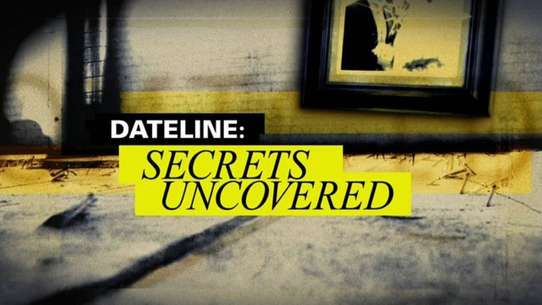 #6 - The Inside Man
Season 4 - Episode 15 - Aired Oct 19, 2018
A convict is offered a deal as tempting as it is dangerous; he must go undercover in a psychiatric hospital to get information from a suspected serial killer in order to win his freedom, but there's no guarantee he'll get out alive.
4 votes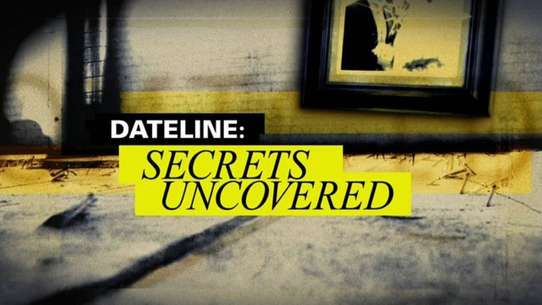 #7 - Deadly Ambush
Season 5 - Episode 13 - Aired Nov 30, 2018
A U.S. Air Force captain who is deployed overseas for long stretches of time finds himself caught in the crossfire resulting from a love triangle at home.
4 votes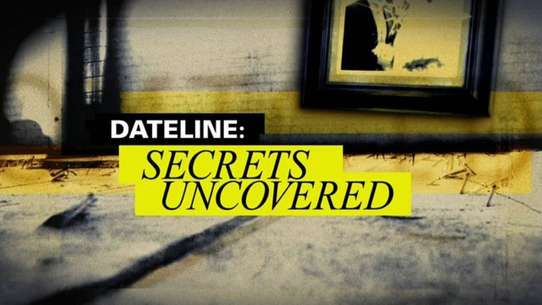 #8 - Secrets of Lake Seminole
Season 9 - Episode 39 - Aired Jan 8, 2021
Mike Williams went out duck hunting before dawn and never returned. Authorities declared his death an accidental drowning, but his mother believed Mike had been murdered. After a dramatic secret came to light, police believed she might be right.
3 votes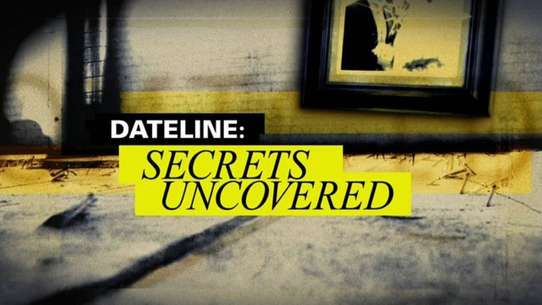 #9 - Suspicion
Season 4 - Episode 2 - Aired Jul 20, 2018
5 votes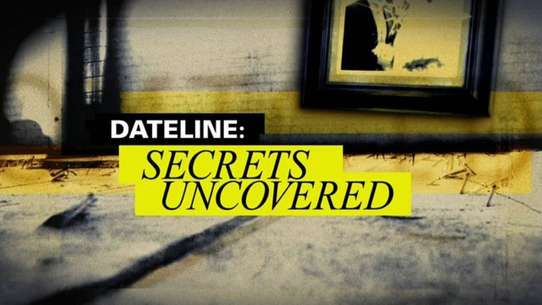 #10 - Deadly Conspiracy
Season 4 - Episode 5 - Aired Aug 10, 2018
Jack Jessee was a family man who didn't seem to have an enemy in the world, up until the night he was killed; the case goes cold but a relentless detective is determined to catch Jack's killer.
5 votes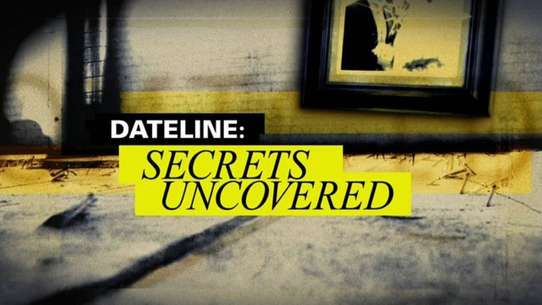 #11 - The Night Lynsie Disappeared
Season 4 - Episode 9 - Aired Sep 7, 2018
It was a mystery that stumped investigators for years; a college student disappears after a night out clubbing; her mother thought she was at a sleepover with friends and it takes an eagle-eyed detective to find the truth buried in a pile of lies.
4 votes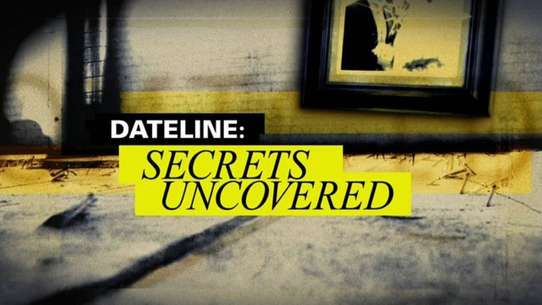 #12 - Strangers on a Train
Season 3 - Episode 6 - Aired Jul 28, 2018
She was beautiful, trusting and troubled; the young woman from a prominent family was just turning it around and realizing her promise; then she vanished; when the police seemed unable to find her, her family hatched a plan to solve the mystery.
5 votes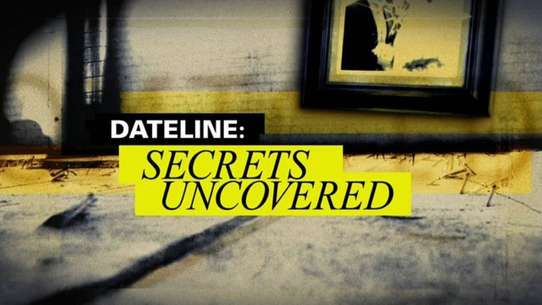 #13 - The Knock at the Door
Season 5 - Episode 9 - Aired Nov 16, 2018
Tara Ord is a beautiful young woman with big dreams, then she vanishes without a trace; it will take years for determined cold case detectives to uncover the long buried clue that blows this case wide open.
5 votes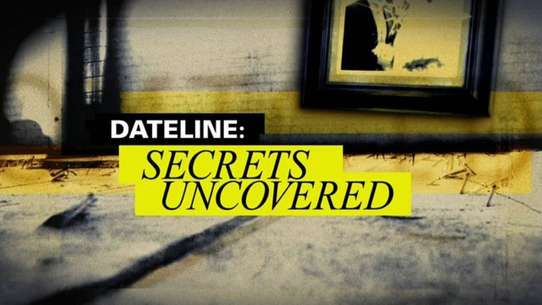 #14 - Against All Odds
Season 5 - Episode 11 - Aired Nov 23, 2018
A toddler is shot in the head and left for dead; despite the odds, she stuns everyone with her will to survive, while a detective vows to crack the case, no matter how long it takes.
5 votes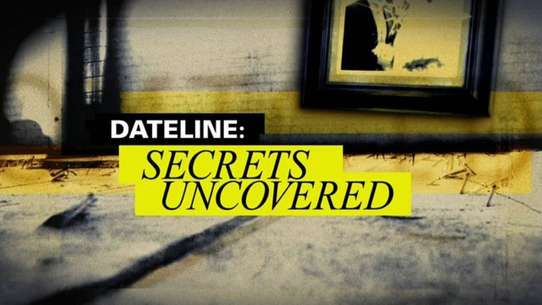 #15 - A Villainous Plan
Season 8 - Episode 24 - Aired Mar 27, 2020
A bank executive tries to rob his own bank; investigators think it's an inside job but eventually learn the crime is connected to a spree carried out by men who managed to keep their identities secret, praying on people who did the opposite.
9 votes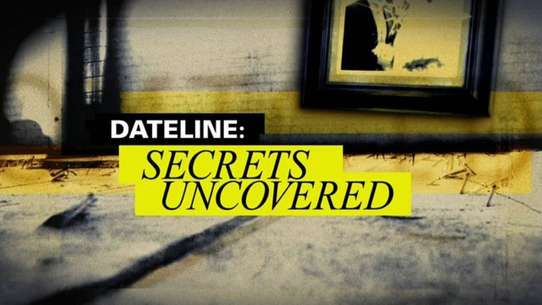 #16 - Unraveled
Season 9 - Episode 17 - Aired Aug 7, 2020
For an agonizing four days, the fear was paralyzing. A city was under siege. Six people had been gunned down, but how were the killings linked? A retired detective connected the dots, initiating the manhunt for a man with a gun and a grudge.
9 votes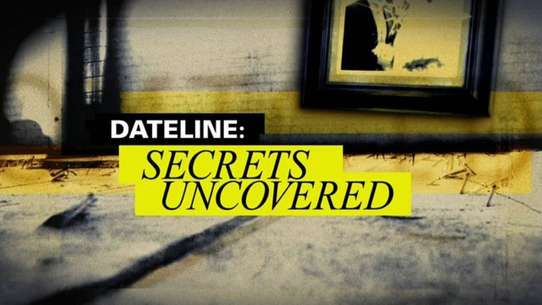 #17 - Diabolical
Season 1 - Episode 17 - Aired Nov 10, 2017
A newlywed receives terrifying emails with threats of kidnapping and death; the emails appear to come from an ex-girlfriend, but hiding behind the threats is a cyber-secret.
8 votes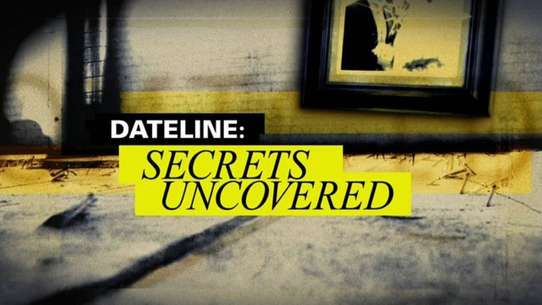 #18 - The Confession
Season 4 - Episode 6 - Aired Aug 17, 2018
Soon after Angie Dodge's murder, Christopher Tapp admits he is one of her killers; police capture his confession on videotape, but the victim's mom, who once campaigned to put Tapp in prison, fights for his freedom.
4 votes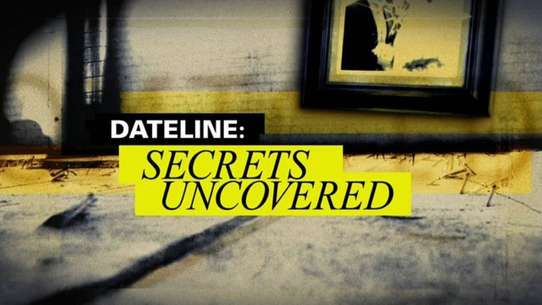 #19 - Written in Blood
Season 4 - Episode 8 - Aired Aug 31, 2018
When Karen Pannell is found stabbed to death, a message scrawled in blood seems like a beacon that could lead detectives to her killer; it takes a dogged forensic specialist with a keen eye to unravel the mystery.
4 votes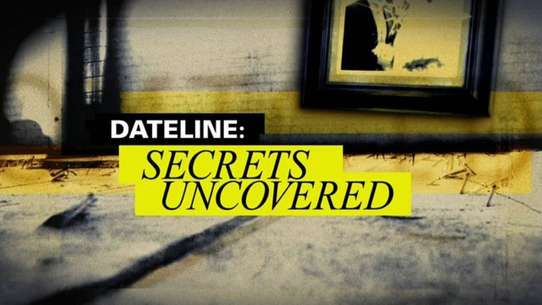 #20 - The Man Who Talked to Dogs
Season 3 - Episode 10 - Aired Aug 27, 2018
Celebrity dog trainer Mark Stover and his wife Linda build a thriving business and a beautiful home, but their dream life doesn't last; an affair leads to a bitter divorce, then Mark vanishes in a mystery with the makings of a Hollywood thriller.
2 votes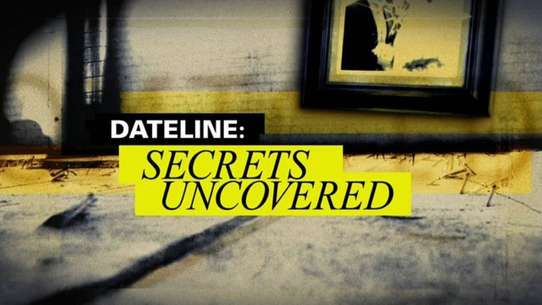 #21 - While They Were Sleeping
Season 4 - Episode 13 - Aired Oct 5, 2018
It was a brutal and baffling crime: a husband shot dead in his own bed; no one else in the house was hurt, not even his wife, who was sleeping beside him; investigators were suspicious, but there were more surprises in store.
4 votes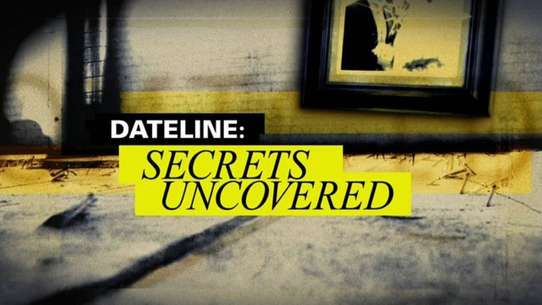 #22 - The Devil and Bobbi Parker
Season 4 - Episode 14 - Aired Oct 12, 2018
It's a mystery with a mind-boggling twist; the deputy warden's wife claimed she was kidnapped by an escaped convict and held captive for more than a decade; but was she really a hostage or a willing accomplice.
2 votes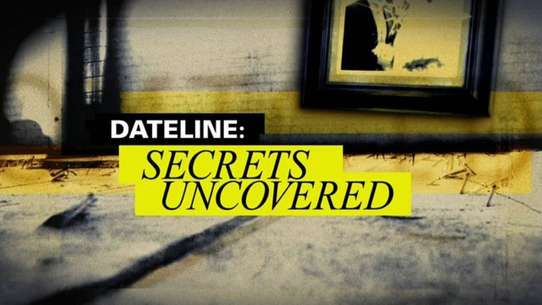 #23 - Deah Trap
Season 8 - Episode 23 - Aired Mar 20, 2020
Pizza deliveryman Brian Wells robs a bank with a bomb strapped around his neck, launching one of the strangest cases ever investigated by the FBI.
6 votes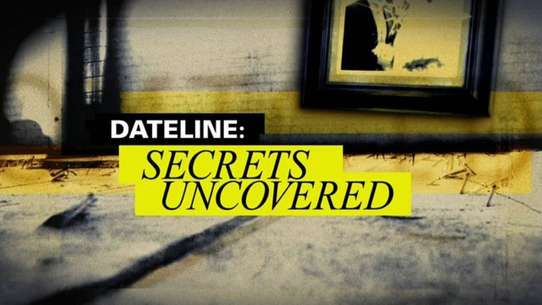 #24 - Everything She Knew
Season 9 - Episode 13 - Aired Jul 10, 2020
Amber Belken was a young woman with big dreams. Then, she was found murdered. Was Amber the victim of a robbery gone wrong or was this brutal crime personal? Three people knew the truth. Two of them would risk their lives to reveal it.
10 votes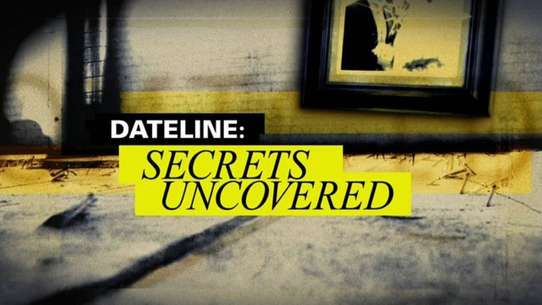 #25 - Vendetta
Season 9 - Episode 21 - Aired Sep 4, 2020
Beloved by his colleagues, Mark Hasse was a fearless prosecutor. He worked to put criminals behind bars and making enemies was a hazard of the job. He didn't know it, but a killer was lurking and Mark wasn't the only target
4 votes