The Best Episodes of Cutthroat Kitchen
Just how far is a chef willing to go to win a cooking competition? Cutthroat Kitchen hands four chefs each $25,000 and the opportunity to spend that money on helping themselves or sabotaging their competitors. Ingredients will be thieved, utensils destroyed and valuable time on the clock lost when the chefs compete to cook delicious dishes while also having to outplot the competition. With Alton Brown as the devilish provocateur, nothing is out of bounds when money changes hands and we see just how far chefs will go to ensure they have the winning dish.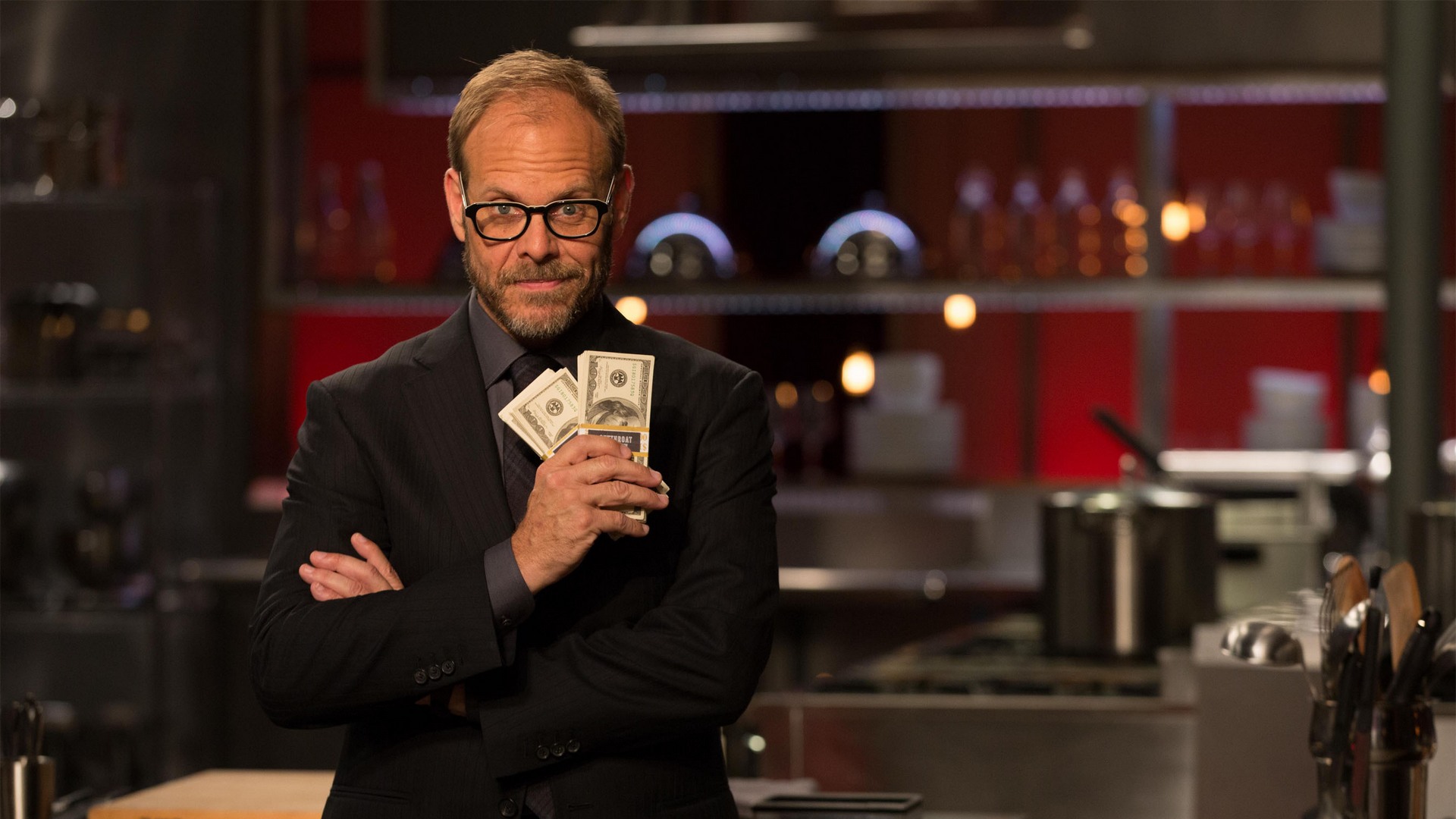 #1 - Tongue Thai-ed
Season 4 - Episode 13
One chef gets a helping hand from a Buddha. Then two chefs help each other out by shopping for each other. Finally, Alton becomes the target as one chef tries to shoot for the win.
20 votes
Watch on Amazon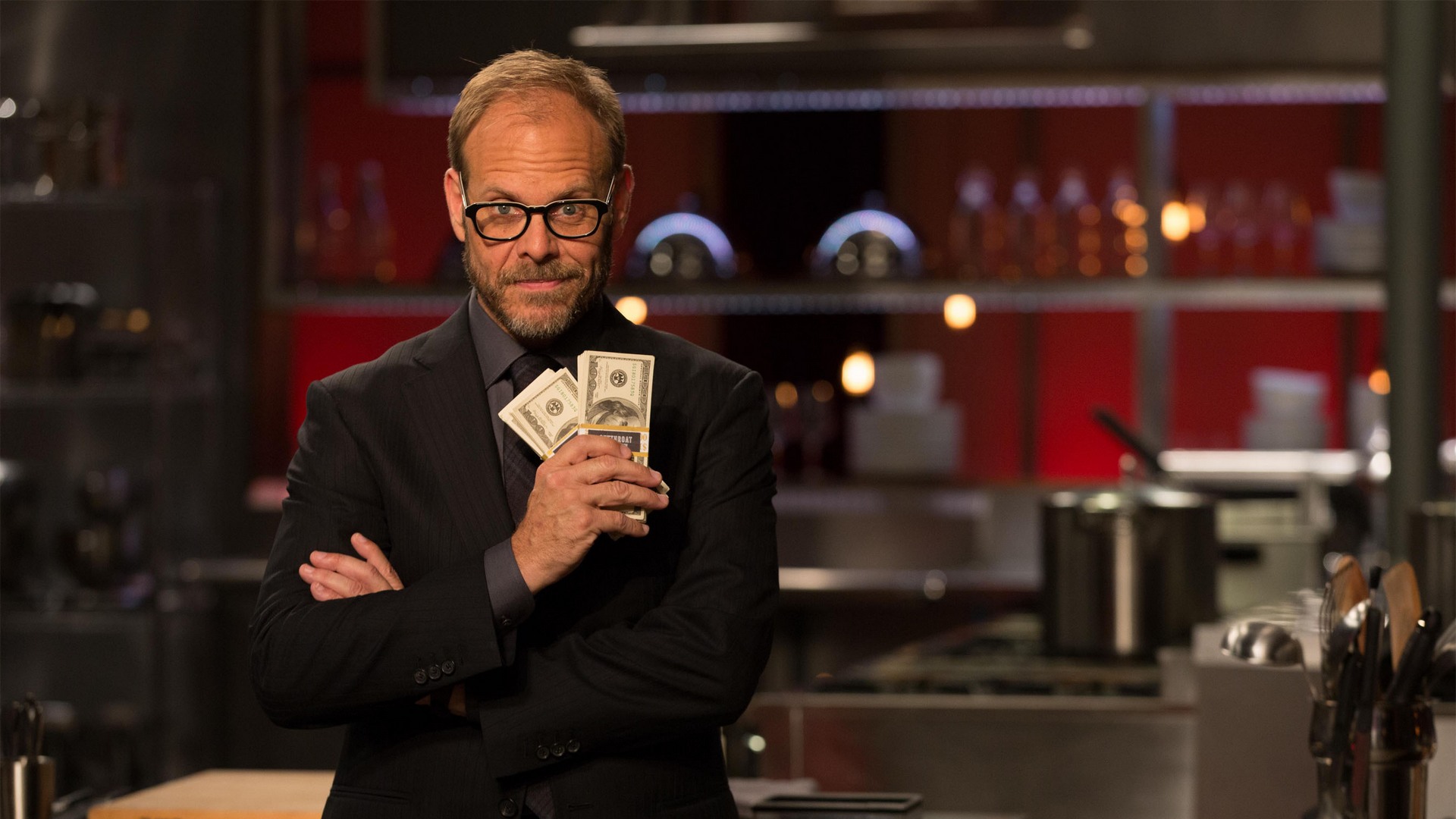 #2 - Vive le Sabotage
Season 1 - Episode 1
In this unpredictable episode of Cutthroat Kitchen, pocketknives and thievery turn this turkey dinner into a not so "Thanksgiving." Then we'll see which chef gets burned when they're forced to make an edible French toast with burnt bread. And finally, one chef gets their hands dirty when they have to make a lobster roll without utensils.
111 votes
Watch on Amazon