The Best Episodes of Comedy Central Roasts
Last Updated: May 29, 2019
This annual laugh fest from Comedy Central picks a particular celebrity each year as it's target. A panel is selected from the celebrity's peers and current, popular comedians to comically point out the foibles of the personal and professional lives of the celebrity in question.
#1 - Comedy Central Roast of Roseanne Barr
Season 1 - Episode 12
Roasters include Jeff Ross, Tom Arnold, Katey Sagal, Carrie Fisher, Ellen Barkin, Anthony Jeselnik, Seth Green, Amy Schumer, Wayne Brady, and Gilbert Gottfried. Sarah Chalke, Alicia Goranson, and Michael Fishman will be in attendance. Sharon Stone had been announced as one of the roasters, but dropped out for unknown reasons prior to the event.
3 votes
Watch on Amazon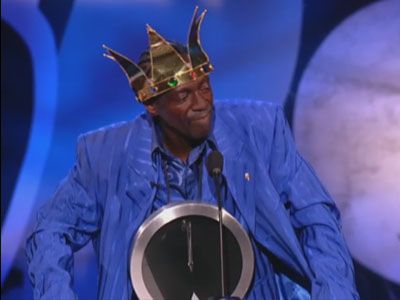 #2 - Comedy Central Roast of Flavor Flav
Season 1 - Episode 5
The roasters were Ice-T, Jimmy Kimmel, Snoop Dogg, Greg Giraldo, Patton Oswalt, Lisa Lampanelli, Jeff Ross, Carrot Top, Sommore, and Brigitte Nielsen. Celebrities such as the cast of Flavor of Love, Ron Jeremy, comedian Luenell, comedian Red Grant, Scott Adsit from 30 Rock, Nicole "Coco" Austin, Kordell Stewart, Derek Parker, Moonlite BunnyRanch owner Dennis Hof, and Chyna were in the audience.
2 votes
Watch on Amazon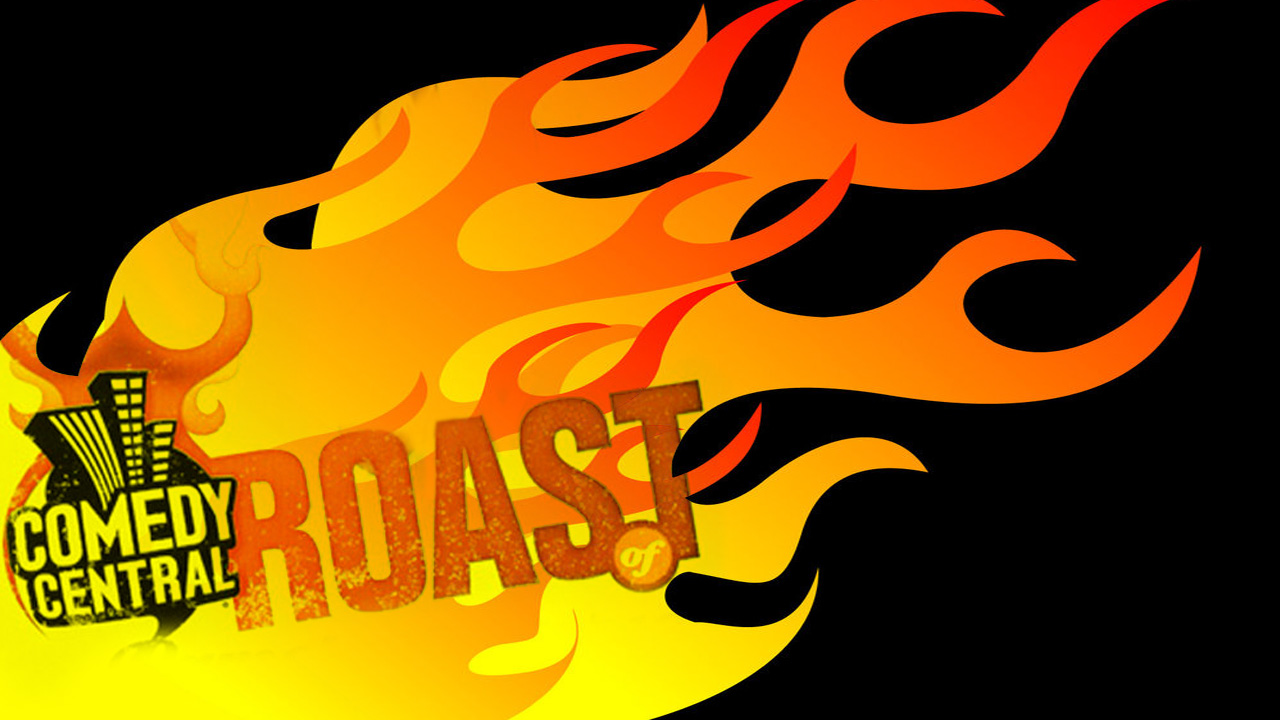 #3 - Comedy Central Roast of Joan Rivers
Season 1 - Episode 8
The Comedy Central Roast of Joan Rivers was taped on July 26, 2009.[12] The roasters included Carl Reiner, Gilbert Gottfried, Mario Cantone, Whitney Cummings, Tom Arnold, Brad Garrett, Robin Quivers, Greg Giraldo, and Jeff Ross. Donald Trump and Don Rickles made a pre-taped appearance and Melissa Rivers came from the audience to roast her mother. Other audience members included Michael C. Hall, Jennifer Carpenter, Alan Thicke, TJ Miller, Chris Pratt and Anna Faris.
2 votes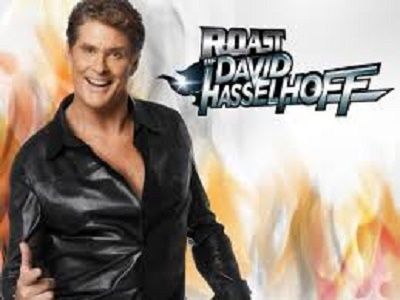 #4 - Comedy Central Roast of David Hasselhoff
Season 1 - Episode 9
Roasters included Jeff Ross, Pamela Anderson, Lisa Lampanelli, Hulk Hogan, Jerry Springer,[14] Whitney Cummings, Greg Giraldo, George Hamilton,[15] and Gilbert Gottfried, Sharon Osbourne and Piers Morgan made pre-taped appearances, and William Daniels reprised his role as the voice of KITT. Seth MacFarlane was the roast master and was his first appearance on the show. The audience included John Slattery, Craig Robinson, Christina Milian, Hasselhoff's two daughters, Hayley and Taylor, Hulk Hogan's son, Nick, and fellow Baywatch alumni Alexandra Paul, Nicole Eggert, Gena Lee Nolin, Traci Bingham, Angelica Bridges and Jeremy Jackson. To close the show, Hasselhoff sang "This Is The Moment" from the musical Jekyll & Hyde, which he formerly starred in.[16] This was also the final roast in which Greg Giraldo participated. Giraldo died on September 29, 2010.
2 votes
Watch on Amazon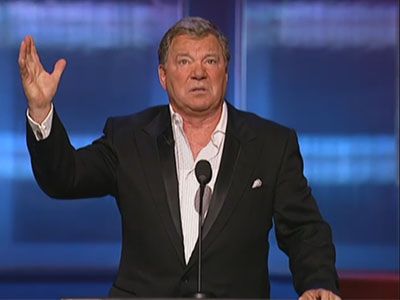 #6 - Comedy Central Roast of William Shatner
Season 1 - Episode 4
William Shatner roast was Executive Produced by Joel Gallen, with Aaron Matthew Lee serving as Head Writer. Jason Alexander acted as roast master with Andy Dick (as the "love child" of James T. Kirk and Spock), Farrah Fawcett, Greg Giraldo, Lisa Lampanelli, Artie Lange, Nichelle Nichols, Patton Oswalt, Kevin Pollak, Jeff Ross, George Takei, Betty White, and Fred Willard performing the roasting duties. Special, pre-taped, guest appearances were made by Leonard Nimoy, Sandra Bullock, Ben Stiller, Sarah Silverman, Jimmy Kimmel, and Clint Howard. The Leonard Nimoy sequence which originally opened the broadcast on Comedy Central (Nimoy and Shatner were shown having an argument over the phone) was omitted from the DVD release, while many pre-taped sequences and jokes told during the roast itself were added back in after originally being cut.
1 votes
Watch on Amazon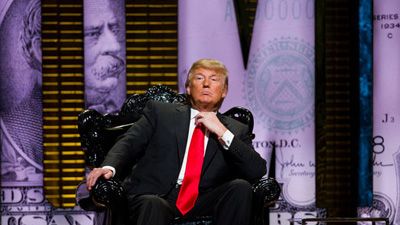 #7 - Comedy Central Roast of Donald Trump
Season 1 - Episode 10
The Comedy Central Roast of Donald Trump was originally taped on March 9, 2011.[18] Roasters included Whitney Cummings, Lisa Lampanelli, Jeffrey Ross, Marlee Matlin (interpreted by friend and business partner Jack Jason, and later a surprisingly appereance by Gilbert Gottfried), Anthony Jeselnik, Larry King, Snoop Dogg, and Mike "The Situation" Sorrentino.[19] Melania Trump, Ivanka Trump, Ice-T, Russell Simmons, John Legend, Lindsay Lohan, and David Foster were in the audience. The roast consisted of jokes toward Trump's hairstyle, his show The Apprentice, and his family. Jokes were also made about Jeselnik's fame (or lack thereof), Matlin's deafness, King's age, and Jersey Shore. Several roasters paid respect to Greg Giraldo, a Comedy Central Roast regular, who died on September 29, 2010. Mike "The Situation" Sorrentino was highly criticized for his performance; as a result, Comedy Central pulled several of his jokes from the television airing of the roast.[20] This roast was dedicated in memory of Greg Giraldo. This was also the first time someone served as roastmaster more than once, as Seth MacFarlane also roasted David Hasselhoff.
3 votes
Watch on Amazon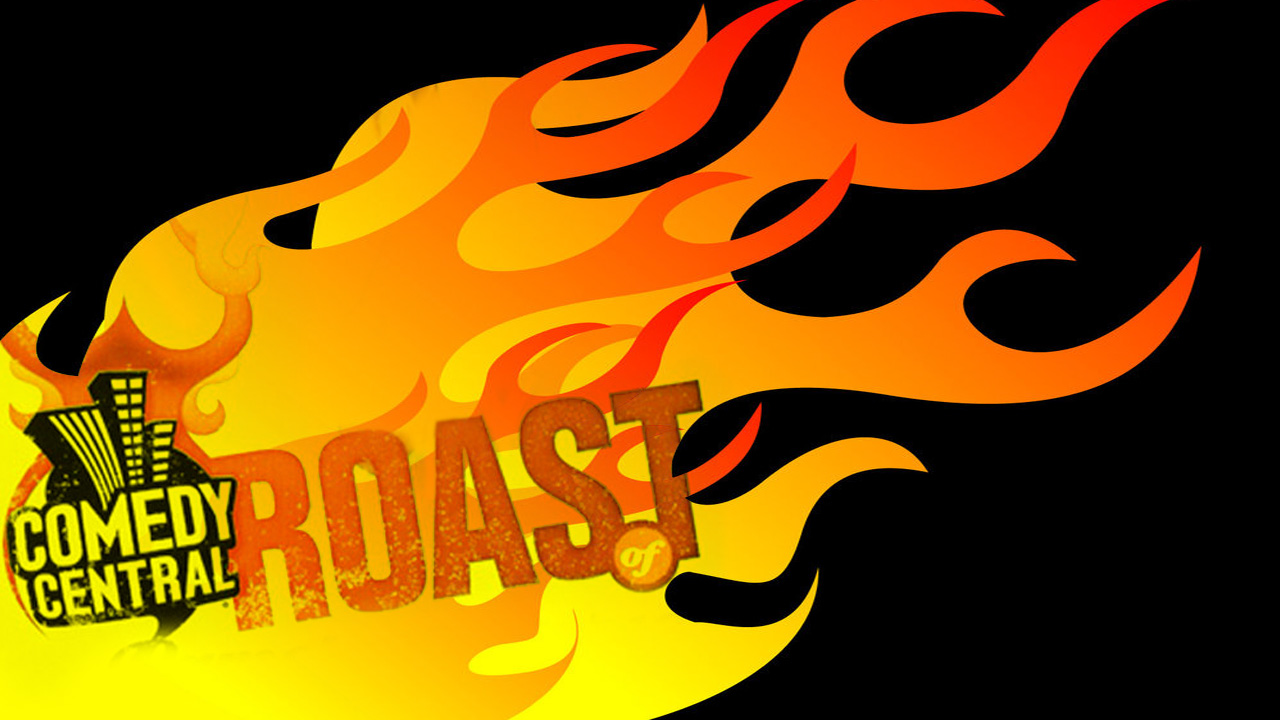 #8 - Comedy Central Roast of Larry the Cable Guy
Season 1 - Episode 7
The Comedy Central Roast of Larry the Cable Guy was taped on March 1, 2009.[11] This marks the first time that a previous roastmaster has become a roastee. On February 12, 2009, the roasters were announced to include Nick DiPaolo, Jeff Foxworthy, Greg Giraldo, Toby Keith, Jeffrey Ross, Reno Collier, Maureen McCormick, Warren Sapp, and Gary Busey. Bill Engvall made a pre-taped appearance.
2 votes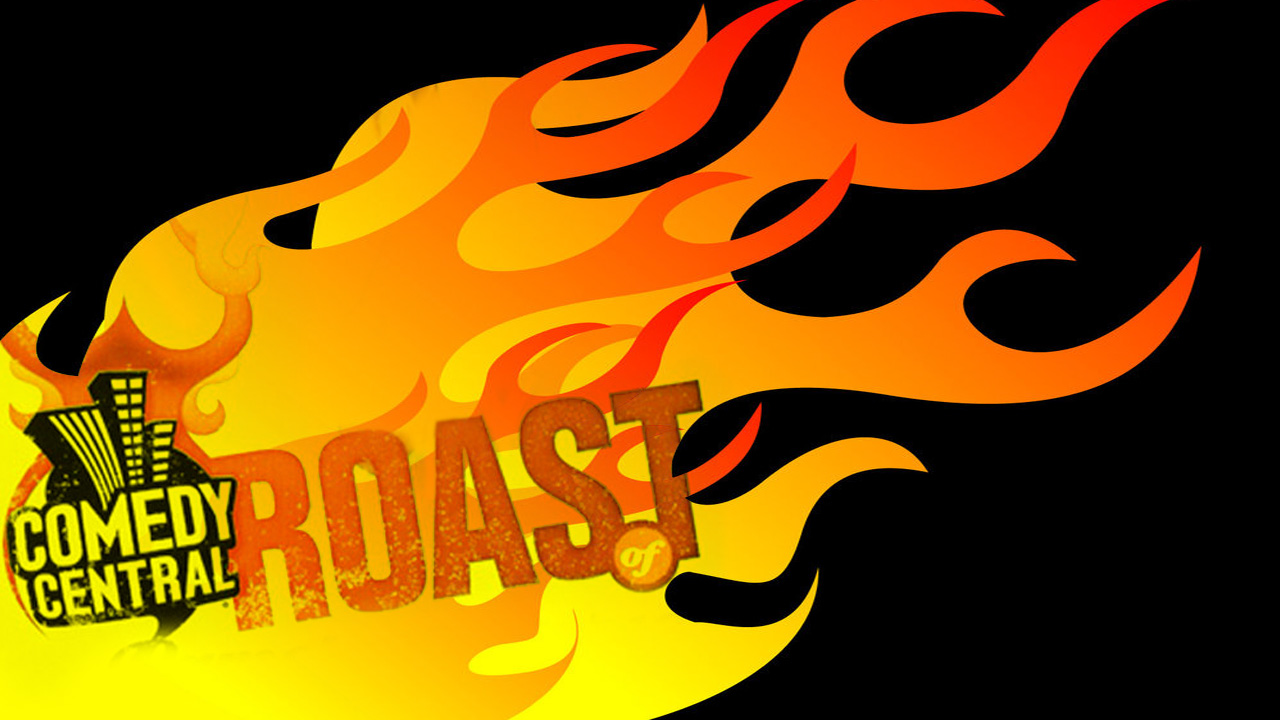 #10 - Comedy Central Roast of Bob Saget
Season 1 - Episode 6
Saget's Full House co-star John Stamos was the roastmaster. The roast included Susie Essman, Greg Giraldo, Brian Posehn, Jim Norton, Jeff Garlin as fictional Full House executive producer Saul Schwartz (though he broke character at the end), Gilbert Gottfried, Jon Lovitz, Norm Macdonald, Cloris Leachman, and Jeff Ross.[8] Pre-taped appearances were delivered by Sarah Silverman, Lewis Black, and Don Rickles. Full House co-stars Lori Loughlin, Jodie Sweetin, and Dave Coulier were shown in the audience along with Growing Pains star Alan Thicke, Rex Lee of Entourage and Quantum Leap & Star Trek: Enterprise star Scott Bakula throughout the roast. Alonzo Bodden was also in the audience. Artie Lange was scheduled but did not show at the roast because he had entered a rehabilitation center.
2 votes
Watch on Amazon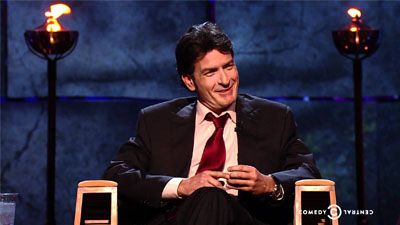 #11 - Comedy Central Roast of Charlie Sheen
Season 1 - Episode 11
The roast was taped in Los Angeles on September 10, 2011, and was broadcast on September 19, 2011, exactly one hour after the premiere of Ashton Kutcher's first episode of replacing Sheen on Two and a Half Men.[21] Roasters included Mike Tyson, Jeff Ross, Anthony Jeselnik, Steve-O,[22] William Shatner, Kate Walsh, Jon Lovitz, Patrice O'Neal and Amy Schumer. Slash made an appearance playing his guitar during Sheen's entrance.[23] Harvey Levin from TMZ.com was scheduled to appear but ended up not doing so. During an interview on The View, Sheen's ex-wife, Denise Richards stated that she hadn't been invited to appear and, while she thought roasting her ex-husband could be humorous and that he would be able to take it, she feared it would have a negative impact on their daughters.[24] Sheen's famous family members, Emilio Estevez and Martin Sheen, were unable to attend as they were promoting their film The Way,[25] although Martin appeared in a commercial for the roast, spoofing his film Apocalypse Now. Brooke Mueller, Aaron Paul, Corbin Bernsen, Duane Chapman, Michael Boatman, Kristin Cavallari and Richard Kind appeared in the audience. Seth MacFarlane made his third appearance as the roastmaster. A montage of Sheen's film and television work were featured, though due to legal reasons, clips of his tenure on Two and a Half Men were never used. In the UK and Turkey, on the network which Two and a Half Men airs, The Roast of Charlie Sheen aired directly after Kutcher's first Two and a Half Men episode. This was O'Neal's final television appearance before his death on November 29, 2011.
2 votes
Watch on Amazon