The Best Episodes of Colony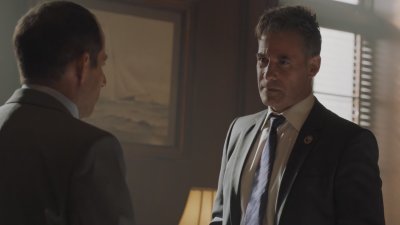 #1 - Zero Day 7.90
Season 1 - Episode 9
Will wants to remove the family from the occupation; Katie and Broussard prepare for an operation; Snyder tries to protect his office; Maddie makes a bold move.
Directors: Roxann Dawson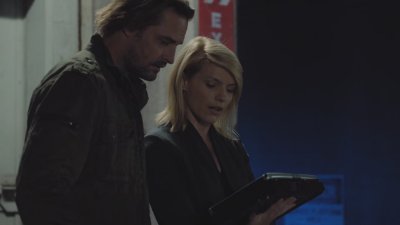 #2 - Gateway 7.88
Season 1 - Episode 10
After a high-value hostage is kidnapped by the Resistance, the Los Angeles block is placed on lockdown.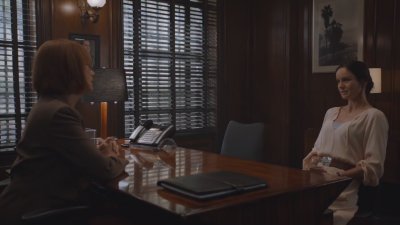 #3 - Blind Spot 7.78
Season 1 - Episode 4
Will continues to earn the respect of his new colleagues, but when his home comes under an attack, everyone is a suspect- even those closest to him. Meanwhile, Maddie finds a way in to the upper echelon.
Directors: Nelson McCormick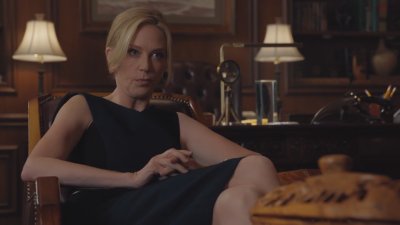 #4 - From the Cold 7.74
Season 1 - Episode 8
A high-ranking Resistance member is ready to cut a deal.
Directors: Tim Southam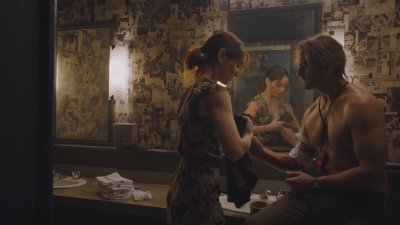 #5 - Yoknapatawpha 7.71
Season 1 - Episode 6
A high speed chase traps Will, Katie, and Proxy Snyder. When all is said and done, their allegiances are tested and Will and Katie find out shocking news about their long lost son.
Directors: Nelson McCormick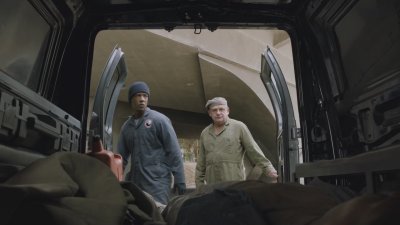 #6 - Broussard 7.63
Season 1 - Episode 7
Broussard questions his mentor, while separately Katie feels cut off from her family and her cell. During his hunt for the Resistance, Will comes even closer to the truth. Up in the Green Zone, Maddie finds herself entangled in a seductive relationship. Finally, Snyder keeps his word, giving Will and Katie a glimmer of hope.
Directors: Roxann Dawson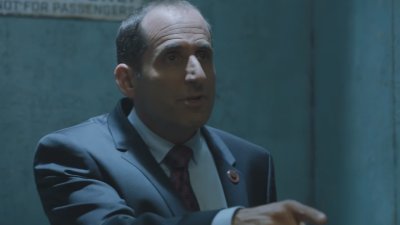 #7 - Geronimo 7.56
Season 1 - Episode 5
When the identity of the leader of the Resistance, Geronimo, is revealed, Proxy Snyder sees an opportunity to improve his standing in the Colony, and he comes down with a vengeance. Meanwhile, Katie struggles with the weight of her choices, and her husband questions her loyalty.
Directors: Scott Peters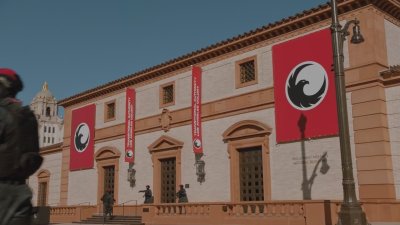 #8 - A Brave New World 7.44
Season 1 - Episode 2
Will faces unforeseen challenges on his first day at his new job. Katie receives her first assignment. Maddie reconnects with an old acquaintance. Carlos pays the price for Will's collaboration.
Directors: Juan José Campanella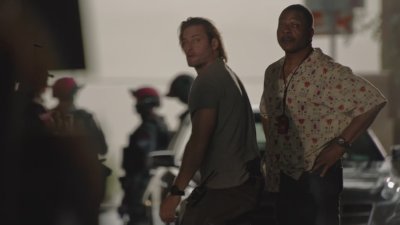 #9 - 98 Seconds 7.43
Season 1 - Episode 3
Katie's first mission forces her to question her commitment to the cause; Will's search for Geronimo doesn't sit well with the resistance; and Bram's girlfriend shares a secret with him.
Directors: Juan Jose Campanella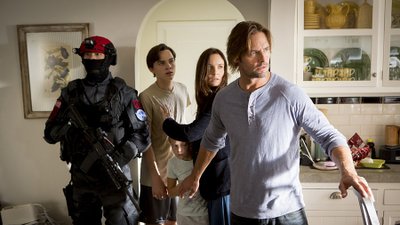 #10 - Pilot 7.41
Season 1 - Episode 1
The city of Los Angeles has been occupied by an unknown force. Former FBI agent Will Bowman and his wife Katie are separated from their son during the invasion, and are willing to do anything to be reunited with him. When they are offered a chance to get their son back by collaborating with the occupational government, Will and Katie find themselves faced with the toughest decision of their lives.
Directors: Juan José Campanella