The BEST Episodes of Chosen
Every episode ever - ranked by fan votes!
Last Updated: Sep 5, 2019
Lawyer Ian Mitchell is brought into a deadly game when he receives a box that contains a gun and a picture of a stranger. Along with those items, the box includes instructions for Mitchell to kill the pictured individual. After being attacked by another stranger, Mitchell discovers he has been chosen to take part in the lethal contest by a mysterious organization known as The Watchers, a group he must outwit in order to survive and have any chance to return to his previously normal life with his family.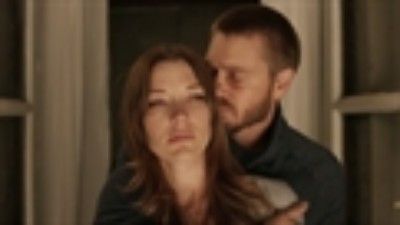 #1 - Monsters
Season 3 - Episode 6
Jacob stalks the targets from the Black Box, while Josie debates her standoff with Shondra, leading to explosive, heartrending finales for all.
105 votes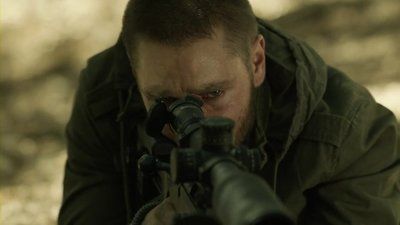 #2 - Protect Your Own
Season 2 - Episode 6
Hurt and desperate, Jacob learns why he has been chosen and that one way or another, he will have to play. Ian tries to save his family from an unseen hunter as Jacob desperately fights for his brother's life.
131 votes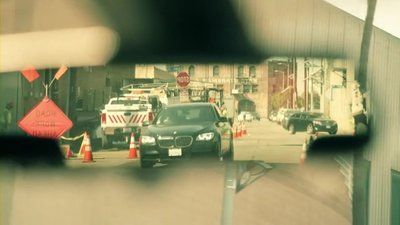 #3 - Collision Course
Season 2 - Episode 5
Laura and Ian try to make the best of their situation. Jacob refuses to accept his new target, throwing away the box which places everyone he loves in danger. He discovers a terrible secret about the Watchers as they force him back into the game.
126 votes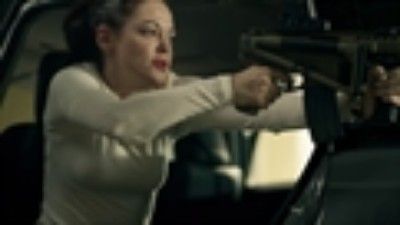 #4 - The Hatchet
Season 3 - Episode 3
The Acostas battle a team of Hunters in their own home while Jacob, Avery and Ellie meet with Max to hear his promised way out of the game.
96 votes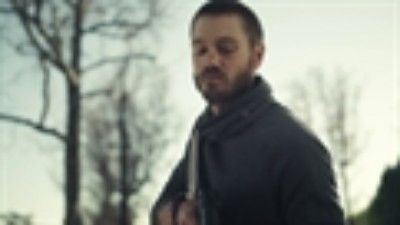 #5 - Downward Spiral
Season 3 - Episode 5
Jacob meets his latest target, Carl Sherman. Josie and her kids come out of their panic room to fight Shondra and her teens, Cassidy and Tom.
106 votes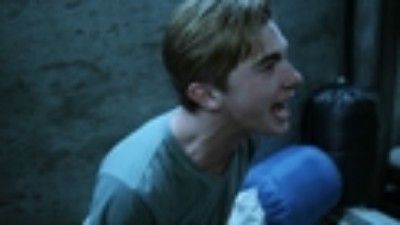 #6 - Prisoners
Season 3 - Episode 4
The Acostas look for a way out of their hiding place, while Alex's friend Trevor unknowingly enters the fray, and Jacob learns about the Black Box, a possible way out of the game.
100 votes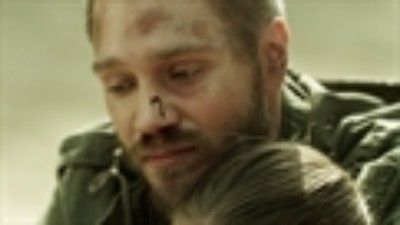 #7 - Redemption
Season 3 - Episode 1
Jacob Orr protects Ellie Mitchell. We meet Hunter Josie Acosta and her teenagers Alex and Megan.
117 votes
Writers: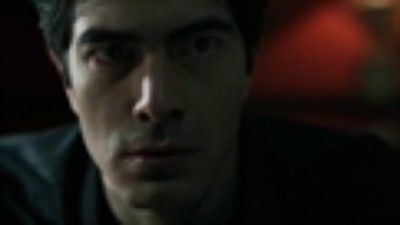 #8 - Dirty Hands
Season 3 - Episode 2
The Acostas prepare for battle as Josie struggles to keep her family safe and together. Max Gregory discovers that anyone can be selected for the game.
103 votes
Writers: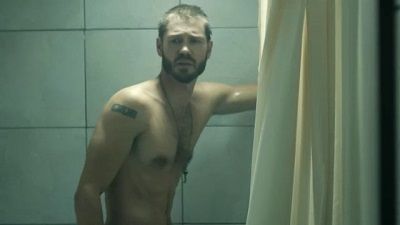 #9 - Killers
Season 2 - Episode 4
Jacob starts to see just how deep the rabbit hole goes. Ian takes the family to an isolated cabin, hoping nobody will find them. Jacob's survival instincts kick in to keep Avery and King alive.
114 votes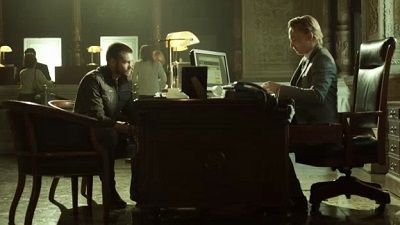 #10 - Right at Your Door
Season 2 - Episode 3
Jacob Orr meets his intended target, Leslie Brewer, with life-threatening consequences, while the Mitchells go back on the run in a beat up old Honda.
118 votes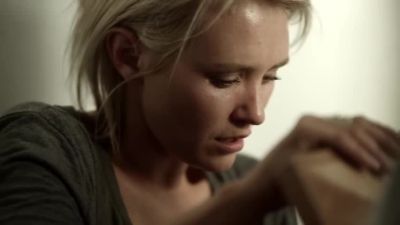 #11 - The Way Out
Season 1 - Episode 6
Ian and his estranged wife Laura find themselves forced to make one last desperate attempt to save their daughter before the clock expires.
172 votes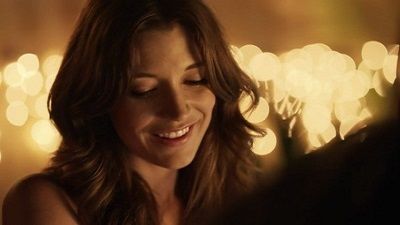 #12 - Second Chances
Season 2 - Episode 1
While the Mitchells hide out to stay alive, a new version of the game begins, with new players, new twists, and more deadly consequences.
142 votes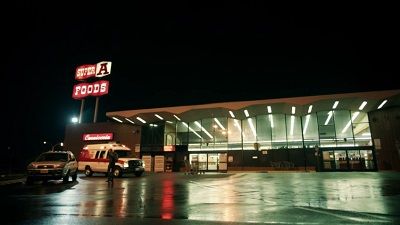 #13 - Heroes and Villains
Season 2 - Episode 2
While Jacob Orr struggles to understand the depth, rules and scope of the game, the Mitchells fight to stay alive and out of range of the Watchers' surveillance.
123 votes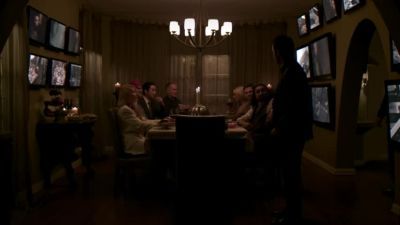 #14 - The Watchers
Season 1 - Episode 4
With the clock counting down, Ian uses everything at his disposal to save his family and comes face-to-face with the sadistic people in charge of the game.
173 votes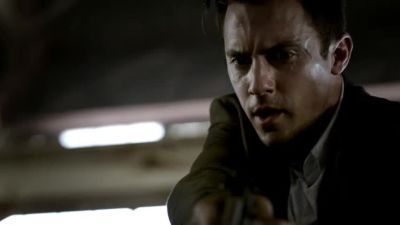 #15 - The Fixers
Season 1 - Episode 3
After a near death encounter with another hunter, Ian discovers that 'The Watchers' steering the game are relentless as he frantically attempts to gain the upper hand.
192 votes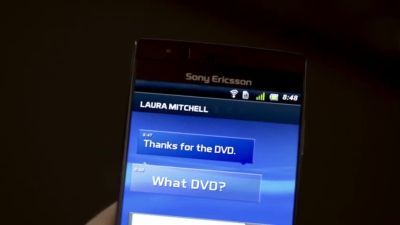 #16 - The Hunters
Season 1 - Episode 2
Narrowly surviving his first day in the game, Ian finds himself and his family in further danger as tactics taken by the game's creators continue to infiltrate his life.
212 votes
#17 - The Box
Season 1 - Episode 1
Ian Mitchell's life is uprooted when he discovers a gun, a photo of a stranger, and simple instructions to 'expire' this stranger in 3 days left on his doorstep.
280 votes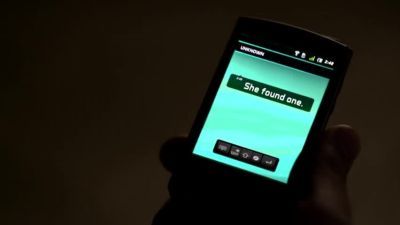 #18 - The Cavalry
Season 1 - Episode 5
With the help of a questionable criminal client, Ian devises a plan to get his daughter back from 'The Watchers.'
162 votes