The Best Episodes of Hunted
Samantha Hunter suspects someone within the private intelligence agency she works at tried to kill her and she seeks to uncover the person behind it.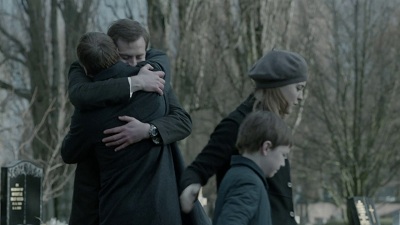 #1 - Kismet
Season 1 - Episode 4
Jack Turner finds himself being forced to bid more than he can afford. Sam aims to find out how he will raise the money in a short time. It looks like Turner has hatched a diabolical plan with hedge fund manager Lewis Conroy and Sam looks for the connection. Aidan finds out some of Sam's secrets and begins an investigation of his own.
244 votes
Watch on Amazon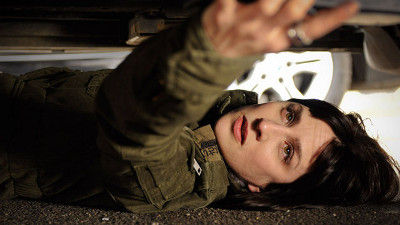 #2 - Snow Maiden
Season 1 - Episode 8
Byzantium is ordered to kill Jack Turner, but when the assassination attempt fails, Sam is exposed as a spy, and trapped inside the house. Turner produces the evidence he has against Byzantium's client, while Sam - secretly being poisoned to death - at last begins to recover terrible memories that explain why the Hourglass conspirators want her dead.
212 votes
Watch on Amazon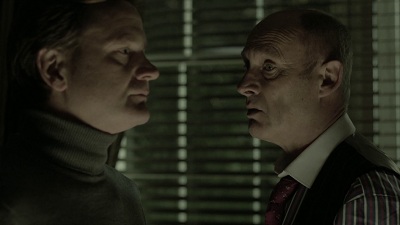 #3 - Polyhedrus
Season 1 - Episode 6
While Sam and Stephen grow closer, the Byzantium team is perplexed by Jack Turner's connection to Fatima Zahir (Meera Syal), a Pakistani presidential candidate. As Byzantium races against time, it seems inevitable that Jack will be successful. Meanwhile Sam's investigations into Hourglass lead her to connect someone from her previous mission with the Pakistani dam – helping her realize who their client is.
227 votes
Watch on Amazon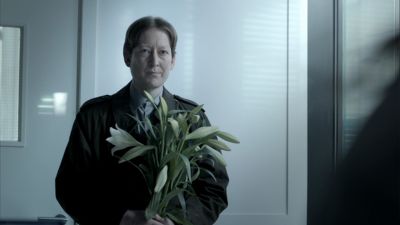 #4 - Ambassadors
Season 1 - Episode 5
A mysterious assassin tells Sam that he is trying to protect her from Hourglass, a conspiracy orchestrated by five multinational corporations. Sam's investigation of the conspirators takes her to a country estate where she had been years before - it was where she was taken as a child after her mother was murdered and she was kidnapped.
230 votes
Watch on Amazon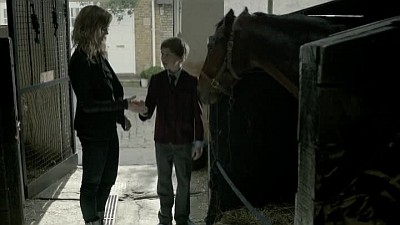 #5 - Khyber
Season 1 - Episode 7
Determined to delve further into Hourglass, Sam makes a startling revelation relating to her past. However, her investigations trigger the interest of Byzantium's client. When Aidan instructs Natalie to uncover the leak in MI6, her shocking discovery exposes her to dangers on all sides. Byzantium discovers potentially devastating evidence regarding the dam, which Jack Turner plans to use to secure the bid.
206 votes
Watch on Amazon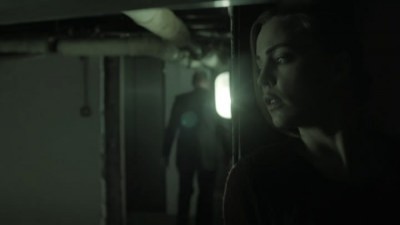 #6 - LB
Season 1 - Episode 2
After a colleague is kidnapped by the criminal multimillionaire she is spying on, Sam is ordered to kill him to keep him from being tortured and compromising the team. But her colleague delivers a stunning revelation - he has information on who tried to assassinate her in Tangier. If Sam carries out the order to kill him, she will never find out.
291 votes
Watch on Amazon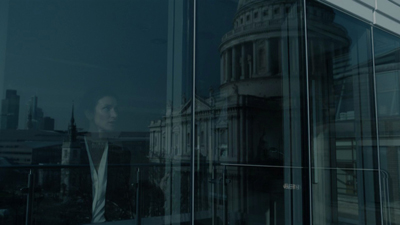 #7 - Hourglass
Season 1 - Episode 3
The family make their way to a country estate, where Jack Turner and other interested parties bid on the dam contract. Sam attempts to to discover the amount of Turner's offer and runs into a man from her past, whom she believes could have something to do with the attempt on her life.
262 votes
Watch on Amazon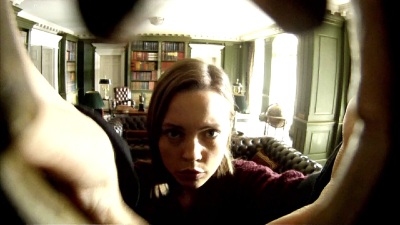 #8 - Mort
Season 1 - Episode 1
Sam Hunter is concluding a mission in Tangier when an attempt on her life leaves her badly injured. She then disappears to a remote location to recover, regroup and retrain. She returns to work unannounced nearly a year later and manages to surprise her co-workers, who are suspicious about her disappearance. The team comes up with a plan to have Sam infiltrate a family headed by powerful millionaire Jack Turner.
416 votes
Watch on Amazon