The BEST Seasons of Chef's Table
Every season ever - ranked by fan votes!
Last Updated: Sep 16, 2021
Chef's Table takes viewers inside the lives and kitchens of the world's most renowned culinary talents.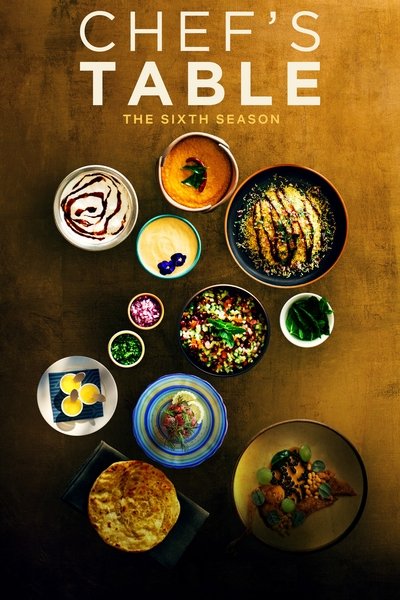 #1 - Volume 6
First Aired: Feb 22, 2019
A renowned Italian butcher, an Indian chef in London and two stars of Southern U.S. cuisine share their culinary journeys.
14 votes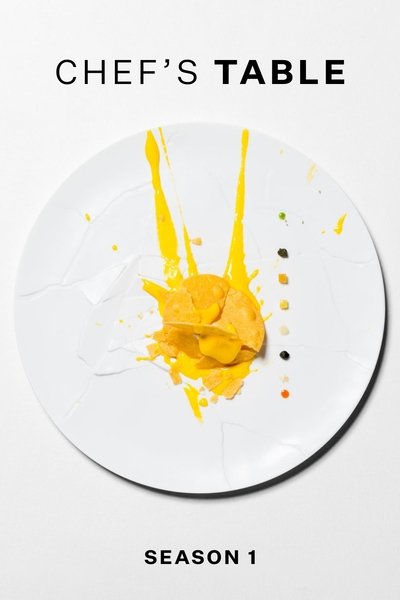 #2 - Volume 1
First Aired: Apr 26, 2015
Season one serves up intimate visits with six of the world's greatest chefs in their restaurants from every corner of the globe.
86 votes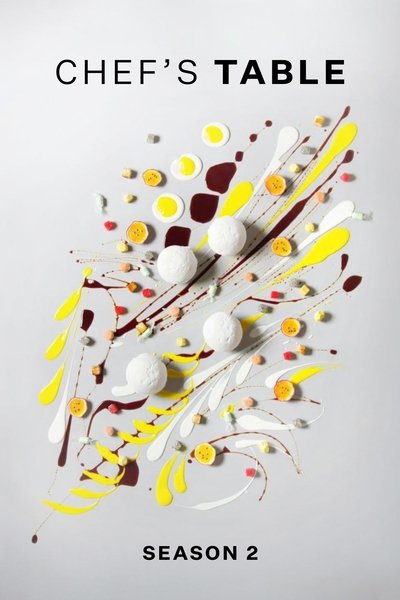 #3 - Volume 2
First Aired: May 27, 2016
For these six barrier-breaking chefs, it's not just about food. It's not just about restaurants. And it's never about cooking by the rules.
43 votes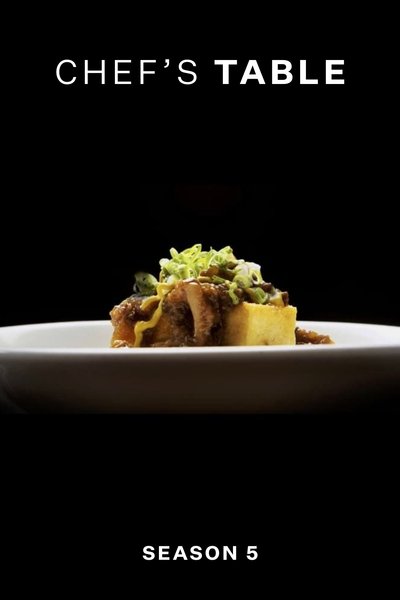 #4 - Volume 5
First Aired: Sep 28, 2018
This season, meet four innovative chefs who are shaking up the food culture in Philadelphia, Istanbul, Bangkok and Barcelona.
17 votes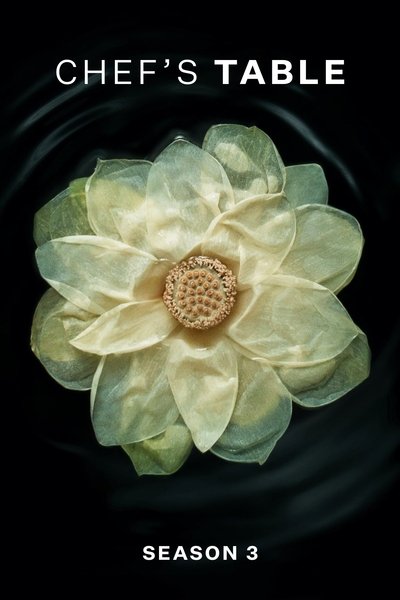 #5 - Volume 3
First Aired: Feb 17, 2017
Travel from a Buddhist temple to Michelin-starred restaurants and meet six fascinating chefs pushing the culinary world in bold new directions.
29 votes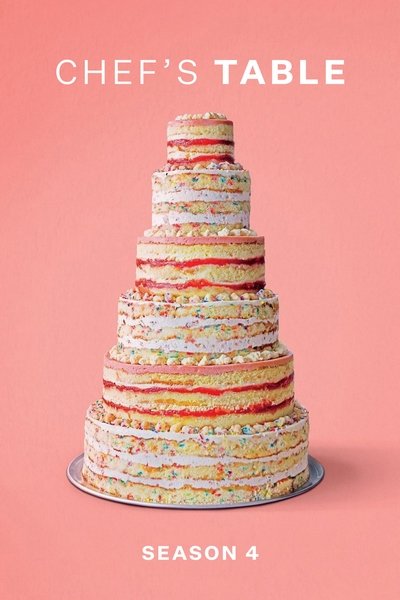 #6 - Volume 4: Pastry
First Aired: Apr 13, 2018
Dessert comes first this season as four renowned pastry chefs serve up decadent treats, daring new flavors, and stories of struggle and triumph.
21 votes