The BEST Seasons of Cardcaptor Sakura
Every season ever - ranked by fan votes!
Last Updated: Sep 16, 2021
Sakura Kinomoto is appointed Card Captor by the Guardian of the Seal, Kerberos, when she accidentally opens the magical book of Clow Cards and scatters them to the four winds. To protect the world from disaster she must capture all of the Clow Cards with the help of her friend Tomoyo and Kerberos.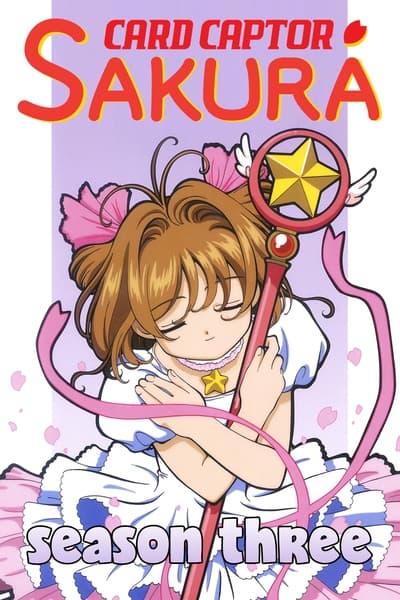 #1 - Season 3
First Aired: Sep 7, 1999
36 votes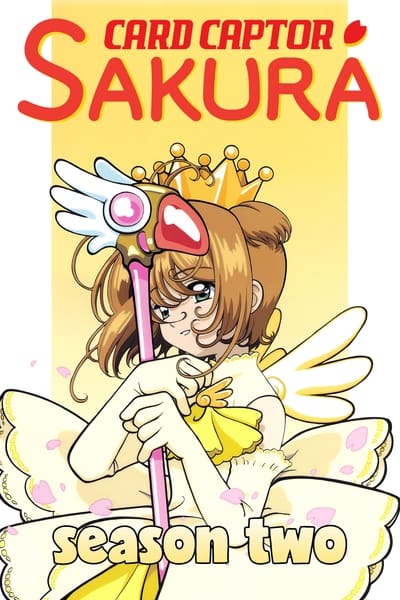 #2 - Season 2
First Aired: Apr 6, 1999
34 votes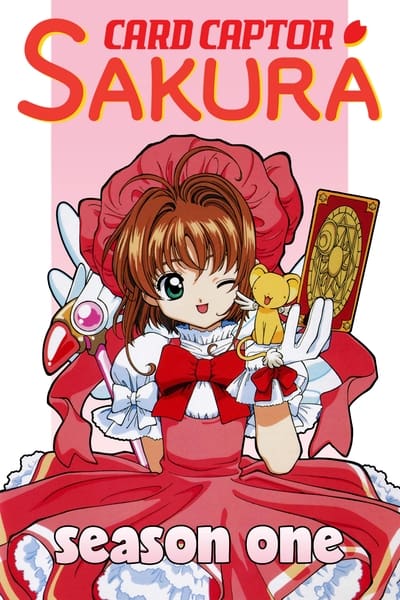 #3 - Season 1
First Aired: Apr 7, 1998
41 votes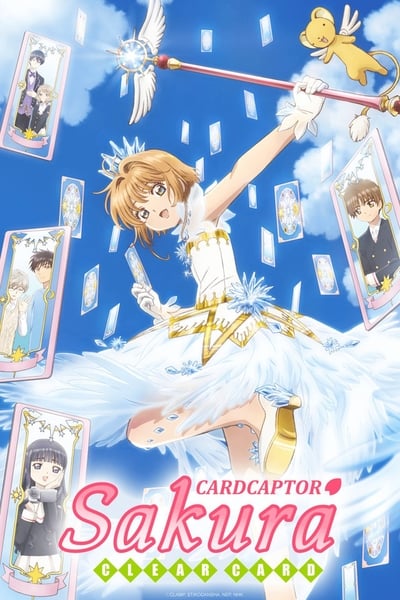 #4 - Clear Card
First Aired: Jan 7, 2018
Fourteen-year-old Sakura starts junior high school along her friends, including Syaoran, who had just returned to Tomoeda. After having a dream with a mysterious cloaked figure, all of Sakura's cards turn blank and are rendered powerless, thus she starts her quest to find out what is wrong. In doing so, Sakura and her allies discover and capture new transparent cards using a new key.
32 votes