The BEST Seasons of Car S.O.S.
Every season ever - ranked by fan votes!
Last Updated: Oct 21, 2021
We Brits love our cars but, just like any relationship, sometimes things can get a little rusty. Meet master mechanic Fuzz Townshend and radio and TV presenter Tim Shaw, a petrol-head pair who undertake dramatic automobile interventions across the UK, hoping to return some much-loved motors to their former glory. With a tight deadline to turn each job around without the owners knowing, find out how these neglected classics fell in need of a little loving care – and what Fuzz and Tim can do to get them back on the road.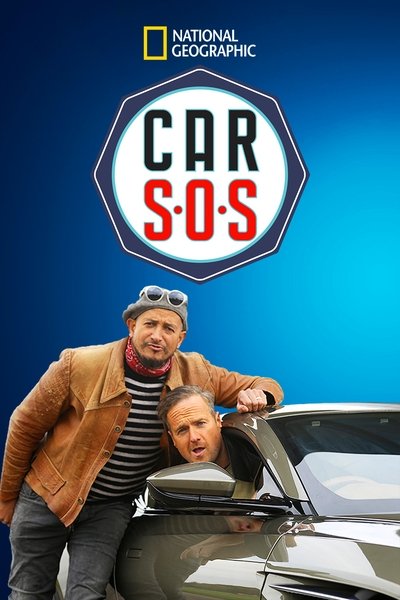 #1 - Season 3
First Aired: Apr 9, 2015
3 votes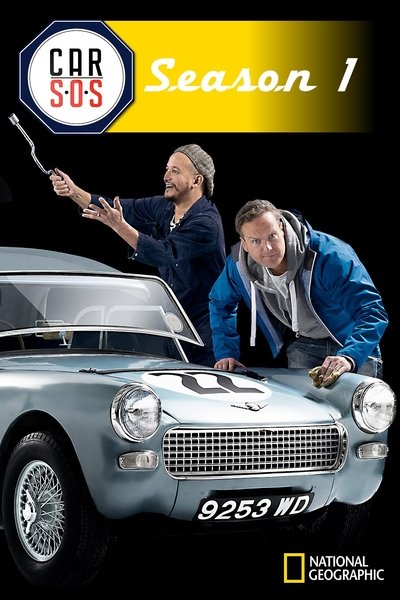 #2 - Season 1
First Aired: Feb 7, 2013
3 votes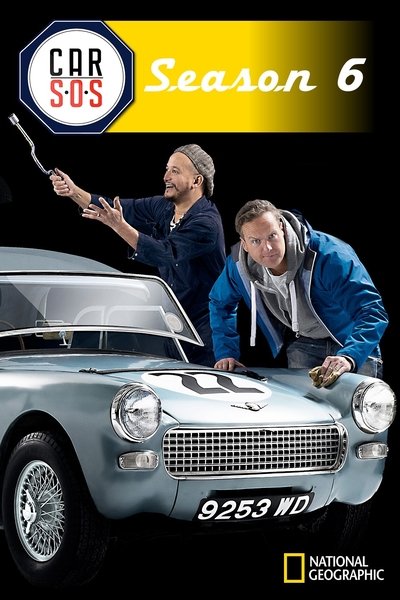 #3 - Season 6
First Aired: Mar 8, 2018
2 votes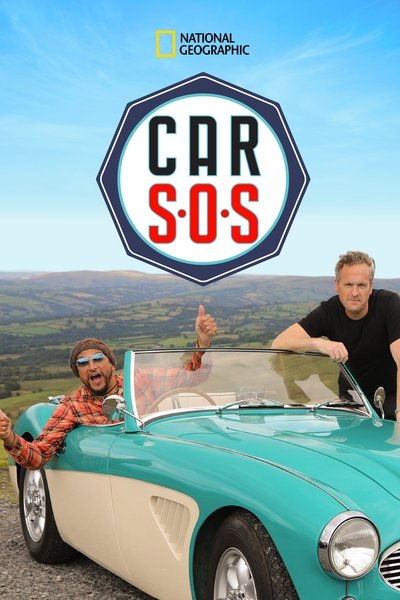 #4 - Season 7
First Aired: Feb 28, 2019
2 votes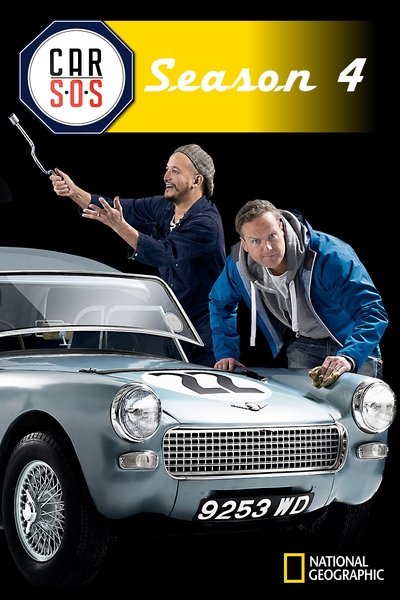 #5 - Season 4
First Aired: Apr 7, 2016
3 votes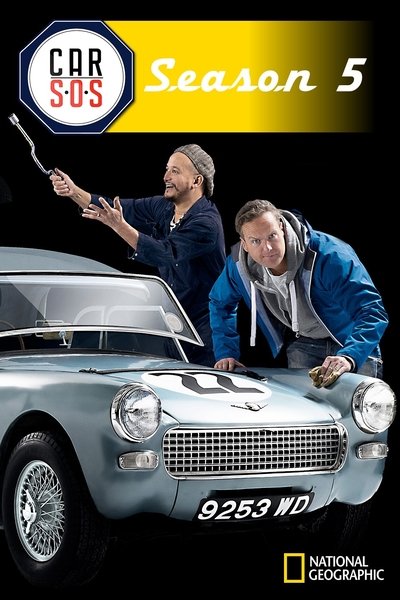 #6 - Season 5
First Aired: Mar 16, 2017
3 votes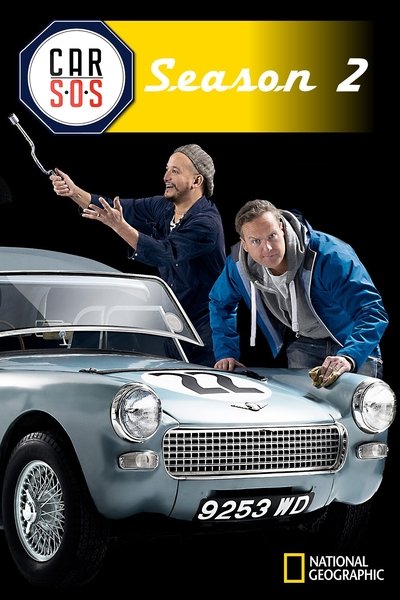 #7 - Season 2
First Aired: Mar 24, 2014
4 votes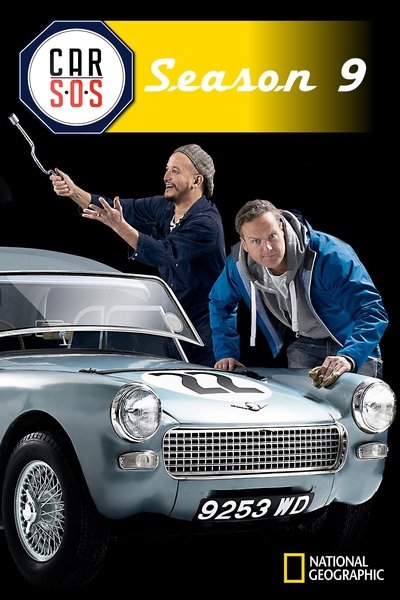 #8 - Season 9
First Aired: Mar 11, 2021
1 votes