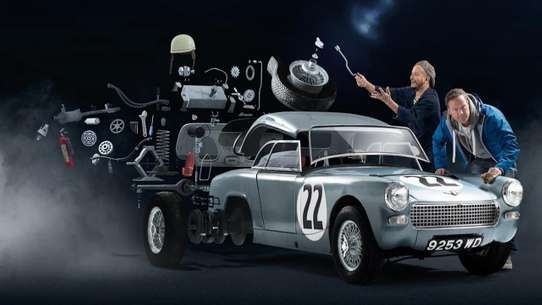 8.74
322 votes
We Brits love our cars but, just like any relationship, sometimes things can get a little rusty. Meet master mechanic Fuzz Townshend and radio and TV presenter Tim Shaw, a petrol-head pair who undertake dramatic automobile interventions across the UK, hoping to return some much-loved motors to their former glory. With a tight deadline to turn each job around without the owners knowing, find out how these neglected classics fell in need of a little loving care – and what Fuzz and Tim can do to get them back on the road.
View Episode Rankings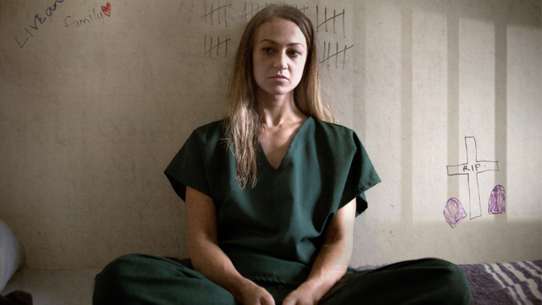 8.47
278 votes
Terrifying tales of every traveler's worst fear - imprisonment abroad. From gruesome jails to chilling kidnappings, live through the panic, tears and desperation as each dreadful story unfolds.
View Episode Rankings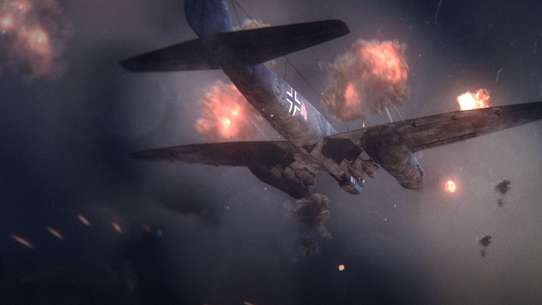 7.99
337 votes
Did you know? In the quest for world domination, the Nazis built some of the biggest and deadliest pieces of military hardware and malevolent technology in history? Creating huge terror machines, hi-tech superguns and some of the original weapons of mass destruction, their aim was to control a nation, conquer a continent and win the war! Over six unforgettable episodes, Nazi Megastructures uncovers the hidden remains of Hitler's most ambitious Megastructures, telling the stories of the engineering geniuses that designed them and revealing how these structures sparked a technological revolution that changed warfare forever.
View Episode Rankings