The BEST Episodes of Caminantes
Every episode ever - ranked by fan votes!
Last Updated: Dec 9, 2021
Five friends disappear while doing the Camino de Santiago. Two weeks later, the police find their mobile phones buried, along with their backpacks. Thanks to the videos, 40 hours of nightmare can be reconstructed.
Watch Now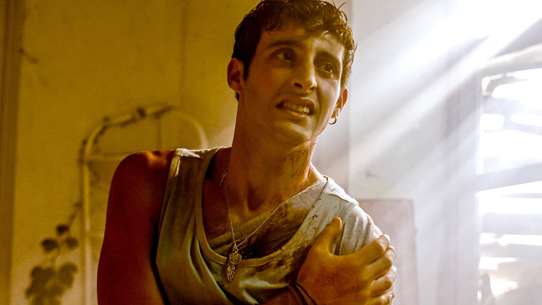 #1 -
Season 1 - Episode 7 - Aired Jul 11, 2020
7 votes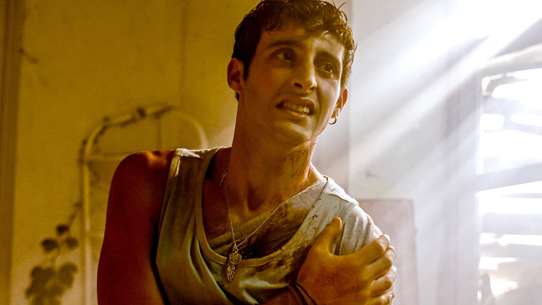 #2 -
Season 1 - Episode 5 - Aired Jul 11, 2020
12 votes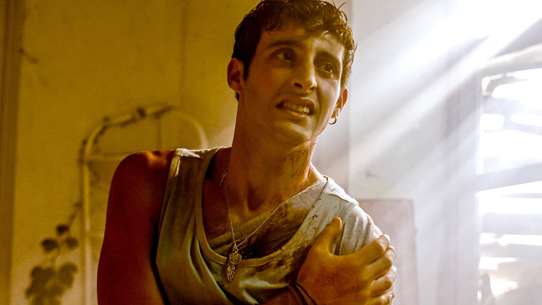 #3 -
Season 1 - Episode 2 - Aired Jul 10, 2020
13 votes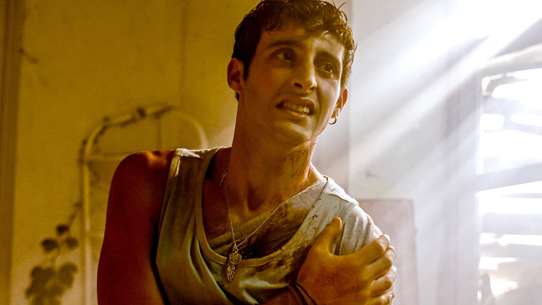 #4 -
Season 1 - Episode 6 - Aired Jul 11, 2020
8 votes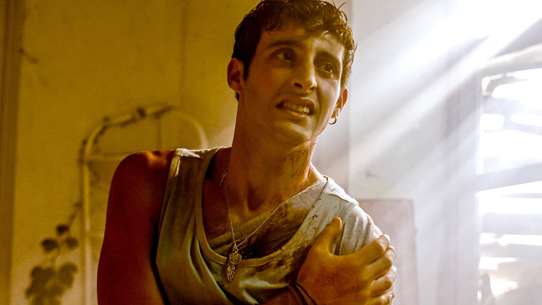 #5 -
Season 1 - Episode 3 - Aired Jul 11, 2020
10 votes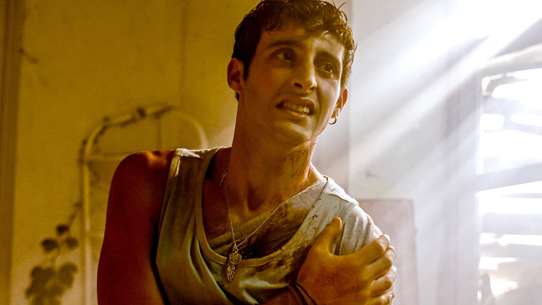 #6 -
Season 1 - Episode 8 - Aired Jul 11, 2020
4 votes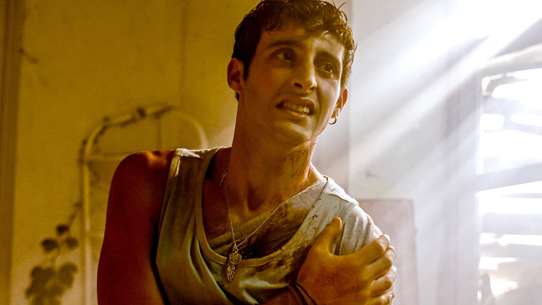 #7 -
Season 1 - Episode 4 - Aired Jul 11, 2020
12 votes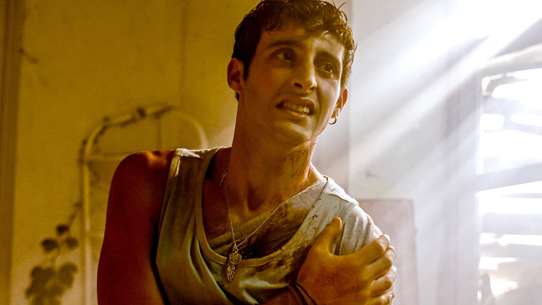 #8 -
Season 1 - Episode 1 - Aired Jul 10, 2020
15 votes