The BEST Episodes of Brassic
Every episode ever - ranked by fan votes!
Last Updated: Sep 26, 2021
A group of working-class friends finding unconventional ways to win at life in northern suburbia. These lads have dealt, scammed, bribed and conned their way through adolescence, but now, on the brink of adulthood, their dealing and stealing is catching up with them and a whole load of trouble is heading their way.
Watch Now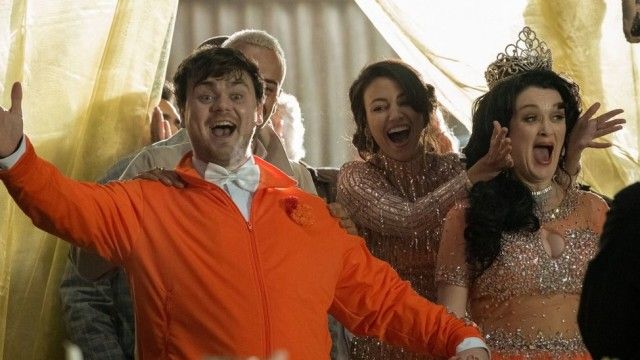 #1 - Stealing A Wedding
Season 2 - Episode 6 - Aired Jun 11, 2020
When a friend gets engaged, Vinnie wants to throw them the best wedding he can. So he tries to steal one.
145 votes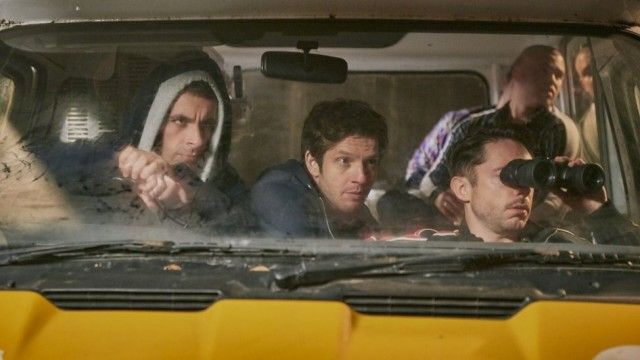 #2 - Episode 5
Season 1 - Episode 5 - Aired Sep 12, 2019
A raid on a weed farm goes wrong when Erin's brother turns up and someone accidentally gets kidnapped.
214 votes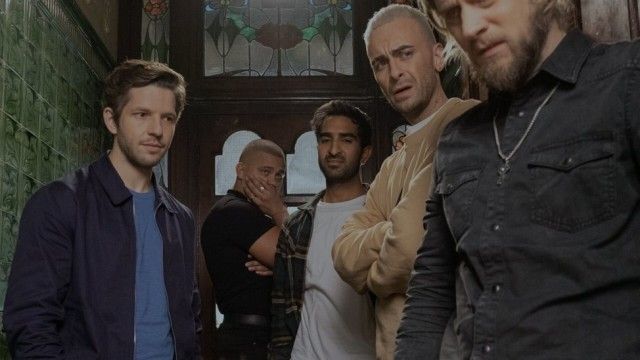 #3 - A Nice Day Out
Season 2 - Episode 2 - Aired May 14, 2020
Vinnie is tasked with collecting a guy called Tony Tillerton. It seems like a simple task... Meanwhile, a booze cruise to France is under way.
171 votes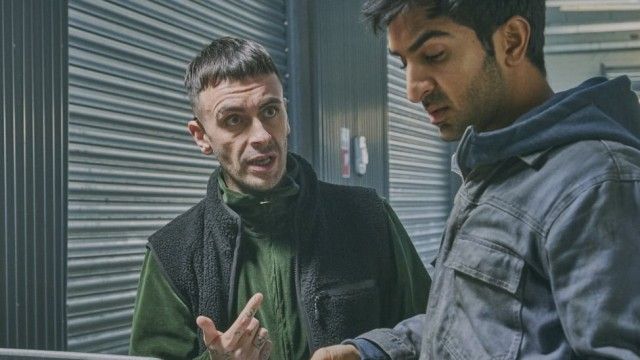 #4 - Episode 6
Season 1 - Episode 6 - Aired Sep 19, 2019
Vinnie nicks a car containing McCann's stolen antiques and must find the thief or face dismemberment.
205 votes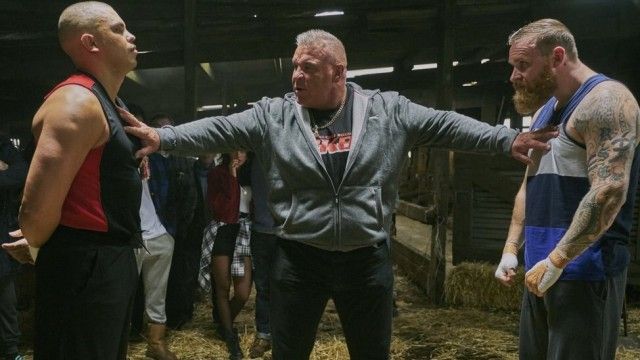 #5 - Episode 3
Season 1 - Episode 3 - Aired Aug 29, 2019
A rival traveller challenges Ash to a fight. But Vinnie gets suspicious when Ash ends up in hospital.
254 votes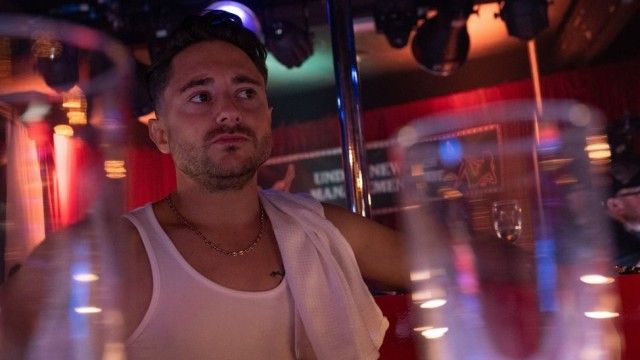 #6 - Antique Hunters
Season 2 - Episode 3 - Aired May 21, 2020
Vinnie agrees to grow weed on an industrial scale for McCann and the lads get busy setting up a new grow shed. Meanwhile, Erin attends a disastrous dinner party with Jake's family and Tommo hatches a plan to steal some erotic furniture to re-vamp the Rat & Cutter. But what starts as a simple robbery quickly descends into bedlam when a rival gang of thieves turn up and the lads find themselves joining an elaborate treasure hunt.
156 votes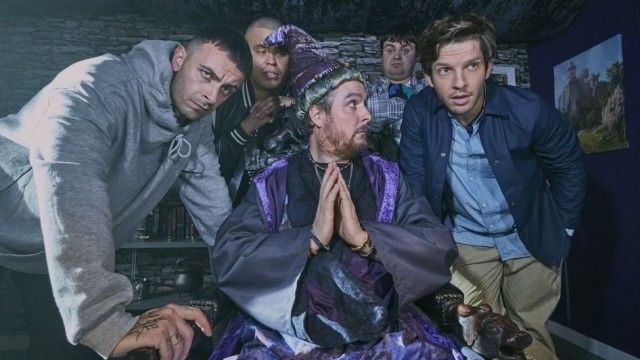 #7 - Episode 2
Season 1 - Episode 2 - Aired Aug 22, 2019
Needing cash for stripper Big Sandy's funeral, the lads decide to rob her boss's safe - but plans go awry when they get trapped in a sewer.
276 votes
#8 - Episode 4
Season 1 - Episode 4 - Aired Sep 5, 2019
Desperate to pay back McCann, the boys agree to help a woman get revenge on her ex-husband.
228 votes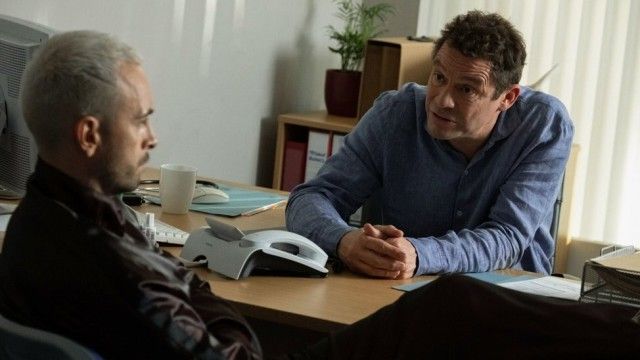 #9 - The Intruder
Season 2 - Episode 4 - Aired May 28, 2020
Suffering from insomnia, Vinnie goes to the local pub, but things take a sinister turn when a stranger breaks in.
148 votes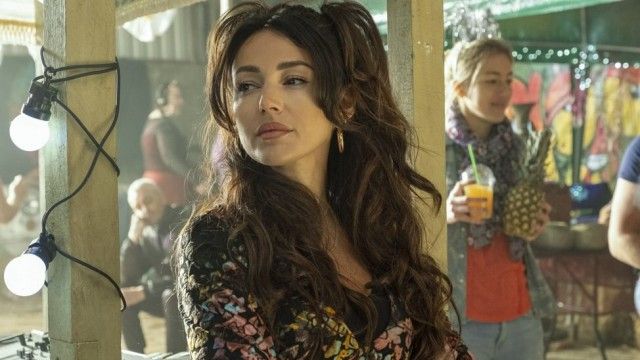 #10 - The Festival
Season 2 - Episode 5 - Aired Jun 4, 2020
Ordered by McCann to sell all the weed they have grown, the lads decide to throw a music festival in Jim's field.
147 votes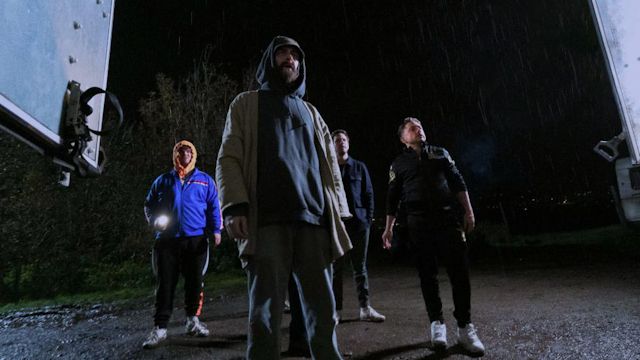 #11 - The Circus
Season 2 - Episode 1 - Aired May 7, 2020
Vinnie has been hiding out in his weed shed since faking his own death to escape from local gangster Terrance McCann. Tommo and Erin need his help and try to lure him out of hiding with a new business proposition and together with the lads they plot to rob a travelling circus. With the help of a disgruntled clown, Mr Popov, the gang aim to make this theft a 'roaring' success...
176 votes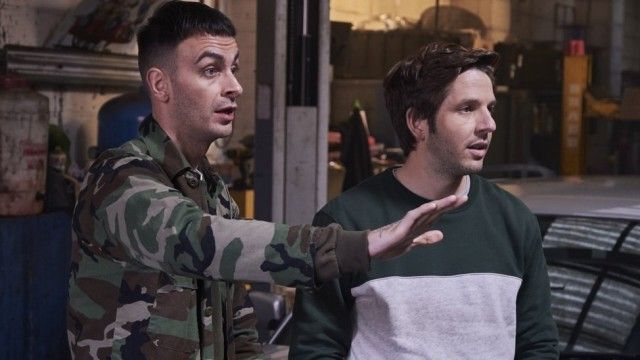 #12 - Episode 1
Season 1 - Episode 1 - Aired Aug 22, 2019
Vinnie's plan to steal a tiny horse is thwarted by a jar of chloroform and a pigeon.
342 votes