The BEST Seasons of BoJack Horseman
Every season ever - ranked by fan votes!
Last Updated: Oct 29, 2020
Meet the most beloved sitcom horse of the '90s... 20 years later. He's a curmudgeon with a heart of, not quite gold, but something like gold. Copper?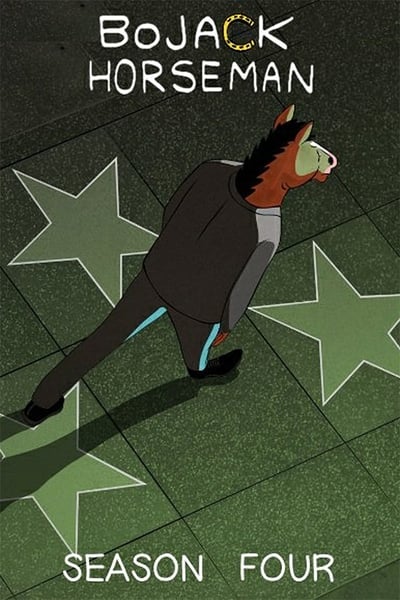 #1 - Season 4
First Aired: Sep 8, 2017
While BoJack wrestles with self-loathing and loss, Todd helps Mr. Peanutbutter run for governor of California and Diane gets a job at a hip blog.
540 votes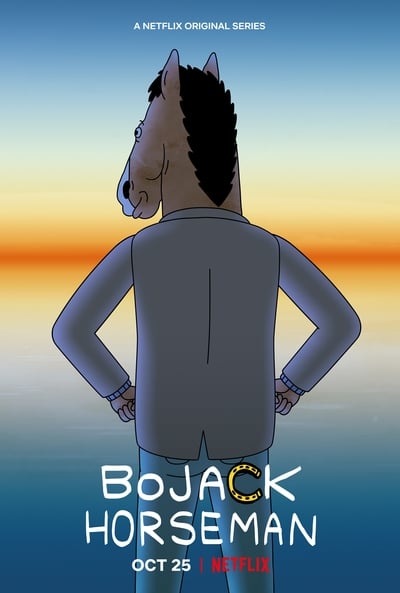 #2 - Season 6
First Aired: Oct 25, 2019
BoJack inches his way toward redemption as a stint in rehab forces him to confront his mistakes and start making amends.
374 votes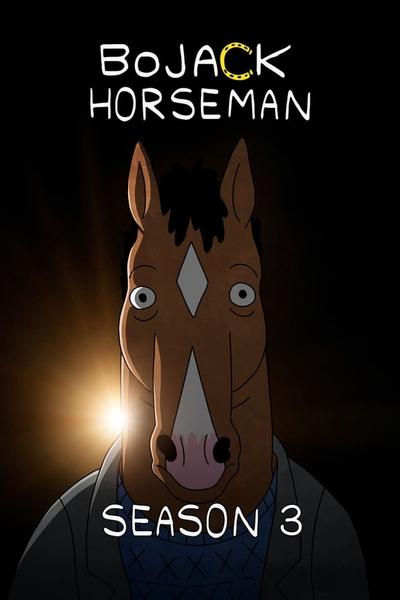 #3 - Season 3
First Aired: Jul 22, 2016
"Secretariat" is a huge success, and BoJack's finally feeling his oats. But when it comes to his personal life, everything he touches turns to manure.
580 votes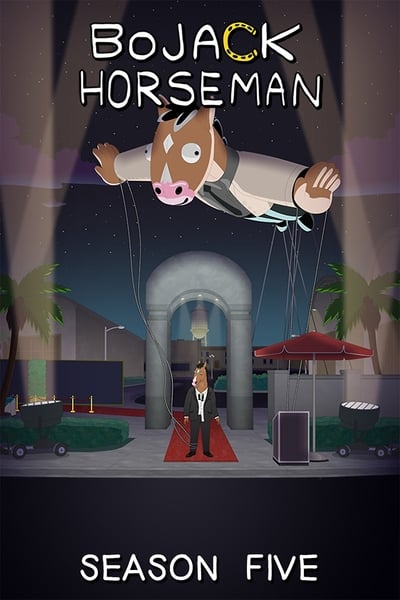 #4 - Season 5
First Aired: Sep 14, 2018
BoJack's back on screen as the star of "Philbert," a new detective series produced by Princess Carolyn. But his demons are out in full force.
453 votes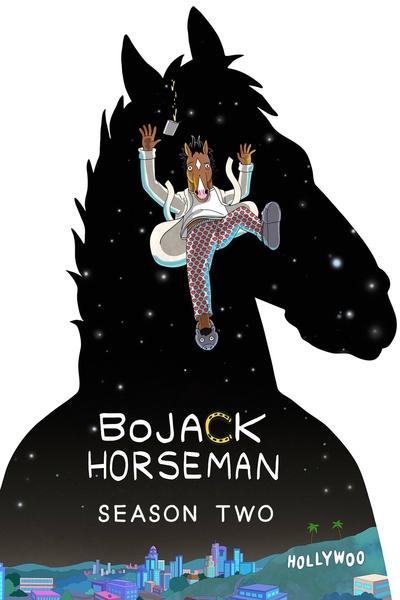 #5 - Season 2
First Aired: Jul 17, 2015
With his memoir a bestseller and the movie role of his dreams, BoJack's ready to jump-start his career and his life. Unless he messes it all up.
672 votes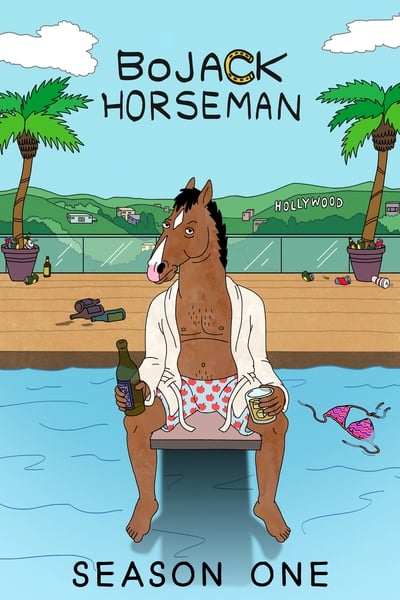 #6 - Season 1
First Aired: Aug 22, 2014
Once the star of the hit sitcom "Horsin' Around," today BoJack's washed up, just hanging around Hollywood complaining, and wearing colorful sweaters.
798 votes