The WORST Episodes of Big Brother After Dark
Every episode ever - ranked by fan votes!
Last Updated: Jan 24, 2022
BIG BROTHER: AFTER DARK, exclusively on Pop, is a live look inside the BIG BROTHER house after the network prime-time cameras have been turned off. For two hours (12:00-2:00 AM, ET) seven days a week, BIG BROTHER: AFTER DARK will feature a live television feed from the Big Brother house.
Watch Now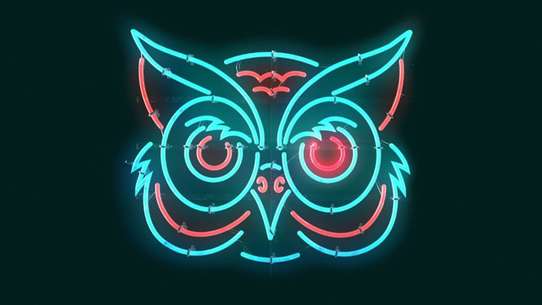 #1 - Day 5
Season 11 - Episode 1 - Aired Jul 11, 2009
0 votes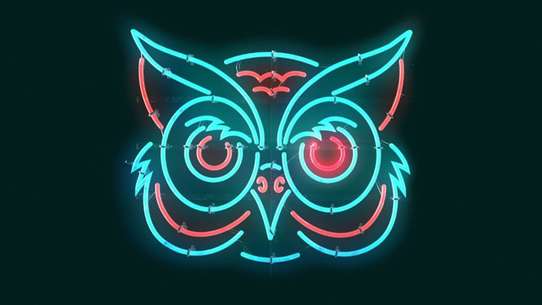 #2 - Day 6
Season 11 - Episode 2 - Aired Jul 12, 2009
0 votes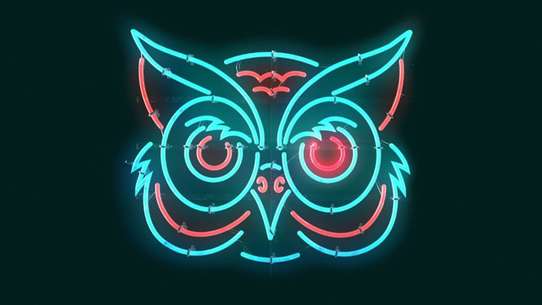 #3 - Day 7
Season 11 - Episode 3 - Aired Jul 13, 2009
0 votes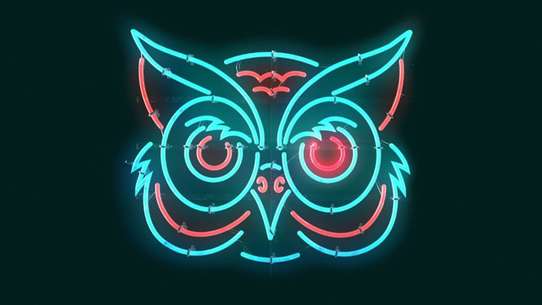 #4 - Day 8
Season 11 - Episode 4 - Aired Jul 14, 2009
0 votes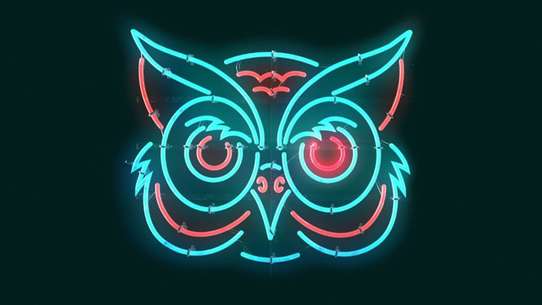 #5 - Day 9
Season 11 - Episode 5 - Aired Jul 15, 2009
0 votes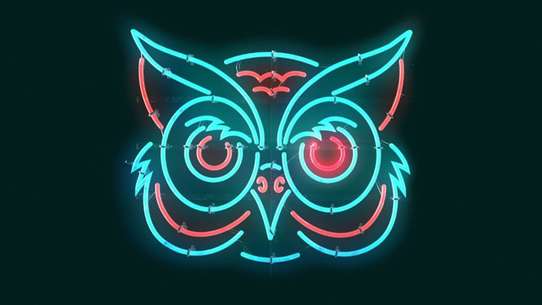 #6 - Day 10
Season 11 - Episode 6 - Aired Jul 16, 2009
0 votes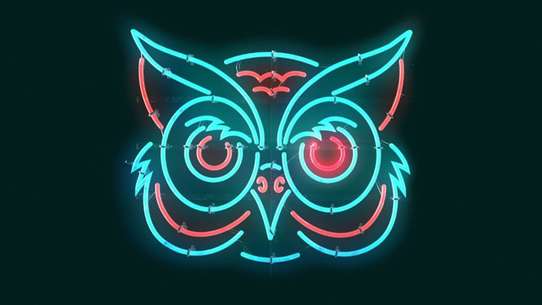 #7 - Day 11
Season 11 - Episode 7 - Aired Jul 17, 2009
0 votes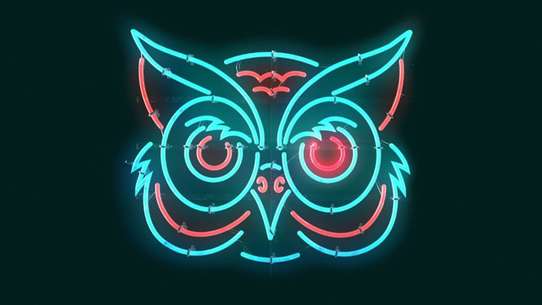 #8 - Day 12
Season 11 - Episode 8 - Aired Jul 18, 2009
0 votes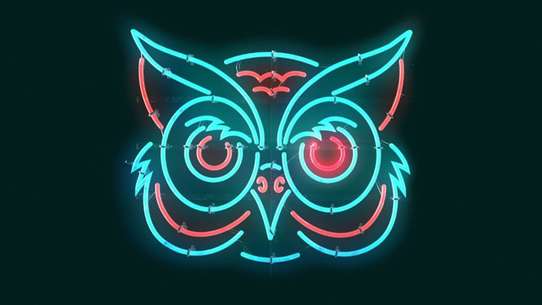 #9 - Day 13
Season 11 - Episode 9 - Aired Jul 19, 2009
0 votes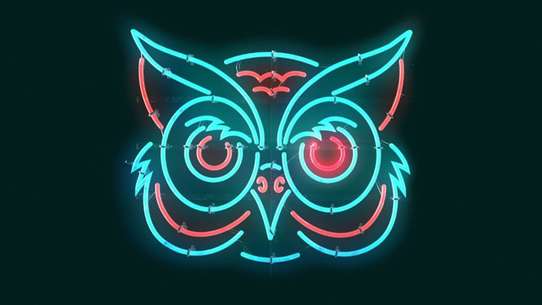 #10 - Day 14
Season 11 - Episode 10 - Aired Jul 20, 2009
0 votes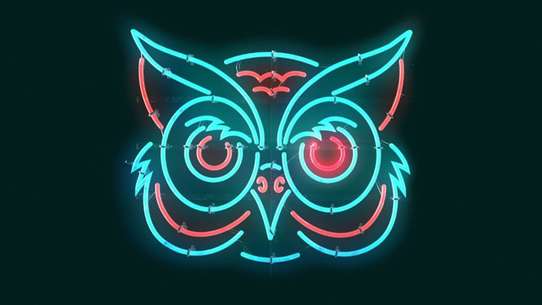 #11 - Day 15
Season 11 - Episode 11 - Aired Jul 21, 2008
0 votes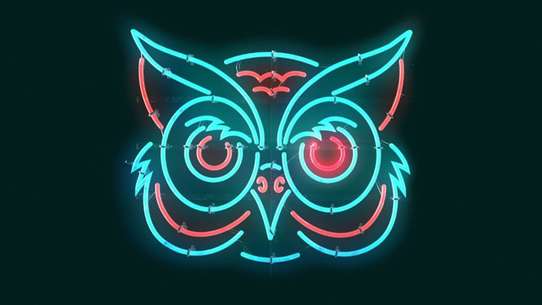 #12 - Day 16
Season 11 - Episode 12 - Aired Jul 22, 2009
0 votes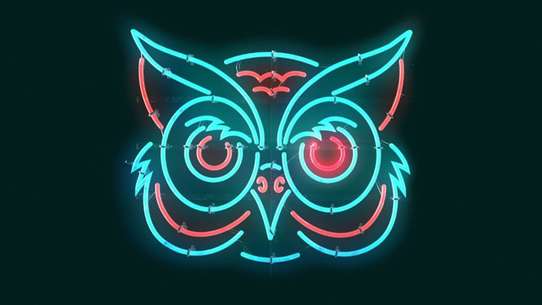 #13 - Day 17
Season 11 - Episode 13 - Aired Jul 23, 2009
0 votes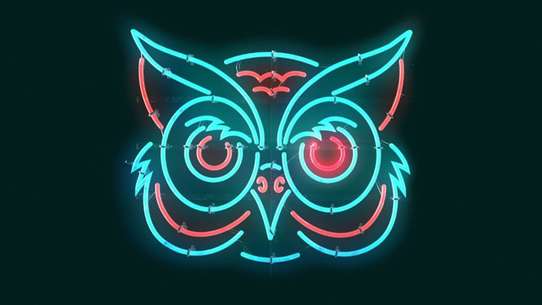 #14 - Day 18
Season 11 - Episode 14 - Aired Jul 24, 2009
0 votes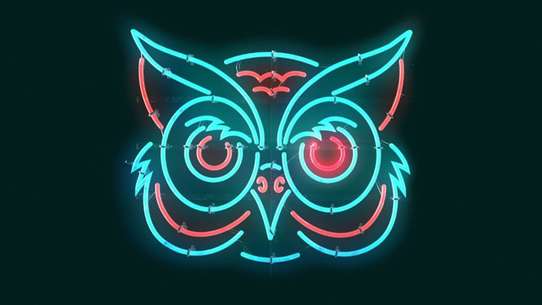 #15 - Day 19
Season 11 - Episode 15 - Aired Jul 25, 2009
0 votes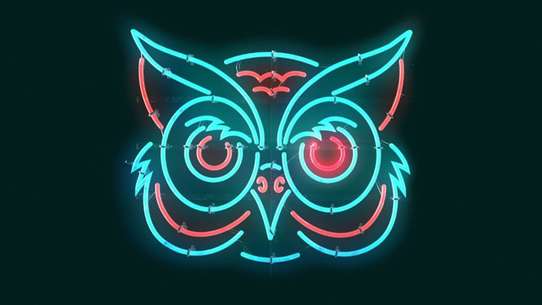 #16 - Day 20
Season 11 - Episode 16 - Aired Jul 26, 2009
0 votes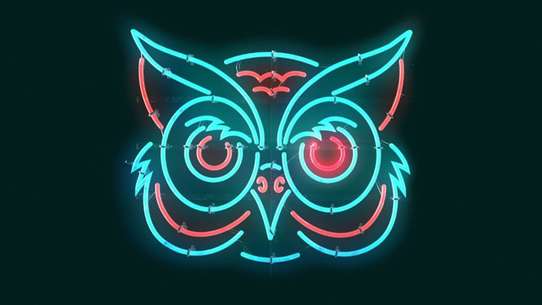 #17 - Day 21
Season 11 - Episode 17 - Aired Jul 27, 2009
0 votes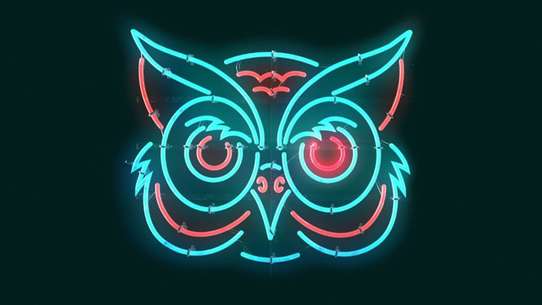 #18 - Day 22
Season 11 - Episode 18 - Aired Jul 28, 2009
0 votes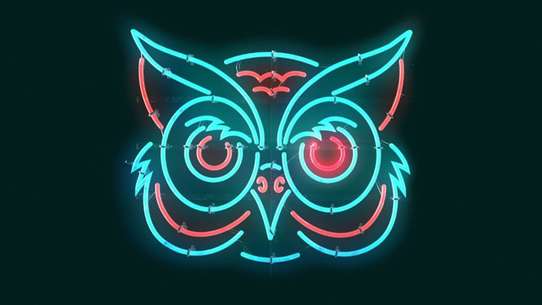 #19 - Day 23
Season 11 - Episode 19 - Aired Jul 29, 2009
0 votes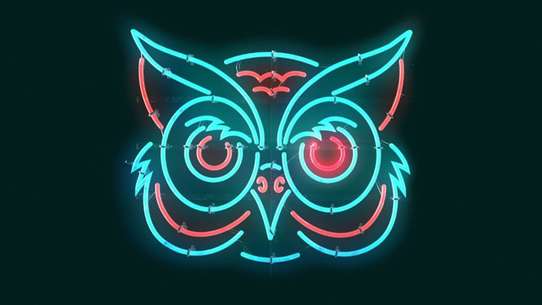 #20 - Day 24
Season 11 - Episode 20 - Aired Jul 30, 2009
0 votes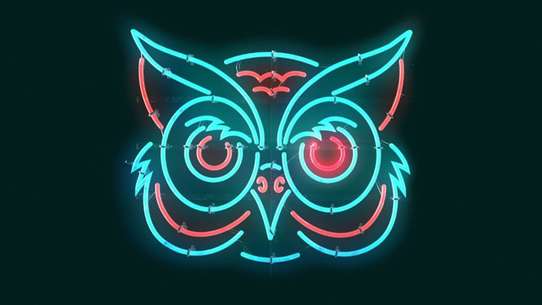 #21 - Day 25
Season 11 - Episode 21 - Aired Jul 31, 2009
0 votes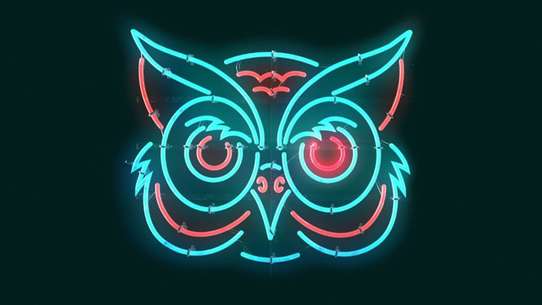 #22 - Day 26
Season 11 - Episode 22 - Aired Aug 1, 2009
0 votes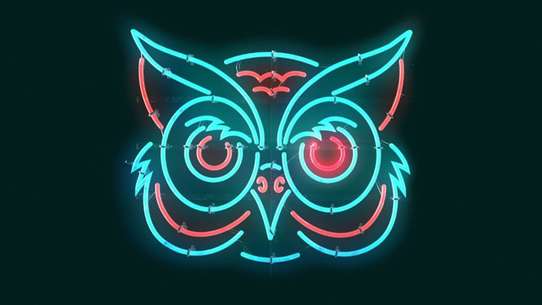 #23 - Day 27
Season 11 - Episode 23 - Aired Aug 2, 2009
0 votes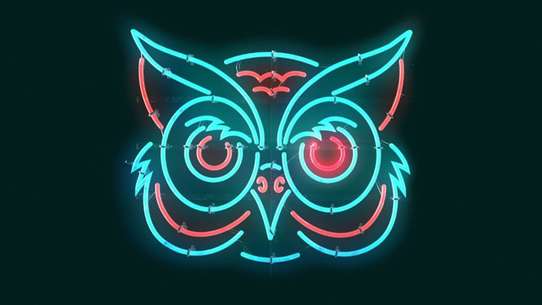 #24 - Day 28
Season 11 - Episode 24 - Aired Aug 3, 2008
0 votes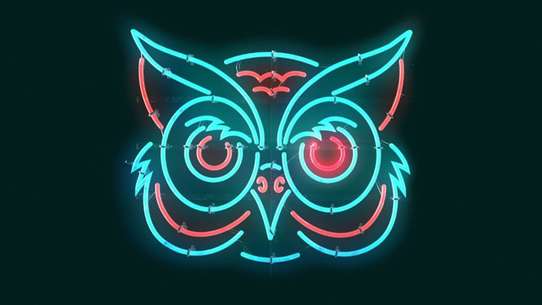 #25 - Day 29
Season 11 - Episode 25 - Aired Aug 4, 2009
0 votes