The BEST Episodes of Beautiful Mind
Every episode ever - ranked by fan votes!
Last Updated: Jan 12, 2022
How dangerous is a genius neurosurgeon who is incapable of having any feelings for his patients? Lee Young-oh is the best at what he does but because of an accident in his frontal lobe, he lacks sympathy for his patients and has erratic personalities. When a series of bizarre patient deaths occur at the hospital, police investigators converge around Young-oh. Can a rookie cop help Young-oh open up his heart and learn to love again?
Watch Now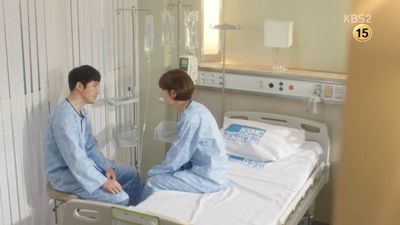 #1 - An Illegal Surgery
Season 1 - Episode 14 - Aired Aug 2, 2016
13 votes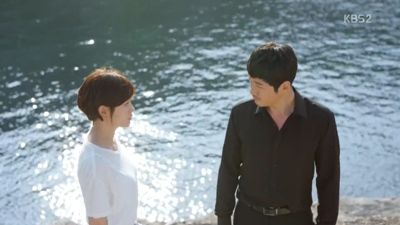 #3 - Can I Someday Be Able To Feel?
Season 1 - Episode 7 - Aired Jul 11, 2016
15 votes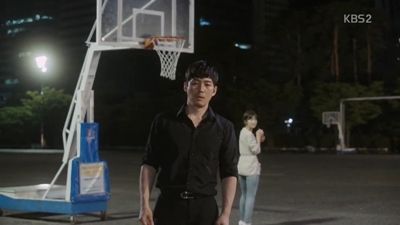 #5 - I've Never Been Afraid Until Now
Season 1 - Episode 11 - Aired Jul 25, 2016
13 votes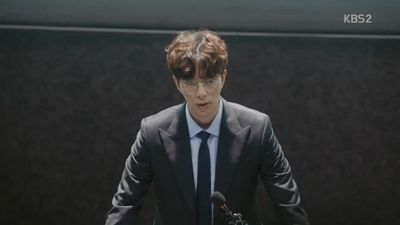 #8 - Dr Lee Is The Only One Who Can Save Him
Season 1 - Episode 8 - Aired Jul 12, 2016
15 votes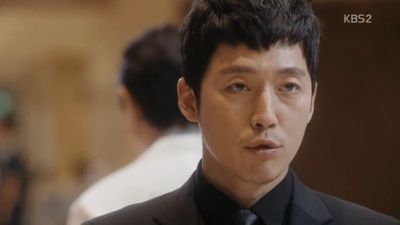 #9 - The Death Of Kang Chul Min
Season 1 - Episode 1 - Aired Jun 20, 2016
17 votes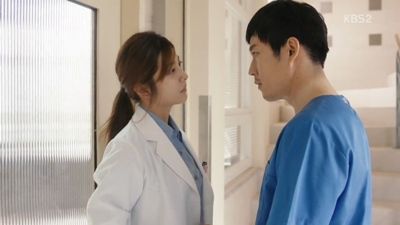 #10 - Someone Who Can Drink Alone Has Nothing To Fear
Season 1 - Episode 3 - Aired Jun 27, 2016
15 votes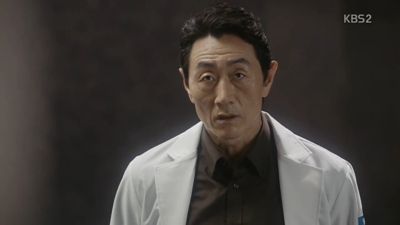 #13 - There Is A Murderer At Hyunsung Medical Centre
Season 1 - Episode 4 - Aired Jun 28, 2016
14 votes