The BEST Episodes of Autopsy: The Last Hours Of...
Every episode ever - ranked by fan votes!
Last Updated: Jul 20, 2019
Global celebrities who died suddenly, unexpectedly and tragically. In the wake of their passing, claims, counter claims, wild rumours and salacious theories were everywhere. But the real truth about how they died doesn't lie in trashy biographies or internet rumours – it lies in their autopsies. These cold hard medical documents establish exactly what killed them and how and why it happened.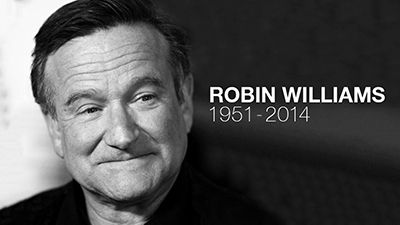 #1 - Robin Williams
Season 3 - Episode 2
Robin Williams was one of the funniest and most gifted comedians of his generation. He burst to prominence in 1978 in the hit TV sitcom Mork & Mindy and won an Oscar for Good Will Hunting in 1997. But just before midday on 11th August 2014, he's found hanging from a belt secured to a closet door in his home in Tiburon, California. Now, Dr Richard Shepherd is piecing together the events of Robin Williams' last hours and evidence from the autopsy report to uncover what triggered this suicide.
1 votes