The BEST Episodes of Arcanjo Renegado
Every episode ever - ranked by fan votes!
Last Updated: Dec 4, 2021
Mikhael is the leader of the main team of the Military Police of Rio de Janeiro. When one of his friends is injured in an operation, he seeks revenge and ends up in conflict with the state's high political leadership.
Watch Now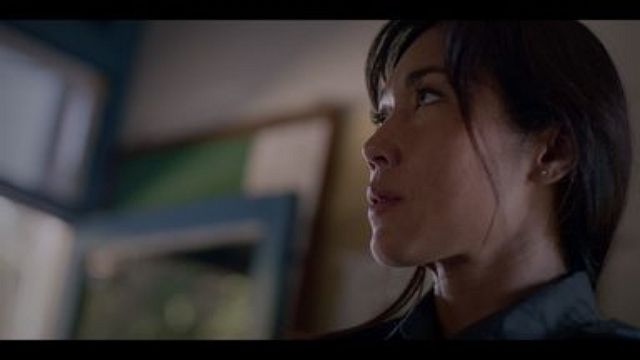 #1 - Episode 6
Season 1 - Episode 6 - Aired Feb 7, 2020
1 votes
#2 - Episode 3
Season 1 - Episode 3 - Aired Feb 7, 2020
4 votes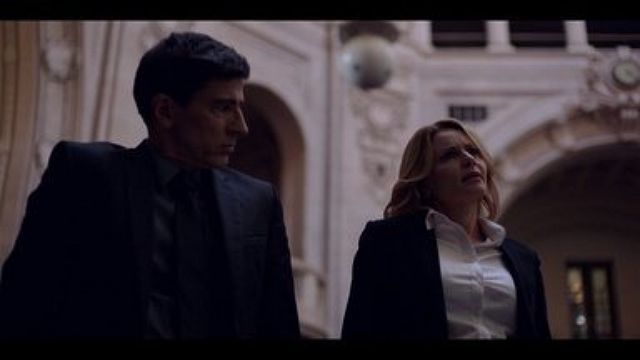 #3 - Episode 4
Season 1 - Episode 4 - Aired Feb 7, 2020
2 votes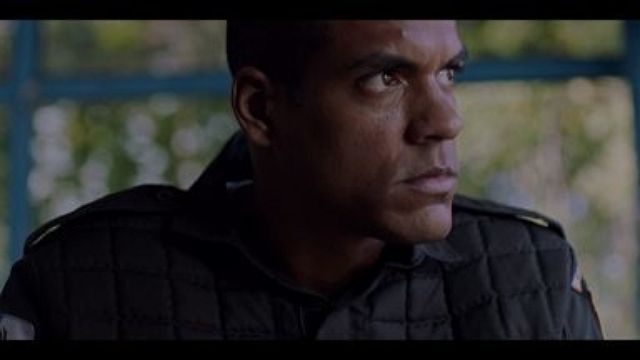 #4 - Episode 5
Season 1 - Episode 5 - Aired Feb 7, 2020
2 votes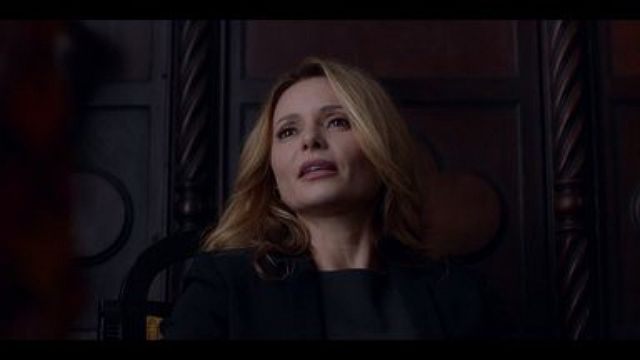 #5 - Episode 7
Season 1 - Episode 7 - Aired Feb 7, 2020
2 votes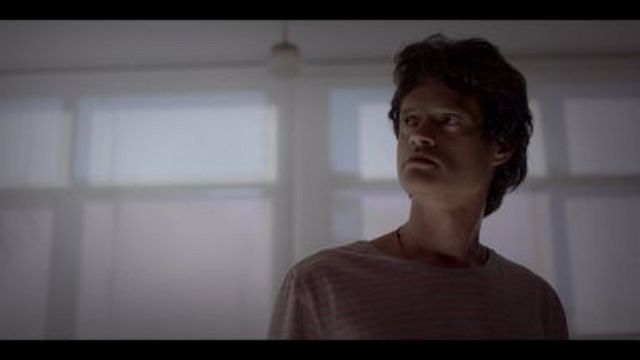 #6 - Episode 8
Season 1 - Episode 8 - Aired Feb 7, 2020
2 votes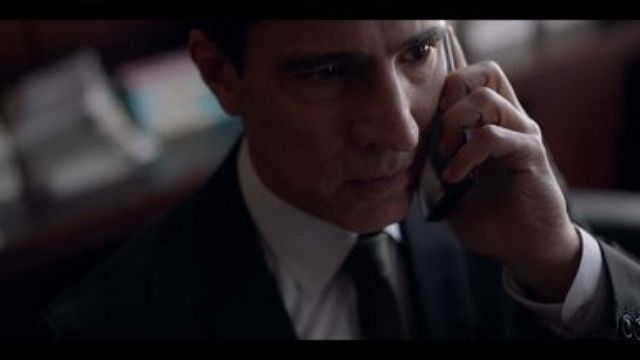 #7 - Episode 9
Season 1 - Episode 9 - Aired Feb 7, 2020
2 votes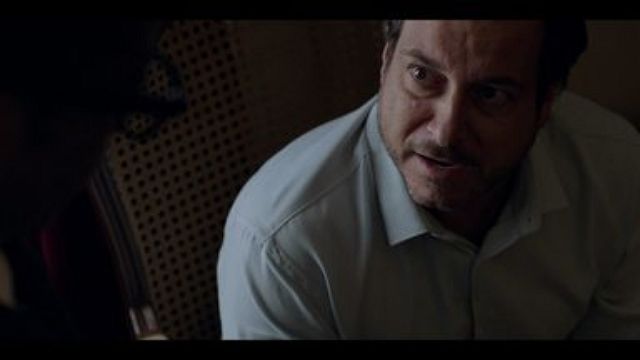 #8 - Episode 2
Season 1 - Episode 2 - Aired Feb 7, 2020
3 votes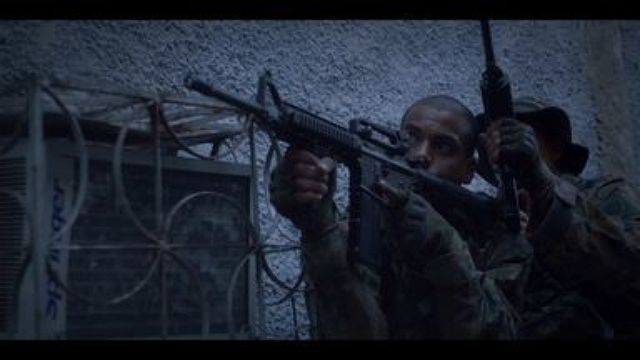 #9 - Episode 1
Season 1 - Episode 1 - Aired Feb 7, 2020
4 votes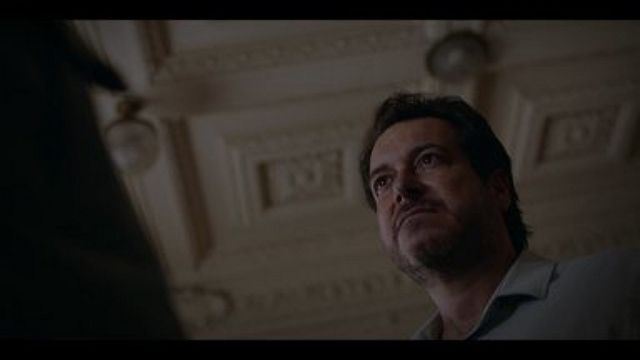 #10 - Episode 10
Season 1 - Episode 10 - Aired Feb 7, 2020
1 votes