The BEST Episodes of Invisible City
Every episode ever - ranked by fan votes!
Last Updated: Jun 9, 2021
An underground world is inhabited by mythical creatures evolved from a deep lineage of Brazilian folklore. One detective who finds himself caught in a murder investigation that puts him in the middle of a battle between these two worlds.
Watch Now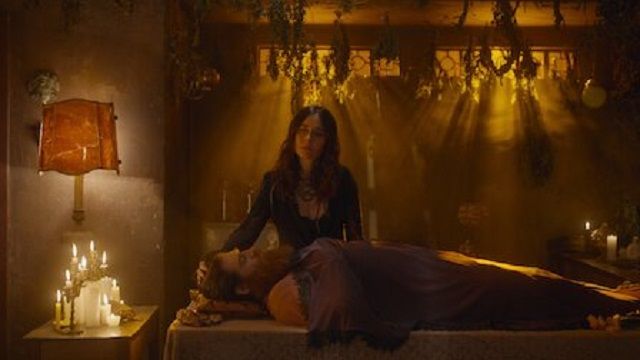 #1 - You Will Not Believe Me
Season 1 - Episode 5 - Aired Feb 5, 2021
With Luna behaving strangely, Januária fetches help from a healer. Unable to remember his encounter with Manaus, Eric gets a memory booster from Ciço.
94 votes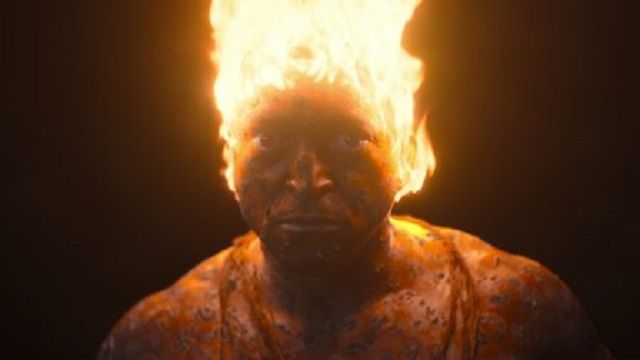 #2 - It's Much Bigger Than Us
Season 1 - Episode 7 - Aired Feb 5, 2021
Inês consoles a guilt-ridden Curupira, while Camila goes after Eric. In the forest, everyone gathers as Eric goes to extremes while battling the curse.
92 votes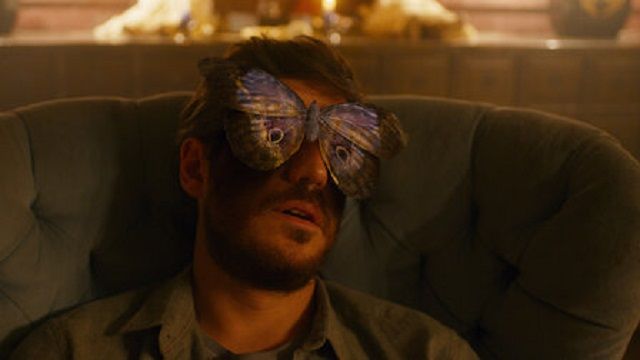 #3 - They Are Among Us
Season 1 - Episode 3 - Aired Feb 5, 2021
While Eric and Márcia investigate Inês, Ivo tries to shut the case. Ciço suggests to Eric that mythical creatures exist. Januária worries about Luna.
114 votes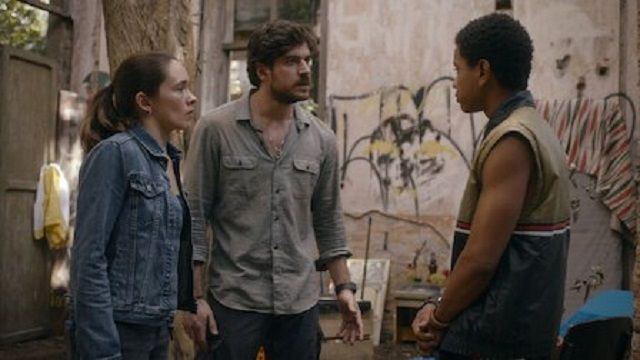 #4 - Childish Things
Season 1 - Episode 6 - Aired Feb 5, 2021
Luna coaxes Saci to take her to Curupira. Ciço tells Afonso about Dry Body's curse. Eric and friends try to get to Luna before she finds her target.
91 votes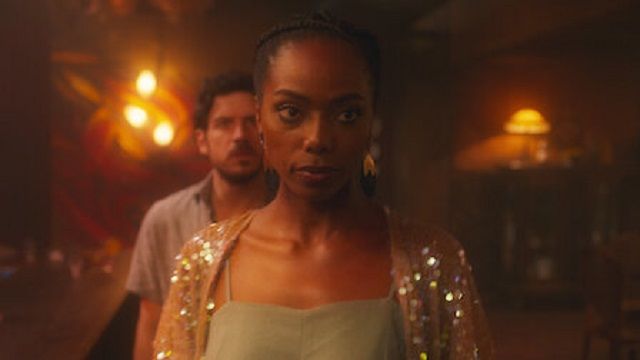 #5 - There Is No Turning Back
Season 1 - Episode 2 - Aired Feb 5, 2021
Márcia and Eric examine a body found in the forest. Luna sets a trap, hoping to catch Saci. Inês uses her powers on Manaus.
124 votes
#6 - Cuca Will Come After You
Season 1 - Episode 4 - Aired Feb 5, 2021
In Cedar Forest, Ciço finds a disturbing site. Eric delves into his family's surprising connection to Manaus' case. Inês sends Tutu to do her bidding.
106 votes
#7 - Wish You Were Here
Season 1 - Episode 1 - Aired Feb 5, 2021
Devastated after his wife's death, an environmental officer is pulled into the mystery of a dead pink river dolphin washed ashore in Rio de Janeiro.
146 votes
Writers: