The BEST Episodes of And Then There Were None
Every episode ever - ranked by fan votes!
Last Updated: Jul 21, 2018
Ten strangers, drawn away from their normal lives to an isolated rock off the Devon coast. But as the mismatched group waits for the arrival of the hosts -- the improbably named Mr. and Mrs. U.N. Owen -- the weather sours and they find themselves cut off from civilization. Very soon, the guests, each struggling with their conscience, will start to die -- one by one, according to the rules of the nursery rhyme 'Ten Little Soldier Boys' -- a rhyme that hangs in every room of the house and ends with the most terrifying words of all: '... and then there were none.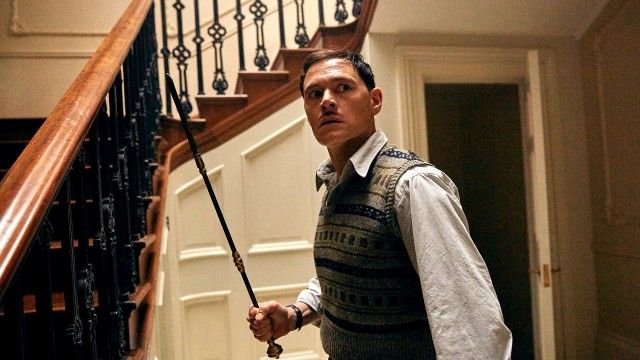 #1 - Episode 3
Season 1 - Episode 3
Cut down to half their original number, the guests of Soldier Island are in danger of losing their minds to fear and anxiety.
776 votes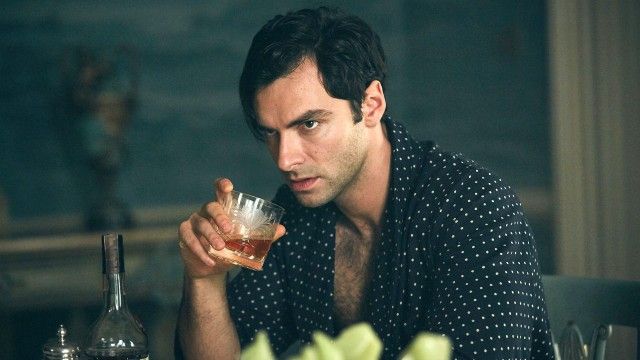 #2 - Episode 2
Season 1 - Episode 2
As the sun rises and sets on the island and its solitary mansion, the number of guests is whittled down by their invisible enemy – to seven, to six, to five…
793 votes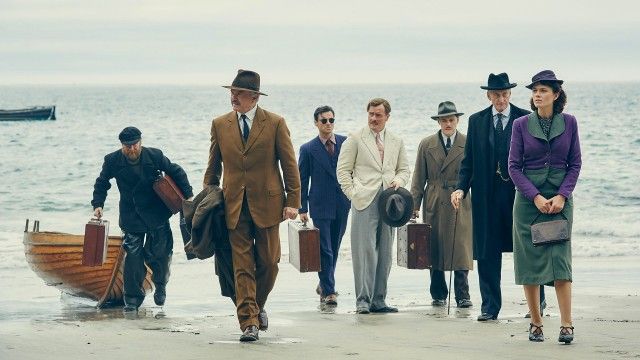 #3 - Episode 1
Season 1 - Episode 1
1939. As civilization teeters on the brink of war, ten strangers are persuaded to retreat from their troubled lives to Soldier Island, an isolated rock off the Devon coast.
917 votes