The Best Episodes of Above Suspicion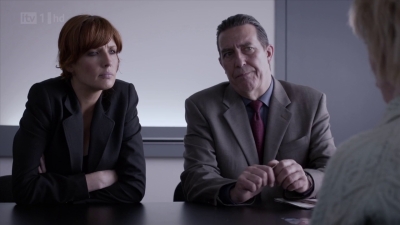 #1 - Silent Scream - Part 3 8.10
Season 4 - Episode 3
Conclusion of the detective drama based on Lynda La Plante's novel. It seems as though egos may get in the way of solving the brutal murder of film star Amanda Delany. Langton continues to suspect his colleagues - but will he get the confession he is after? Meanwhile, Travis, who is always determined to get a result quickly and is in the running for an accelerated promotion, follows her instincts independently of the team. Will her complete devotion to the force lead her down a dangerous path?
Directors: Catherine Morshead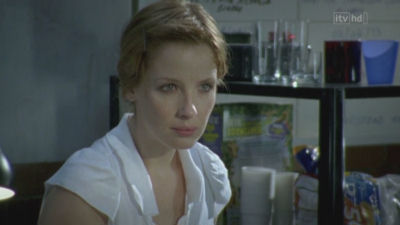 #2 - Episode 2 7.89
Season 1 - Episode 2
DCI James Langton embarks on a risky course which he hopes will result in Daniels' arrest without any accusation of police entrapment. DC Anna Travis is his Mata Hari. She is encouraged to befriend suspect and much-loved film actor Alan Daniels (Jason Durr) in the hope he might somehow incriminate himself. Anna is chosen because Daniels has already made flirtatious approaches to her while the police searched his elegant apartment. The profiler warns that such approaches are typical of sociopaths; they need to feel they are in control. Anna must handle him with great caution. She must not allow Daniels to win her trust. Equally, if he feels she is betraying him, she will find herself in a potentially very dangerous situation. Anna starts to date Daniels. The young naive officer is very much in awe of the movie star, as he's the epitome of elegance and sophistication. The two of them dine together at the Ivy where, of course, he is recognised. He is all charm and care towards Anna, confiding to her his continuing fear that somehow all his fame will be ripped from him because all those years ago, he lived in a house used as a brothel. Daniels is not only charm personified, he is also very believable. He asks Anna why the police are hounding the wrong man, and admits it is starting to get to him. His past should not be held against him. If they continue to question him, it will get out and, even though he is innocent, his career will be destroyed.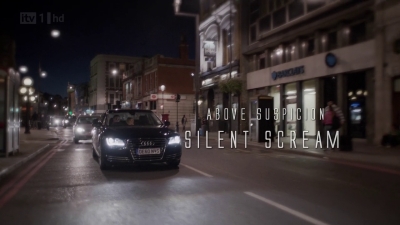 #3 - Silent Scream - Part 1 7.85
Season 4 - Episode 1
Film star Amanda Delany has the world at her feet. The tabloids cannot get enough of her and she in turn cannot get enough of the spotlight. Then, when she arrives home late one evening from a night shoot, Amanda puts the key in her front door for the last time. The next morning, the press gathers on her doorstep - but this time the journalists are reporting on her brutal murder. DI Anna Travis is shocked by what she finds out about the actress - especially the truth behind Amanda's glamorous public image. For all her fame and fortune, it seems Amanda Delany was lonely, damaged and afraid.
Directors: Catherine Morshead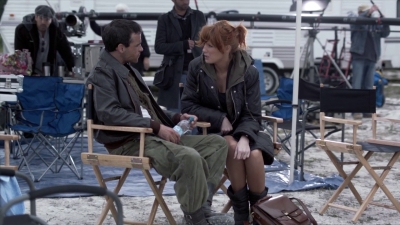 #4 - Silent Scream - Part 2 7.73
Season 4 - Episode 2
Second episode of the detective drama based on the novel by Lynda La Plante. After missing a promotion, it seems that Langton is conducting his own investigation into his trusted team. Meanwhile, Travis is determined to uncover the secrets that Amanda's old housemates hold. When one dies of a drug overdose, the team begin to hunt down the dealer, hoping to find answers. With Kelly Reilly, Ciaran Hinds, Shaun Dingwall, Michelle Holmes, and Celyn Jones. AD SUB
Directors: Catherine Morshead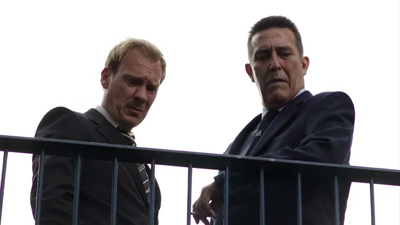 #5 - Deadly Intent - Part 1 7.64
Season 3 - Episode 1
Following a fatal shooting in a notorious drug dealer's squat, the murder team quickly identify the victim as Frank Brandon - an ex-police officer from the drug squad, and friend of James Langton. Travis and the team begin the task of trying to connect the presence of their ex-colleague with such desperate and squalid surroundings. After further investigation Travis begins to uncover suspicious links between Brandon and the notorious drug-trafficker, Alexander Fitzpatrick, one of the most wanted men in the Western world. Operating under numerous aliases, he has eluded arrest for 20 years and there have been no sightings of him... until now.
Directors: Gillies MacKinnon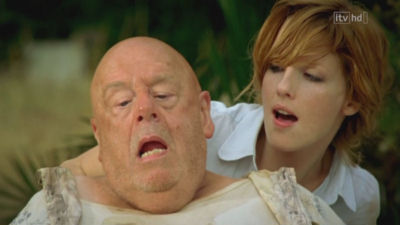 #6 - Episode 1 7.59
Season 1 - Episode 1
Determined to earn recognition from her boss, the brusque Detective Chief Inspector Langton, and the respect of her male colleagues, Anna works hard to find a vital piece of information which links one man to the murders.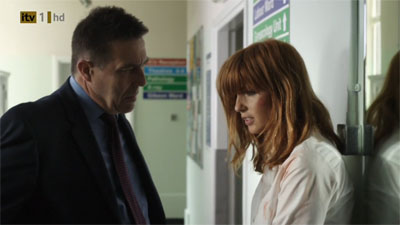 #7 - The Red Dahlia - Part 3 7.56
Season 2 - Episode 3
Conclusion of Lynda La Plante's three-part thriller. The case is drawing to an end as Travis and Langton close in on the copycat killer, their investigation of the main suspect uncovering long-buried secrets of sadistic cruelty and murderous intent.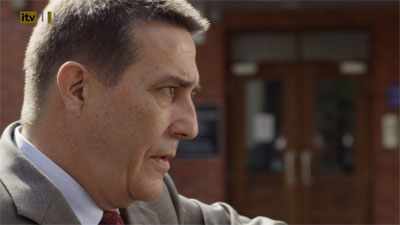 #8 - The Red Dahlia - Part 2 7.56
Season 2 - Episode 2
Part two of a three-part crime drama. DC Anna Travis is reunited with DCI James Langton to investigate an ominous re-enactment of the infamous murder in 1940s Los Angeles dubbed the Black Dahlia. With the killer still at large and now goading the police, Langton comes under increasing pressure to crack this copycat case. But Travis's one night stand with a journalist threatens to derail the investigation and she is ordered to stay off the case.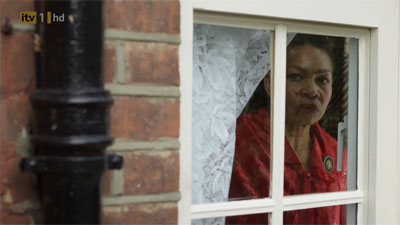 #9 - The Red Dahlia - Part 1 7.35
Season 2 - Episode 1
DC Anna Travis is reunited with the inimitable DCI James Langton to face her most challenging and terrifying case yet. When the body of a young woman is discovered by the Thames, sadistically mutilated, it seems to be a shocking re-enactment of the infamous Black Dahlia murder which occurred in 1940s Los Angeles. Then a journalist comes forward with cryptic clues allegedly sent from the killer, and Travis faces a tough test of judgement.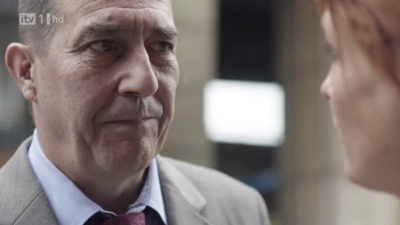 #10 - Deadly Intent - Part 2 6.89
Season 3 - Episode 2
The body count rises amid numerous possible leads and Langton supports Travis's hunch that these are pieces in a much more complex puzzle. If proved right, one of the most audacious and dangerous criminal minds the world has ever known is still at large.
Directors: Gillies MacKinnon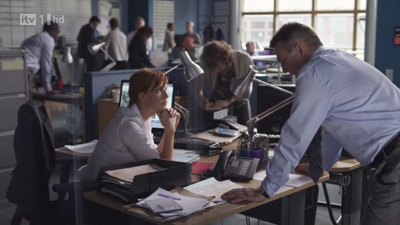 #11 - Deadly Intent - Part 3 6.88
Season 3 - Episode 3
The clock is ticking in the race to thwart drug baron Fitzpatrick, one of the most wanted men in the Western world, before he can carry out his devastating plan. However, the mission takes Travis to breaking point and unearths Langton's dark side - and it may already be too late.
Directors: Gillies MacKinnon