The Best Episodes of Prime Suspect
Last Updated: Nov 14, 2018
Oscar winner Helen Mirren is Det. Jane Tennison, rising through the ranks, solving horrific crimes while battling office sexism and her own demons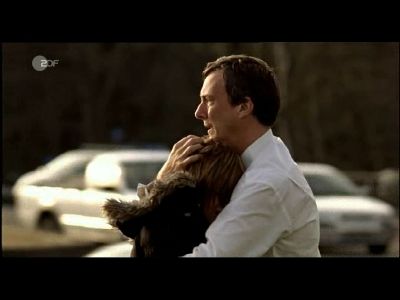 #1 - The Final Act - Part 2
Season 7 - Episode 2
Concluding DCS Jane Tennison's last adventure. She cracks the case, but gets a series of shocks.
Watch on Amazon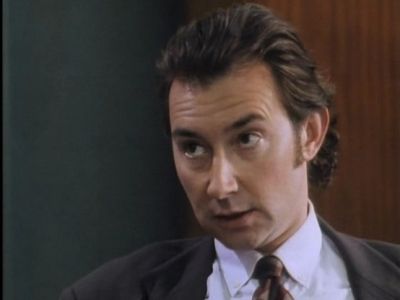 #2 - Keeper of Souls - Part 2
Season 3 - Episode 2
It is discovered that an Edward Parker was accused twice of child abuse in children's homes, but that both cases were thrown out. Jane wonders if this is Edward Parker Jones and begins to investigate.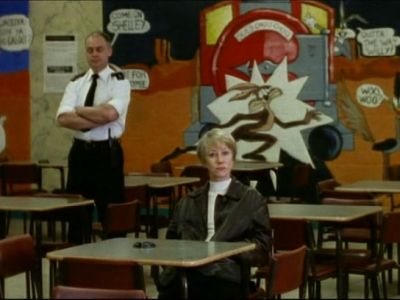 #3 - The Scent of Darkness
Season 4 - Episode 3
Detective Jane Tennison is very happy in her relationship with Dr. Patrick Schofield. A series of murders takes place similar to those in Prime Suspect 1, if they are committed by the same person then Jane is faced with a possible miscarriage of justice as the man convicted of the previous murders George Marlow is still in prison. Jane is suspended from the case. George always protested his innocence and a book has been written to help prove this. Jane discovers that Patrick has read the book and begins to wonder if Patrick is using her for his own research and feels betrayed. Jane needs to discover for herself if George is really innocent or if these are copy-cat crimes, as she believes them to be.
Watch on Amazon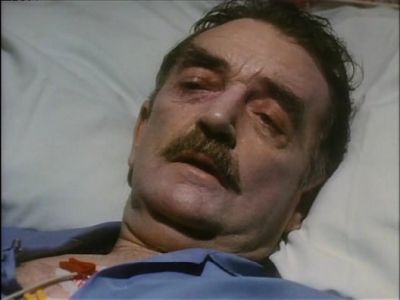 #4 - Operation Nadine - Part 2
Season 2 - Episode 2
The investigation continues...
Buy on iTunes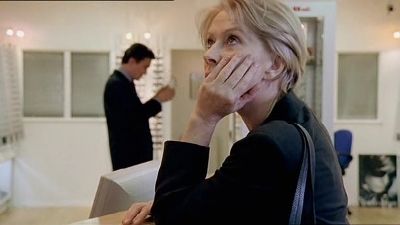 #5 - The Last Witness - Part 2
Season 6 - Episode 2
Duscan goes into hiding, but an informer tells the police where he is and he is arrested. He confesses to killing both sisters. However Jane is convinced that Milan Lukic and Duscan Zigic were working together. She goes to Bosnia to discover the truth. On her return she is sent for by Scotland Yard who make her sign the official secrets act and warn her to stay off the case. However a visit to her father convinces Jane that she should stick to her convictions.
Watch on Amazon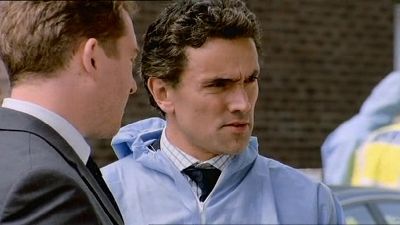 #6 - The Last Witness - Part 1
Season 6 - Episode 1
Jane is asked if she might consider retiring soon after 30 years in service and 7 as a Detective Superintendent. Jane ponders this and then a body of a young Serbian girl is found in a warehouse. The girl has been tortured and strangled. Jane decides to take the case over from Detective Chief Inspector Simon Finch. Her investigation leads her to a Duscan Zigic who has possibly committed atrocities of war in Bosnia.
Watch on Amazon
#7 - Price to Pay - Part 1
Season 1 - Episode 1
DCI Shefford dies suddenly whilst investigating a murder case. Jane Tennison is given the opportunity to take over the investigation which involves the brutal murder of a young girl. The girl's body has been badly mutilated and her hands have been tied behind her back. Jane suspects that it is the work of George Marlow. Jane also has to win the respect and approval of her male colleagues.
Buy on iTunes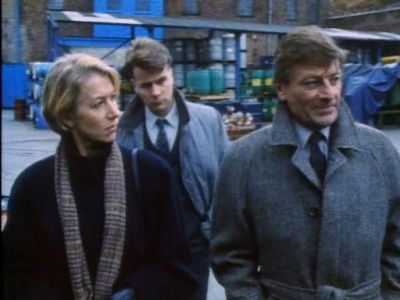 #8 - Price to Pay - Part 2
Season 1 - Episode 2
The investigation continues.
Buy on iTunes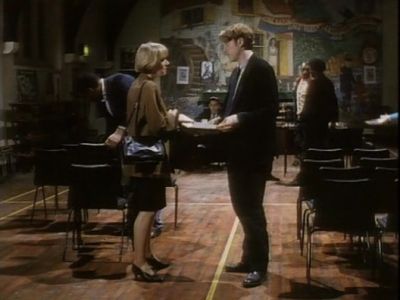 #9 - Operation Nadine - Part 1
Season 2 - Episode 1
The body of a teenage girl is found and the investigation leads Jane into a community who distrust the police. Jane has recently had an affair with DS Bob Oswalde and he is assigned to the case. David Harvey confesses to the murder but neither Jane or Bob believe him. Bob is convinced that it is really the girl's young neighbour Tony Allen. Together they are able to discover who the real murderer is.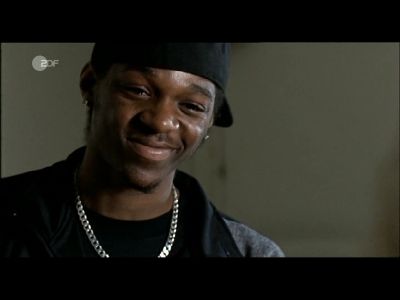 #10 - The Final Act - Part 1
Season 7 - Episode 1
Helen Mirren returns as DCS Jane Tennison in a new adventure, positively the last Prime Suspect. In the first of the two-part Prime Suspect 7, Jane investigates the disappearance of a fourteen-year-old girl, and finds hidden depths.
Watch on Amazon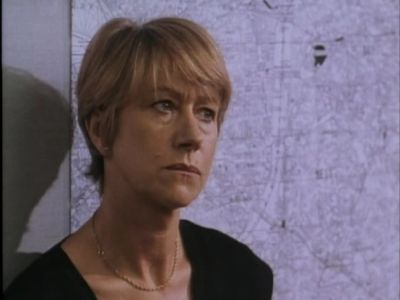 #11 - Keeper of Souls - Part 1
Season 3 - Episode 1
The episode opens in a bar where we see transsexual Vera Reynolds in cabaret. Jane is now working for the Vice Squad. A rent boy is found dead in a burnt out flat. The body is discovered to be that of a Colin Jenkins, also known as Connie. Jane's prime suspect is Jimmy Jackson who grooms under age rent boys.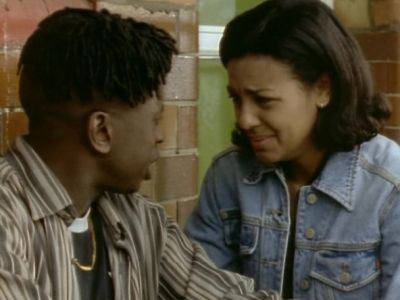 #12 - Errors of Judgement - Part 2
Season 5 - Episode 2
As "Prime Suspect 5: Errors of Judgement" concludes, Tennison (Helen Mirren) reacts to Campbell's murder by closing in on "The Street" (Steven Mackintosh) and Michael Johns (Ray Emmet Brown).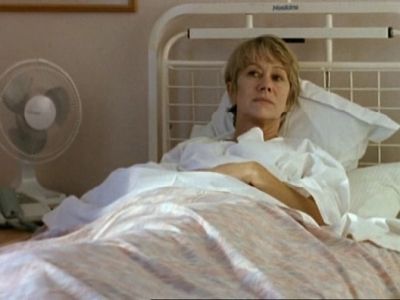 #13 - The Lost Child
Season 4 - Episode 1
Childminder Carolyn Norwood arrives at the home of 14 month old Vicki Warwick to discover that the baby's mother Susan has been attacked and baby Vicki has been taken. Jane Tennison has just been discharged from hospital having terminated her pregnancy. She has now been promoted to Superintendent. When Susan starts to recover she tells Jane that she has seen a strange man with two little girls watching her and her baby in the park. The description fits that of paedophile Chris Hughes, who has recently come out of prison. Could he be Jane's Prime Suspect?
Watch on Amazon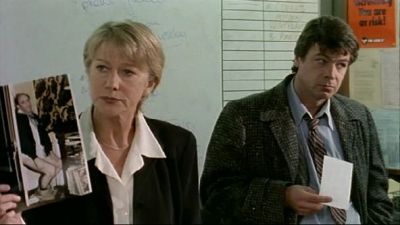 #14 - Inner Circles
Season 4 - Episode 2
In this episode Jane and her team investigate the murder of the manager of an exclusive club, The Huntington. The local police, including DCI Raymond blame a gang of youths from the local council estate. However, Jane believes it is club member Maria Henry. As she tries to carry out her investigation Jane finds herself up against a a community who refuse to help her discover the truth.
Writers:
Eric Deacon

,
Meredith Oakes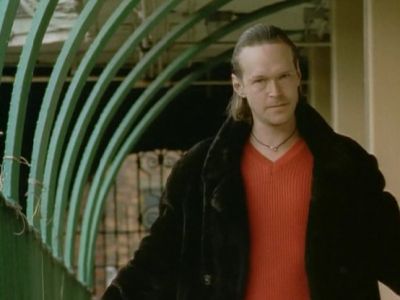 #15 - Errors of Judgement - Part 1
Season 5 - Episode 1
Jane is now working with a new team in Manchester. A drugs dealer is murdered and at first this seems like a routine murder case, especially when a 14 year old boy confesses. However, soon there is another murder and Jane believes it is the work of a local man known as ˜The Street', who rules over a community of criminals. Jane finds this difficult to prove as 'The Street' has himself covered for every incident. In her personal life Jane has an affair with her boss DCI Martin Ballinger, who is also a married man.