The A-Team
#1 - Firing Line (3) 8.72
Season 5 - Episode 3
General Stockwell interferes with the plans of Murdock and Frankie to free the rest of the A-Team before the Army can execute them.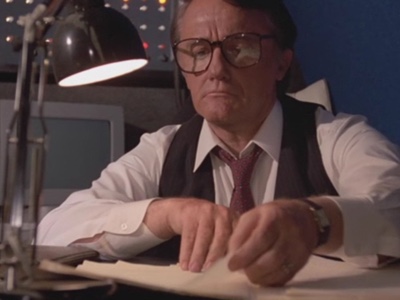 #2 - Family Reunion 8.72
Season 5 - Episode 8
A former political adviser offers to trade a diary for a reunion with his daughter- who Face is hitting on, but Murdock learns that the man may be Face's father and the daughter Face's sister.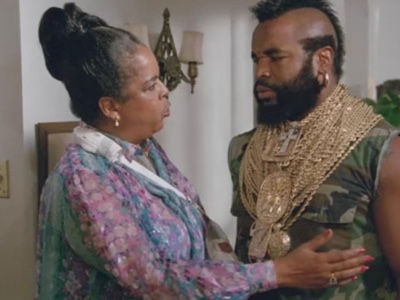 #3 - A Lease with an Option to Die 8.70
Season 4 - Episode 4
Some muscle men make a big mistake when they try to force B.A.'s momma out of her apartment.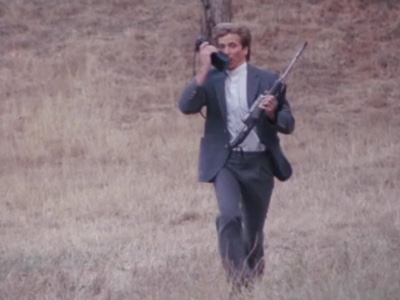 #4 - The Road to Hope 8.67
Season 4 - Episode 5
Hannibal poses as a wino to avoid being caught by the Army and stumbles onto a racket that involves killing the derelicts.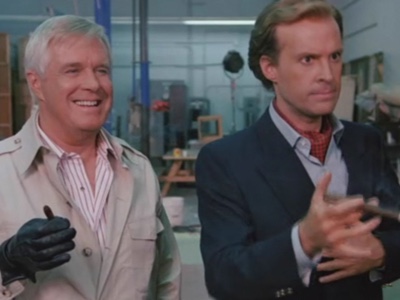 #5 - Mind Games 8.65
Season 4 - Episode 9
Face quits the A-Team after receiving a full government pardon and quickly becomes a celebrity, the rest of the A-Team keeps an eye on him suspecting the pardon's not 100% legit.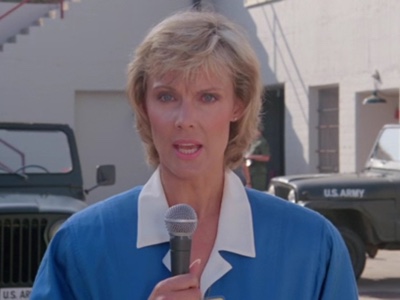 #6 - Trial by Fire (2) 8.63
Season 5 - Episode 2
The A-Team's court martial begins and a surprising motive for the death of Colonel Morrison is revealed.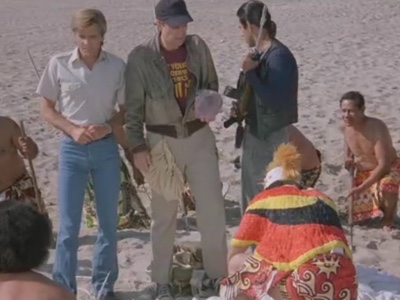 #7 - The Crystal Skull 8.60
Season 5 - Episode 10
The A-Team's effort to secure a valuable religious artifact involves them with warring island tribes who mistake Murdoch for a God and some unusual missionaries.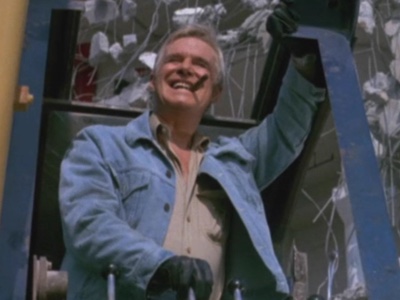 #8 - Showdown! 8.57
Season 3 - Episode 9
Col. Lynch stakes out a Wild West show that has been terrorized by a group of A-Team impostors, sure that the real guys won't be able to ignore them.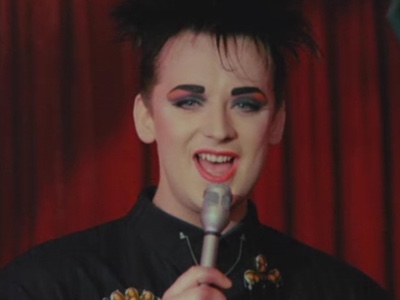 #9 - Cowboy George 8.56
Season 4 - Episode 16
Face believes he's booked country singer Cowboy George into one of the roughest dance halls in the Southwest, but his agent friend delivers Boy George instead.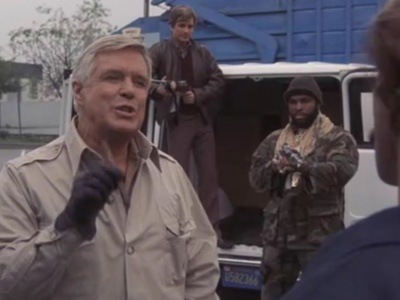 #10 - Waste 'Em! 8.53
Season 3 - Episode 21
The A-Team discovers a plot to dump toxic waste when they try to protect a man and his blind sister from harassment.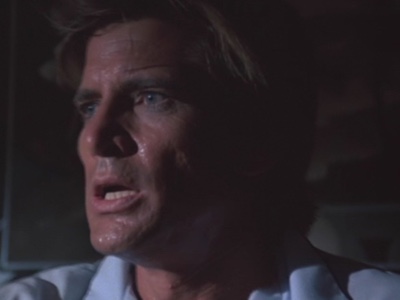 #11 - Alive at Five 8.53
Season 5 - Episode 7
Face plans to leave the A-Team but gets involved in the rescue of a newswoman from a paranoid mob chief.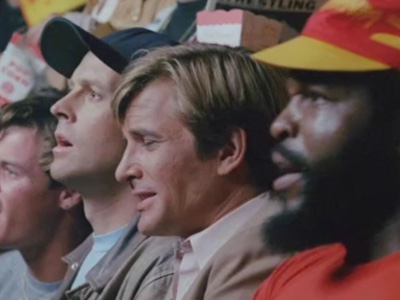 #12 - Body Slam 8.53
Season 4 - Episode 7
Hulk Hogan asks his old friend B.A. for the A-Team's help against a mobster who is out to close down a youth center for no apparent reason.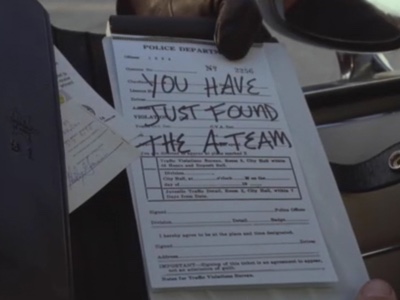 #13 - Trouble on Wheels 8.52
Season 3 - Episode 7
Hannibal goes undercover in order to investigate employee theft from an auto plant.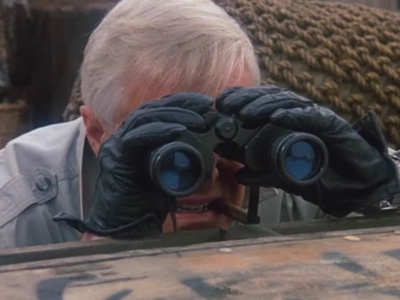 #14 - Point of No Return 8.50
Season 5 - Episode 9
Stockwell refuses to allow the A-Team to go after Hannibal when he fails to check in while on a solo mission in hostile territory.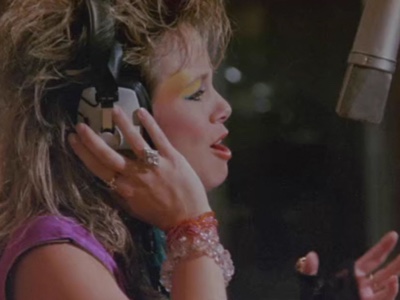 #15 - There Goes the Neighborhood 8.47
Season 4 - Episode 10
The A-Team moves a rock star threatened with kidnapping into a quiet suburban neighborhood, which doesn't stay quite for long.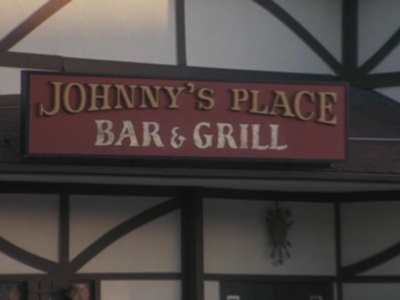 #16 - Road Games 8.47
Season 3 - Episode 18
Face infiltrates a gambling ring to clear a man's gambling debts and to save the foster home he runs.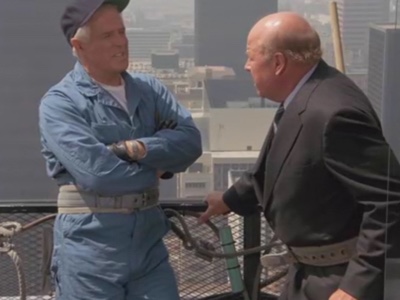 #17 - Judgment Day (1) 8.45
Season 4 - Episode 1
The A-Team goes to Italy to rescue a judge's daughter from mobsters, then must spend the journey home aboard an oceanliner dodging the boys trying to get her back.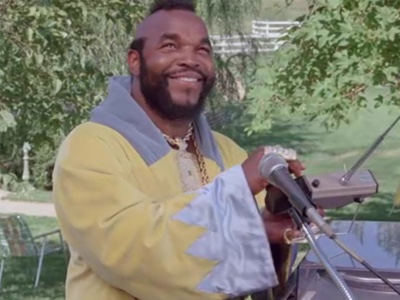 #18 - The Theory of Revolution 8.44
Season 5 - Episode 5
The outbreak of a revolution interferes with the planned rescue of three Americans from a Third World Country.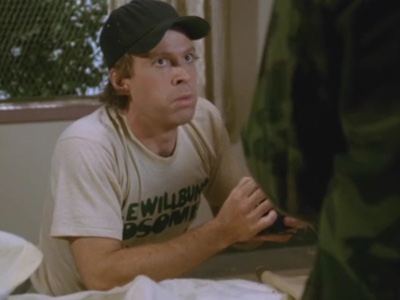 #19 - Bounty 8.42
Season 3 - Episode 22
Murdock is kidnapped by bounty hunters that hope to use him as bait to capture the rest of the A-Team. When the Team arrives to rescue him, they find he has fallen in love with a veteranarian that's helped save him.
#20 - The Duke of Whispering Pines 8.41
Season 4 - Episode 18
One of B.A.'s old girlfriends has a problem; her husband, B.A.'s old college rival, has disappeared.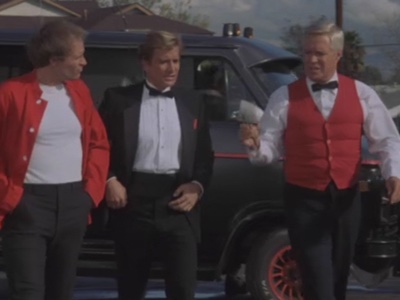 #21 - The Big Squeeze 8.40
Season 3 - Episode 15
The A-Team opens its own restaurant to lure a ruthless loan shark who has other restaurant owners terrified.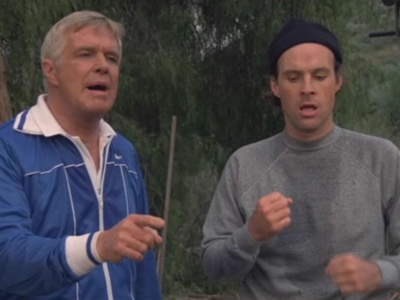 #22 - Deadly Maneuvers 8.40
Season 2 - Episode 21
Criminals foiled in the past by the A-Team hire a crew of mercenaries to pick off each member one by one.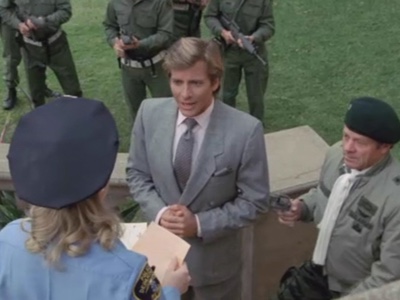 #23 - Beneath the Surface 8.38
Season 4 - Episode 19
Face returns to his orphanage for a reunion and meets an old friend's sister, who's worried about her brother's disappearance, and an old girlfriend, who is in cahoots with Fulbright to trap Face for the reward.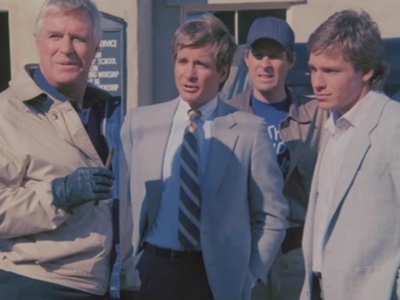 #24 - Waiting for Insane Wayne 8.38
Season 4 - Episode 17
When Murdock gets mistaken for an insane mercenary the A-Team is drawn into a fight over property rights and an oil well.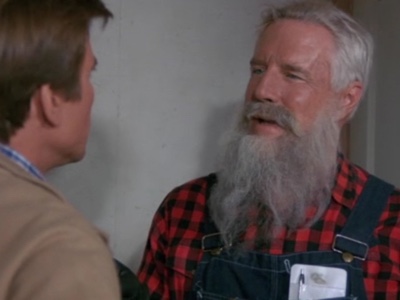 #25 - Incident at Crystal Lake 8.38
Season 3 - Episode 25
The A-Team's planned fishing vacation at a lakeside retreat is ruined when Decker and his men show up.