Lethal Weapon
#1 - Surf N Turf 7.97
Season 1 - Episode 2
A noise complaint at a boxer's home leads Riggs and Murtaugh to a case involving illegal gun runners and Riggs becomes personally invested in the outcome when one of their targets reminds him of his late wife. Meanwhile, Trish worries about Murtaugh's health.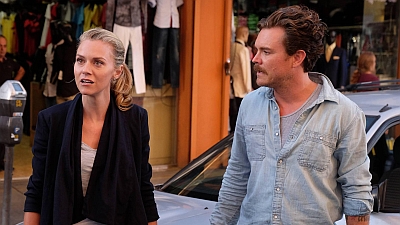 #2 - Fashion Police 7.87
Season 1 - Episode 7
Riggs and Murtaugh look into the murder of one of L.A.'s fashion expeditors and discover an underground DEA operation. In other events, with Trish and the kids away, Murtaugh goes on a "bender"; and Riggs has all-too-real dreams of Miranda.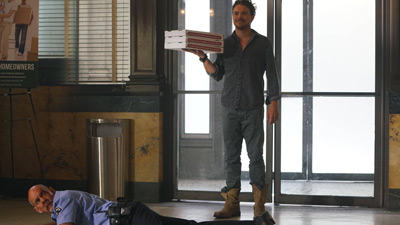 #3 - Pilot 7.86
Season 1 - Episode 1
A slightly unhinged former Navy SEAL lands a job as a police officer in Los Angeles where he's partnered with a veteran detective trying to keep maintain a low stress level in his life.
#4 - Can I Get a Witness?
Season 1 - Episode 8
When a million dollar casino heist takes a deadly turn, Riggs befriends the only credible witness, an eight-year-old boy, and takes him into his care. Murtaugh pulls some dangerous stunts in an attempt to prove to everyone that he can be a motorcycle guy. Riggs contemplates what to do with the money he received from selling his home in Texas.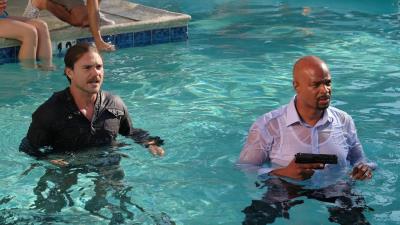 #5 - Spilt Milk 7.97
Season 1 - Episode 5
Murtaugh delves deep into the psyche of a former navy seal who is wanted for criminal activity, and draws parallels between him and his partner, Riggs, who also served in the military. Riggs' connection to the suspect threatens to interfere with the case, but it also forces him to open up to Murtaugh.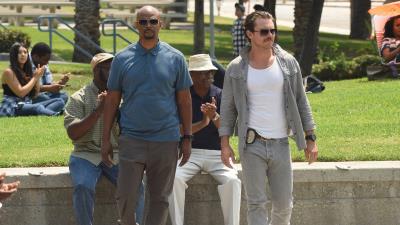 #6 - There Goes the Neighborhood 7.92
Season 1 - Episode 4
A string of burglaries hits close to home for Murtaugh when one occurs in his own neighborhood, and it gets just as personal for Riggs when another break-in ends in a casualty. Meanwhile, Roger Junior connects with an old friend who might be twisted up in some criminal action of his own.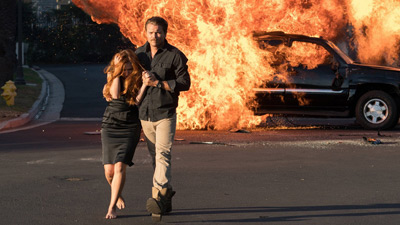 #7 - Ties That Bind 7.87
Season 1 - Episode 6
When Riggs and Murtaugh investigate a high-profile case surrounding the murder of a young model, they uncover a vicious secret behind the locked mansion gates of one of LA's wealthiest families. Riggs gets a jolt from his past when he discovers that an old friend of his wife has ties to the case. Murtaugh is shocked to hear that his daughter is sending promiscuous photos to her new boyfriend.
#8 -
Season 1 - Episode 11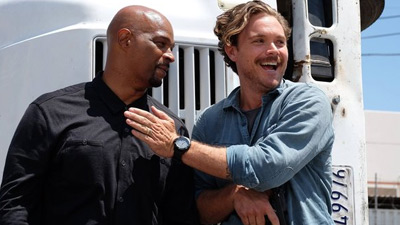 #9 - Best Buds 7.83
Season 1 - Episode 3
Riggs and Murtaugh's investigation of a drug cartel reunites Murtaugh with his former T.O. Riggs avoids the reality of Miranda's death by diverting himself with outside vices. Murtaugh and Trish struggle to find alone time.