The Dukes of Hazzard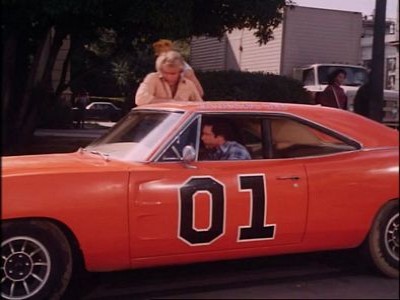 #1 - Lulu's Gone Away
Season 6 - Episode 1
After a confrontation between Lulu and Boss, Lulu moves out and is invited to stay on the Duke Farm. Later three crooks kidnap her and demand a ransom.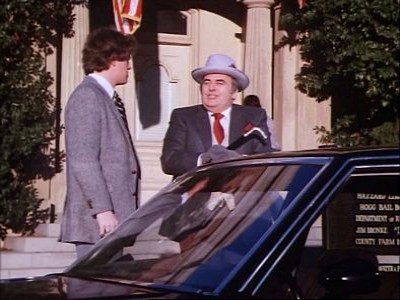 #2 - The Canterbury Crock
Season 3 - Episode 23
Bo and Luke buy an old vase from a widow that turns out to be worth a fortune. And while it changes hands so much, a big time buyer will stop at nothing to get his hands on it.
#3 - Welcome, Waylon Jennings 7.17
Season 7 - Episode 2
The Dukes' old friend Waylon Jennings comes to Hazzard with his mobile museum to use as a charity exhibit. But Boss hires two crooks to steal it and sell it back for a ransom.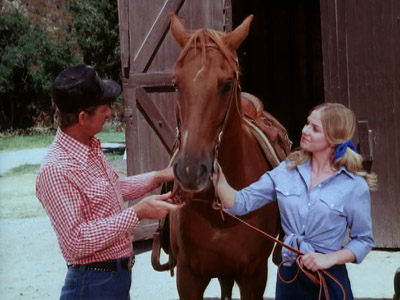 #4 - The Rustlers
Season 2 - Episode 3
Bo and Luke visit the Tolliver farm and discover that their horse can run very fast. Rosco also sees it too and when he notifies Boss Hogg, He schemes to steal the horse to race in the Mrs. J.D. Hogg's stake race and pin it on the Dukes. But a group of crooked horse ranchers have their own plans to steal the horse from Boss Hogg.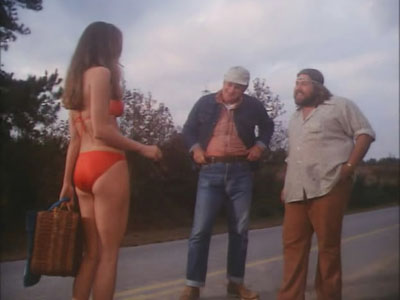 #5 - One Armed Bandits 7.66
Season 1 - Episode 1
Sherrif Coltrane is hissier than a sack of rattlesnakes! He sets up a slot machine operation to fund his election, but a pair of two-armed bandits - Bo and Luke - find a way to give the proceeds to charity.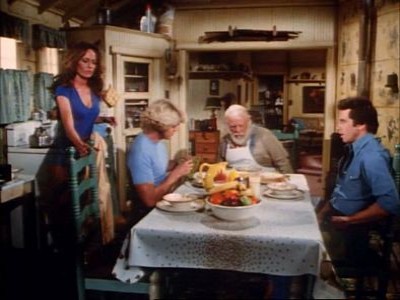 #6 - Carnival of Thrills (1)
Season 3 - Episode 1
When the Dukes go see a stunt show called ""Carnival of Thrills"", the star of the show is injured while trying to jump a car over 32-parked cars. When the carnival owner, Diane Benson holds a prize race, she offers Bo the star position and he accepts after she makes a play for him.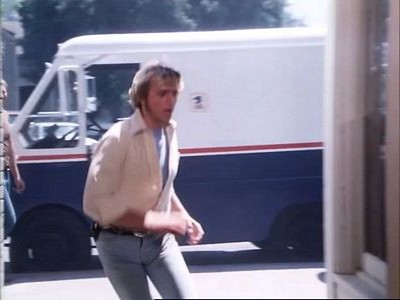 #7 - Enos Strate to the Top
Season 3 - Episode 3
After taking a snapshot of Uncle Jesse in Atlanta, she got two bank robbers in the shot who kidnap her in exchange for the photographs. Meanwhile, Enos - against Rosco's orders - helps the Dukes rescue Daisy and eventually, he is offered a job with the Los Angeles Police that he has always wanted.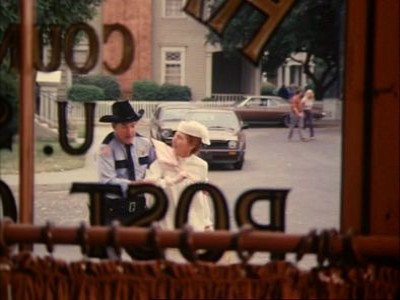 #8 - Lawman of the Year
Season 5 - Episode 3
Boss hired two crooks to rob the jewelry store and Coy and Vance are very suspicious about them and go and investigate while being chased by Cletus and Enos. But when Boss sends Rosco to arrest Coy and Vance, he refuses because he wants to be good so that he will be elected ""Lawman of the Year"".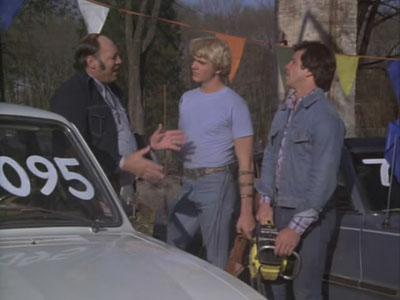 #9 - Repo Men
Season 1 - Episode 4
The car's a wreck. But the engine's a honey, and Bo and Luke have to have it. So they make a deal with a car dealer who's as crooked as a switchback trail and whose scheme could land them behind bars.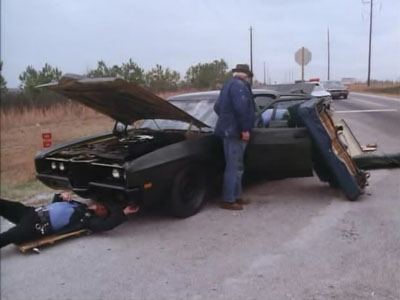 #10 - High Octane
Season 1 - Episode 5
Will a batch of kick-tail gasoline solve the nation's fuel crisis? Uncle Jesse fires up the moonshine still for a patriotic cause. And a lovely female revenue agent fires up Bo's dancin'-and-romancin' flames.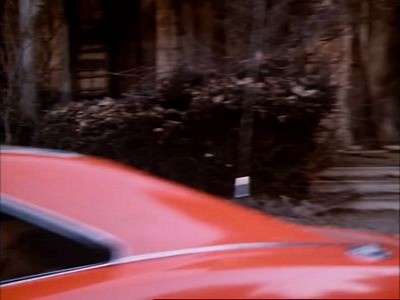 #11 - The Hazzardville Horror
Season 3 - Episode 4
A pair of thieves rob all of Boss Hogg's silver at the Boar's Nest and stash it at Hazzard's haunted house - which the gorgeous Mary Lou Pringle inherited and is trying to sell. But to keep her away from the loot, the silver thieves rig a bunch of horror to scare her away along with the Dukes - who are accused of the silver theft. Tammy Wynette performs ""Rocky Top"" at the Boar's Nest.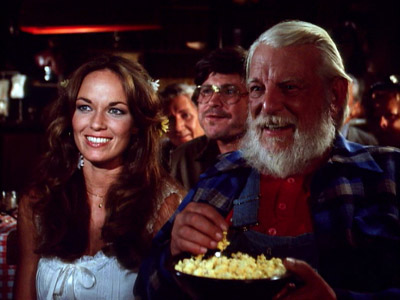 #12 - Days of Shine and Roses
Season 2 - Episode 1
After seeing an old film of when Boss Hogg and Uncle Jesse were in the Ridge runners Association running moonshine, An argument of who was the better moonshiner around causes Boss and Jesse to declare a grudge race to determine who is the best. Boss Hogg however, doesn't believe in fair play and must win no matter what.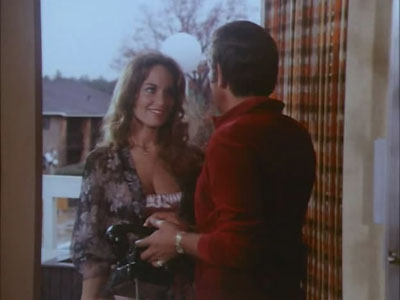 #13 - Daisy's Song 7.65
Season 1 - Episode 2
What kind of music-publishing outfit would bilk Daisy out of $50? Well, here's a hint, Dukesters: where there's corruption, there's Boss Hogg. And this time, the FBI is keeping an eye on the scam!
#14 - Happy Birthday, General Lee
Season 7 - Episode 1
It's been 8 years since the Dukes go the General Lee and we see the story of how they got it. When it was originally used as a getaway car for some gold dust thieves and Bo and Luke got it from a junkyard because they needed a car to race in.
#15 - Mary Kaye's Baby 7.70
Season 1 - Episode 3
Bo and Luke are unaware that 1) the borrowed car they're driving is loaded with moonshine and 2) the pregnant hitchhiker they've picked up is carrying over $100,000 in stolen mob loot.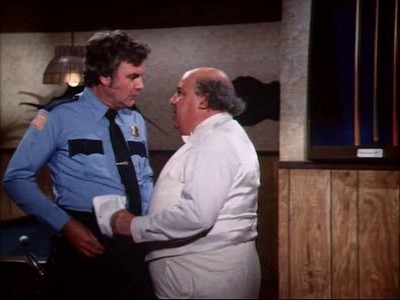 #16 - Road Pirates
Season 2 - Episode 5
Boss Hogg buys $10,000 in stolen TV sets but the buyer Marty Garbade hijacks the truck delivering the stolen goods. A mistake by the driver frames Bo, Luke and Cletus for the robbery.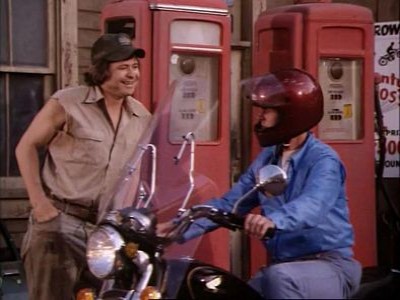 #17 - The Fugitive
Season 4 - Episode 5
A pretty drifter named Mindy Lou overhears Boss and Rosco talking about stealing motorcycles, repainting them and selling them for the upcoming Tri-County motor cross. So Boss orders Rosco to arrest her but she gets away and is found by the Dukes - who try to help her. Johnny Paycheck performs at the Boar's Nest.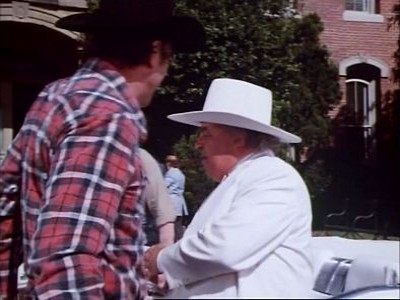 #18 - The Late J.D. Hogg
Season 3 - Episode 6
Boss manages to foreclose on the Duke farm fair and square, no thanks to his idiot deputy cousin Cletus, and also has them arrested fair and square on a federal charge. But he gets news from his physician that he only has two weeks to live and the only way to save him from the devil is to perform good deeds until it's time.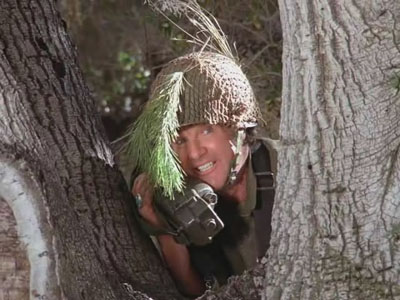 #19 - Swamp Molly
Season 1 - Episode 6
Way back in the '30s, Molly sprang Uncle Jesse out of a heap of trouble with the Feds. Now she wants to make one last moonshine run... and she wants Jesse and the other Dukes to help.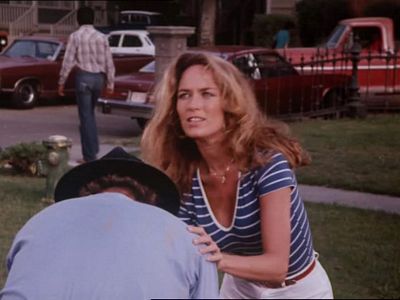 #20 - The Great Bank Robbery
Season 4 - Episode 6
When Boss fires Clarence Stovall, an old crony of the Dukes one day short of being eligible for his pension, not thinking straight, he steals $30,000 out of Boss Hogg's bank. But the Dukes, knowing that he'll be in big trouble try and find away to put the money back without being spotted.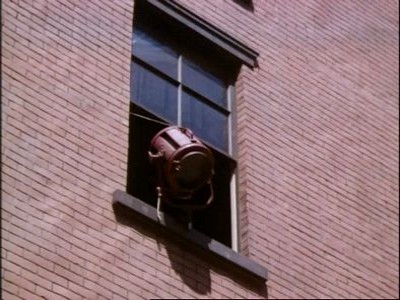 #21 - The Dukes in Hollywood
Season 7 - Episode 6
While a hollywood production company is shooting a movie in Hazzard, the star almost has a car accident and the Dukes save him , and when the producers sees how they saved him, they offer the Dukes a part in the movie and get to go to Hollywood for a while - but Boss and Rosco must go with them.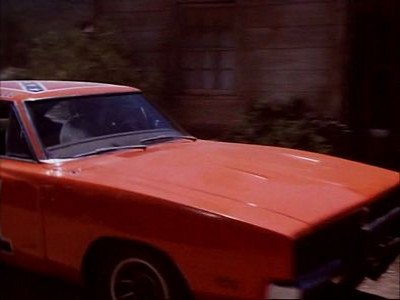 #22 - And in this Corner, Luke Duke
Season 3 - Episode 5
After Luke broke an expensive mirror of Boss Hogg's, Jesse may be forced to sell the farm to pay for it unless Luke fights Catfish Lee - managed by crooked promoters - in a boxing match.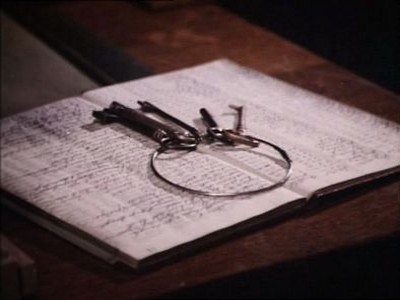 #23 - Sadie Hogg Day
Season 4 - Episode 7
Boss Hogg is in a jam when a state investigator is coming to Hazzard to inspect the county ledger - since he's been dipping into the public till. But luckily for Boss, it's Sadie Hogg Day - the day that women run Hazzard in different positions - and he fixes it so that Daisy becomes the honorary county treasurer so that he can frame Daisy for embezzlement, so that the missing county funds will be Daisy's problem, not his.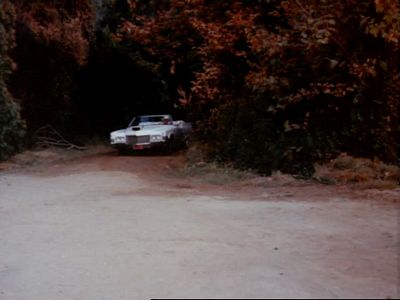 #24 - A Boy's Best Friend
Season 6 - Episode 7
Bo and Luke help an orphan boy who just recently lost his parents by getting him a dog from the pound. It turns out to be a basset hound that was kidnapped from John J. Hooper's dog show for a ransom and got away when the kidnappers came to Hazzard. But the kidnappers mistake Flash for the other dog.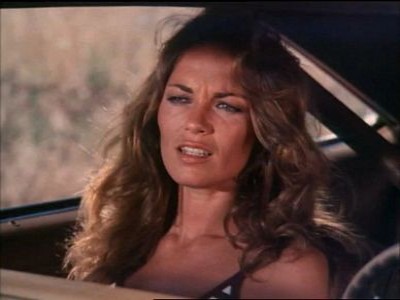 #25 - Baa, Baa, White Sheep
Season 3 - Episode 8
Boss Hogg's honest, rich twin brother Abe (also played by Sorrell Booke) comes to Hazzard for the ready of their great Aunt's will which entitles a piece of land to both of them but Boss had Abe declared legally dead years ago and sold the land.