The Best Episodes of Xam'd: Lost Memories
Last Updated: May 21, 2019
Akiyuki, the main character of the animated series, lives on Sentan Island, a land that has preserved its status as a free and peaceful island in a world consumed by fighting between the Northern and Southern Governments. All of this changes when Akiyuki boards a bus along with a mysterious white-haired girl who transforms his arm with the lost memories and power of Xam'd. As Xam'd, Akiyuki goes on a rampage and is saved when a foreign girl with red hair named "Nakiami" calms him down, taking him back to her postal vessel. Akiyuki now must gain control of his powers and use them against the Northern Government's latest weapons, known as "Humanforms". Traveling the world on a postal vessel, Akiyuki hopes to return home one day, but until then he befriends other passengers on the boat.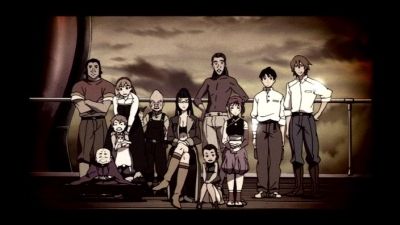 #1 - Moving On
Season 1 - Episode 10
Raigyo asks for the crew to take a picture together while Haru decides to follow with her military career.
1 votes
Watch on Amazon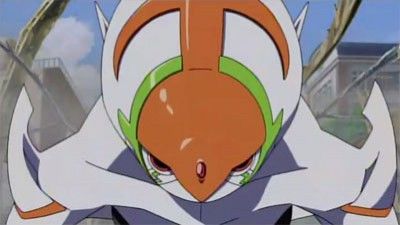 #2 - Xam'd at the Dawn of War
Season 1 - Episode 1
Akiyuki was living a peaceful life along with his friends and family on Sentan Island. This peace was disrupted when sudden war broke out and a strange force took control of his body.
11 votes
Watch on Amazon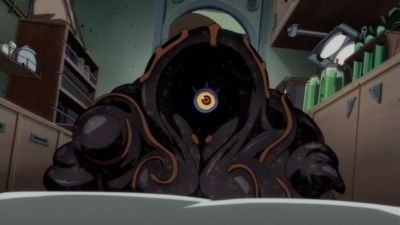 #3 - Flowers Blooming into the Dark
Season 1 - Episode 12
After the incident at the Zanbani, Nakiami decides to return to her homeland and Akiyuki asks to go with her. Meanwhile, Haru pays a visit to Furuichi who has become shut in.
4 votes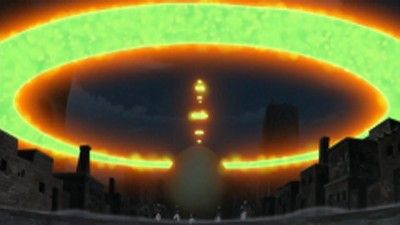 #4 - Voices from Beyond
Season 1 - Episode 24
The Hiruken Emperor is free. Haru, Nakiami and Akiyuki encounter Midori transformed and join forces to stop her.
4 votes
Watch on Amazon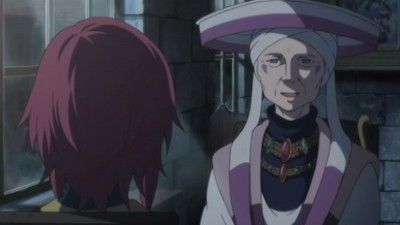 #5 - Nakiami and Sannova
Season 1 - Episode 25
Akiyuki confronts the Hiruken Emperor by himself while Nakiami completes her training with Lady Sannova.
5 votes
Watch on Amazon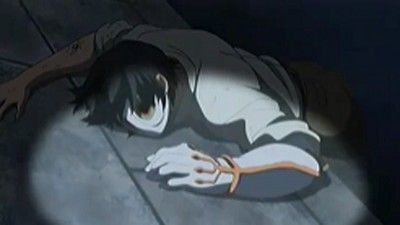 #6 - Cerulean Skies
Season 1 - Episode 14
Furuichi loses control of his powers and goes berserk, but after being defeated by Akiyuki, he returns to normal. The army intervenes and arrest Haru and Furuichi, while Akiyuki gives cover for Nakiami to escape by holding Commander Kakisu hostage
5 votes
Watch on Amazon