The BEST Episodes of Without Tits There Is No Paradise
Every episode ever - ranked by fan votes!
Last Updated: Sep 29, 2020
Catalina is a young, beautiful girl living in extreme poverty with her brother, Byron and her mother, Hilda, in Pereira, Colombia. She becomes obsessed with getting breast implants in order to escape poverty and gain social status and money. She abandons her boyfriend, Albeiro and, guided by her best friend, Yésica, a ruthless pimp who has also involved into this business Catalina's other friends, Ximena, Paola and Vanesa, aims to reach drug traffickers who pay for sexual services.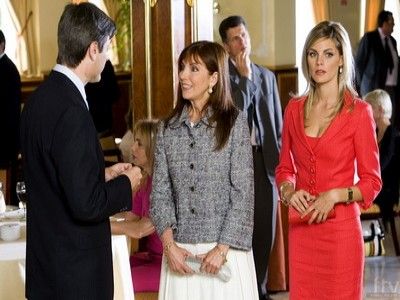 #1 -
Season 2 - Episode 4 - Aired Oct 2, 2008
1 votes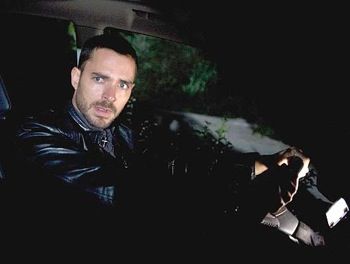 #2 -
Season 3 - Episode 11 - Aired Nov 22, 2009
1 votes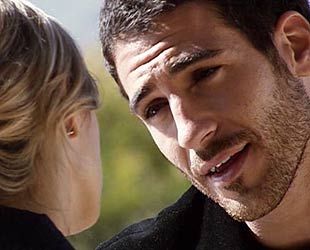 #3 -
Season 1 - Episode 2 - Aired Jan 16, 2008
1 votes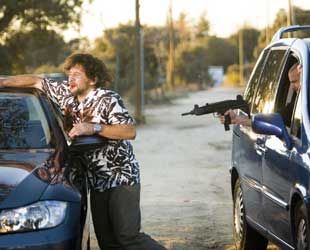 #4 -
Season 1 - Episode 3 - Aired Jan 23, 2008
3 votes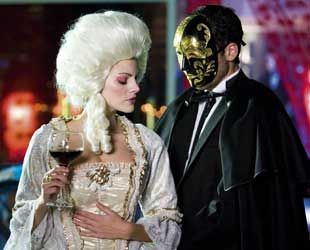 #5 -
Season 1 - Episode 5 - Aired Feb 6, 2008
1 votes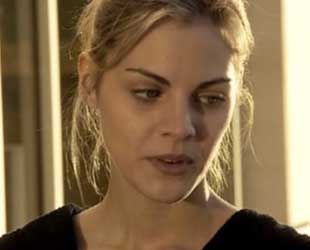 #6 -
Season 1 - Episode 7 - Aired Feb 20, 2008
1 votes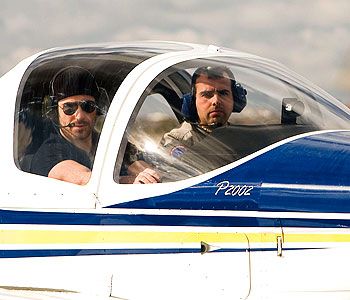 #7 -
Season 1 - Episode 9 - Aired Mar 12, 2008
1 votes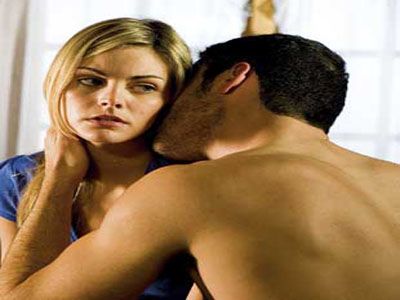 #8 -
Season 1 - Episode 10 - Aired Mar 19, 2008
1 votes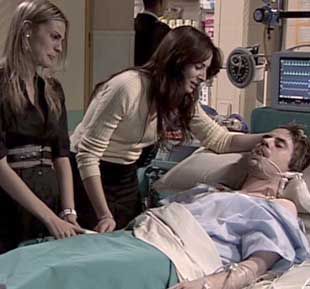 #9 -
Season 1 - Episode 12 - Aired Apr 2, 2008
1 votes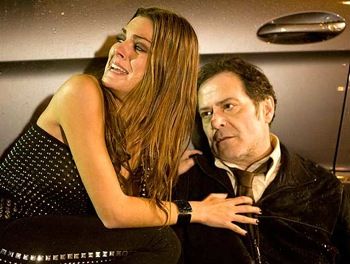 #10 -
Season 3 - Episode 13 - Aired Dec 6, 2009
1 votes
#11 -
Season 1 - Episode 4 - Aired Jan 30, 2008
2 votes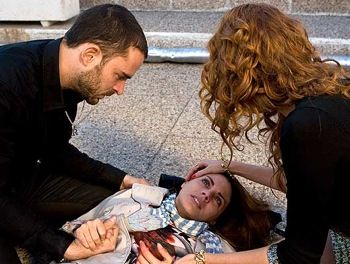 #12 -
Season 3 - Episode 15 - Aired Dec 20, 2009
2 votes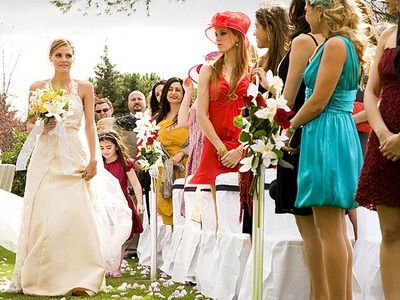 #13 -
Season 2 - Episode 1 - Aired Sep 11, 2008
29 votes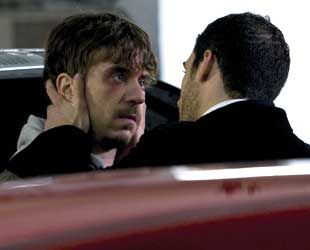 #14 -
Season 1 - Episode 6 - Aired Feb 13, 2008
1 votes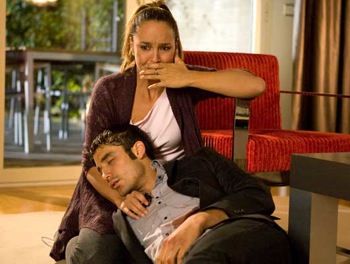 #15 -
Season 3 - Episode 12 - Aired Nov 29, 2009
1 votes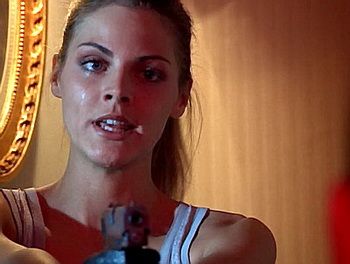 #16 -
Season 2 - Episode 6 - Aired Oct 16, 2008
1 votes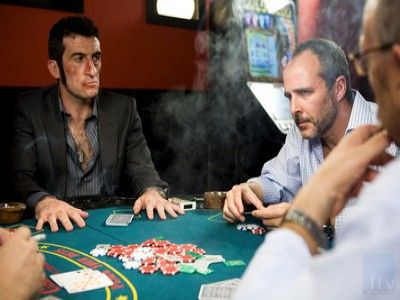 #17 -
Season 2 - Episode 7 - Aired Oct 23, 2008
1 votes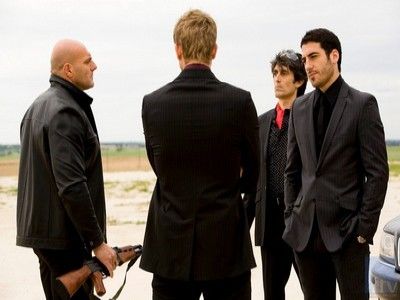 #18 -
Season 2 - Episode 2 - Aired Sep 18, 2008
0 votes
#19 -
Season 2 - Episode 3 - Aired Sep 25, 2008
0 votes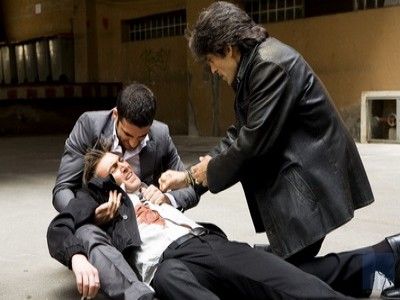 #20 -
Season 2 - Episode 5 - Aired Oct 9, 2008
0 votes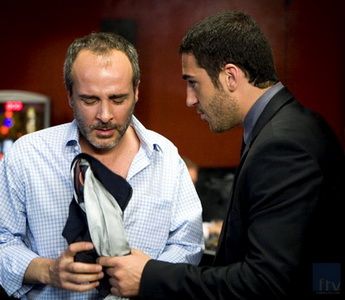 #21 -
Season 2 - Episode 8 - Aired Oct 30, 2008
0 votes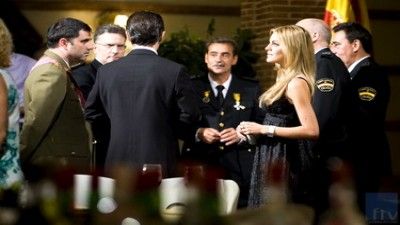 #22 -
Season 2 - Episode 9 - Aired Nov 6, 2008
0 votes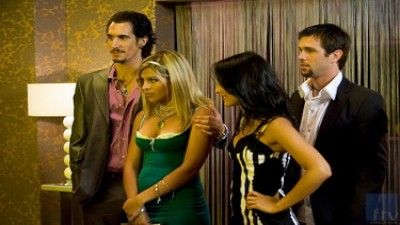 #23 -
Season 2 - Episode 10 - Aired Nov 13, 2008
0 votes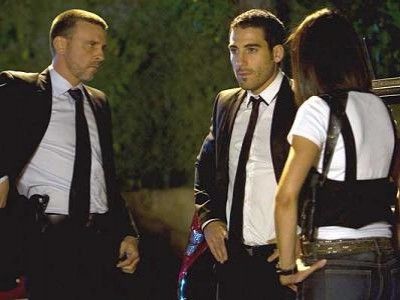 #24 -
Season 2 - Episode 11 - Aired Nov 20, 2008
0 votes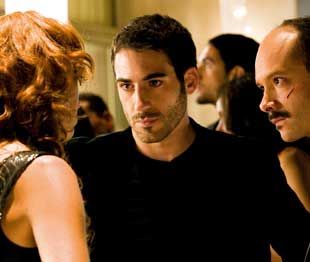 #25 -
Season 1 - Episode 1 - Aired Jan 9, 2008
0 votes