The BEST Episodes of Weird Loners
Every episode ever - ranked by fan votes!
Last Updated: Sep 2, 2020
A new single-camera comedy about four single 30-something underdogs who are unexpectedly thrust into one another's lives and form an unlikely bond in a Queens, NY, townhouse.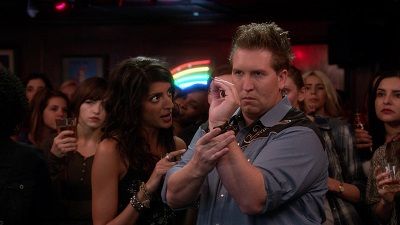 #1 - We're Here. We're Weird. Get Used To Us
Season 1 - Episode 6 - Aired May 5, 2015
The group goes to a lesbian bar, where Caryn and Stosh compete for the same woman. Meanwhile, Zara is conflicted between keeping Eric as her darts partner or letting him know that the bar's patrons think he's one of them.
96 votes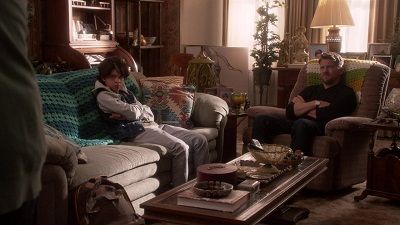 #2 - The Weirdfather
Season 1 - Episode 5 - Aired Apr 28, 2015
Stosh and Eric visit Stosh's 12-year-old son, Frank, for the first time, and they bond over watching "The Godfather." Meanwhile, Caryn becomes clingy and overbearing in her friendship with Zara.
105 votes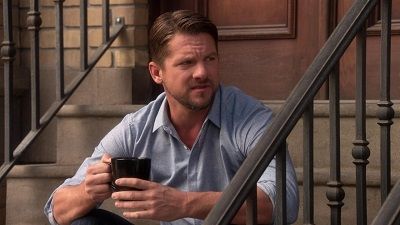 #3 - Weird Knight
Season 1 - Episode 4 - Aired Apr 21, 2015
As a favor, Caryn reluctantly goes on a date with a nerdy guy from Eric's human chess league, but becomes interested in him when he doesn't call her back following their dinner. Meanwhile, Stosh becomes Zara's "agent" and gets her to enter an art contest.
97 votes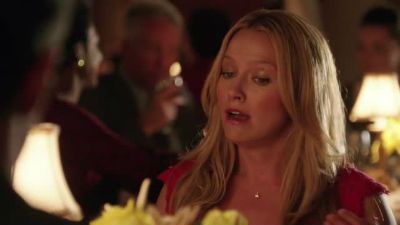 #4 - Weird Pilot
Season 1 - Episode 1 - Aired Mar 31, 2015
A sitcom about the relationship foibles of four different thirtysomethings unsuspectingly thrown together in a townhouse in Queens begins. The roommates include a romantic, a womanizer, a free spirit and a man-child.
253 votes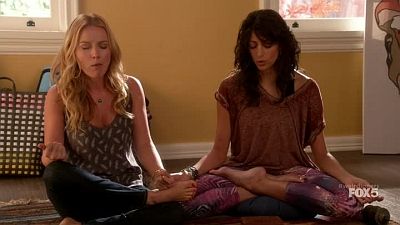 #5 - Weird Dance
Season 1 - Episode 2 - Aired Apr 7, 2015
At the insistence of her mother, Caryn travels to Florida to tell her grandmother the truth about having broken off her wedding engagement. Once there, she cannot bring herself to do it and comes up with another plan. Meanwhile, to help Eric cope with losing his father, Zara pretends to communicate with him from beyond the grave.
177 votes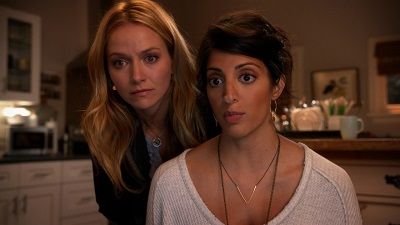 #6 - Weirded Out
Season 1 - Episode 3 - Aired Apr 14, 2015
Caryn and Zara are impressed and grateful that Stosh continues to show up with bags full of groceries to cook meals for them and Eric. That is, until the women discover that he's been cooking food that he has stolen from their kitchen. Meanwhile, Stosh owes money to a bookie and skims some of the money off of what Eric gave him to purchase a brand-new television.
148 votes