The BEST Episodes of Weekly Idol
Every episode ever - ranked by fan votes!
Last Updated: Dec 20, 2019
Weekly Idol is a South Korean variety show that debuted in 2011. The show was hosted by comedian Jeong Hyeong-don and rapper Defconn. Lee Sang-min, Yoo Se-yoon and Kim Shin-young have been selected as the new hosts of the show.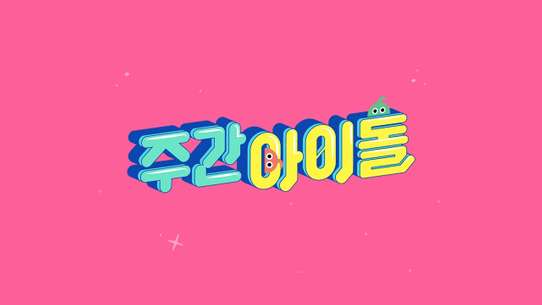 #1 - Episode 37 with Haha
Season 1 - Episode 37 - Aired Apr 4, 2012
1 votes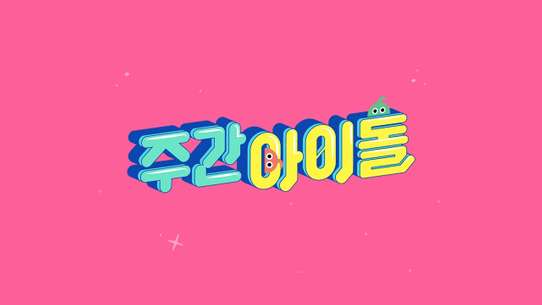 #2 - Episode 38 with Haha
Season 1 - Episode 38 - Aired Apr 11, 2012
1 votes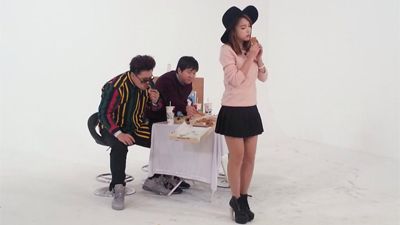 #3 - Episode 180 with Hong Jin-young
Season 1 - Episode 180 - Aired Jan 7, 2015
2 votes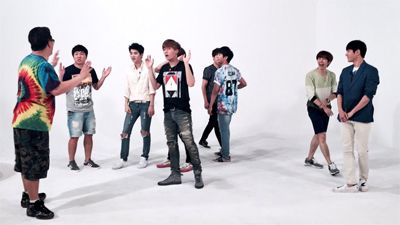 #4 - Episode 207 with INFINITE
Season 1 - Episode 207 - Aired Jul 15, 2015
1 votes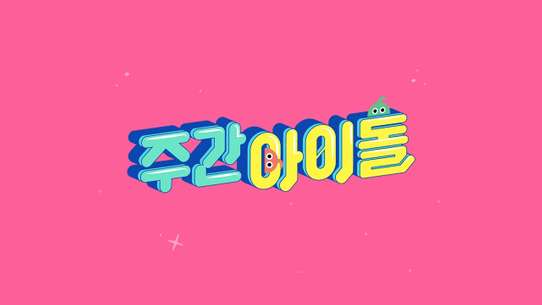 #5 - Episode 222 with Seventeen
Season 1 - Episode 222 - Aired Oct 28, 2015
2 votes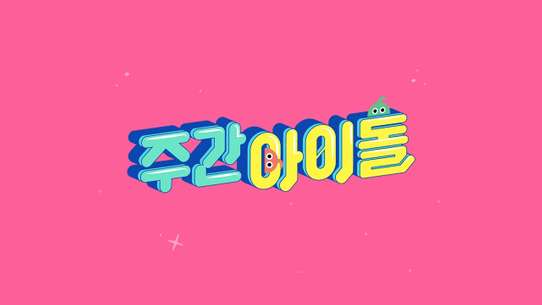 #6 - 5th Weekly Idol Awards with Hayoung of Apink, N of VIXX and Mina of AOA
Season 1 - Episode 231 - Aired Dec 30, 2015
Special MC: Bomi (Apink)
1 votes
#7 - Episode 253 with AKMU
Season 1 - Episode 253 - Aired Jun 1, 2016
1 votes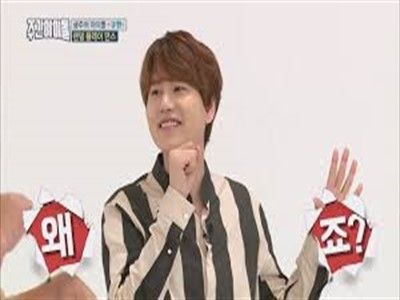 #8 - Episode 278 with Kyuhyun
Season 1 - Episode 278 - Aired Nov 23, 2016
28 votes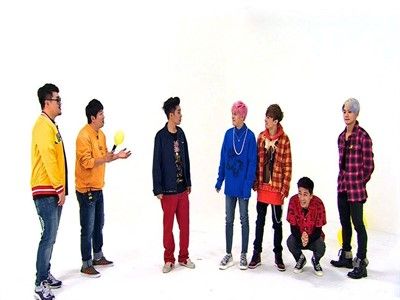 #9 - Episode 280 with Sech Kies
Season 1 - Episode 280 - Aired Dec 7, 2016
30 votes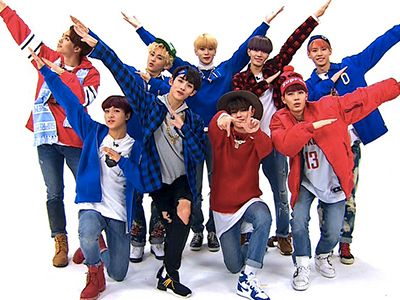 #10 - Episode 289 with NCT 127 & BIGBANG
Season 1 - Episode 289 - Aired Feb 8, 2017
1 votes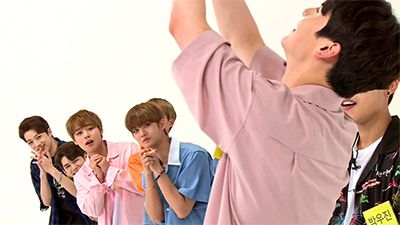 #11 - Episode 315 with Wanna One (1) (Summer Vacation Special 3)
Season 1 - Episode 315 - Aired Aug 9, 2017
1 votes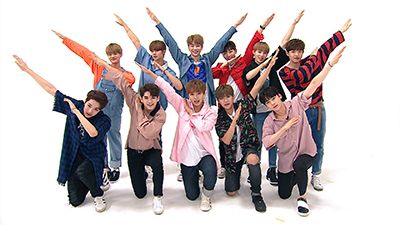 #12 - Episode 316 with Wanna One (2) (Summer Vacation Special 3)
Season 1 - Episode 316 - Aired Aug 16, 2017
1 votes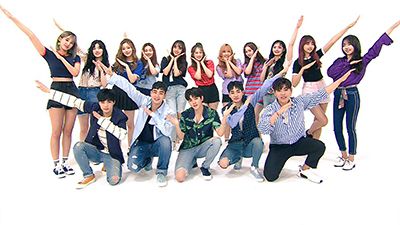 #13 - Episode 318 with Raina, Han Dong-geun, NU'EST W & Pristin (1) (Pledis Family Special)
Season 1 - Episode 318 - Aired Aug 30, 2017
1 votes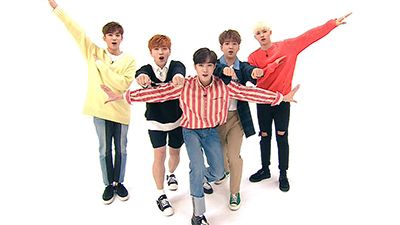 #14 - Episode 322 with B1A4
Season 1 - Episode 322 - Aired Sep 27, 2017
Special Appearance: GFriend
29 votes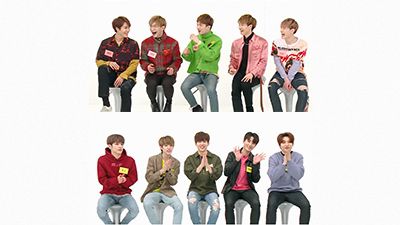 #15 - Episode 344 with N.Flying and Day6
Season 1 - Episode 344 - Aired Feb 28, 2018
God Tier Band Special
1 votes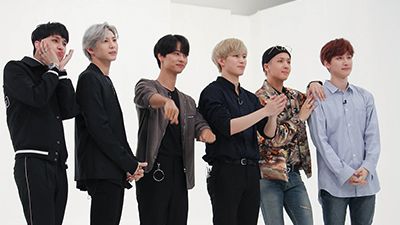 #16 - Snuper & VIXX
Season 2 - Episode 3 - Aired Apr 25, 2018
1 votes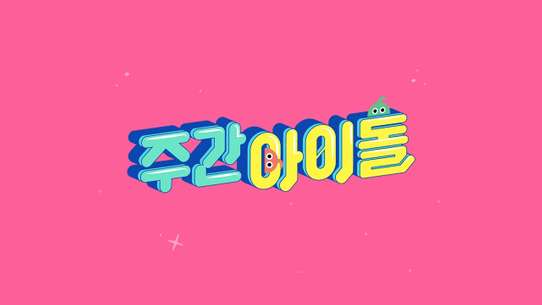 #17 - NU'EST W and ON/OFF
Season 2 - Episode 12 - Aired Jun 27, 2018
1 votes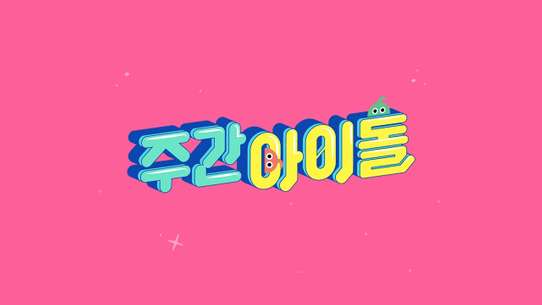 #18 - DIA and UNI.T
Season 2 - Episode 25 - Aired Sep 26, 2018
1 votes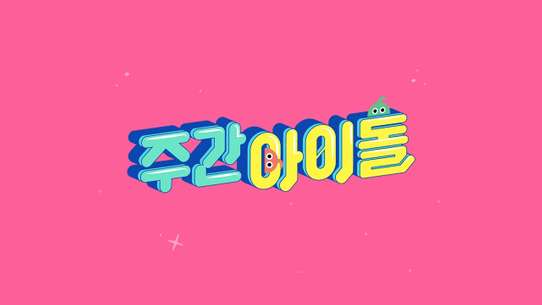 #19 - iKON
Season 2 - Episode 27 - Aired Oct 10, 2018
1 votes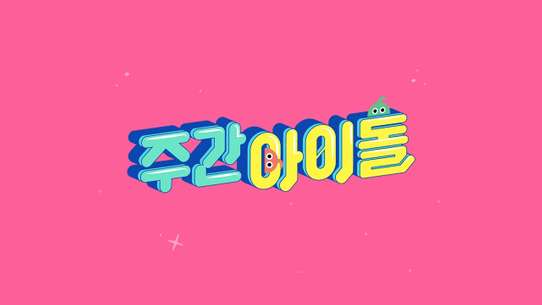 #20 - Monsta X
Season 2 - Episode 31 - Aired Nov 7, 2018
1 votes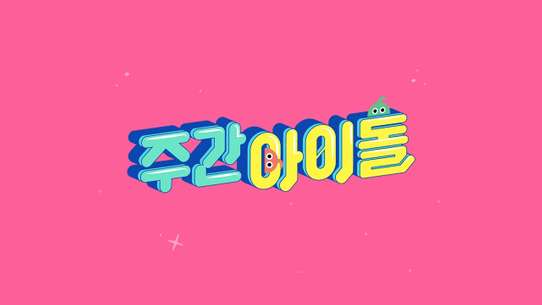 #21 - Stray Kids
Season 2 - Episode 32 - Aired Nov 14, 2018
2 votes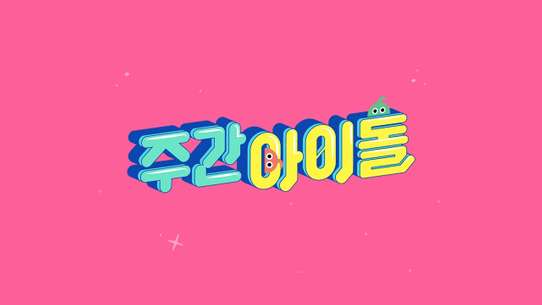 #22 - ONF
Season 3 - Episode 6 - Aired Feb 13, 2019
1 votes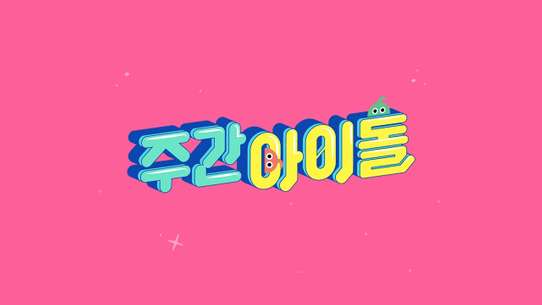 #23 - Monsta X
Season 3 - Episode 7 - Aired Feb 20, 2019
1 votes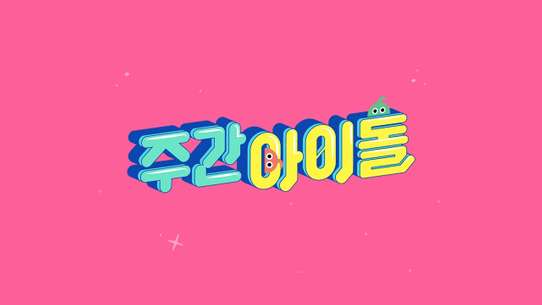 #24 - Red Velvet
Season 3 - Episode 34 - Aired Aug 28, 2019
1 votes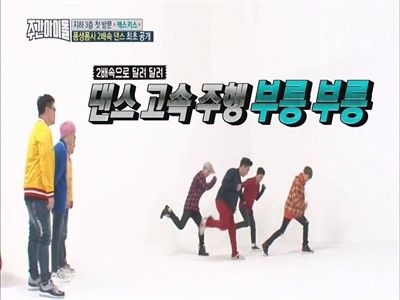 #25 - Episode 281 with Sech Kies (2)
Season 1 - Episode 281 - Aired Dec 14, 2016
31 votes