The BEST Episodes of Unpretty Rapstar
Every episode ever - ranked by fan votes!
Last Updated: Oct 25, 2020
Unpretty Rapstar is considered the female version of popular show Show Me The Money. It is a survival show featuring female rappers from South Korea. The first season stars Jessi (Lucky J), Jolly V, Cheetah (Blacklist), Jimin (AOA), Tymee, Kisum, Lil Cham, Yuk Jidam and Jace (Miss $). The second season stars Yubin (Wonder Girls), Hyolyn (Sistar), Yezi (Fiestar), Gilme (Clover), Kasper (Play the Siren), Heize, KittiB, Truedy, Sua (YG Trainee), Ash-B and Jiyoon (4minute).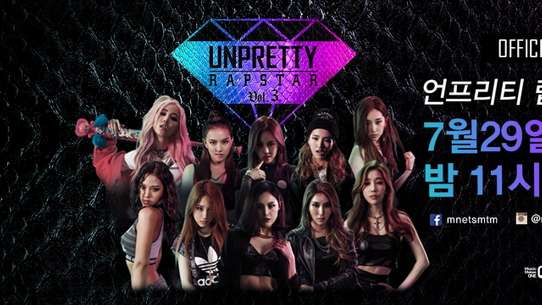 #1 - Episode 1
Season 1 - Episode 1 - Aired Jan 29, 2015
0 votes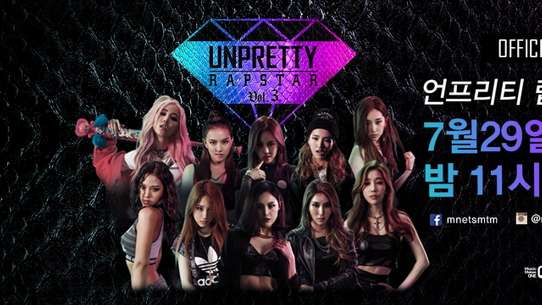 #2 - Episode 2
Season 1 - Episode 2 - Aired Feb 5, 2015
0 votes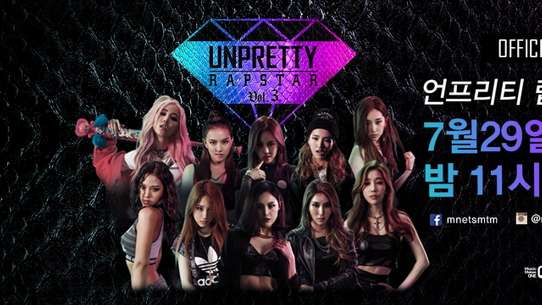 #3 - Episode 3
Season 1 - Episode 3 - Aired Feb 12, 2015
0 votes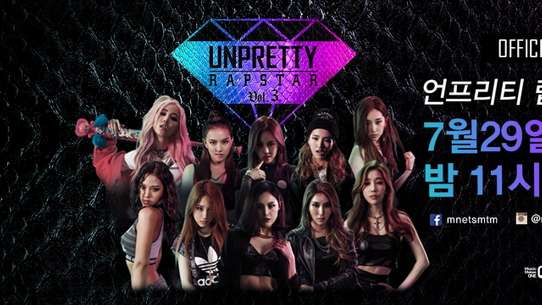 #4 - Episode 4
Season 1 - Episode 4 - Aired Feb 26, 2015
0 votes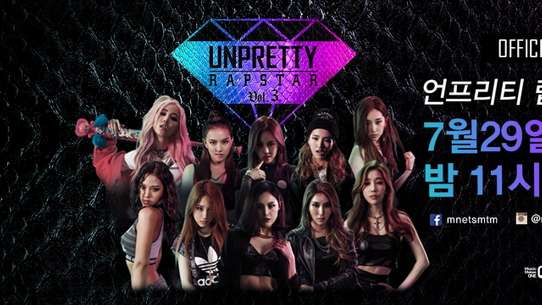 #5 - Episode 5
Season 1 - Episode 5 - Aired Mar 5, 2015
0 votes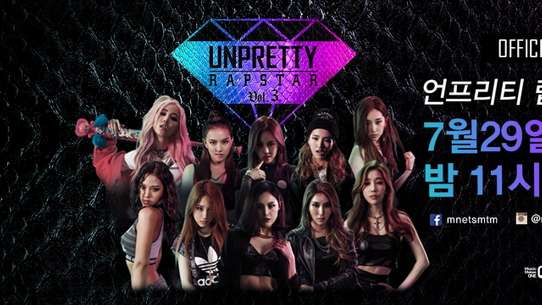 #6 - Episode 6
Season 1 - Episode 6 - Aired Mar 12, 2015
0 votes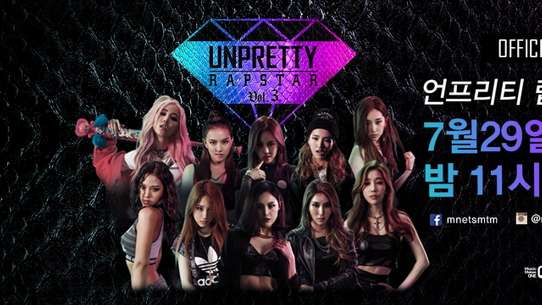 #7 - Episode 7
Season 1 - Episode 7 - Aired Mar 19, 2015
0 votes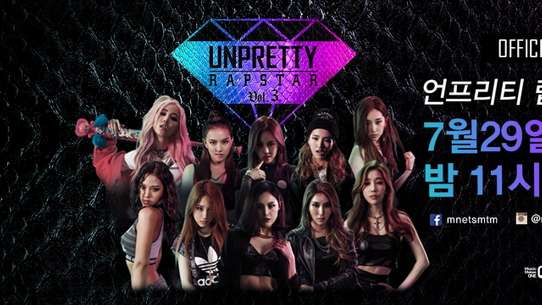 #8 - Episode 8
Season 1 - Episode 8 - Aired Mar 26, 2015
0 votes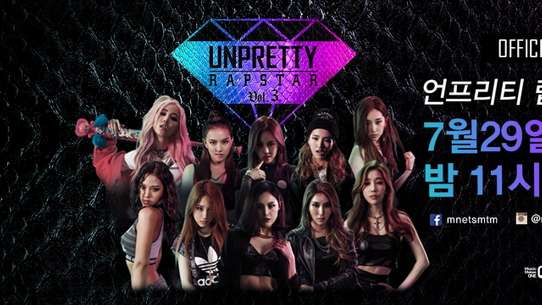 #9 - Episode 1
Season 2 - Episode 1 - Aired Sep 11, 2015
0 votes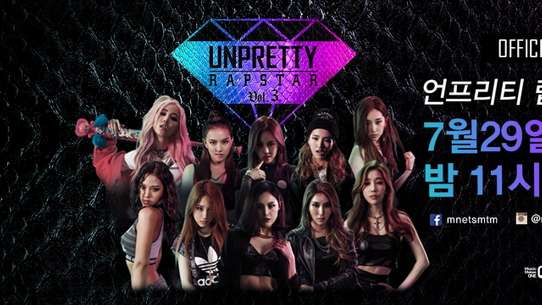 #10 - Episode 2
Season 2 - Episode 2 - Aired Sep 18, 2015
0 votes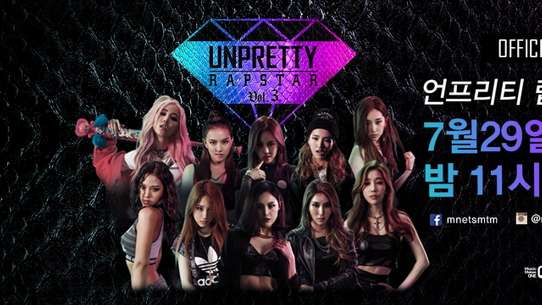 #11 - Episode 3
Season 2 - Episode 3 - Aired Sep 25, 2015
0 votes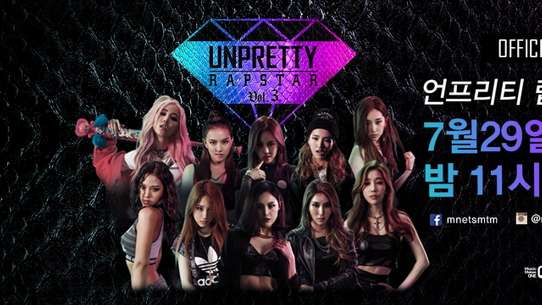 #12 - Episode 4
Season 2 - Episode 4 - Aired Oct 2, 2015
0 votes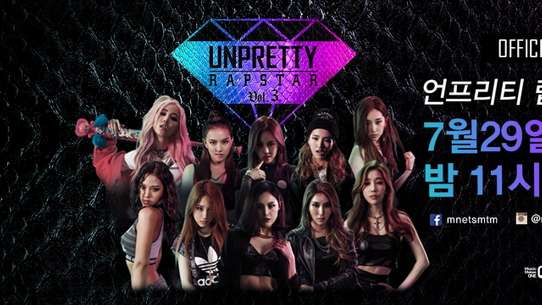 #13 - Episode 5
Season 2 - Episode 5 - Aired Oct 9, 2015
0 votes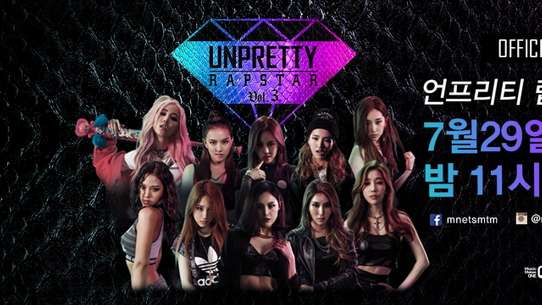 #14 - Episode 6
Season 2 - Episode 6 - Aired Oct 16, 2015
0 votes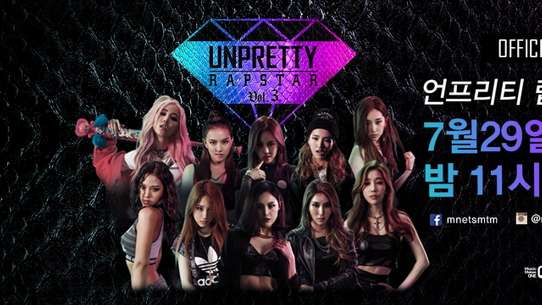 #15 - Episode 7
Season 2 - Episode 7 - Aired Oct 23, 2015
0 votes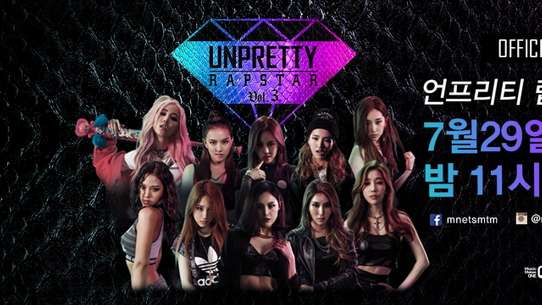 #16 - Episode 8
Season 2 - Episode 8 - Aired Oct 30, 2015
0 votes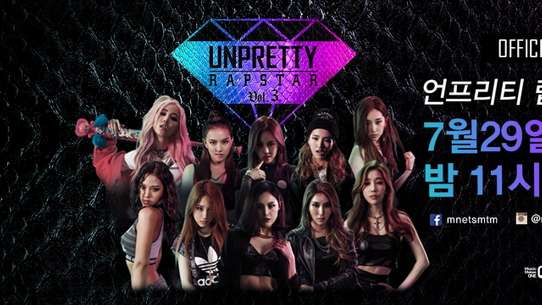 #17 - Episode 9
Season 2 - Episode 9 - Aired Nov 6, 2015
0 votes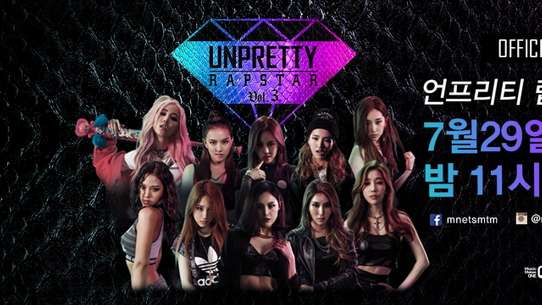 #18 - Episode 10
Season 2 - Episode 10 - Aired Nov 15, 2015
0 votes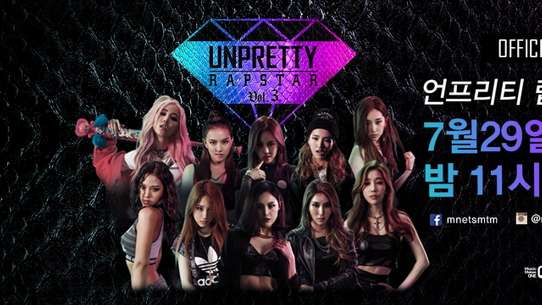 #19 - Episode 1
Season 3 - Episode 1 - Aired Jul 29, 2016
0 votes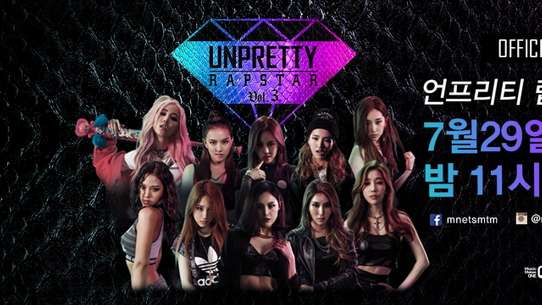 #20 - Episode 2
Season 3 - Episode 2 - Aired Aug 5, 2016
0 votes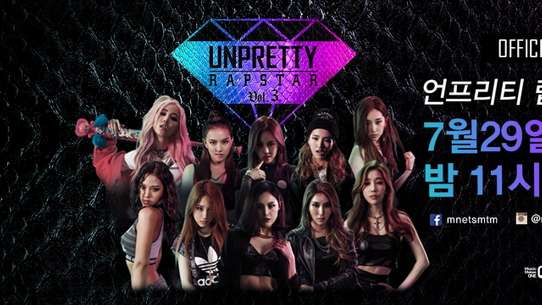 #21 - Episode 3
Season 3 - Episode 3 - Aired Aug 12, 2016
0 votes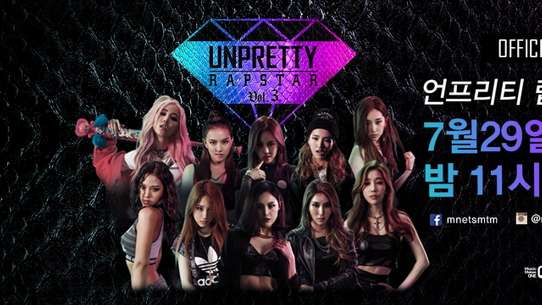 #22 - Episode 4
Season 3 - Episode 4 - Aired Aug 19, 2016
0 votes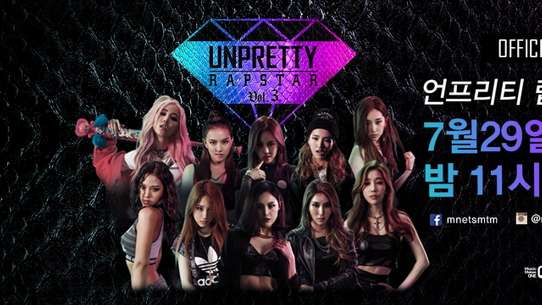 #23 - Episode 5
Season 3 - Episode 5 - Aired Aug 26, 2016
0 votes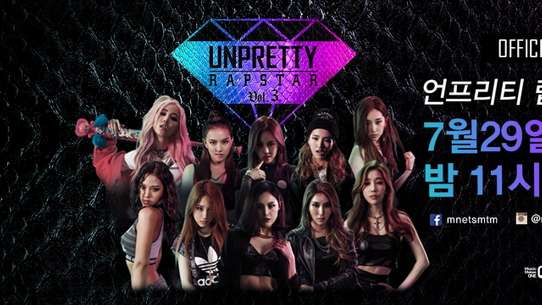 #24 - Episode 6
Season 3 - Episode 6 - Aired Sep 2, 2016
0 votes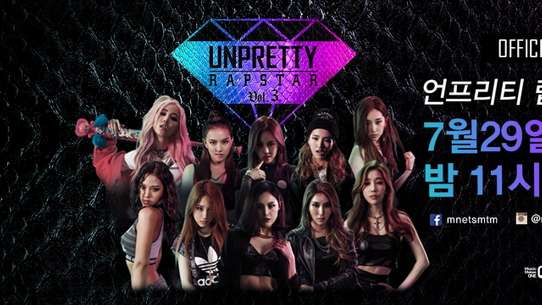 #25 - Episode 7
Season 3 - Episode 7 - Aired Sep 9, 2016
0 votes