The BEST Episodes of Veneno
Every episode ever - ranked by fan votes!
Last Updated: Nov 21, 2020
Adorada por su carisma y su forma de expresarse libre, deslenguada y divertida, La Veneno alcanzó la popularidad gracias a sus apariciones televisivas en los 90. Sin embargo, su vida y sobre todo su muerte siguen siendo un enigma. 'Veneno' es una serie que narra, a través de una heroína implacable, la historia de la realidad LGTBI en España desde los años 60 hasta la actualidad. Es la historia de una mujer luchadora, y un relato muy local, cuya asombrosa vida y sus valores universales, con los que se pueden identificar personas de todo el mundo, la convierten en una serie de interés global.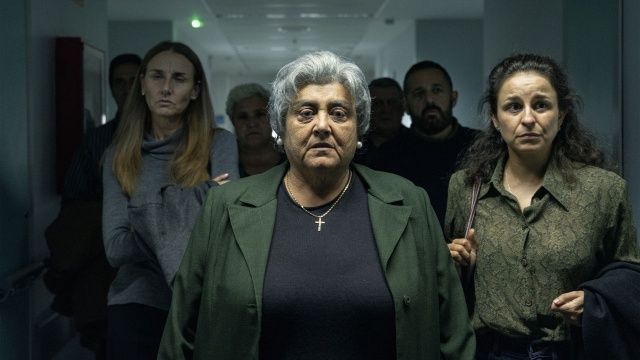 #1 - Los tres entierros de Cristina Ortiz
Season 1 - Episode 8 - Aired Oct 25, 2020
48 votes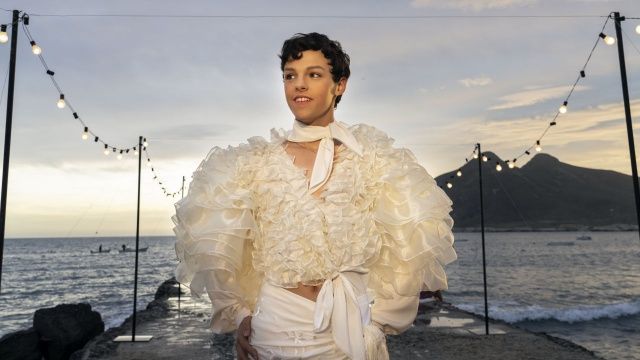 #2 - A travel in the time
Season 1 - Episode 2 - Aired Jun 28, 2020
Determined to write the book on Veneno's memories, Valeria runs into more difficulties than she imagined. There is something important in Cristina's childhood, but she dodges it and refuses to talk about that part of her past: a difficult childhood in Adra, where a young Joselito has to face rejection from other children and even from his own. mother, who does not look favorably on the boy's mannered forms. Thus, Valeria will have to use all the weapons at her disposal to try to understand what happened during those years that forever marked the life of Veneno.
64 votes
Writers: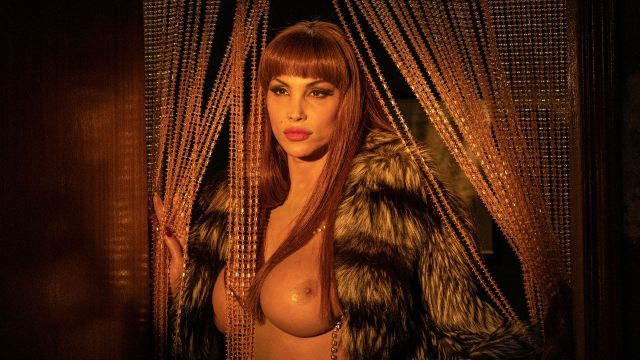 #3 - Cristina through the looking glass
Season 1 - Episode 5 - Aired Oct 4, 2020
52 votes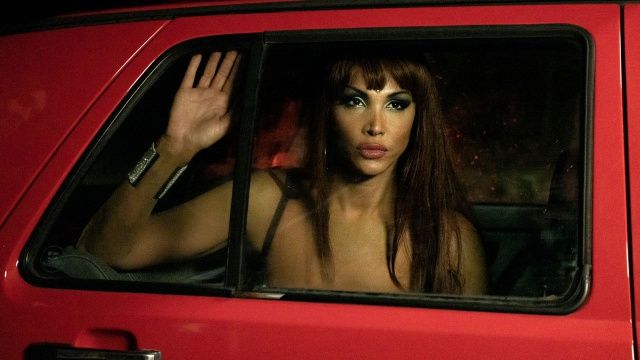 #4 - The night we crossed the Mississippi
Season 1 - Episode 1 - Aired Mar 29, 2020
When Valeria was a little girl, she never understood why people called her by a name that was not her own. The same thing happened to Cristina, by then misnamed "Joselito", who had to survive a violent and cruel childhood under the Spain of the sixties. Two women who were born in very different times but who, by chance or by destiny, end up united forever, when Valeria, a journalism student, decides to write a book about the life of the iconic Cristina, La Veneno.
67 votes
Writers:
Javier Ambrossi

,
Javier Calvo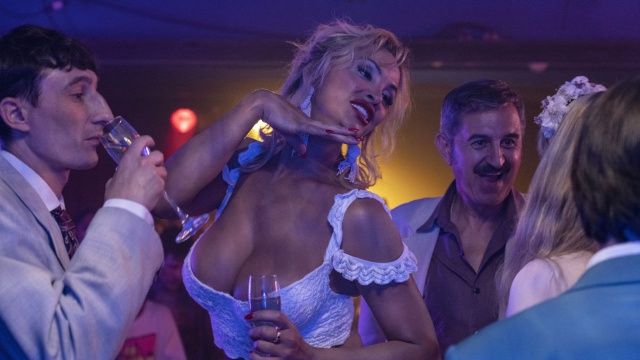 #5 - One of ours
Season 1 - Episode 6 - Aired Oct 11, 2020
54 votes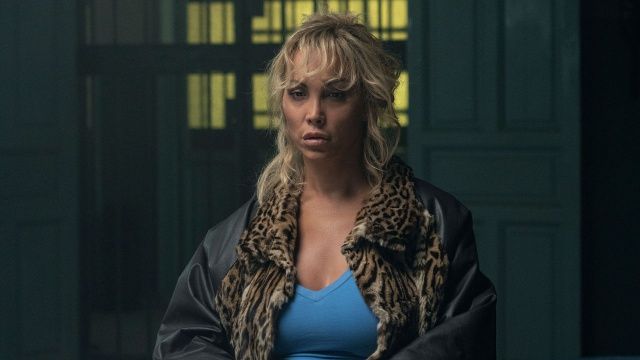 #6 - Fue más o menos así
Season 1 - Episode 7 - Aired Oct 18, 2020
54 votes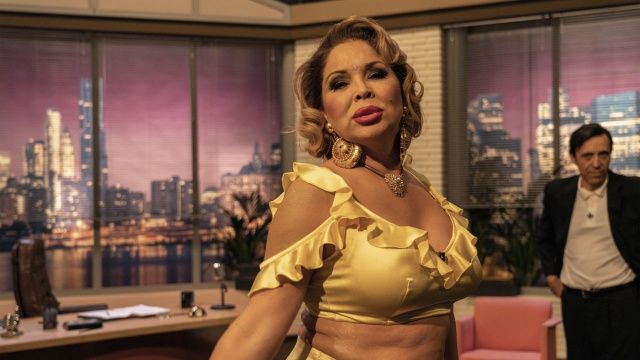 #7 - Onassis' curse
Season 1 - Episode 4 - Aired Sep 27, 2020
56 votes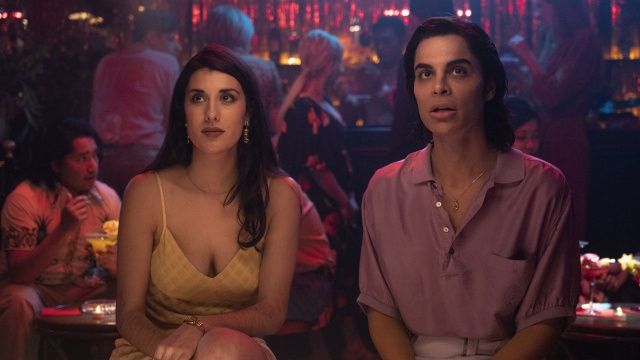 #8 - Acaríciame
Season 1 - Episode 3 - Aired Sep 20, 2020
50 votes