The Best Episodes of Undergrads
Undergrads is a cartoon that originally aired on MTV, about four life long friends who separate for the first time to attend different colleges. The show revolves around the four friends, Nitz, Rocco, Cal & Gimpy either meeting new friends at their new colleges, or hanging out with each other & dealing with each others annoying habits and tendencies.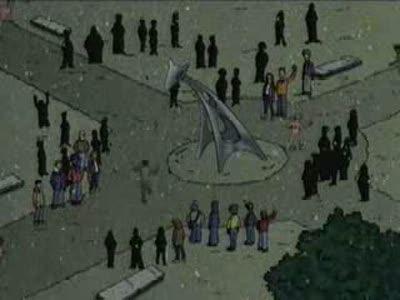 #1 - Traditions
Season 1 - Episode 2
State U. tradition has it that the first snowfall of the year means running around the campus...naked. To participate, Nitz realizes that he must lose weight, and fast. To spite his tyrannical RA, Gimpy leads his bands of nerd minions through a series of practical jokes in honor of Tekerson Tech Traditions Week.
8 votes