The BEST Episodes of Ultimate Factories
Every episode ever - ranked by fan votes!
Last Updated: Jun 15, 2020
Ultimate Factories also known as Megafactories is an American documentary television series that premiered in 2006 on the National Geographic Channel. The program explores the inner workings of factories worldwide. Each episode profiles the machinery and manpower behind each factory's main product, featuring close-ups, breakdowns, interviews, and side stories to show the sequence of events to produce the product in the factory. Hoff Productions was one of the principal producers of this highly successful series. It also airs in non-US markets as Megafactories.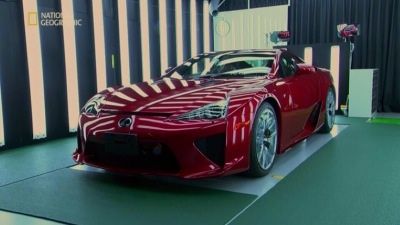 #1 - Lexus LFA
Season 7 - Episode 16 - Aired Nov 30, 2012
For 20 years, Lexus has been synonymous with quiet, efficient, luxury. Now they have launched their first petrol sucking supercar - the Lexus LFA. 325kph and 0-100kph in 3.8 seconds, it's anything but understated. This is the construction story behind the ultimate Japanese supercar. Hand built at the LFA Works in Toyota City, Japan, this car is 65% carbon fibre and powered by the highest revving production engine on the road. At $375,000 it's also the most expensive Japanese road car ever.
27 votes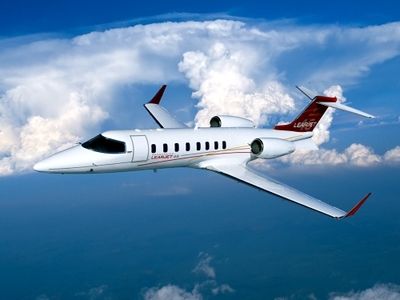 #2 - Learjet
Season 7 - Episode 3 - Aired Apr 26, 2012
The construction of the Learjet 60XR in Kansas, a multimillion-pound private plane that combines jet-fighter performance with yacht-style luxury.
32 votes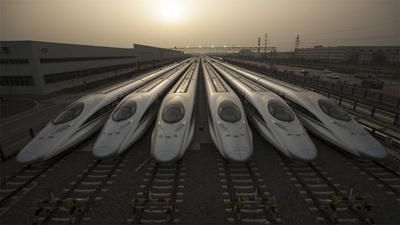 #3 - Speed Rail
Season 7 - Episode 13 - Aired May 24, 2012
Follows the production of the "Automotrice à grande vitesse" (Alstorm AGV); the standard gauge high-speed electric multiple unit train designed and built by Alstorm, running all around Europe.
33 votes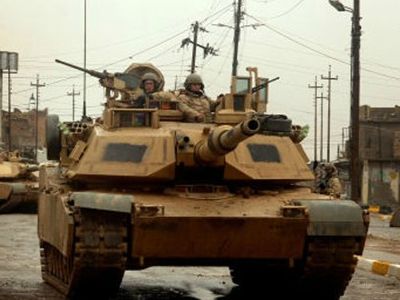 #4 - M-1 Tank
Season 1 - Episode 2 - Aired Nov 30, 2006
NGC takes you into the factories responsible for completely rebuilding the decades-old Abrams M-1 tank into one of the world's most powerful land weapons systems.
41 votes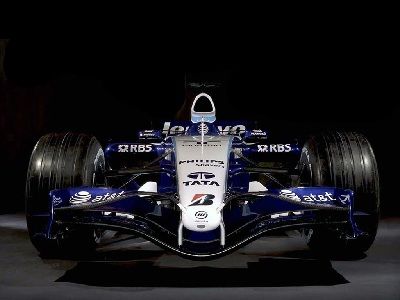 #5 - Williams F1 Car
Season 6 - Episode 2 - Aired Mar 15, 2012
With unprecedented access to the Williams F1 futuristic development factory, we reveal the ins and outs of the phenomenal FW33 F1 Car.
2 votes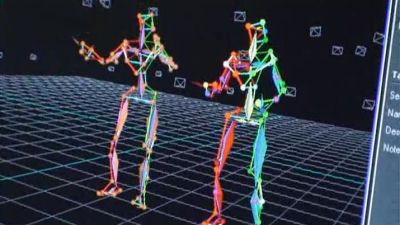 #6 - EA Sports: FIFA 12
Season 6 - Episode 3 - Aired May 10, 2012
Enter the EA factory in Burnaby, Canada, to learn how video game creators took football off the field and turned it into a virtual masterpiece.
27 votes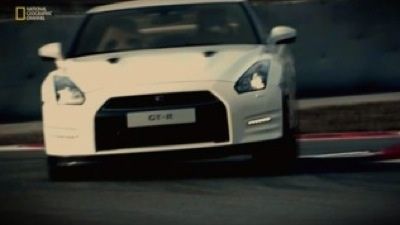 #7 - Nissan GT-R
Season 7 - Episode 17 - Aired Nov 15, 2012
28 votes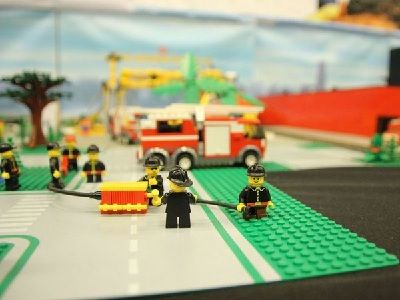 #8 - LEGO
Season 5 - Episode 5 - Aired Jan 21, 2012
As simple as it is successful, LEGO is without doubt one of the most popular toys of all time. This eye-opening trip to the company's high-tech factory reveals how robots and tricky test markets are behind the company's ever-popular police station set.
79 votes
#9 - Apache Helicopter
Season 1 - Episode 7 - Aired Feb 15, 2007
NGC heads to the Boeing plant in Mesa, Arizona -- where cameras are rarely allowed -- for an in-depth look at the world's most lethal attack helicopter and its sophisticated technology.
94 votes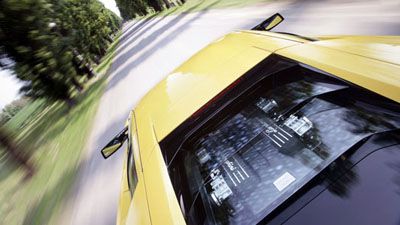 #10 - Lamborghini
Season 2 - Episode 6 - Aired Jun 26, 2008
Lamborghinis factory in SantAgata Bolognese, Italy [ALT: 20 miles/30 kilometers north of Bologna) is building its fastest car ever the Murcielago SV, of which just 350 will be made. The $450,000 Murcielago SV launches from 0 to 62 miles per hour in just 3.2 seconds and can achieve a top speed of 212 miles per hour. The factory builds the car almost entirely by hand including its engine and body. The car is also painted and assembled by hand, including installation of the famous Lamborghini scissor doors. Every car is custom-built to order, and only 2.7 cars are completed per day.
37 votes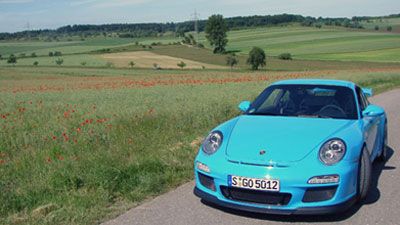 #11 - Porsche
Season 3 - Episode 3 - Aired Oct 22, 2009
Get inside the famous House of Porsche and see how they create the Porsche 911, one of the most influential and recognizable vehicles in the world. Every distinctive element is manufactured at the Zuffenhausen factory in Stuttgart, Germany, a historical industrial monument. We'll examine the Porsche factory's innovative system of lifts, elevators and bridges, which conveys car bodies 50 feet above a public highway.
58 votes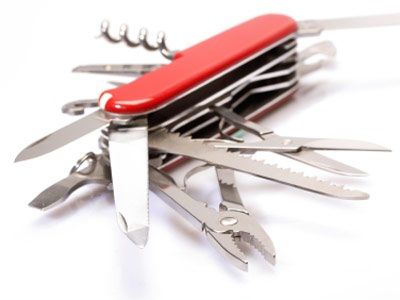 #12 - Swiss Army Knife
Season 6 - Episode 5 - Aired May 17, 2012
At the Victorinox factory in Switzerland, raw steel is fashioned into the most iconic multi-purpose tool invented – the Swiss Army Knife.
2 votes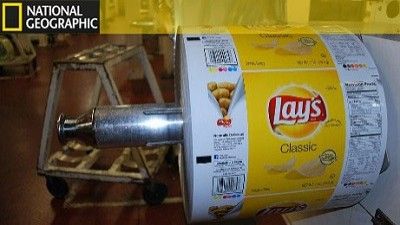 #13 - Aston Martin
Season 6 - Episode 7 - Aired Mar 1, 2012
A look behind-the-scenes at Aston Martin HQ in Warwickshire to reveal how the customised and coveted One-77 is designed and manufactured.
2 votes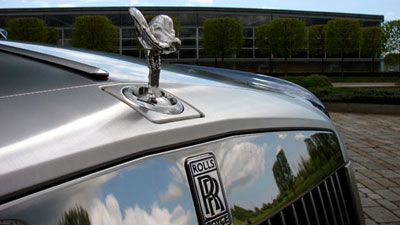 #14 - Rolls-Royce
Season 3 - Episode 1 - Aired Oct 8, 2009
The Phantom is the first Rolls-Royce motorcar to be introduced since the company was acquired by BMW in 1998. Each Phantom is a unique combination of state-of-the-art technology and old-world craftsmanship, constructed with meticulous attention to detail. Manufacture of the Phantom begins in Unterhallerau, Germany, where its strong, stiff and lightweight space frame chassis is built. Each space frame and body shell assembly is then sent to BMWs factory in Dingolfing, Germany for corrosion-resistance treatment and primer paint. Next, each Phantom is shipped to a manufacturing facility constructed by BMW specifically to build the new generation of Rolls-Royce motorcars. It takes an average of 450 hours and the skills of hundreds of dedicated craftspeople, artisans, designers, engineers, mechanics, painters, sewing machinists and others to hand-build each car. At a base price of $380,000, the Phantom comes equipped with an impressive list of standard amenities including 90 square yards (75 sq meters) of A-grade Bavarian leather upholstery and book matched interior wood trim, hand-crafted from exotic veneers, all of which are fashioned right in the main assembly building of the Goodwood plant. With the Rolls-Royce customization, or bespoke program, however, the options are limited only by the boundaries of the buyers bankroll and imagination.
59 votes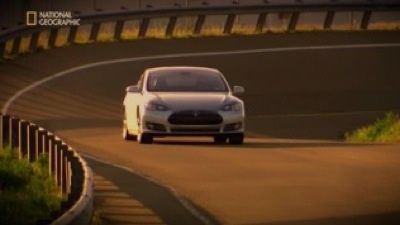 #15 - Tesla Model S
Season 7 - Episode 10 - Aired Jun 29, 2012
Tesla Motors founder Elon Musk is out to create the world's first manufacturing plant for the fully electric car.
39 votes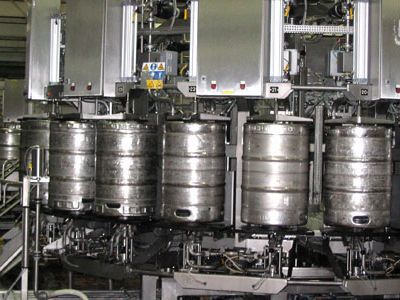 #16 - Budweiser
Season 1 - Episode 4 - Aired Jan 28, 2007
What's the secret to Budweiser's success? NGC takes you inside the Anheuser-Busch brewery in St. Louis to learn the steps, secrets and science behind this legendary concoction.
63 votes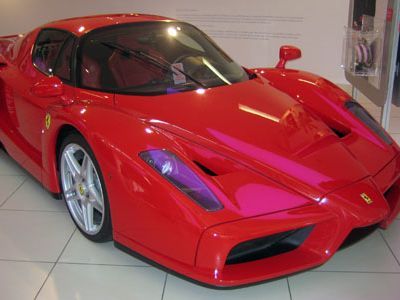 #17 - Ferrari
Season 1 - Episode 1 - Aired Nov 9, 2006
Inside Ferrari's closely-guarded factory in Maranello, Italy, you'll see how the newest, most powerful model is created from start to finish, learn its design secrets -- and take a test drive at 200 mph.
103 votes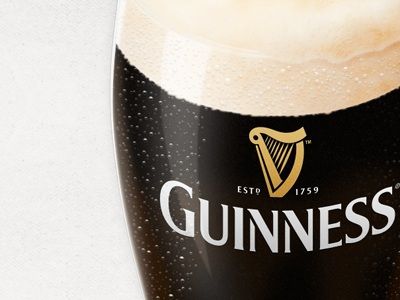 #18 - Guinness
Season 6 - Episode 4 - Aired Jun 14, 2012
A look behind the scenes at the biggest dark beer brewery in the world, the 48-acre St James Gate Brewery, located right in the middle of Dublin.
81 votes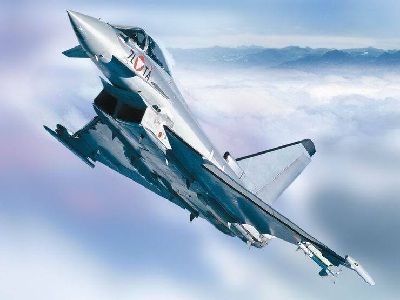 #19 - Eurofighter
Season 5 - Episode 11 - Aired Mar 3, 2012
The construction of the Eurofighter Typhoon, an advanced multi-role combat aircraft, is chronicled in three factories across three countries.
27 votes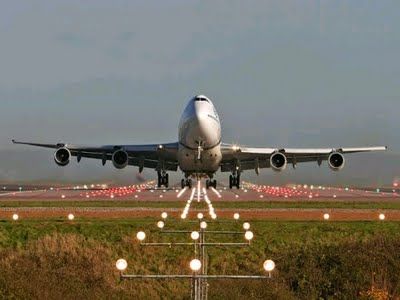 #20 - Boeing 747
Season 7 - Episode 2 - Aired May 3, 2012
How the popular Boeing 747 is being upgraded to challenge new models such as the Airbus A380, which has proved tough competition for the American company.
1 votes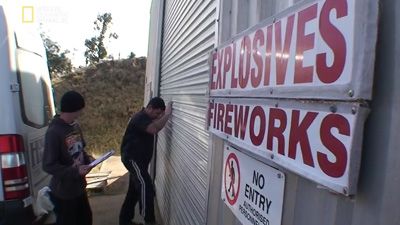 #21 - Pyrotechnics
Season 7 - Episode 5 - Aired Dec 31, 2012
Australia's Howard and Sons have been making fireworks for almost 100 years, now the reigns have been handed down and they are breaking with tradition.
4 votes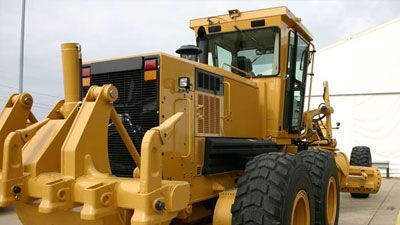 #22 - Caterpillar
Season 3 - Episode 5 - Aired Jan 28, 2008
The Caterpillar 797B is so large that assembly takes place at six different locations. Tour all of the factories that build this mining Goliath.
61 votes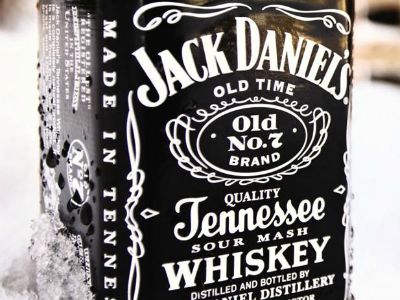 #23 - Jack Daniel's
Season 4 - Episode 6 - Aired Mar 10, 2011
The Jack Daniel's Distillery in Lynchburg, Tennessee is visited to see how the famous whiskey is made.
61 votes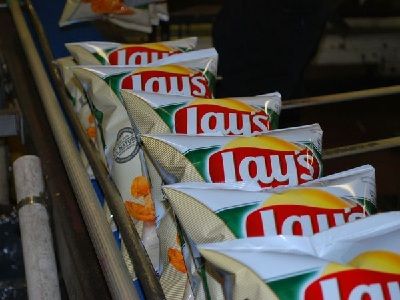 #24 - Frito-Lay
Season 5 - Episode 6 - Aired Jan 28, 2012
A Frito-Lay factory in Perry, Ga., is visited for a look at the making and distribution of potato chips, cheese puffs and tortilla chips.
30 votes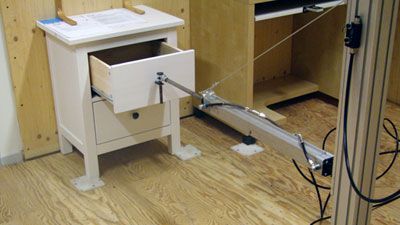 #25 - IKEA
Season 3 - Episode 4 - Aired Oct 29, 2009
In 36 countries, in 296 stores IKEA represents a distinct design and an affordable price. Each year nearly 600 million customers choose IKEA. From teaspoons to living rooms, the entire contents of a home are designed, manufactured and supplied in a huge variety of styles, colors and models... almost 10,000 items. To get the job done, suppliers in 54 countries carry out IKEAs vision. In Zbaszynek, Poland, IKEAs largest wood production plant in the world, creates 2 million tables, chairs, sofas and recliners each year. Nearby, in Nowe Skalmmierzyce, IKEAs the companys textile supplier builds over 500 pieces of upholstered furniture daily. In southern Sweden, three ultimate factories create IKEA staples. In Almhult, the prototype for every product is born and an advanced mass produced carpentry factory creates state of the art kitchens. In Kattilstorp, the classic Billy Bookcase is manufactured. And in Hultsfred, the foundation of most IKEA furnishings, the strong, hardwearing particle board is born.
118 votes