The BEST Seasons of Treme
Every season ever - ranked by fan votes!
Last Updated: Sep 18, 2021
Life after Hurricane Katrina as the residents of New Orleans try to rebuild their lives, their homes, and their unique culture in the aftermath of one of the worst natural disasters in the USA.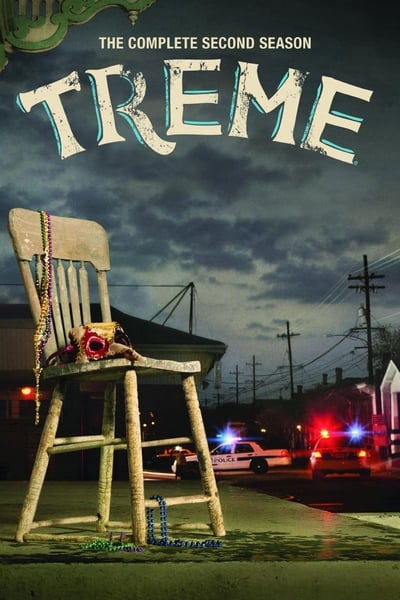 #1 - Season 2
First Aired: Apr 25, 2011
25 votes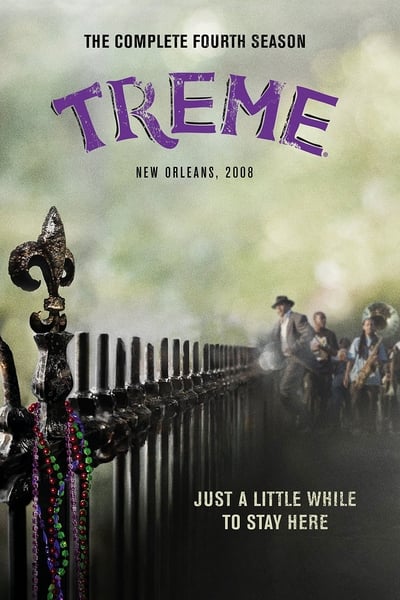 #2 - Season 4
First Aired: Dec 2, 2013
New Orleans, 38 months after. The city's musicians, chefs, Mardi Gras Indians, and others continue to rebuild their lives in the aftermath of Hurricane Katrina. But the promise of recovery – heightened by the historic election of a new presidente – is tempered by sobering economics, continued police corruption, and the ongoing specter of violence and crime. In these final five episodes of Treme, New Orleans' protagonists strive to build their own legacy in this most iconic of American cities.
20 votes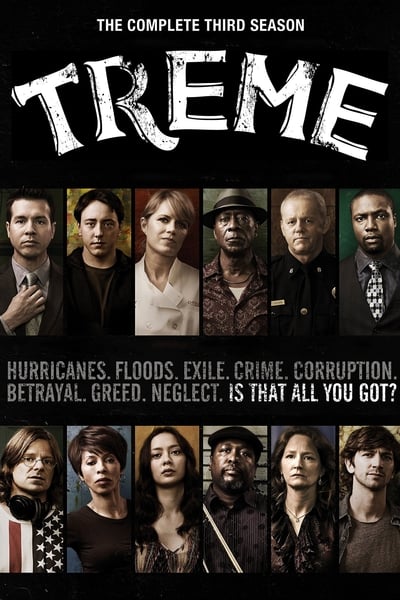 #3 - Season 3
First Aired: Sep 24, 2012
22 votes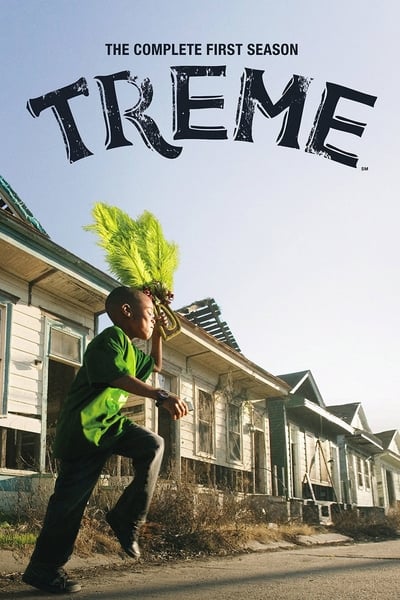 #4 - Season 1
First Aired: Apr 12, 2010
34 votes