The BEST Seasons of This Is Us
Every season ever - ranked by fan votes!
Last Updated: Mar 20, 2021
A heartwarming and emotional story about a unique set of triplets, their struggles and their wonderful parents.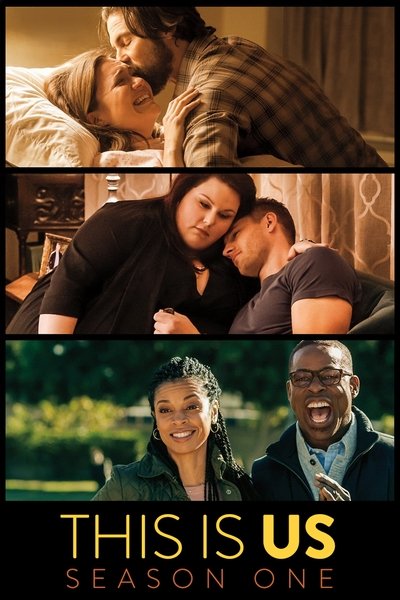 #1 - Season 1
First Aired: Sep 21, 2016
Follows the family lives of Kevin, Kate, and Randall, who are also known as "The Big Three" and share the same birthday, in present time, while revealing their connection to married couple Jack and Rebecca Pearson, who are about to become parents of triplets on Jack's 36th birthday in 1980 in Pittsburgh, Pennsylvania, USA.
496 votes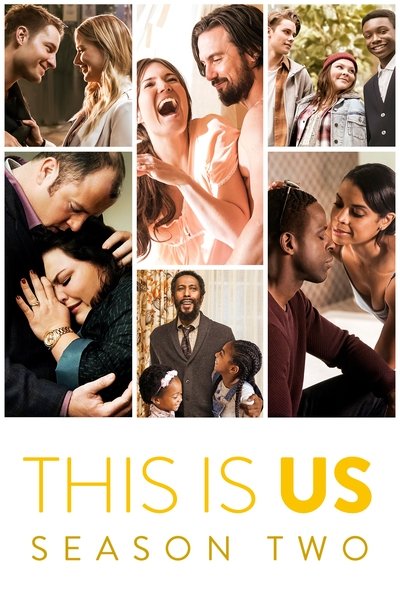 #2 - Season 2
First Aired: Sep 27, 2017
After a devastating loss of a member of his family and a nervous breakdown, Randall decides to change all their lives by making some bold decisions in order to honour the legacies of his father(s). Kate finally decides to pursue a career in singing, supported by her fiancé Toby, which will put their relationship to the test. Meanwhile, Kevin is reunited with his first love Sophie and about to become a huge movie star, until the ghosts of his past catch up with him. Turns out that "The Big Three" depend on Jack and Rebecca - in more ways than they allow themselves to admit it.
293 votes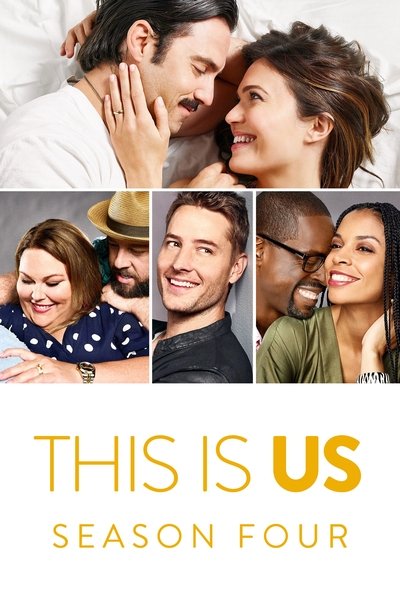 #3 - Season 4
First Aired: Sep 25, 2019
112 votes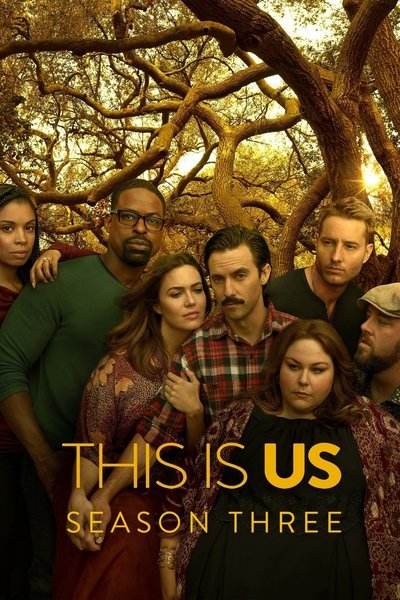 #4 - Season 3
First Aired: Sep 26, 2018
178 votes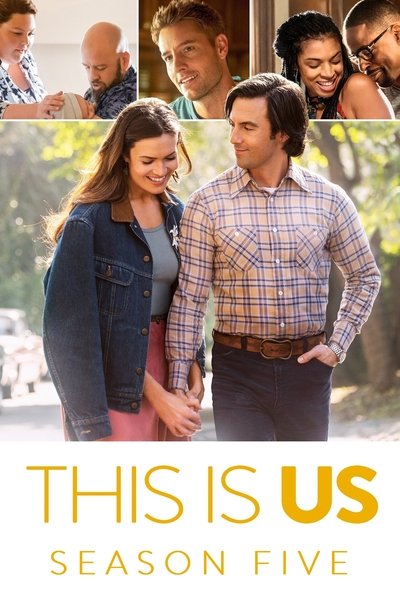 #5 - Season 5
First Aired: Oct 28, 2020
11 votes