The BEST Episodes of The Wizards of Aus
Every episode ever - ranked by fan votes!
Last Updated: Jun 2, 2021
Fed up with the Magical Realm's obsession with large-scale fantasy warfare, Jack the Wizard decides to migrate to the sanest place he can think of: Melbourne's Western suburbs. After accidentally causing a magical catastrophe, his existence (and that of his fellow magical immigrants) is revealed to the Australian public. Fearing a backlash against himself and his kind, Jack swears off using magic in a bid to better assimilate into human life. But of course, fitting in was never going to be easy when people tend to get a bit 'explode-y' whenever you sneeze…
Watch Now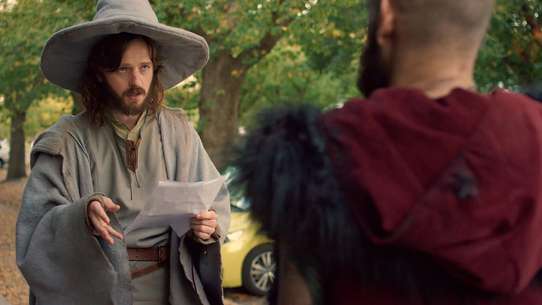 #1 - Lotus
Season 1 - Episode 2 - Aired Jan 19, 2016
While trying to adapt to life without magic, Jack runs into an old friend.
77 votes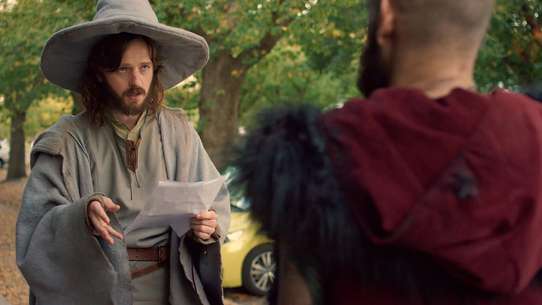 #2 - Honk
Season 1 - Episode 1 - Aired Jan 19, 2016
It's not Middle-Earth, it's not even New Zealand. Migrating to Melbourne from the Wizard Realm, Jack has unwittingly becomes the face of Wizard immigration after accidentally destroying Flinder's Street Station with a sneeze.
101 votes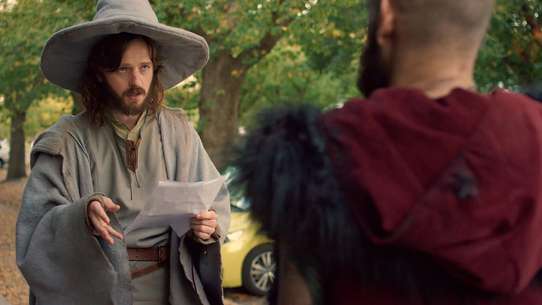 #3 - Magic by Moonlight
Season 1 - Episode 3 - Aired Jan 20, 2016
In an effort to get him to better acclimatise to the community, Kylie takes Jack speed dating.
59 votes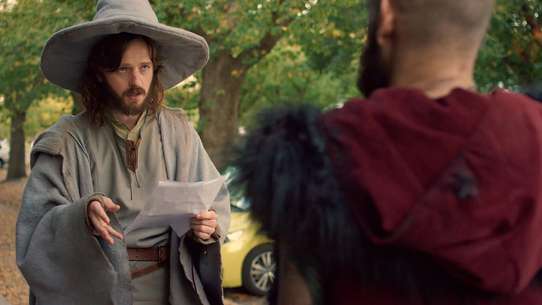 #4 - Canvassing
Season 1 - Episode 4 - Aired Jan 20, 2016
Jack makes a desperate attempt to convince fellow wizarding realm immigrants to better integrate into the community.
53 votes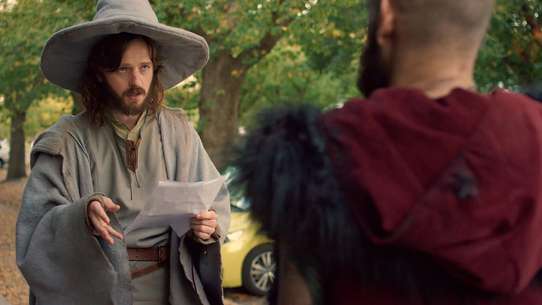 #5 - The Ballad of Baby Bones
Season 1 - Episode 5 - Aired Jan 21, 2016
Jack tries to arrive on time for an radio interview with Senator Quinn while TV show 'No Nonsense' run their feature on the terrifying 'Baby Bones'.
64 votes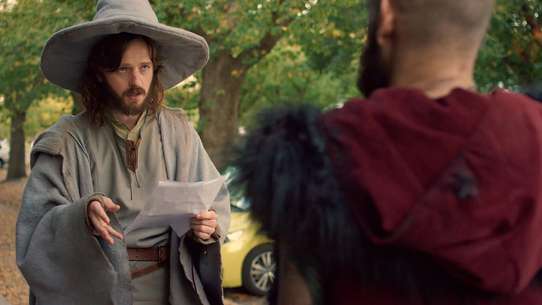 #6 - Molten Gelatinous Sex Ball
Season 1 - Episode 6 - Aired Jan 21, 2016
A Town Hall meeting is Jack's last chance to appeal to the public before a vote which could see him and his fellow immigrants sent back to the wizarding realm.
51 votes