The Best Episodes of The Almighty Johnsons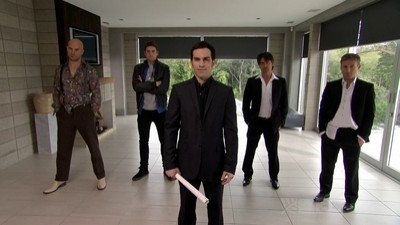 #1 - Every Good Quest Has a Sacrifice 8.96
Season 1 - Episode 10
The time has finally come for Axl Johnson and his brothers to man up and be the Gods they truly are.
Directors: Mark Beesley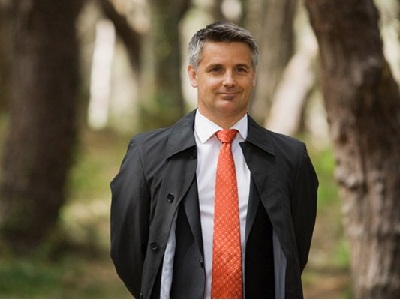 #2 - Folkmoot 8.68
Season 2 - Episode 6
Lust, vengeance and some really dodgy stuff involving food.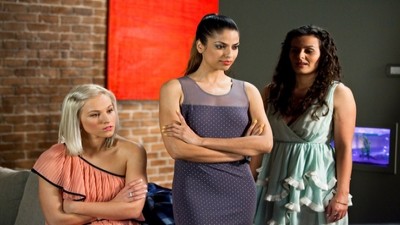 #3 - Bad Things Happen 8.67
Season 1 - Episode 7
Two nights out drinking lead to two different forms of temptation - both of which could end very badly for the parties concerned.
Directors: Murray Keane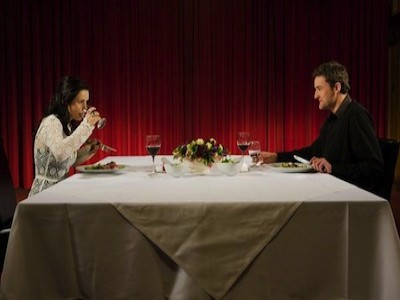 #4 - Hunting Reindeer On Slippery Rocks 8.64
Season 1 - Episode 9
What if the one you're with isn't necessarily the one you love? And what if the one you love, you love her so much it is dangerous to her health?
Directors: Mark Beesley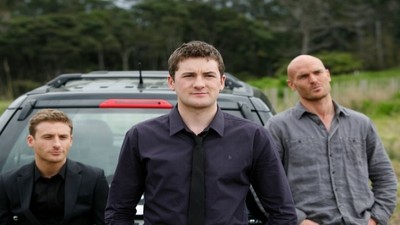 #5 - Goddesses, Axl, Come In All Forms 8.61
Season 1 - Episode 6
It's hammer time, as a road trip to follow a falling star takes the God boys into uncharted territory; to a heartland of darkness where the usual rules no longer apply. The paths of the gods and goddesses cross at a rural funeral and both groups encounter the current incarnation of Thor. But will Axl mate with Derek/Thor's daughter, Delphine? Meanwhile, Olaf and Ingrid bond, and Anders and Michele spar with one another.
Directors: Mark Beesley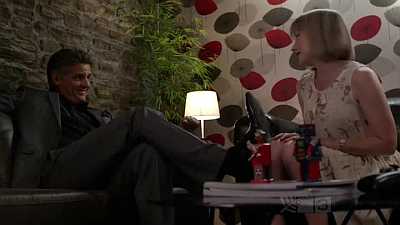 #6 - The Asparagus is Kicking In 8.57
Season 3 - Episode 8
Why are Grandpa and Axl naked on the beach? Does Anders actually even have a conscience? And just what will it take for Mike to go to war?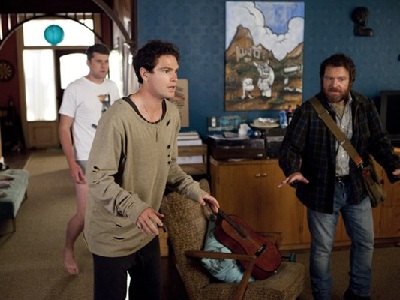 #7 - Everything Starts With Gaia 8.56
Season 2 - Episode 9
Sometimes all it takes is a door getting kicked down, and a large man walking in, for many many truths to be revealed.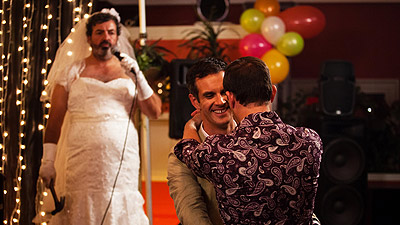 #8 - Typical Auckland God 8.56
Season 3 - Episode 7
A stag do with two stags leads Axl down the path to wisdom, while Ty finds that something that is forgotten isn't necessarily gone.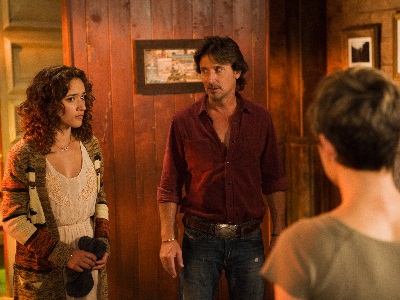 #9 - Magical Fluffy Bunny World 8.56
Season 2 - Episode 10
A rescue mission, a roast chicken, a very small car and, for one particular person, the weirdest day ever.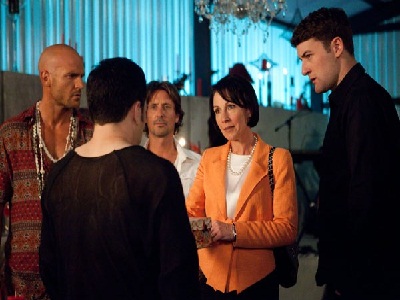 #10 - And Then She Will Come To You 8.53
Season 2 - Episode 1
Several months have passed. Mike is now living with Axl and Zeb, and has still not dealt with the end of his marriage. Ty and Eva have an interesting and passionate relationship, while Agnetha sends Anders off to Norway to secure a mysterious object. Axl expresses frustration that his brothers appear to have abandoned the quest for Frigg, while Loki continues to manipulate the situation. Agnetha discloses her real identity as their mother to Axl, Mike and Ty. An old acquaintance of Olaf prophesies that Axl must become a man before he can be a god; and then Frigg will come to him.
Directors: Simon Bennett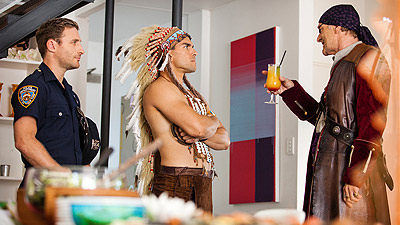 #11 - Unleash the Kraken! 8.53
Season 3 - Episode 5
Monsters from the past unlock the demons of today, as the Johnsons dress up for the family reunion they never expected.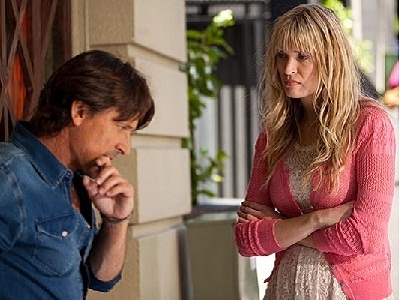 #12 - A Damn Fine Woman 8.52
Season 2 - Episode 5
There are new women in the lives of both Axl and Ty - but are they here to stay?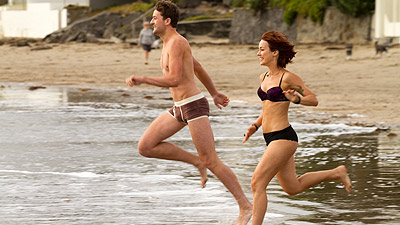 #13 - Like the Beserkers of Old 8.51
Season 3 - Episode 4
As the righteous are vanquished, Anders is made an offer he should refuse. Mike finds out his is not the only family with issues and Axl makes a new and interesting friend.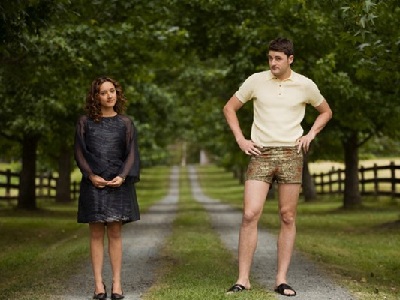 #14 - You Call This The Real World? 8.51
Season 2 - Episode 12
Axl and Gaia's escape from the real world takes a turn for the surreal, while Mike discovers his world is not his alone, and Dawn's world comes to an unexpected end of the line.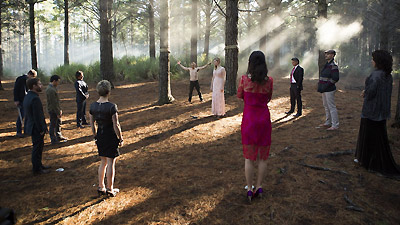 #15 - The End of the World As We Know It 8.51
Season 3 - Episode 13
If you had one night left, and in the morning everything changes forever, what would you do with that night?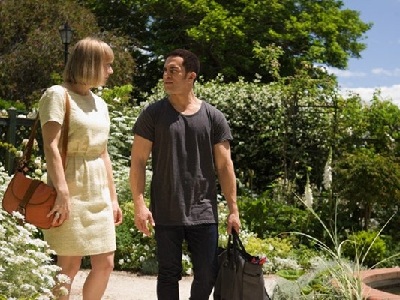 #16 - Man-Flu 8.50
Season 2 - Episode 8
Axl and Michele get sick. Mike punches Anders. Axl and Michele get better. Anders punches Mike.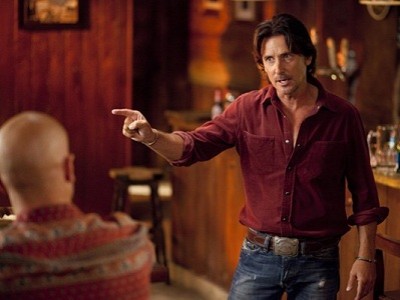 #17 - The House Of Jerome 8.46
Season 2 - Episode 11
As Axl deals with duelling prophecies, a cold wind sweeps in from the North, leading to a marriage Anders never saw coming. Meanwhile Olaf makes an intriguing discovery at the bottom of a bottle.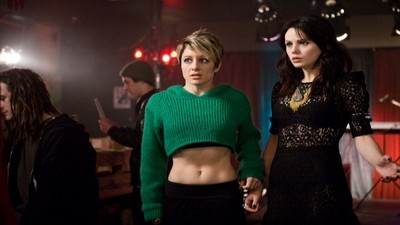 #18 - I Can Give You Frigg 8.43
Season 1 - Episode 8
The arrival on the scene of a singing butcher causes a shift in celestial power as the Gods and Goddesses work to get on the right side of the equation.
Directors: Murray Keane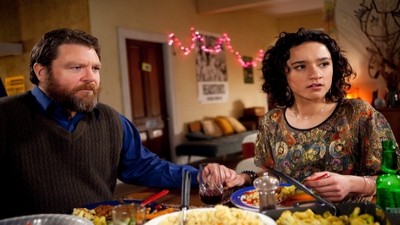 #19 - This Is Not Washing Powder, My Friend 8.42
Season 1 - Episode 5
When something seems too good to be true, this is inevitably because it is too good to be true. And this is a lesson Axl Johnson is about to learn - big time.
Directors: Mark Beesley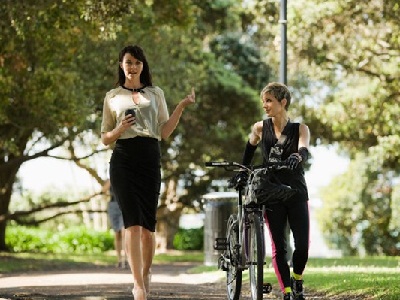 #20 - Effortless Manly Coolness 8.42
Season 2 - Episode 7
Axl learns that the path to being a benevolent God, one who commands respect, is strewn with idiots and half-wits.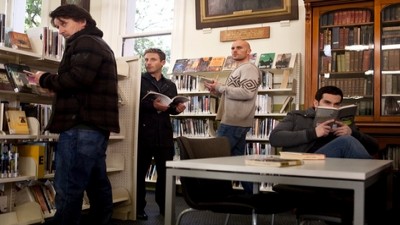 #21 - God's Gift to Zebras 8.41
Season 1 - Episode 3
One of the things about Goddesses is that they can show up anywhere - be it in a library or at a bar. But whether they are the Goddesses you're looking for is a whole other matter.
Directors: Murray Keane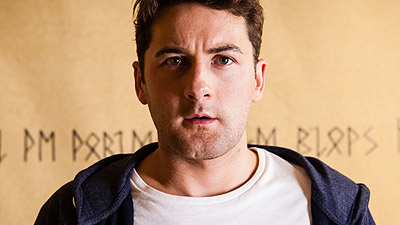 #22 - A Bit Like Buses Really 8.41
Season 3 - Episode 11
Two pretenders must overcome a host of obstacles, mortal and Godly, as they race for the prize.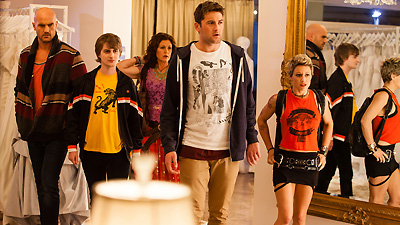 #23 - Late to the Point of Knowledge 8.39
Season 3 - Episode 12
Forget what you think you know. Throw away all your preconceived notions, and how you think things will go. Because today is the day everything changes.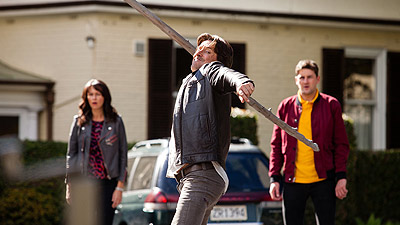 #24 - Playing God 8.38
Season 3 - Episode 10
In which the best-laid plans and sundry schemes are thwarted by a man of morals, who also happens to be a man of action.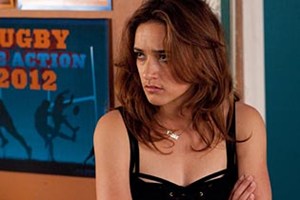 #25 - Charlie Truman 8.31
Season 2 - Episode 3
Ty's downward spiral picks up pace, while it is Gaia who spirals out of control.