The BEST Seasons of The Walking Dead
Every season ever - ranked by fan votes!
Last Updated: Apr 10, 2021
The world we knew is gone. An epidemic of apocalyptic proportions has swept the globe causing the dead to rise and feed on the living. In a matter of months society has crumbled. In a world ruled by the dead, we are forced to finally start living.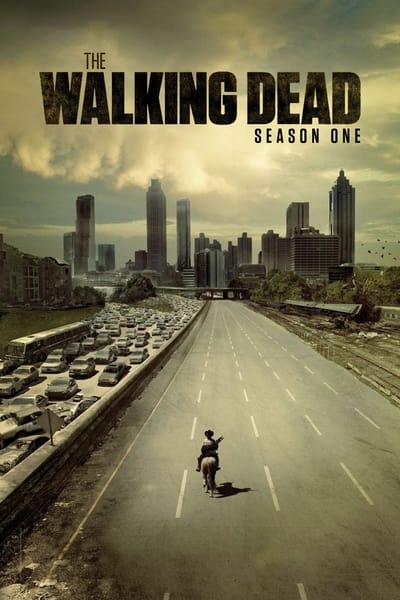 #1 - Season 1
First Aired: Nov 1, 2010
Rick Grimes embarks on a survivalist adventure in a post-zombie apocalypse Atlanta.
2,813 votes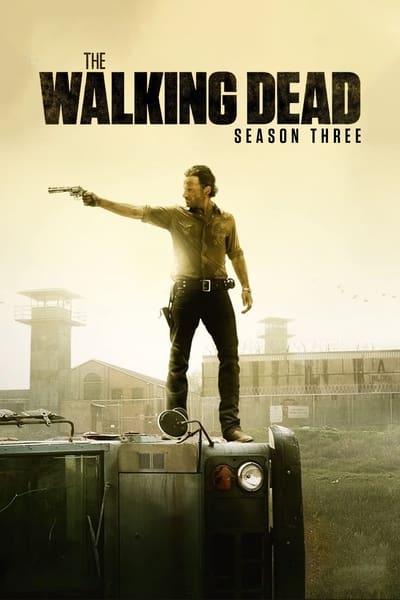 #2 - Season 3
First Aired: Oct 15, 2012
Having seemingly found a place of security, the group are faced with an unprecedented new threat.
2,142 votes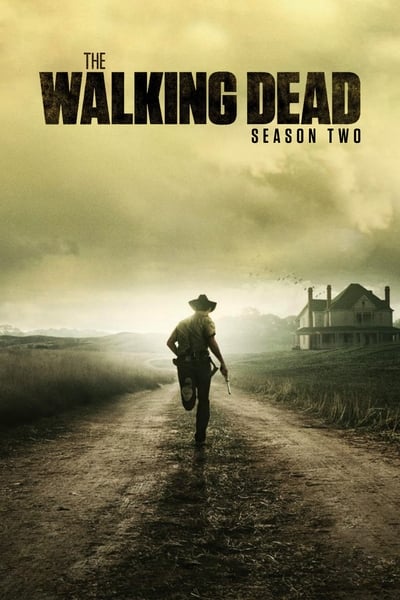 #3 - Season 2
First Aired: Oct 17, 2011
Under Rick's leadership, the group leave Atlanta in search of sanctuary.
2,338 votes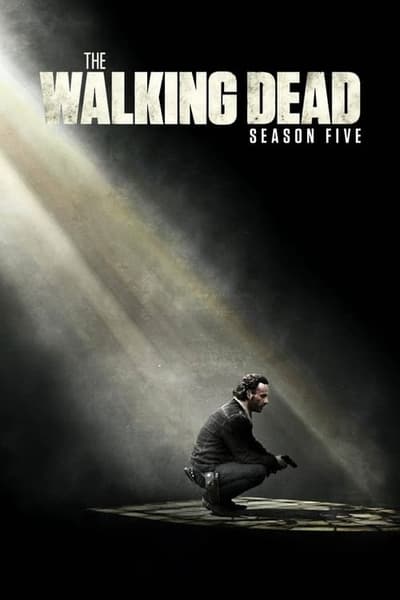 #4 - Season 5
First Aired: Oct 13, 2014
After the season 4 finale left most of the main characters at the mercy of the sadistic inhabitants of Terminus. Season 5 will offer new directions for the group of survivors as scientist Eugene Porter promises a cure to the zombie virus if he can be safely escorted to Washington DC, but getting there is easier said than done.
1,887 votes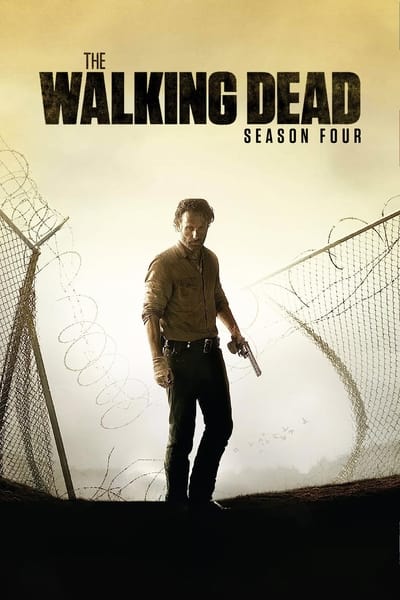 #5 - Season 4
First Aired: Oct 14, 2013
As the group settle into life in a stable shelter, a new danger threatens disaster.
1,987 votes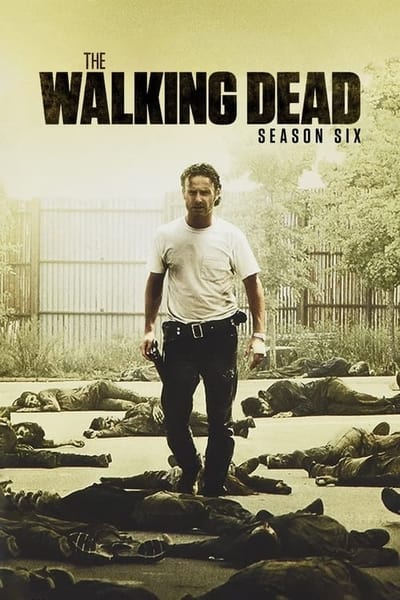 #6 - Season 6
First Aired: Oct 12, 2015
Rick attempts to use his authority in Alexandria to keep the inhabitants safe, even as a new threat looms.
1,754 votes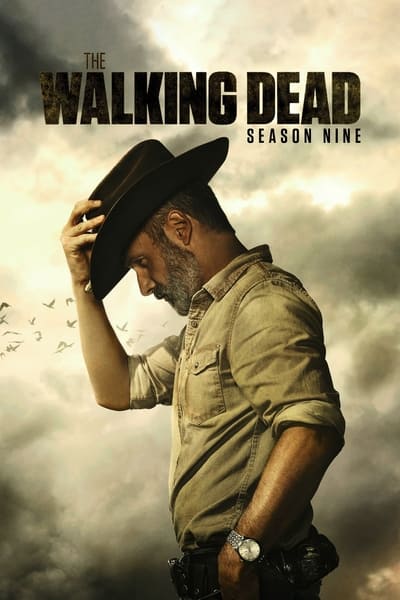 #7 - Season 9
First Aired: Oct 8, 2018
With the defeat of Negan and the Saviors, the survivors are now rebuilding civilisation under Rick's leadership. However, the group are forced to face their biggest threat yet as the walkers around them have started whispering.
611 votes
#8 - Season 7
First Aired: Oct 24, 2016
Rick and his group's world becomes even more brutal due to Negan's deadly example of what happens if they don't live under his rules. Everyone must begin again.
1,307 votes
#9 - Season 10
First Aired: Oct 7, 2019
It is now Spring, a few months after the end of Season 9, when our group of survivors dared to cross into Whisperer territory during the harsh winter. The collected communities are still dealing with the after effects of Alpha's horrific display of power, reluctantly respecting the new borderlines being imposed on them, all while organising themselves into a militia-style fighting force, preparing for a battle that may be unavoidable. But the Whisperers are a threat unlike any they have ever faced. Backed by a massive horde of the dead it is seemingly a fight they cannot win.
307 votes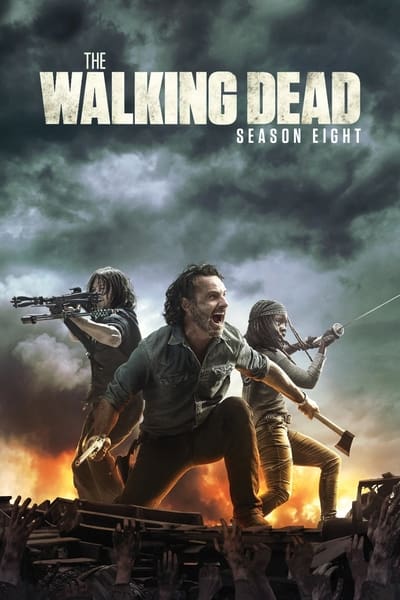 #10 - Season 8
First Aired: Oct 23, 2017
Rick and his survivors bring "All-Out War" to Negan and his forces. The Saviors are larger, better-equipped, and ruthless - but Rick and the unified communities are fighting for the promise of a brighter future. The battle lines are drawn as they launch into a kinetic, action-packed offensive.
939 votes