The BEST Episodes of The Sound of Your Heart
Every episode ever - ranked by fan votes!
Last Updated: Apr 27, 2021
"The Sound of Your Heart" is based on the popular web-toon with the same title, which has been being published serially for the last ten years online. The web-toon has been loved much for the delightful stories about writer Jo Seok himself, his brother Jo Joon, and Ae-bong, who is Jo Seok's girlfriend and becomes his wife later in the story.
Watch Now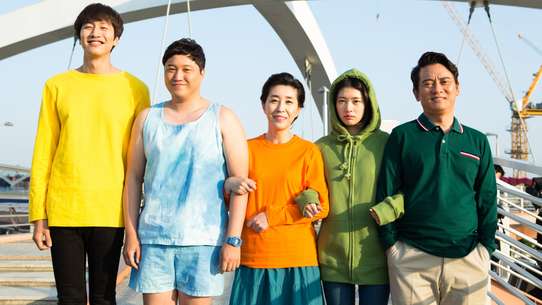 #1 - Bucket List / Noisy Neighbours
Season 1 - Episode 6 - Aired Dec 23, 2016
15 votes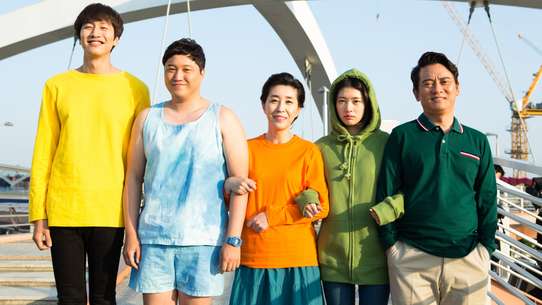 #2 - Sunday / On Hiatus
Season 1 - Episode 10 - Aired Jan 6, 2017
12 votes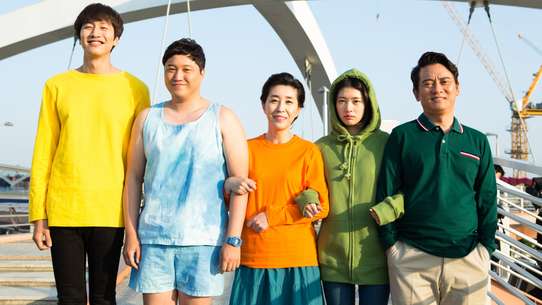 #3 - Ae-bong's Birthday Party / Internet Man
Season 1 - Episode 7 - Aired Dec 30, 2016
18 votes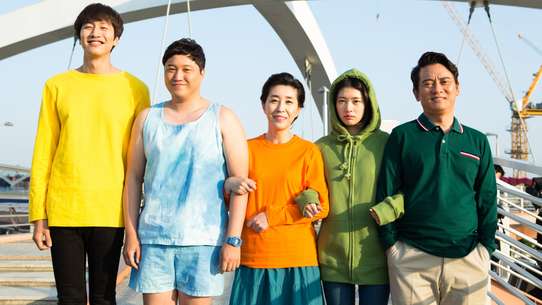 #4 - Twins / Ae-bong in a Cast
Season 1 - Episode 9 - Aired Jan 6, 2017
14 votes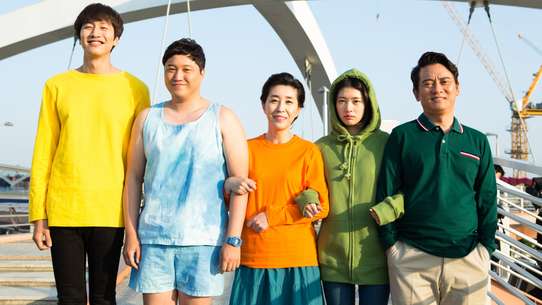 #5 - The Sound of Your Heart / The Way Home
Season 1 - Episode 1 - Aired Dec 9, 2016
22 votes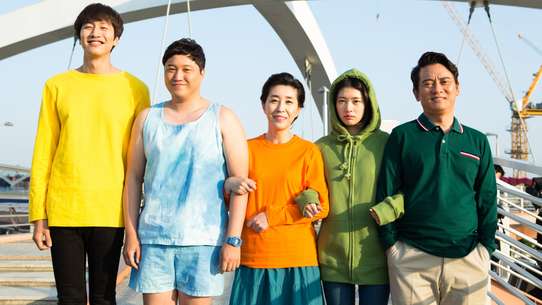 #6 - Your 50's / Reconstructed Memory
Season 1 - Episode 3 - Aired Dec 16, 2016
18 votes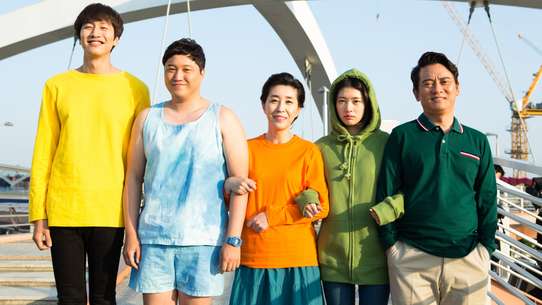 #7 - Documentary / Fire in China
Season 1 - Episode 8 - Aired Dec 30, 2016
15 votes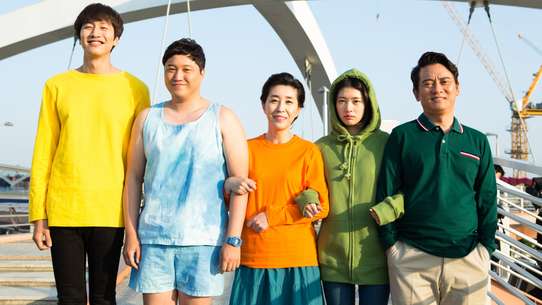 #8 - Cho Seok's Diary / Doppelgänger
Season 1 - Episode 4 - Aired Dec 16, 2016
17 votes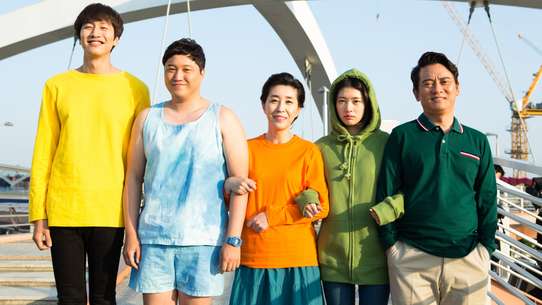 #9 - I'll Just Stay Here / Replay 2016
Season 1 - Episode 2 - Aired Dec 9, 2016
17 votes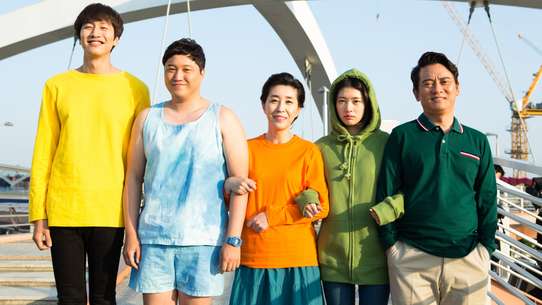 #10 - Timing / The Dating Game
Season 1 - Episode 5 - Aired Dec 23, 2016
16 votes