The Best Episodes of The Riches
The show features Izzard and Driver as Wayne and Dahlia Malloy who, along with their family, are Irish Traveller con artists and thieves. They travel with their children Di Di (Delilah), Cael, and Sam. As the series begins, Dahlia has just been paroled from prison. During her 2-year sentence, she has developed various drug addictions. In her absence, Wayne and the children have been continuing to act as con artists across the U.S. After a brief reunion with their Traveller clan, the family flees to avoid an arranged marriage for Di Di. Wayne steals a large amount from the clan's hoard of cash, and the family runs off. After getting into an altercation and RV chase with another Traveller family, the Malloys are involved in a car accident that kills a very wealthy couple, the eponymous Riches. In the hopes of pursuing a "better life", they adopt the Riches' identities in an affluent gated community in Baton Rouge, Louisiana. They struggle to adjust to their new lives as buffers, as they call people who are not Travellers.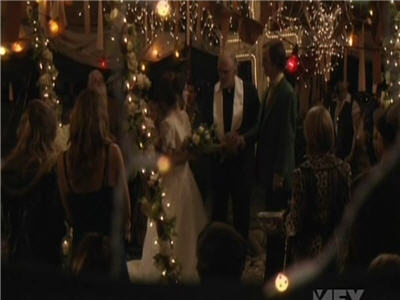 #1 - Virgin Territory
Season 1 - Episode 7
Stunned by the news of Earl's death, a grieving Dahlia and her family head back to camp, where Dale looks to settle old scores with Wayne, while Ginny schemes to tie the knot between Di Di and Ken.
23 votes
Watch on Amazon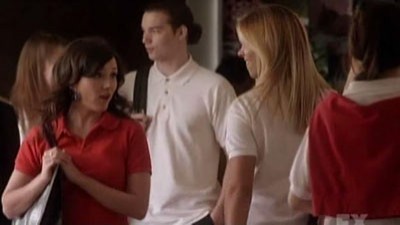 #2 - Field of Dreams
Season 2 - Episode 3
Wayne helps Hugh cope with his depression in an effort to save the Bayou Hills deal. Meanwhile, Cael's reckless behaviour at school forces Wayne to intervene.
15 votes
Watch on Amazon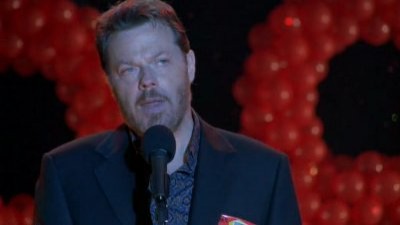 #3 - Pilot
Season 1 - Episode 1
Through a set of unusual circumstances, the Malloy family assumes the identities of a wealthy family, the Riches, only to find that a glamorous life entails more than they expected.
48 votes
Watch on Amazon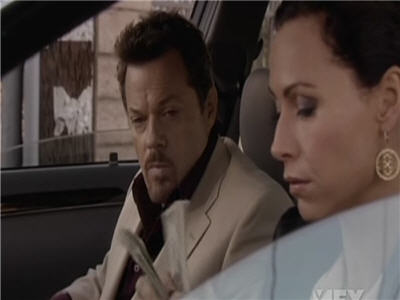 #4 - Been There, Done That
Season 1 - Episode 4
The real Doug Rich's ex-wife jeopardizes the Malloys' cover when she comes after "Doug" for missed alimony payments. Meanwhile, Di Di falls for a buffer, and Cael finds a way to capitalize on his unusual skills at school. Also, Dahlia's pill addiction continues to worsen and now threatens to tear the family apart.
24 votes
Watch on Amazon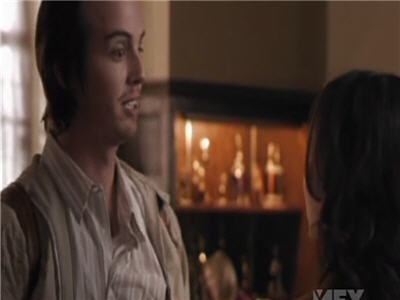 #5 - Reckless Gardening
Season 1 - Episode 6
The Malloys must deal with Ken from the Traveler camp, when he shows up intending to marry Di Di. His presence leads to a family crisis. At Panco, Hugh wants Dahlia to be his personal assistant. He won't let Wayne settle for Hartley Underwood, who's suing the company. Meanwhile, Dale makes his move back at camp.
23 votes
Watch on Amazon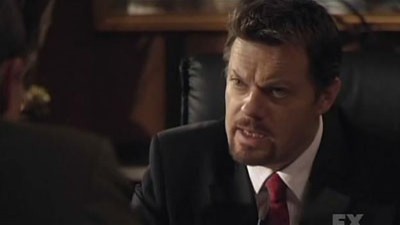 #6 - Trust Never Sleeps
Season 2 - Episode 5
Living the straight life continues to prove difficult for Dahlia, and Wayne receives a surprise visitor while at work. Elsewhere, Cael meets other Travellers on the road.
13 votes
Watch on Amazon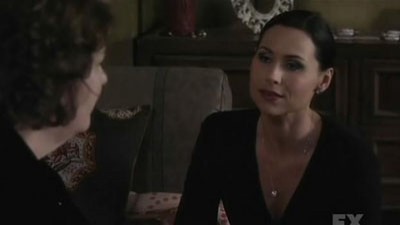 #7 - The Lying King
Season 2 - Episode 7
The rift in Wayne and Dahlia's relationship continues to widen. The Bayou Hills deal is put at risk because of treacherous behaviour at the construction site. Meanwhile, a relationship between Di Di and Ike blossoms, and Cael decides to stay at Rosaleen's camp.
11 votes
Watch on Amazon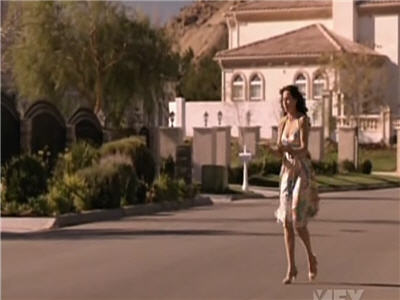 #8 - Believe the Lie
Season 1 - Episode 2
Wayne has to find a way to pay for the family's new lifestyle. Dale is still after the Malloys.
39 votes
Watch on Amazon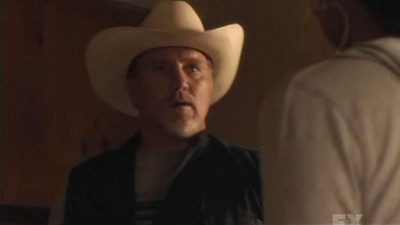 #9 - Friday Night Lights
Season 2 - Episode 2
Wayne is reluctant to enter into a partnership with Dale. Elsewhere, Dahlia fears that her and the children have become out of practice with their Traveller skills.
15 votes
Watch on Amazon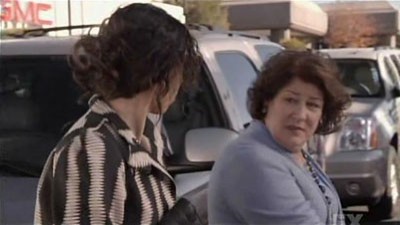 #10 - Dead Calm
Season 2 - Episode 6
Wayne struggles to regain Dahlia's trust while also attempting to keep Dale and the other Travellers away. Meanwhile, Cael and Rosaleen become closer, and Nina throws a party for Jim.
16 votes
Watch on Amazon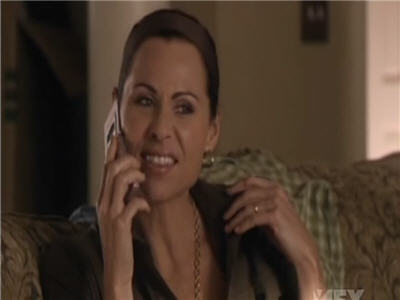 #11 - Operation Education
Season 1 - Episode 3
Wayne begins work at his new job at the law firm, where his first assignment is to fire the current head of the department. Meanwhile, Dahlia insists on registering the kids at a rich private school despite the fact that there are currently no openings. Finally, Dale uses his influence over Tammy, Cael's girlfriend, to track down the Malloys.
32 votes
Watch on Amazon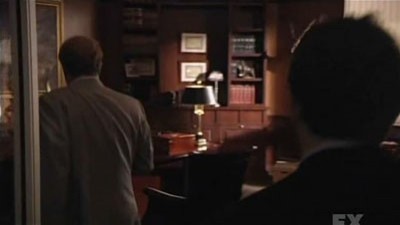 #12 - Slums of Bayou Hills
Season 2 - Episode 4
Dahlia finds living an honest life difficult; Doug's past causes Wayne grief.
13 votes
Watch on Amazon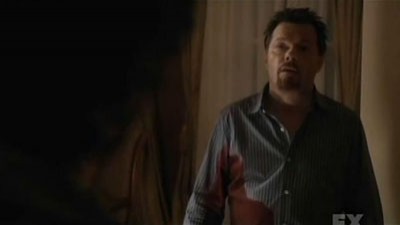 #13 - The Last Temptation of Wayne
Season 2 - Episode 1
On the behest of Wayne, Dahlia and the children hit the road with Cherien's mother and Nina, who has decided to leave Eden Falls. Wayne stays behind to clean up the mess created by Pete Mintzy. Meanwhile, Hugh offers Wayne a part of a lucrative land deal.
16 votes
Watch on Amazon